This information is for grant recipients. If you are a training provider, click here to find out how to complete your renewal.  If you are a grant recipient and a training provider, you must complete both renewals. 
Each year, you must renew your grant recipient profile on Link. This gives you the opportunity to review the documents and processes you have in place. You must complete your renewals each year because it is a requirement of the Department for Transport. 
You will be sent an automatic reminder email asking you to complete your renewal. To avoid deregistration, complete the renewal by the deadline. Please email us on grants@bikeability.org.uk with any problems. 
Please note that if you are a training provider and a grant recipient, you must complete a renewal for both grant recipient and training provider accounts. Find out how to complete your training provider renewal.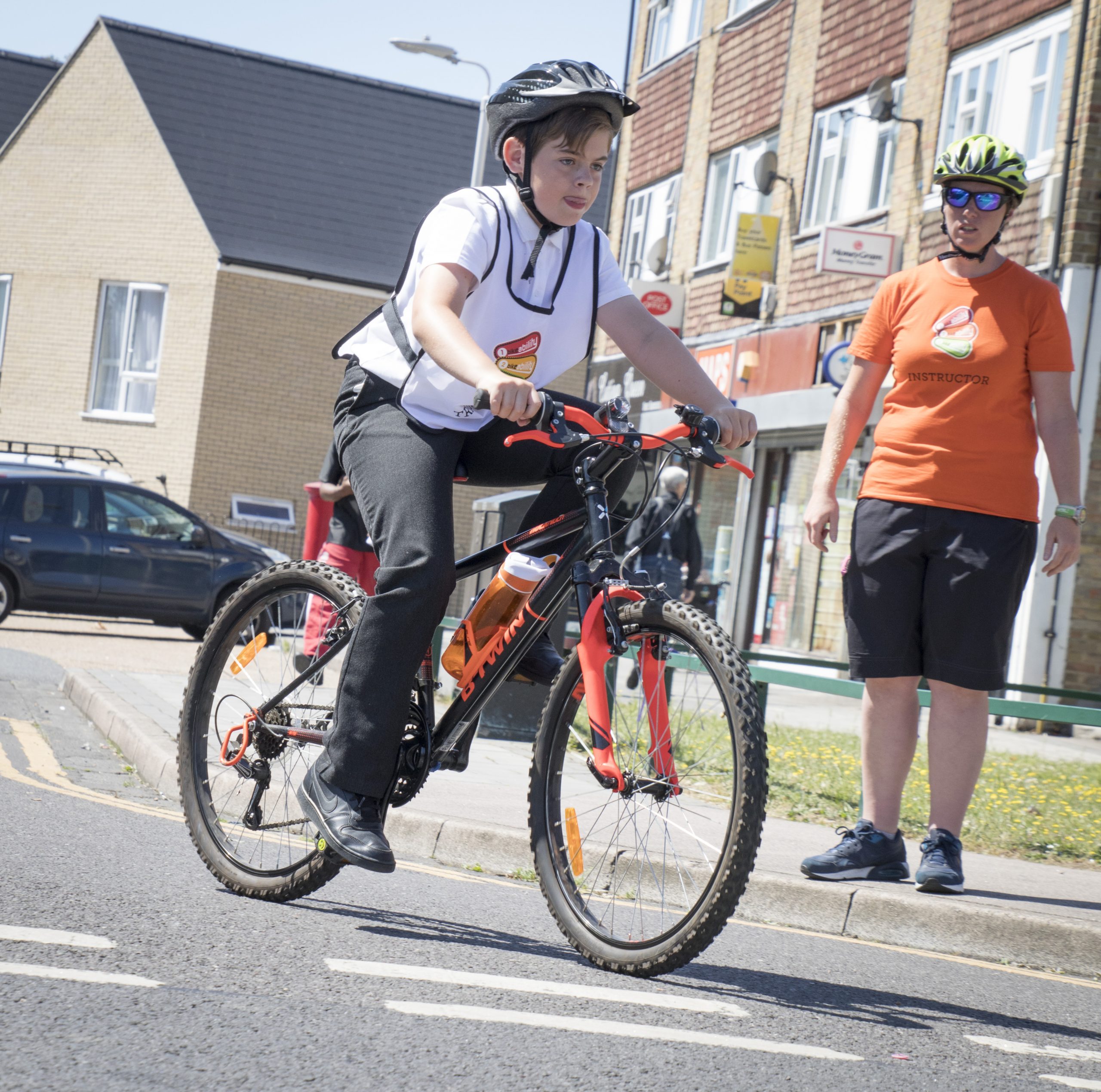 How to complete your renewal 
If you have all the information prepared in advance your renewal should take less than an hour to complete. You can complete your renewal by following these steps: 
Login to your Link user profile and go to the grant recipient section. 

 

Select 'options' then 'view renewals' or scroll to the bottom of the page. 

 

Your renewal is made up of eight short sections. 

 

You do not need to complete it all in one go but can click 'save progress' at the bottom of the page and come back to it later.

 

To submit your renewal add your name and press 'complete renewal'

 
You can get ready for your renewal in advance. Renewals require data from the previous financial year. You will need the following documents and data to complete your renewal: 
details of the people with access to your Link profile

 

details of your training providers

 

up-to-date copies of your

required documents

 

details of any Stage 1 complaints you have received

 

confirmation of your Internal Quality Assurance checks

 
Click on the sections below to find out more about what you need to do.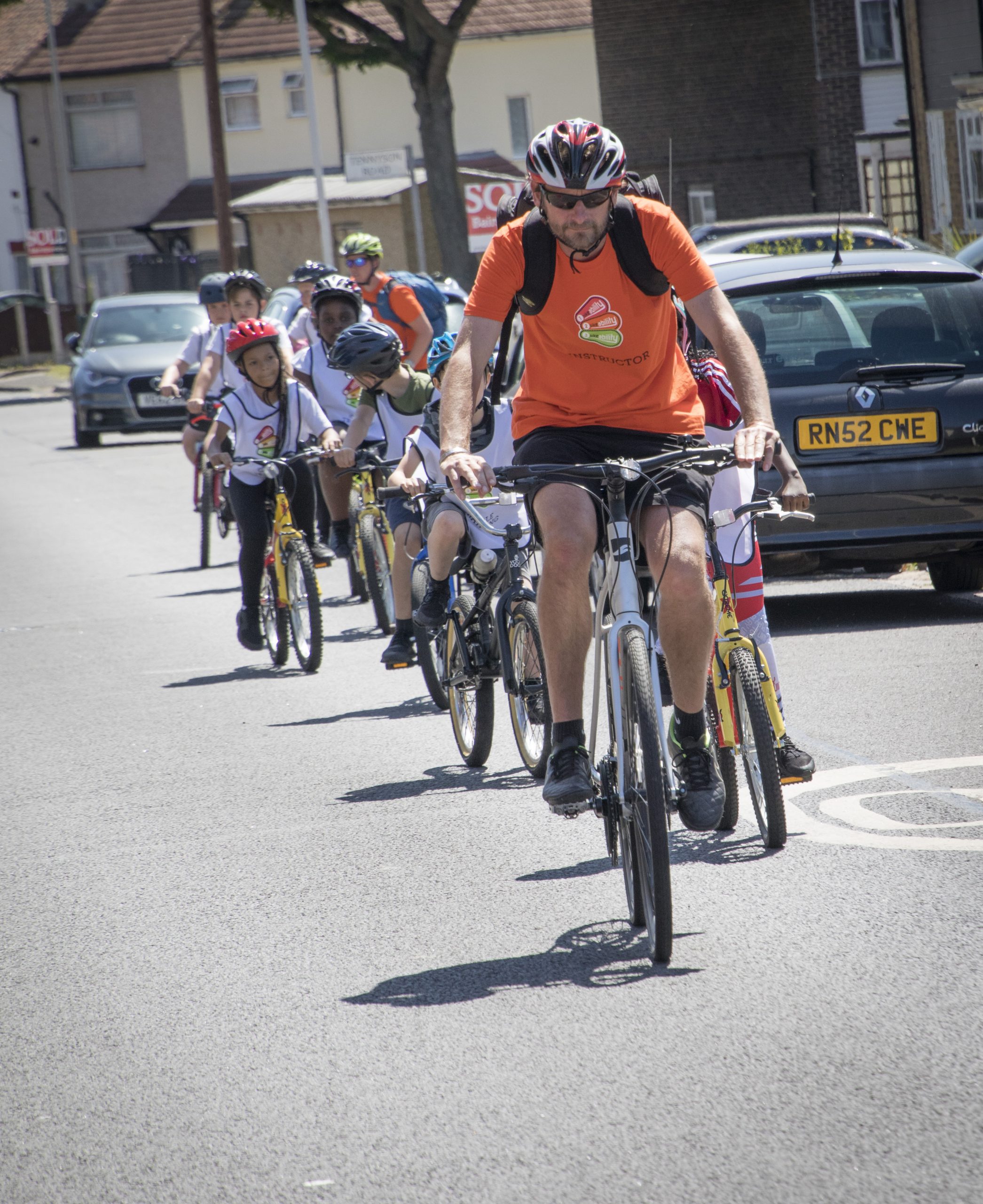 The Information You Need