You have two options to deliver your allocation.
Act as a training provider and run Bikeability training yourself

Outsource delivery to one or more training providers
If you act as a training provider yourself, you must follow our registration requirements for training providers. This includes:
1.General policies and procedures
Complaints 

Equal opportunities  

Safeguarding, including a reporting form 

Health and safety 

Emergency procedures (including an incident report form)

Risk benefit assessments (including Bikeability specific risk benefit assessments)
2. Insurance
Grant recipients do not need to add a copy of their insurance or update their insurance expiry date on the grant recipient account on Link. All training providers must have insurance that covers their training activities and their employees.
If you are a grant recipient and training provider, you must update your training provider account on Link with your insurance document and the expiry date. This must be updated when you renew your insurance. Please speak to your insurance provider to ensure you have the correct level of insurance.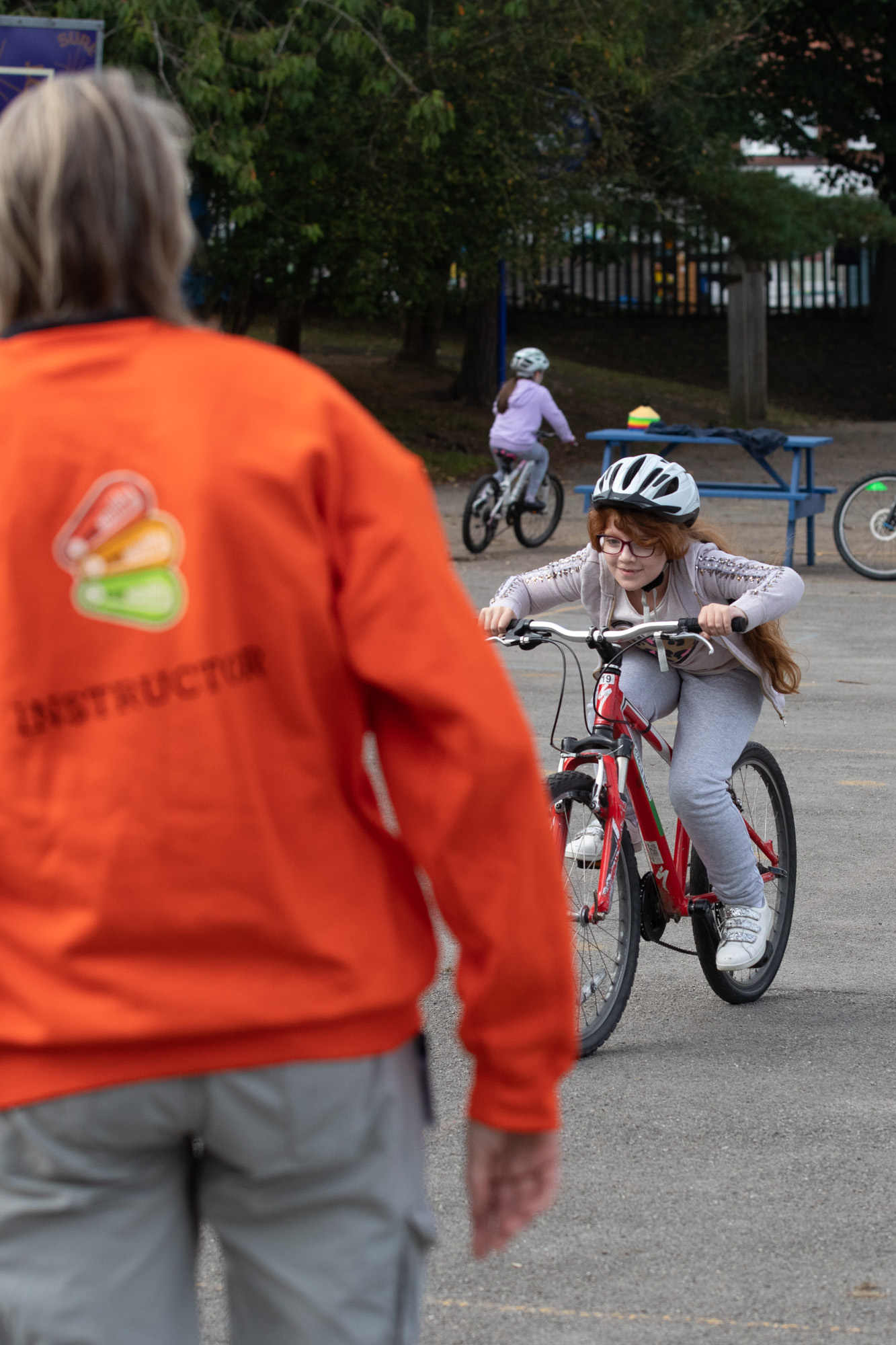 3. Operational procedures
Booking forms for school, organisation or individual

Cancellation terms and conditions 

Monitoring systems to collate rider characteristics. This is required for grant payments

Incident reporting (including serious health, safety, safeguarding and complaints)
4. Internal quality assurance
All training providers must have internal quality assurance in place. For detailed information, visit our training provider section.