What are Internal Quality Assurance checks and procedures?
It is important to review your documentation and processes. This will help you improve as a training provider.
As part of your annual renewal process, you must review and upload a document indicating the checks and procedures you have in place. You can use the IQA self-assessment and action plan template. You will also need an internal quality assurance action plan for the year.
What do I include in my checks and procedures?
To support the completion of your IOA checks, form a basis for your action plan and prepare for annual registration renewal, you should review the following records frequently:
Feedback forms from riders, schools, parents and instructors
Health and safety and safeguarding incidents and their outcomes
Complaints and their outcomes
Instructor observation reports and the actions set.
Notes from any CPD sessions
Individual instructor CPD plans and their progress against the plans
Reviews of risk benefit assessments
Rider tracking documents and achievements
Last annual IQA action plan (if available)
Last EQA report (if available)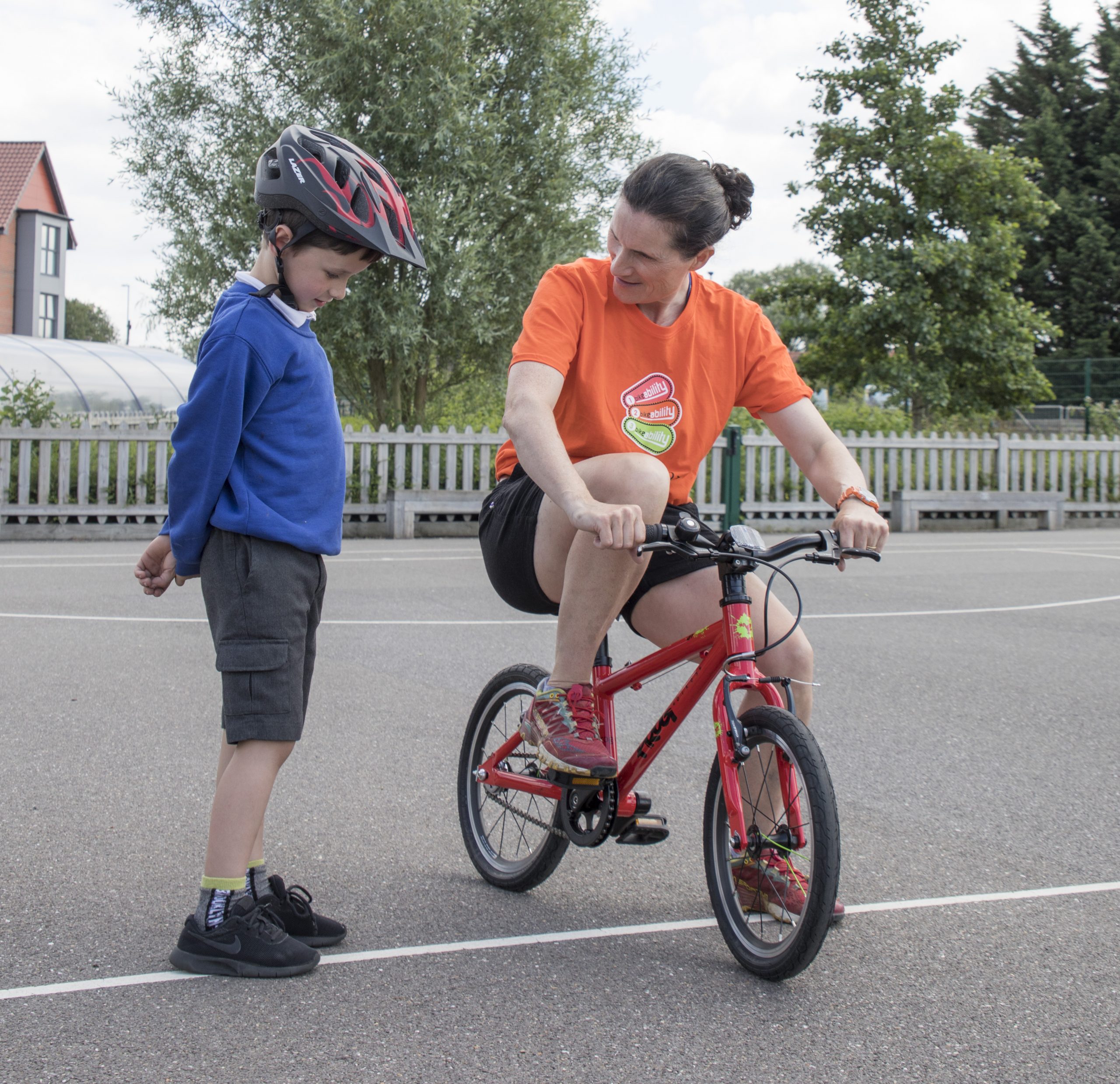 What else should I review?
Internal Quality Assurance is supported by additional policies. Training providers should also review the following annually:
Policies and other registration requirement documents. If you use a council policy, then follow their review procedure
Course bookings and achievement against grant allocation
Instructor recruitment and retention
All instructor requirements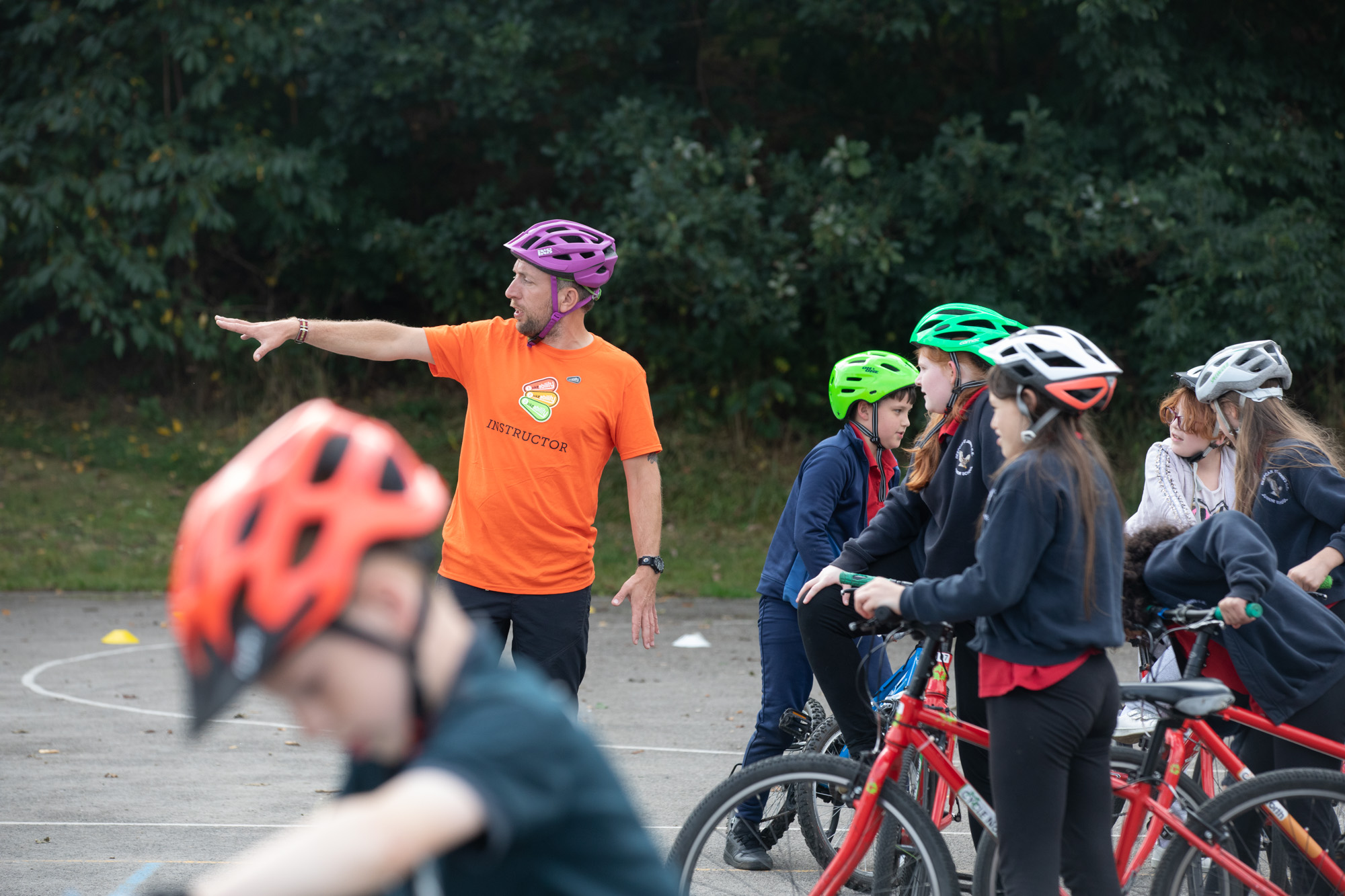 How do I create an IQA action plan?
After reviewing the above you will need to create an action plan. The action plan will include the areas for improvement you have identified. For each area, you will need to include a strategy for how you will improve, with specific timescales.
We have created an IQA self-assessment and action plan template for you to use. For each section, mark whether the item is
evident/good or not evident/needs improvement.
If you need to improve, note the details. You can then add these sections into your action plan.
For example, if you have been unable to complete any instructor observations in the last year, your plan may look like this.
Download the IQA action plan