Equal opportunities and diversity is about two groups: your riders and your workforce. You must address both groups in your policy.
It is important to provide equal opportunities for your workforce. This applies during recruitment, induction and throughout your team's career.
You must make reasonable adjustments to provide cycle training to all. There are nine protected characteristics to consider:
Age

Disability

Gender reassignment

Marriage or civil partnership

Pregnancy or maternity

Race

Religion or belief

Sex

Sexual orientation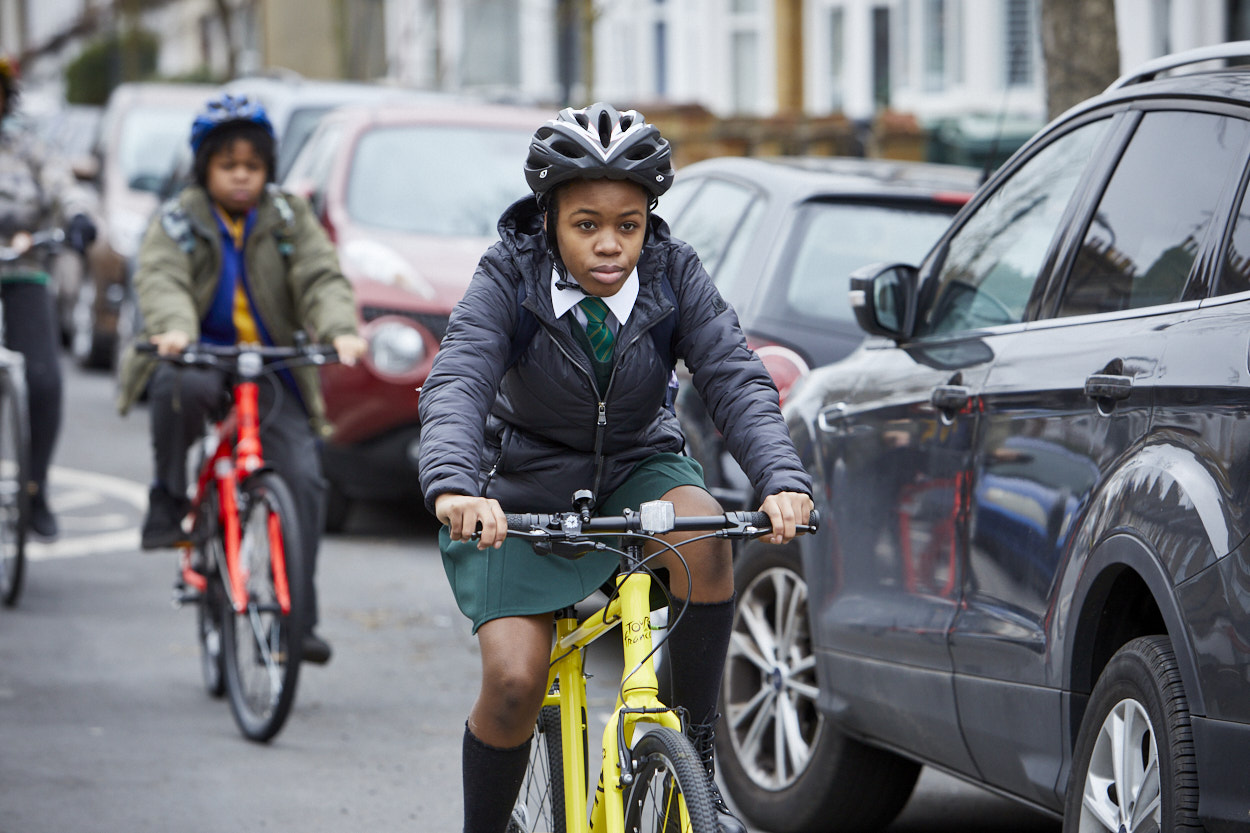 It is important to adapt cycle training for those with special educational needs or disabilities. Our delivering inclusive training guide can help.
We take allegations of discrimination very seriously. You may choose to include this in your complaints policy. You may prefer to create a separate grievance policy. 
Your equal opportunities and diversity policy should be available to the public at any time. 
You can adapt and use the following documents: