Mentoring will help instructors to develop their skills. The relationship between a mentor and their mentee instructor builds confidence. It allows an instructor to take control of their own development.
Mentors must listen to their instructor and ask questions. They will challenge the instructor to identify what and how they can improve. Instructors are responsible for their own learning. They will develop their skills and improve their performance.
A mentor should be an experienced peer. This will create open conversation and opportunities to learn.
If nobody else is suitable, your IQA lead may act as a mentor. Small training providers may find it useful to work with a partner. This could be a training provider or a recognised delivery centre. We recommend you join a regional network to connect with others in your area.
Why should instructors have a mentor?
A mentor can be helpful for many reasons. Instructors can benefit from a mentor at different stages of their career. These may include instructors who:
Are returning to training after a period of absence
Have not yet completed their post-course assessment
Are new to the role
Have identified a weakness in their delivery, following observation or feedback.
Have joined a new training provider
Are looking to develop and improve
The benefits of having a mentor include:
Increased motivation
Feeling supported
Job satisfaction
Challenge and stimulation
Sharing knowledge
Development of skills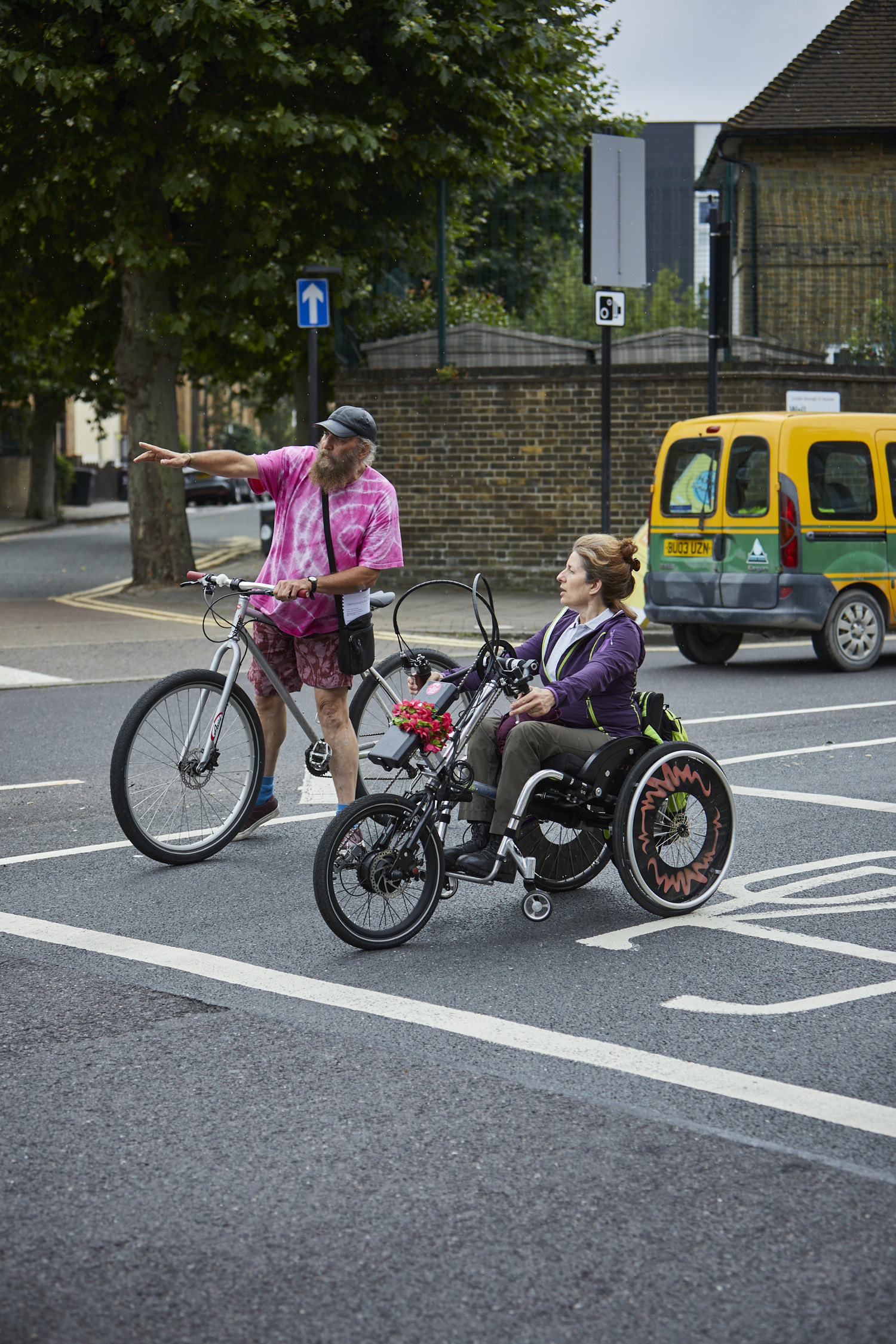 What makes a good mentor?
A good mentor should:
Listen.
Ask challenging questions.
Have experience of delivering Bikeability.
Have experience of observing and developing instructors.
Understand the National Standard and Bikeability Delivery Guide.
Provide information.
Offer different perspectives.
Support and encourage.
Guide and advise.
Act as a sounding board.
Encourage self-reflection.
Help identify areas for development.
Praise and reinforce good practice.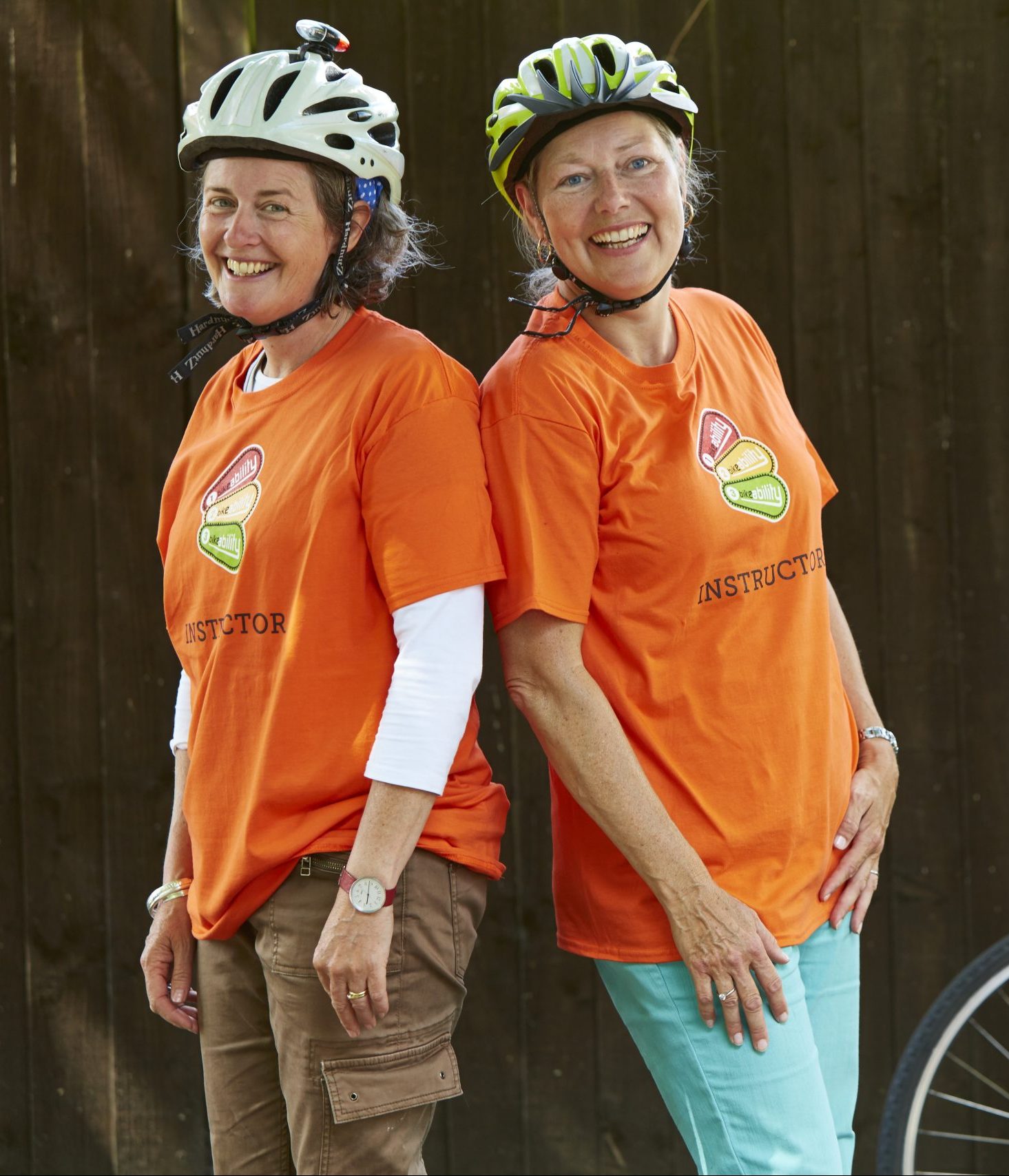 How do I mentor?
Instructors should take responsibility for their own learning. A mentor supports an instructor on this journey. They must be able to discuss all aspects of training delivery. They may draw on their own experiences to discuss and learn together.
Mentors should be able to show good practice. They can help instructors to identify key areas where they can improve. Mentoring is mentee led, it is not the role of a mentor to tell a mentee what to do or tell them what they are doing wrong.
For example, an instructor has received feedback from an observation. The IQA lead has identified that the instructor should improve their use of questioning during training. Mentoring can help the instructor improve.
1. Instructor discusses their feedback with mentor. They identify the need to improve their use of questioning.
2. Mentor suggests that the instructor could prepare some open questions in advance:
For the whole group at the start of an activity
For each individual as they take their turn
The whole group at the end of the activity
3. The instructor tries this during a training session. The instructor reviews and evaluates the result.
4. The instructor discusses the result with their mentor.
5. The instructor repeats the activity, implementing their learnings.
This process can apply to any area of improvement. For more guidance, watch our Observation and Mentoring webinar.