Workshops
This year's workshops are focused on supporting you to deliver Bikeability to the highest standard. Sessions will be facilitated by the Trust and industry experts. Sessions will start with a short presentation from the delivery partner with the Bikeability Trust staff, and will then become a facilitated discussion for the whole group (not front-led Q&A) to help attendees provide their own answers, create solutions in their own setting.
The workshops will be repeated in the morning and afternoon. You need to register for your workshops sessions when you book your conference ticket. Places for each session are limited so please book early to avoid disappointment.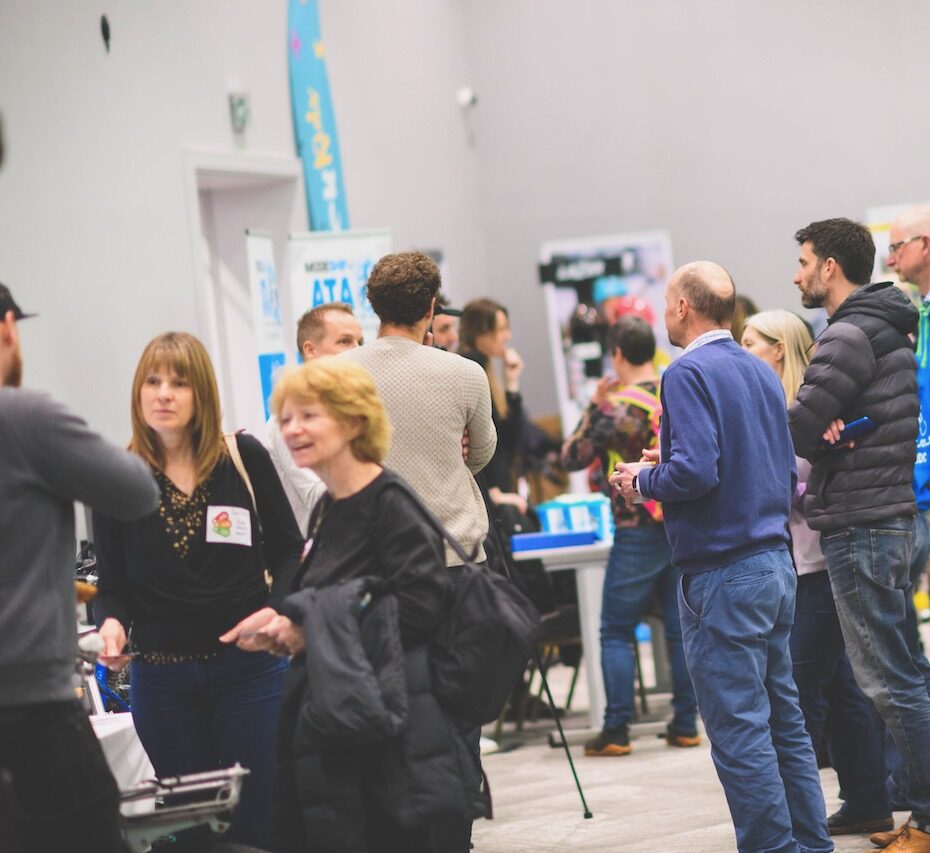 Supportive, inclusive and sociable cycling with Cycle Sisters
Cycle Sisters works to address the inequalities in cycling by ensuring that the needs of Muslim women are understood and met. Women – and particularly those from minority backgrounds – experience many barriers to cycling. As a result, they are less likely to see cycling as an option for themselves and their families. 

Best for: Instructors, training provider and grant recipients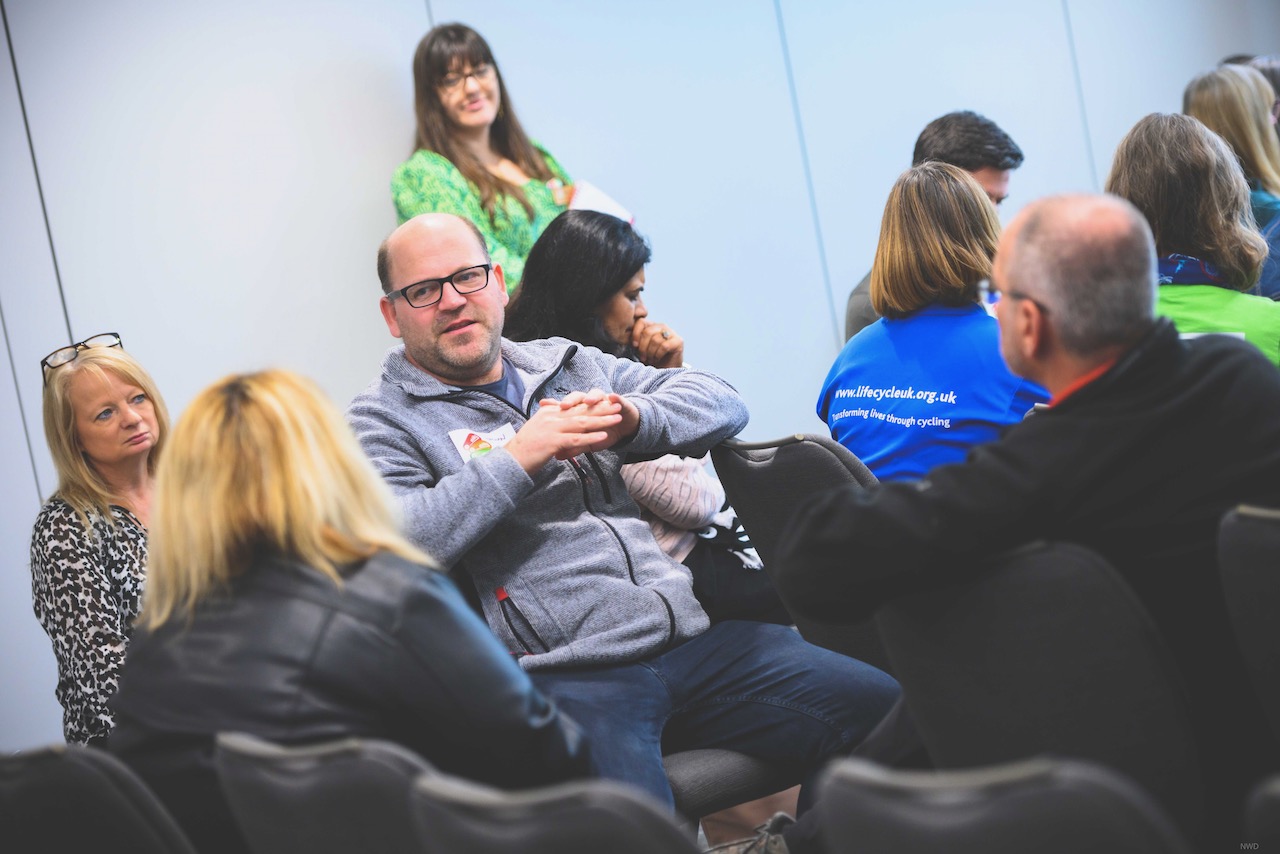 Play their way with Lizzy Campbell from UK Coaching
Child-first coaching is an evidence-informed approach that prioritises the fundamental rights of all children and young people in sport and activity. 'Play their way' is a Sport England funded programme which aims to empower coaches and teachers to adopt a child-first approach to coaching, to ensure they have the best experience possible. This session will be particularly helpful for Bikeability instructors. 

Best for: Instructors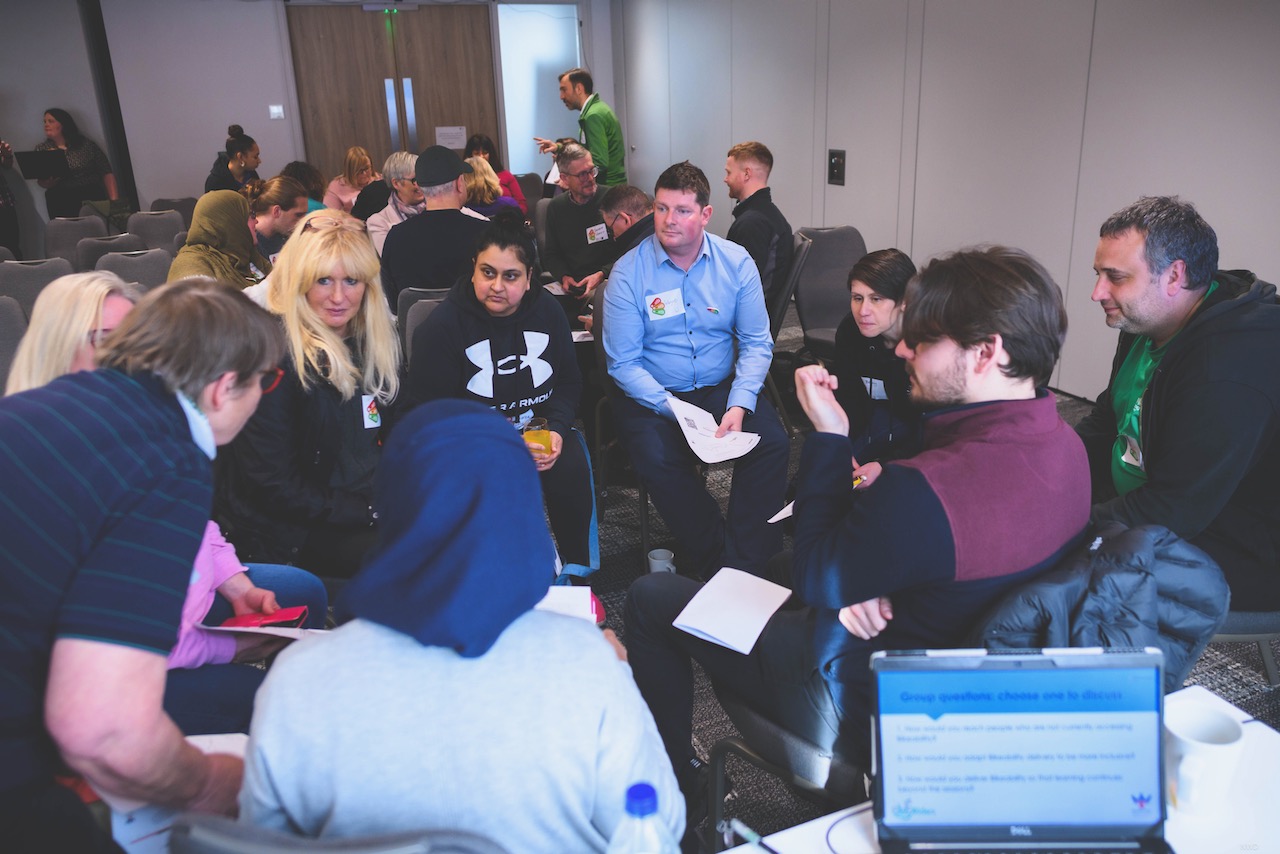 Instructor Training: sharing best practice
The Level 2 Award in Instructing Cycle Training and Level 3 Developing Cycle Training Instructors have been reviewed and are due to launch on the 1st of April 2024. This session will be great for instructors and training providers to come and here about; what's changed, how to access online training modules for your CPD as an existing instructor, what the pathway is to qualification and how you can best support a new instructor or instructor trainer after their training. 

Best for: Instructors, training provider and grant recipients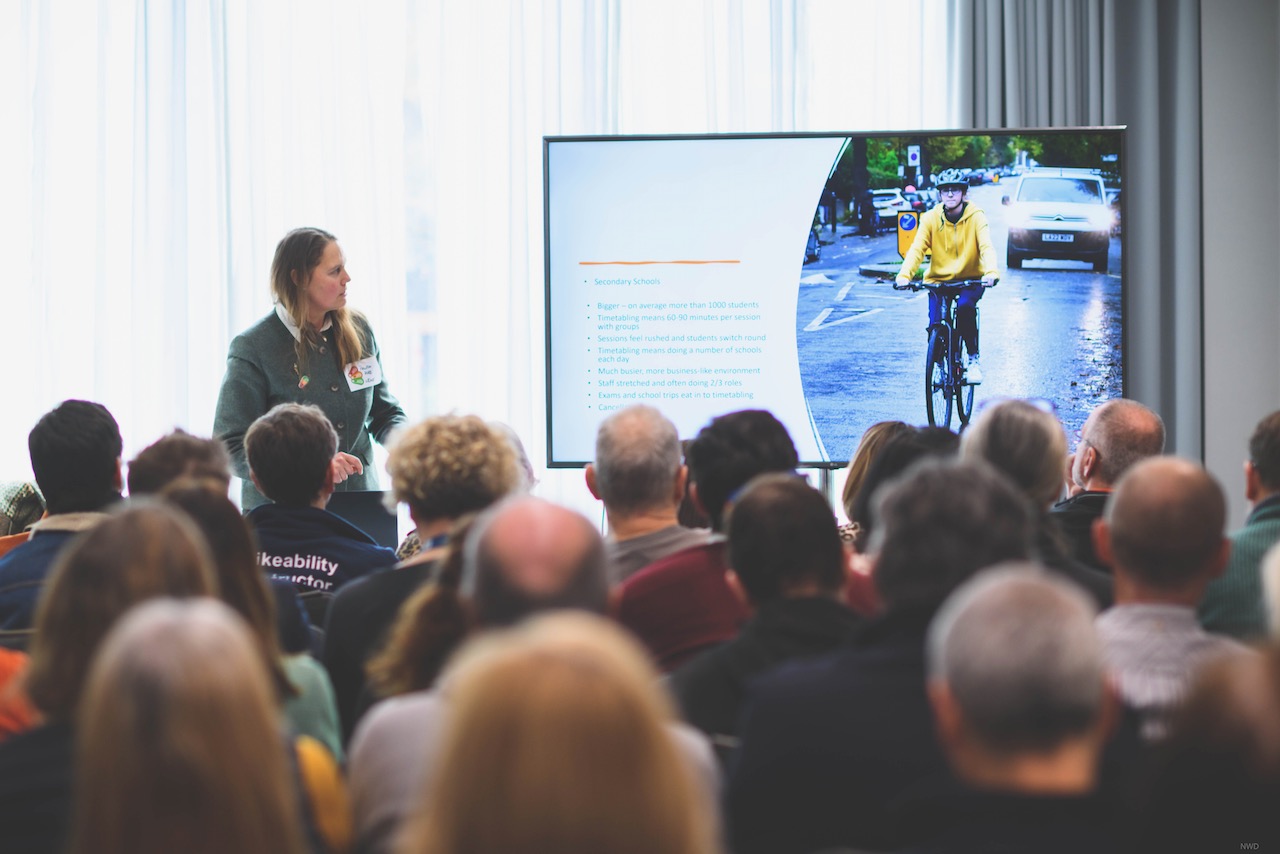 The future of Bikeability and cycle training with Emily Cherry (CEO) and Andrew Milbourne (Chair of Trustees)
With your help we will achieve the ambition for 2025, but what comes next? We would love your input to shape Bikeability up until 2030. This session is for all Bikeability professionals to explore what Bikeability will look like in seven years' time. Jenny Wiles from Active Travel England will be taking part in this session. 

Best for: Instructors, training provider and grant recipients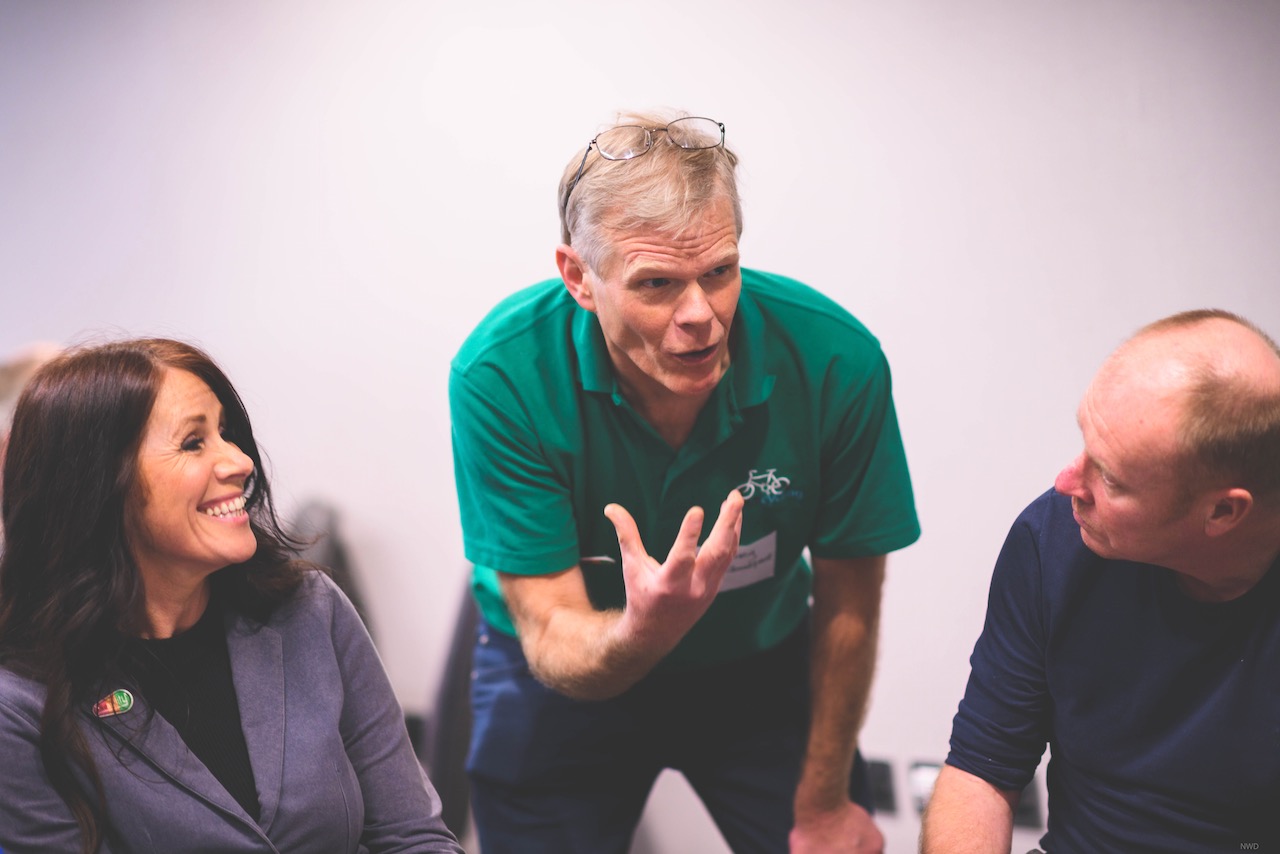 Sharing best practice to help in scaling up your deliveries
By 2025 we want 80% of children in every local authority area to have taken part in Bikeability Level 2 whilst at primary school. But this can be a challenge! This practice sharing session is for training providers and grant recipients to explore how to reach hard to reach schools, achieve operational excellence through effective planning and administration and maximise the calendar and your team. 

Best for: Training providers and grant recipients