Schools and families across the UK are being invited to take part in the Cycle to School Week, running from 25 to 29 September 2023. Activity across the country will encourage the nation's children to use pedal power to get to school. 
Organised in partnership with Sustrans, Cycle to School Week returns this September to encourage families and schools to celebrate cycling. Participants can choose between pledging to swap one car journey for cycling, cycle to school every day, cycle with their family or discover somewhere new on a cycle ride.  
Pledge to win
You can make your pledge here and all participants will be entered into a prize draw to win a brand new Frog children's cycle (worth £535), thanks to our partnership with this lightweight children's cycle brand. Pledges are open from now until Friday 29 September. 
Schools are also equipped with the tools to encourage their pupils to take part in the week, including presentations, activities and lesson plans. The resources will be available throughout the year, allowing schools to continue the conversation around active travel beyond Cycle to School Week.  
Cycle for a greener world
On average, according to Cycling UK*, just 2.2% of children cycle to school and a whopping 35.4% are driven to school. The average journey to school is just 2.4 miles. If just one child cycled to school instead of travelling in the car for a year, it would save almost half a tonne in carbon dioxide emissions, equivalent to growing eight trees for a decade or charging 58,388 mobile phones**. Cycling to school reduces congestion, improves air quality and makes neighbourhoods quieter and more pleasant places to live. 
Children are ready to cycle to school independently once they've completed their Bikeability Level 2, which teaches them the skills they need to cycle confidently and safely on the roads. Children in Year 5 and Year 6 who have taken part in Bikeability should be able to cycle to school by themselves or with friends.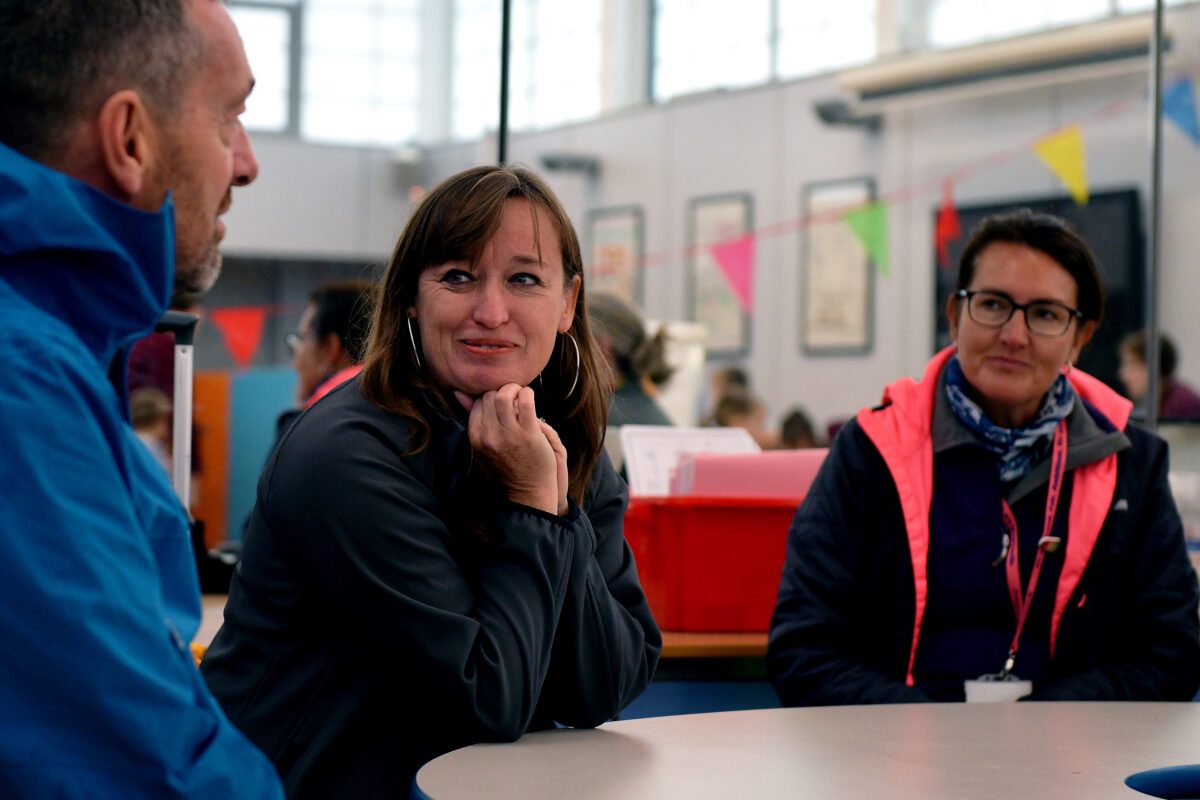 Emily Cherry, CEO at The Bikeability Trust:
"I am so excited for another year's Cycle to School Week, in partnership with our friends at Sustrans. We are keen to make this year's the biggest yet – it's so important that children are active and making a cycling pledge is great for the health of the whole family, as well as our planet. We have reached record numbers of schoolchildren this past year with Bikeability, and we are so excited to celebrate the skills they've learnt on a cycling commute this September.
"By working with schools and families to encourage a more active school run, we're now embedding healthy habits in the next generation. I will be pledging to go on a cycle ride with my family this Cycle to School Week, what will yours be?"
Chris Bennett, Head of Behaviour Change at Sustrans:
"For generations of children, cycling to school has been an opportunity to be active and independent. Young people today are just as eager to enjoy those same journeys. That's why the Government must prioritise making walking and cycling easier and safer for everyone, especially through schools programmes and the National Cycle Network – of which half of people live within a mile.
"We are delighted to partner with The Bikeability Trust for Cycle to School Week 2023, to encourage families and friends to walk, wheel and cycle together, building positive habits that last a lifetime."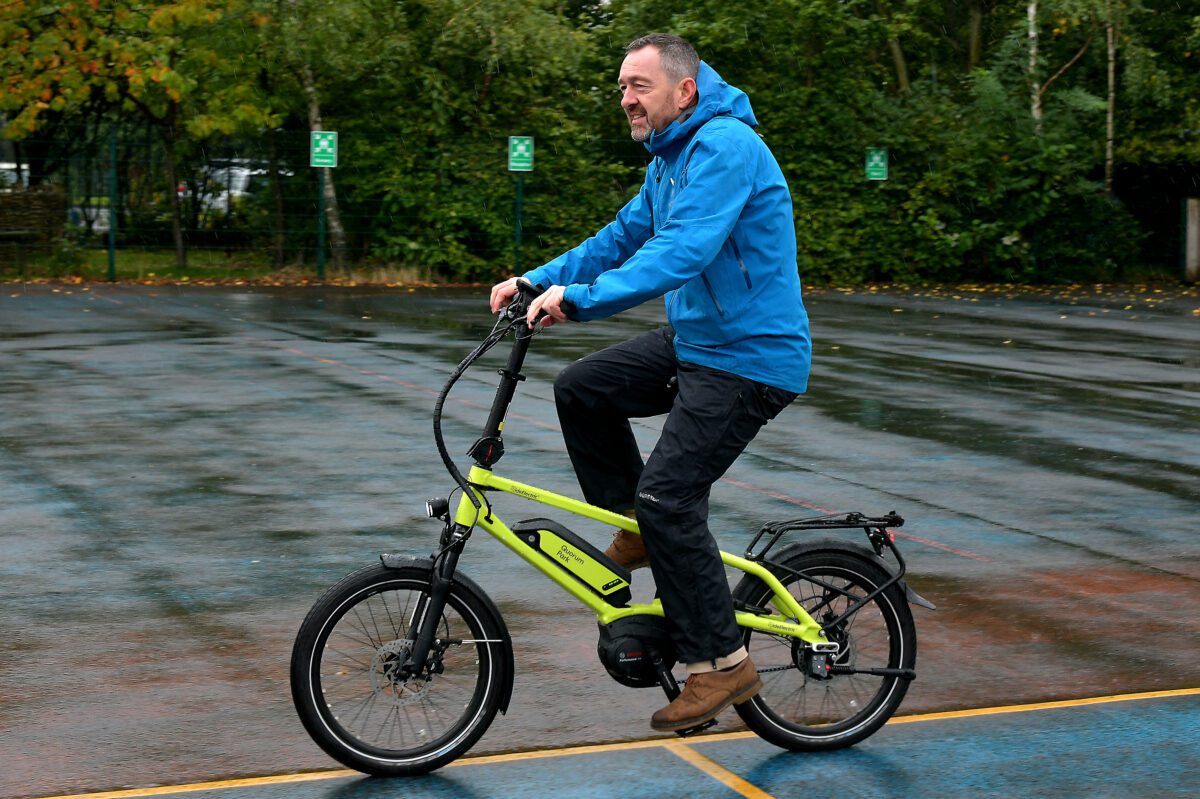 Chris Boardman, Active Travel England Commissioner:
"Enabling kids to make their school run by walking, wheeling or cycling is what they want, and what we want for them. It gives a generation transport independence and by ensuring they have the simple freedom already enjoyed by millions of their European cousins, we give everyone else healthier and greener travel choices too.
"Cycle to School Week is fantastic opportunity to make sure all our young people are able to develop the skills and confidence they need to get to where they need to be under their own steam. Let's put them first and get the joy back into their journeys."
---
Let's find your closest cycling course