Become an instructor
Want to become an instructor? Find out more about the job and how to get qualified.
Delivering training
Read the latest delivery guidance from the Trust.
Essential training and CPD
We want all instructors to be able to develop their career. This section will help you access training and continue your professional development.
Support
Need some more help? We're always here for you.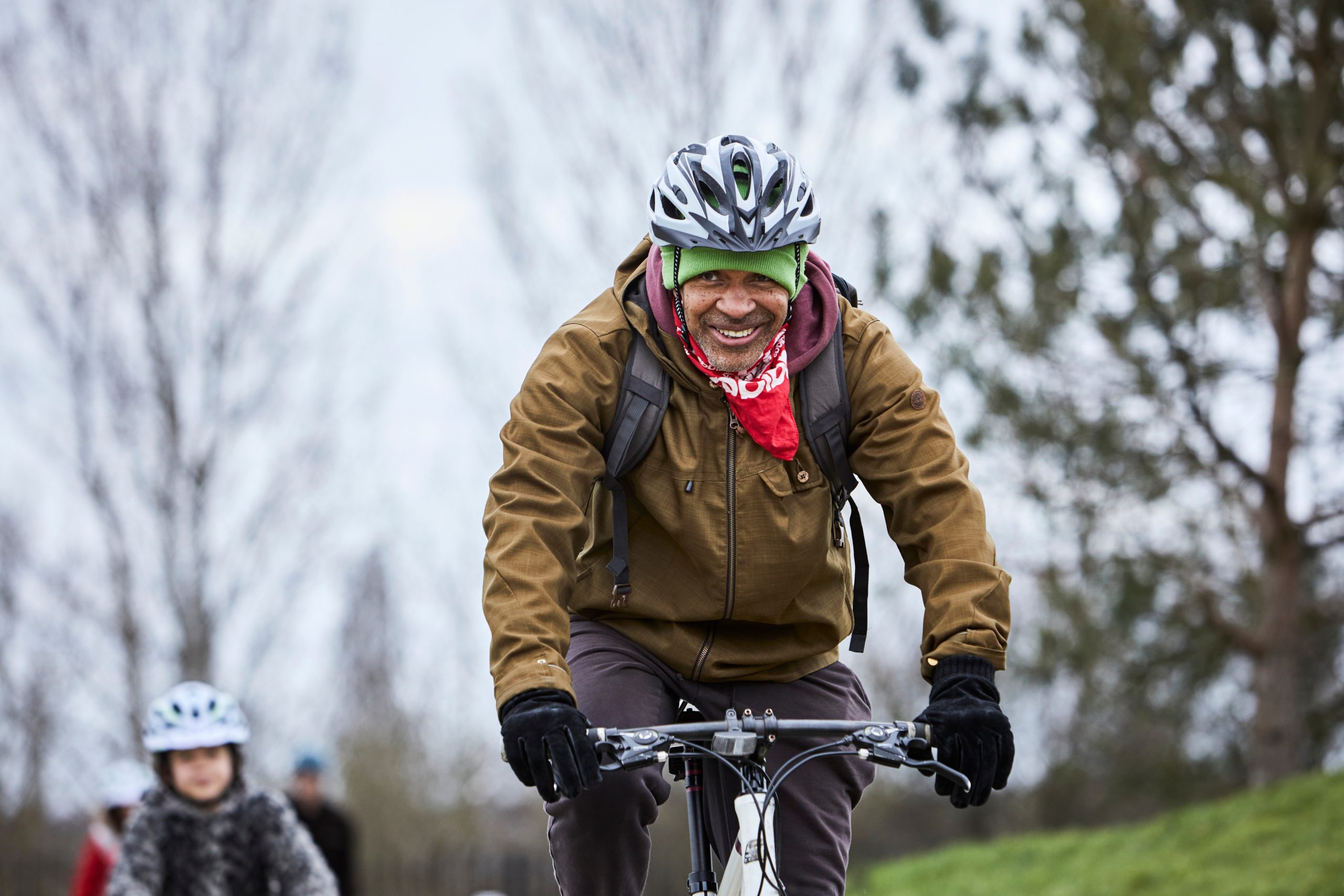 Support
How to use Link
Link is a system to store information on Bikeability professionals.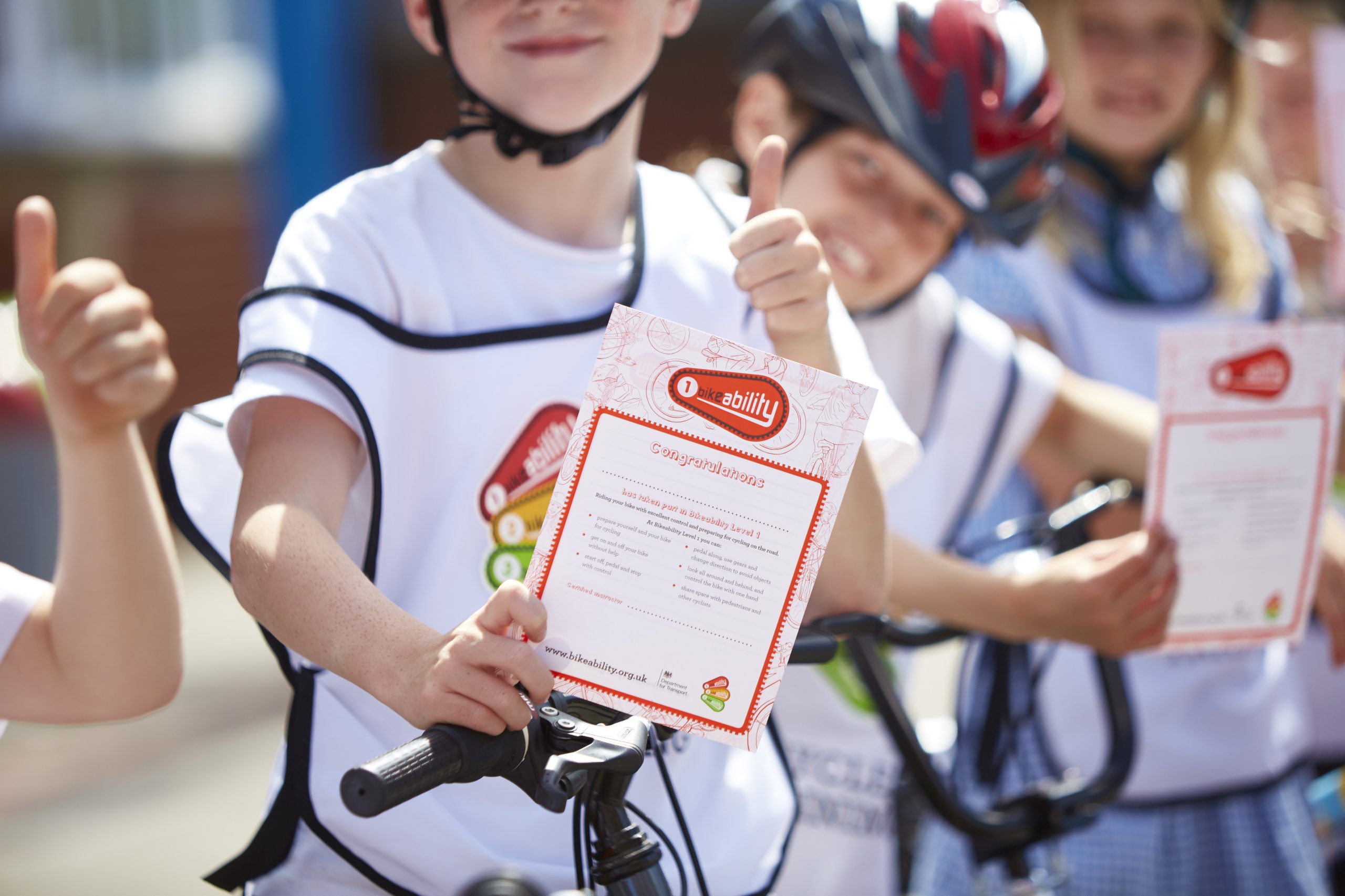 Log in to Link
Sign into your Link account here