To work for us, you must hold a 1st4sport Level 2 Award in Instructing Cycle Training. This ensures that all Bikeability cycle instructors meet the same standard. We pride ourselves on the quality of our instructors – and we can't wait for you to join us!
To support potential instructors, we have launched a £800 bursary. Find out more and register your interest here.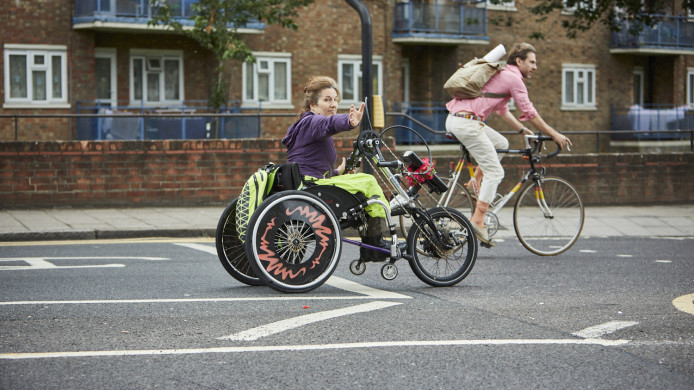 How to become a Bikeability instructor
Step 1. Register with a 1st4Sport recognised delivery centre (RDC). You can find details and contact details for all recognised delivery centres here. 
Step 2. Pay £40 (plus VAT) registration to 1st4Sport. You must also pay a variable fee to the RDC. This pays for the online and practical assessments.
Step 3. Complete your registration details on Link. We will send you instructions explaining how to do this.
Step 4. Attend a four day practical course. 
Step 5. Complete your online assessment. This is available through an online 'moodle' and your RDC will provide log-in details. Assessment will include multiple-choice questions and document uploads. 
Step 6. Pass both assessments and become a provisional instructor. This means you can deliver cycle training, if a qualified instructor assists you. Provisional instructors cannot deliver alone, they must be accompanied by a registered instructor.
Step 7. Complete a post course assessment (PCA) within six months. An RDC will observe one or two of your training sessions. 
Step 8. Pass your post course assessment. You will receive a 1st4sport Level 2 Award in Instructing Cycle Training certificate. We will update your status to qualified instructor.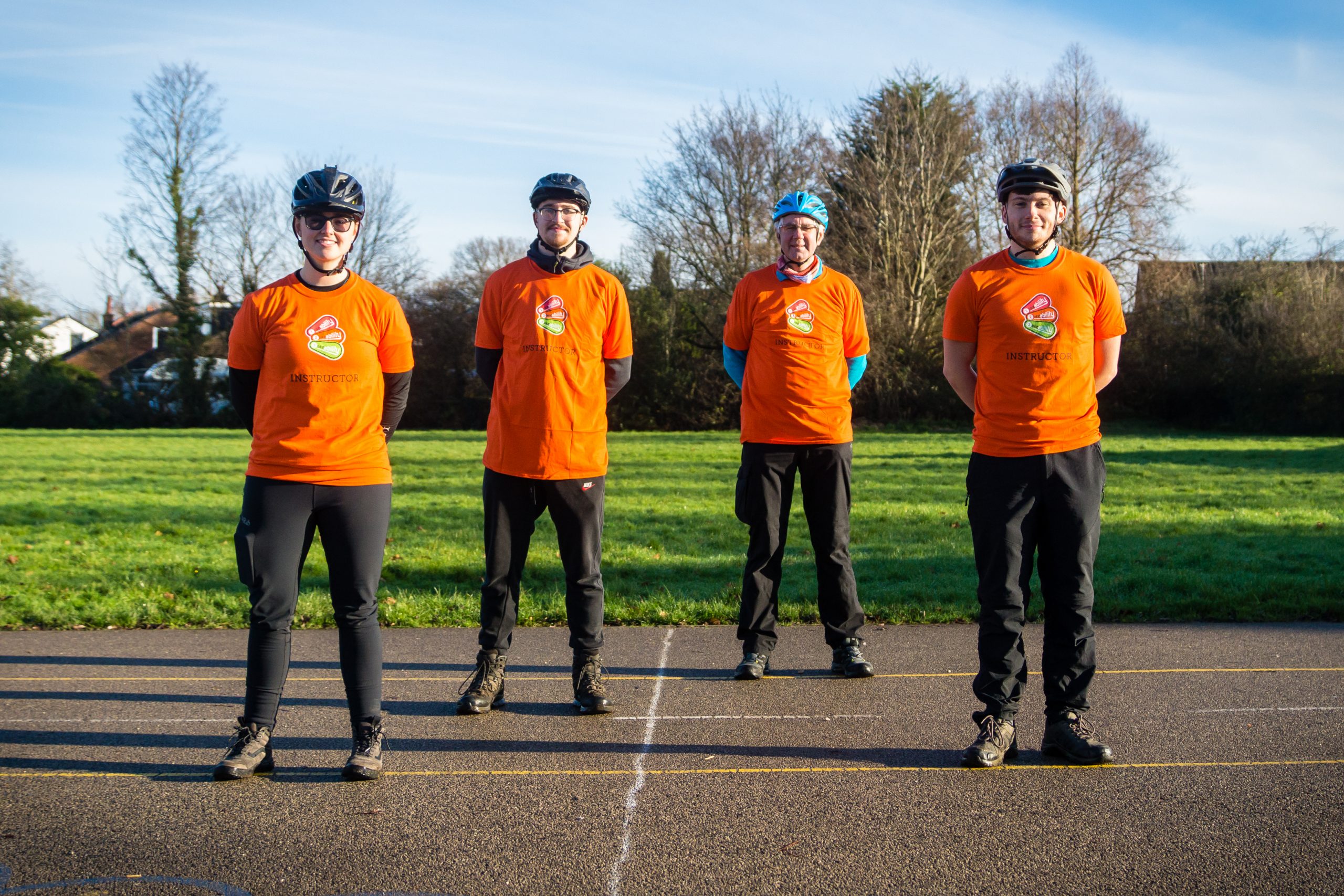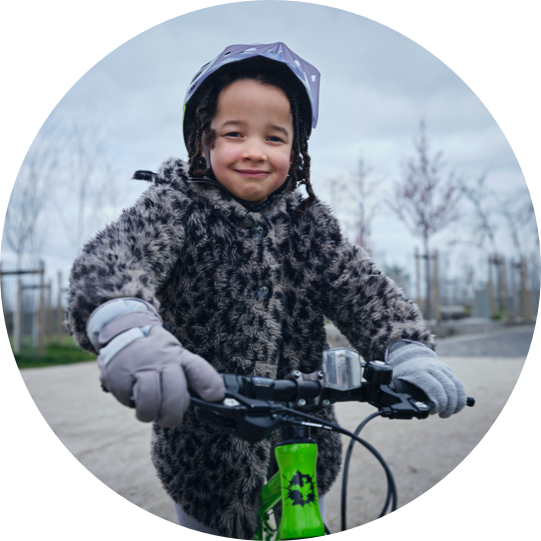 Stories from our Bikeability champions
"I feel really happy and relaxed when I ride my bike, and it's given me independence and freedom. "
Addison
"It really is a joy to watch our son Josh cycle with a big smile on his face and it brings a tear of happiness to our eyes."
Richard
Log in to Link
Sign into your Link account here