The Bikeability Trust manages the distribution of Bikeability funding for the government. Our grant programme administers funding across England, excluding Greater London. We distribute funding to
local highway authorities (LHAs)

School Games organisation host schools (SGOs)
In Greater London, Transport for London distribute funding for the government. Find out more on the TfL website.
For details on funding for cycle training in Wales please go to Cycle Training Wales. For details on funding for cycle training in Scotland please go to Cycling Scotland.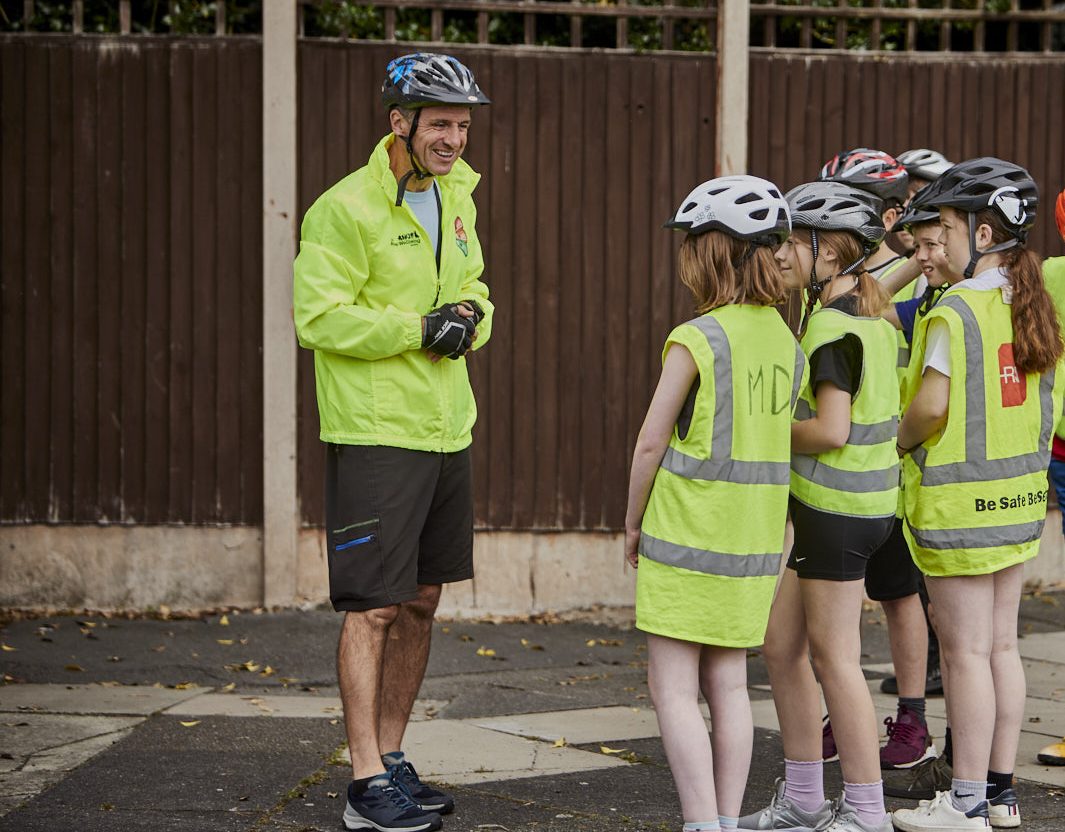 The last bidding round took place in 2016. This set the yearly allocation for grant recipients until March 2020. From 2020, funding has rolled forward on an annual basis. We are delighted that these allocations have increased in 2020 and again in 2021. As a result, grant recipients have been able to request extra funding to meet demand. 
The Department for Transport has allocated £18 million for the 2021/21 financial year. We have now distributed this to grant recipients across England.
Grant recipients can run Bikeability training, or they can appoint a training provider. A training provider will manage cycle instructors on the behalf of a grant recipient. Everyone must register with the Bikeability Trust to deliver Bikeability cycle training.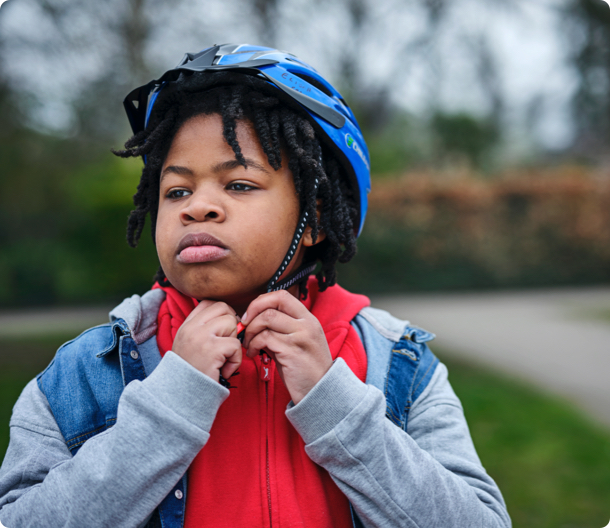 Did you know? 3,686,251 children have received Bikeability cycle training since 2006!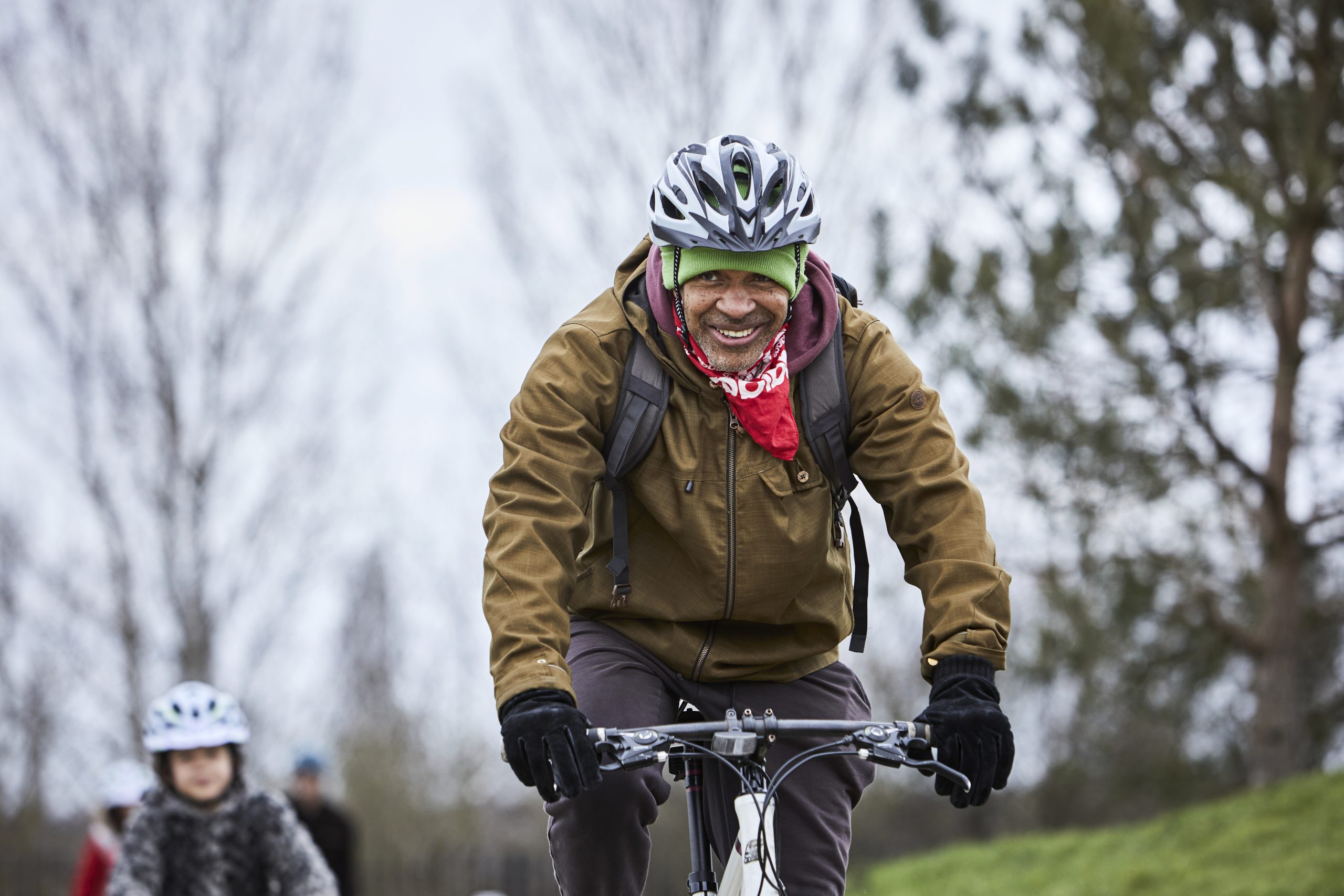 LHA Delivery Statistics 2006-2021
Funding, bursary allocation and delivery statistics for Local Highway Authorities (LHAs).
SGOHS Delivery Statistics 2006-2021
Funding, bursary allocation and delivery statistics for School Games Organiser Host Schools (SGOHSs).
About Bikeability Delivery Statistics
Bikeability delivery statistics note and summary.
What about other funding?
The Bikeability trust is a charity and any other income is invested into our Innovation Fund. Our board of trustees governs this fund.
Funds are generated by:
Budget surplus from the DfT administration grant 

Sales of awards materials, including certificates and badges

Sponsorship and fundraising income 

Donations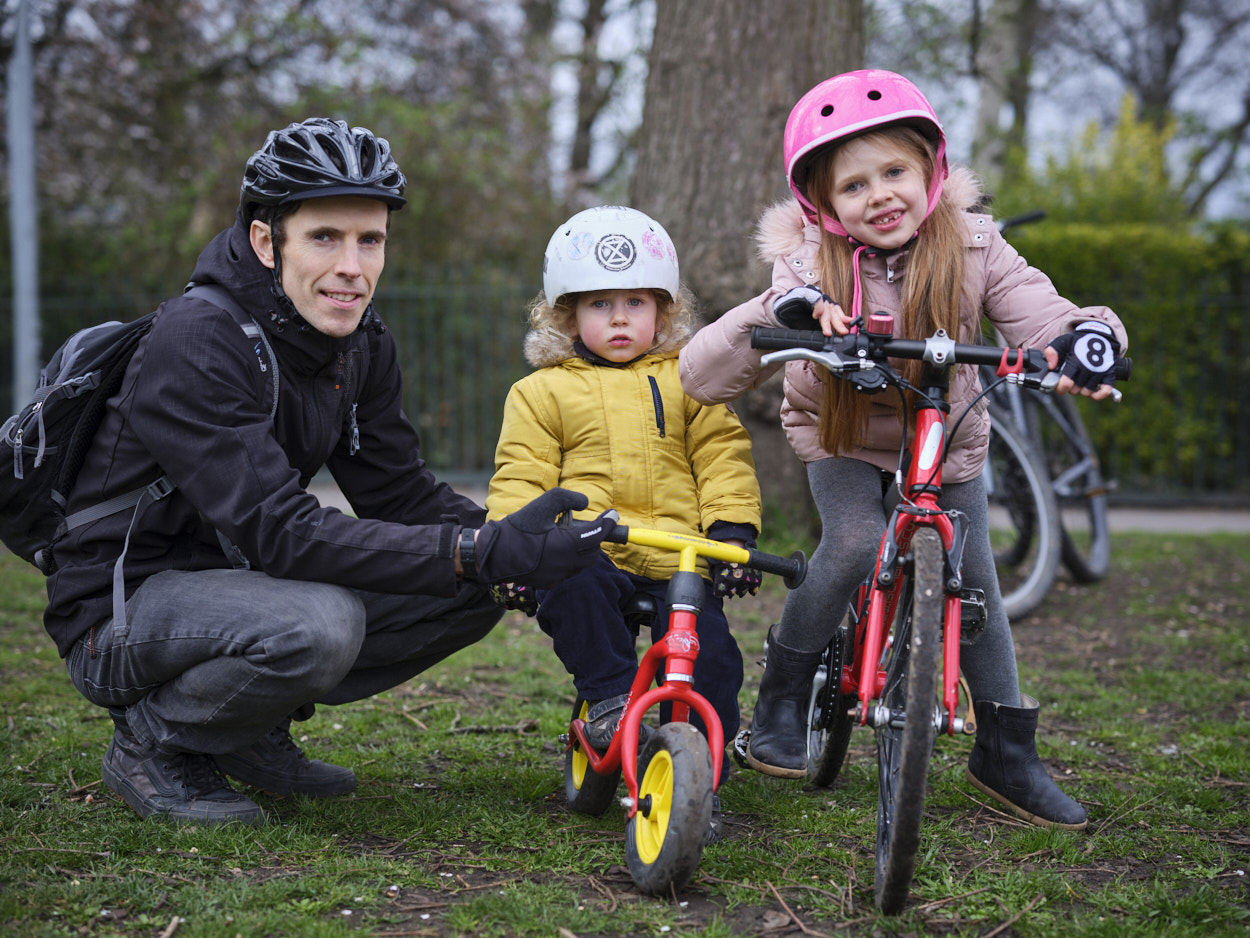 The Innovation Fund is an incredible opportunity to make a difference to more children. We want every child to enjoy cycling, but we know that some children need more help. Our Innovation Fund exists to:
Develop new forms of cycle training which help minority groups

Pilot initiatives which remove barriers to participation

Fund projects to develop the Trust

Develop targeted marketing and communications
Our Widening Participation Fund is now open for bids. Find out more about the fund and how to apply here.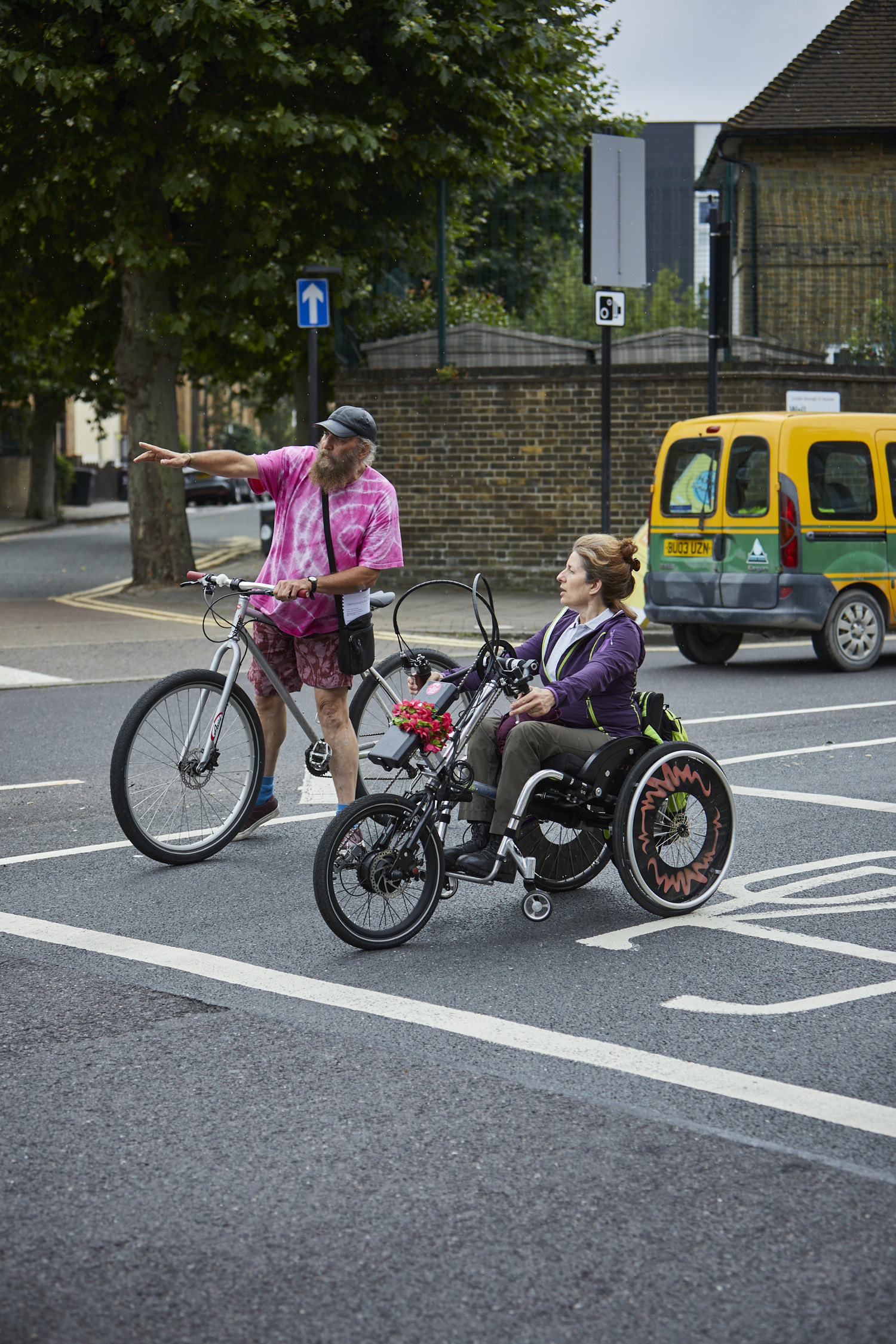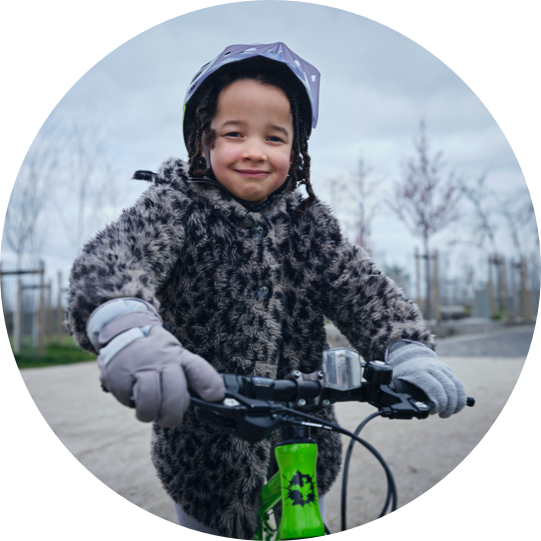 Stories from our Bikeability champions
"I feel really happy and relaxed when I ride my bike, and it's given me independence and freedom. "
Addison
"It really is a joy to watch our son Josh cycle with a big smile on his face and it brings a tear of happiness to our eyes."
Richard
Help us build a better future
Together we can make a difference. Donate today and give a child a skill for life.