BMX
BMX cycling is a relatively new type of cycling and has seen a major boom in the UK since the 2012 Olympics.  
BMX riders use a smaller bike and navigate twists, sprints and jumps on purpose built BMX tracks. BMX is a great way into cycling, as you can practice anywhere! Most of BMX's biggest names started out with homemade tracks in parks or gardens.  
There are BMX tracks – also known as pump tracks – across the country. Check out the links below to find out more about BMX and how you can try it out.
British Cycling has lots of info on all things BMX, as well as a list of clubs so you can find one near you
Find out how to get into BMX
BMX.com is a great place for videos – from the inspirational to practical tips
BMX.com
Cycling UK explains why BMX and dirt jumping actually makes children safer cyclists
Why dirt jumping and BMX make our children safer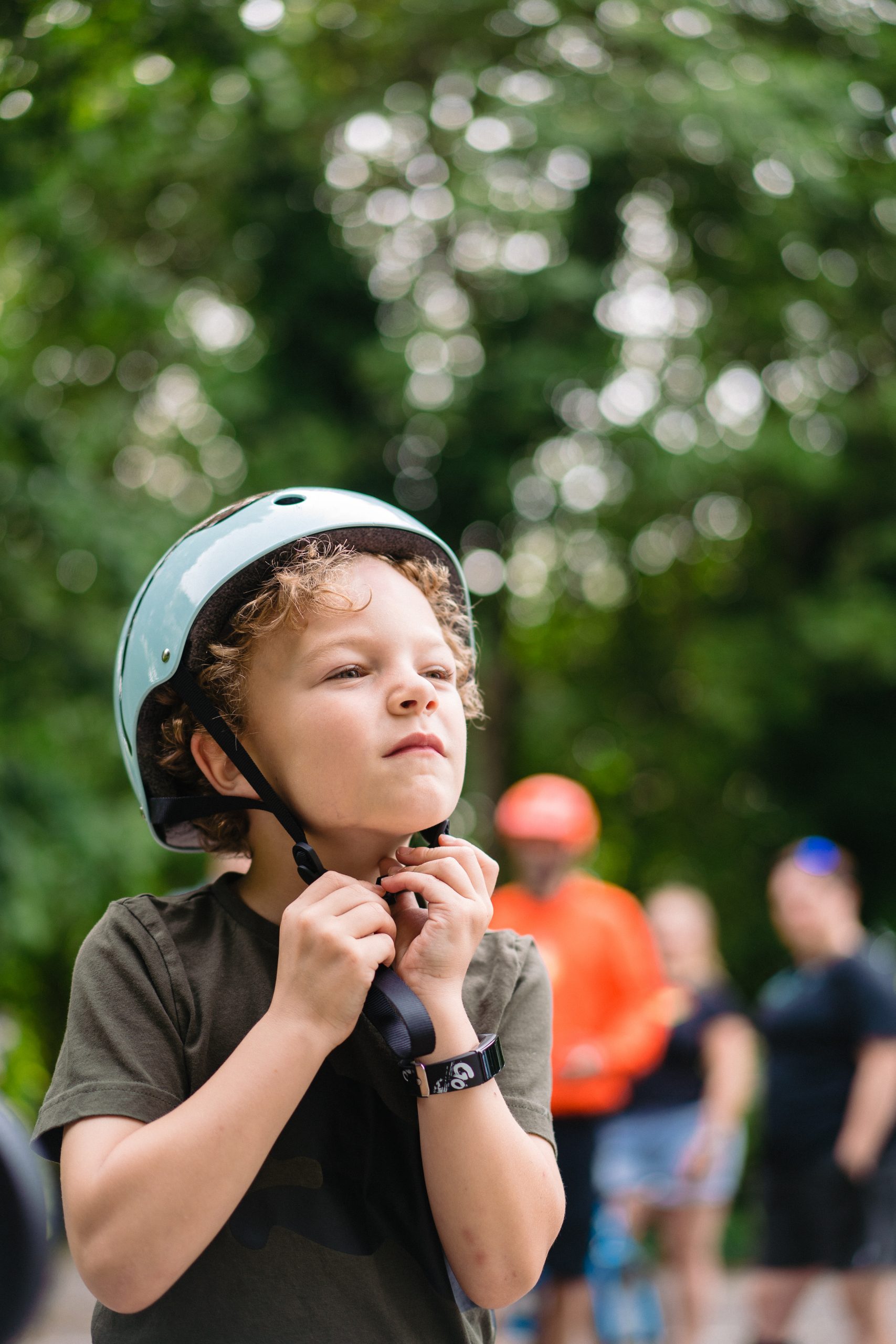 Mountain Biking
Mountain biking takes you off the roads and on to the trails. There are loads of mountain bike trails across the country, each with different routes depending on your ability. On a mountain bike trail you'll find yourself twisting and turning between trees and other obstacles as you speed downhill. It's not for the faint hearted! 
It's easy to try mountain biking, with most trails being available to use for free and open to all. 
Mountain Biking with Kids has all the details you need on how to get started
Mountain Biking with Kids 
Cycling UK is a good resource for information, including a mountain biking code of conduct
Off-road and Mountain Biking 
Check out Mountain Bike Rider for some of the best routes in the UK
Best mountain bike trails and routes in the UK 
Forestry England is a great way to find trails and groups you can get involved with
Cycling and Mountain Biking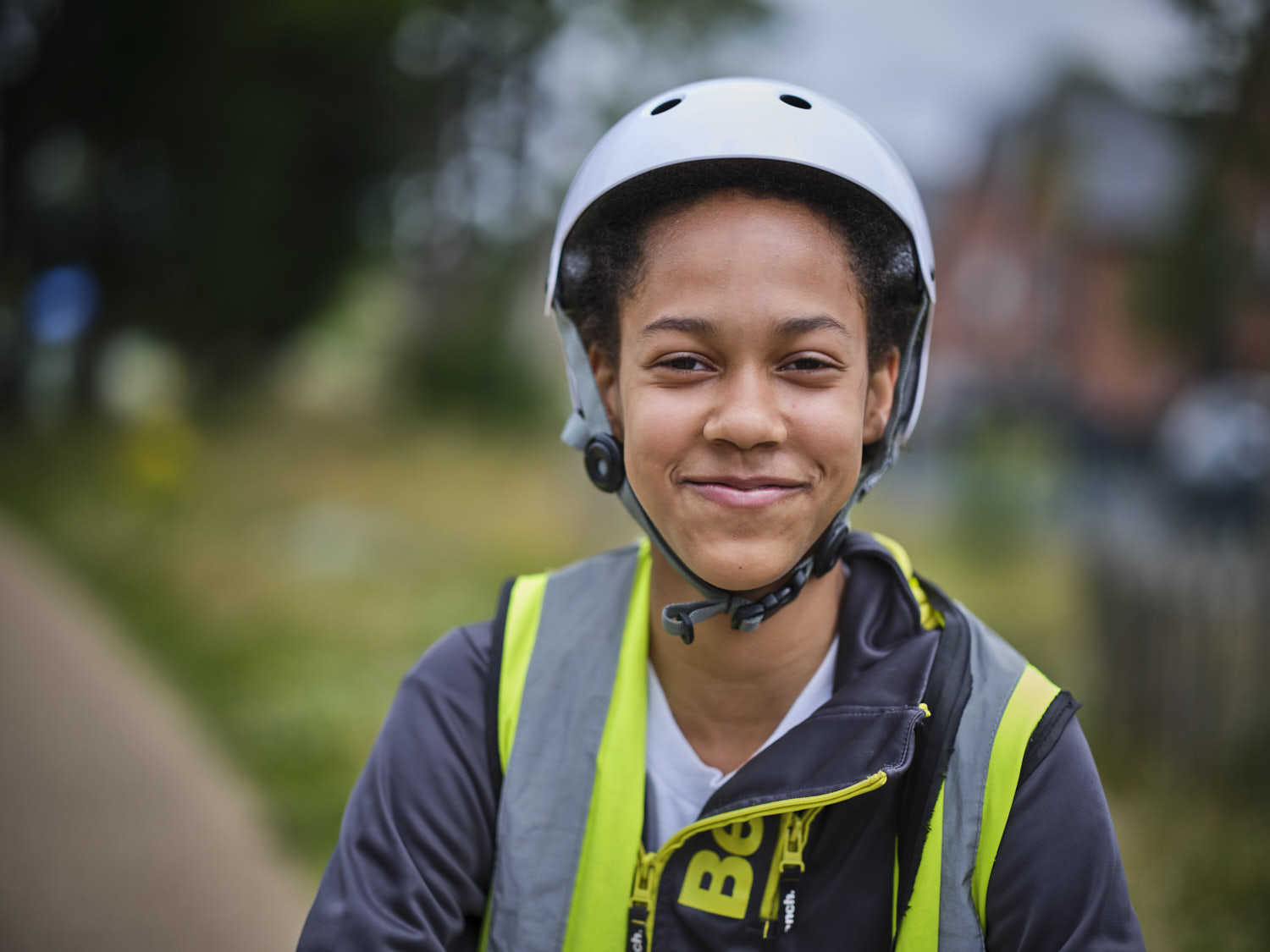 Cyclo-cross
Cyclo-cross takes place in off-road venues such as public parks and other open spaces. Surfaces can include grass, mud, gravel and sand. Courses often feature obstacles such as hurdles and sand pits, forcing riders to dismount and carry or run with their bikes. 
Cyclo-cross is one of the most accessible forms of cycle sport with racing for everyone from young kids to grandparents. Throughout the autumn and winter, it's probably taking place in a park near you. 
British Cycling has information on how you can get into cyclo-cross
How to get into cyclo-cross
Bike Radar has lots of information to help you get started on your cyclo-cross journey
What is cyclo-cross? The rules, the bikes and how to get started with racing
Cycling Weekly has a really useful guide on racing and training for cyclo-cross
Guide to racing Cyclo-cross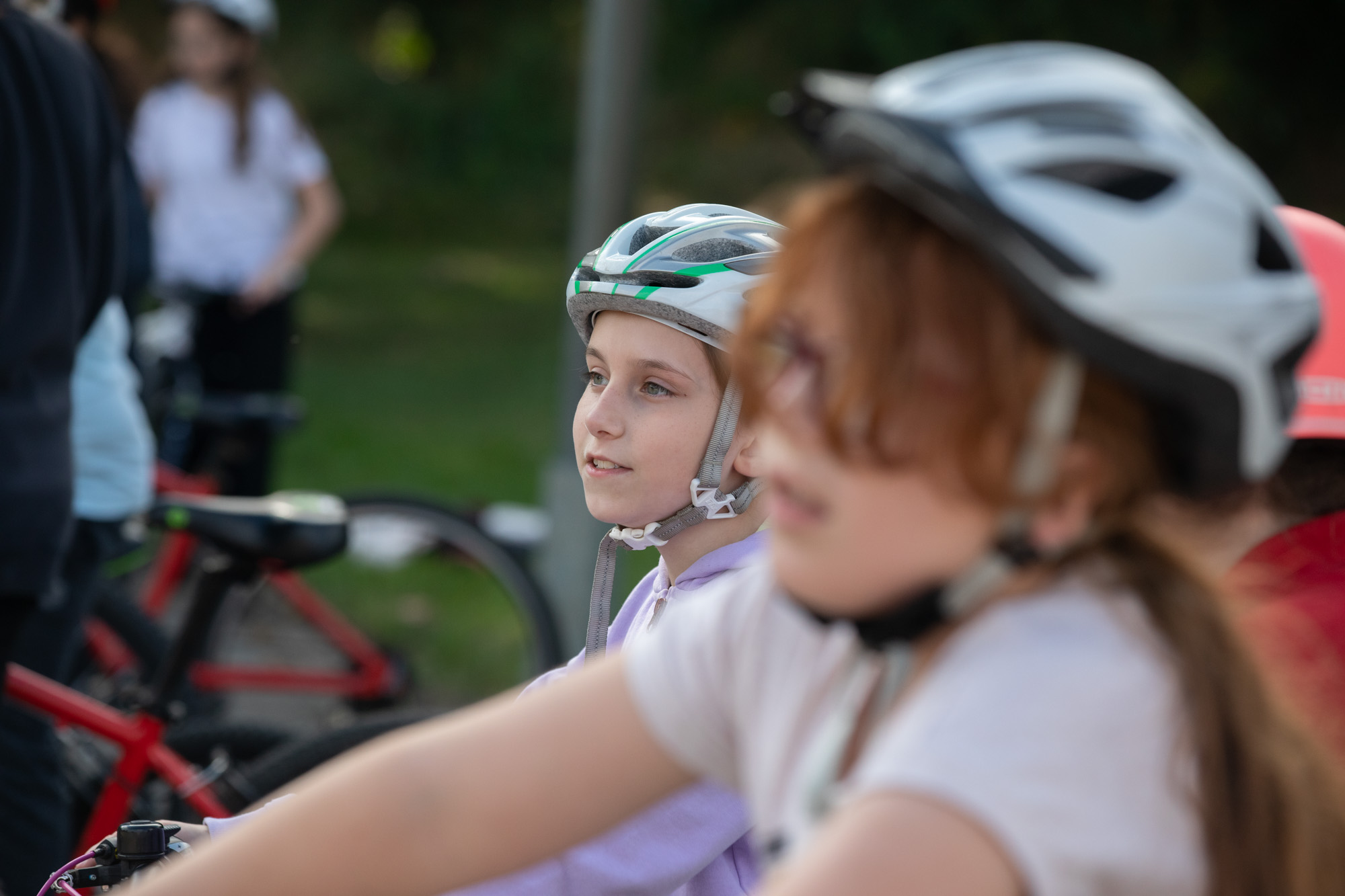 Join the Bikeability Club
Sign up to our Bikeability Club newsletter for inspiration, advice and support to continue your cycling journey.
Expect the latest news, special offers and exclusive competitions – straight into your inbox!
Please enter your email address