Managing a grant
Funding, delivery and how to manage your grant
Required documents
As a grant recipient, you can deliver training or outsource this to a training provider. We outline what documents you need for each scenario.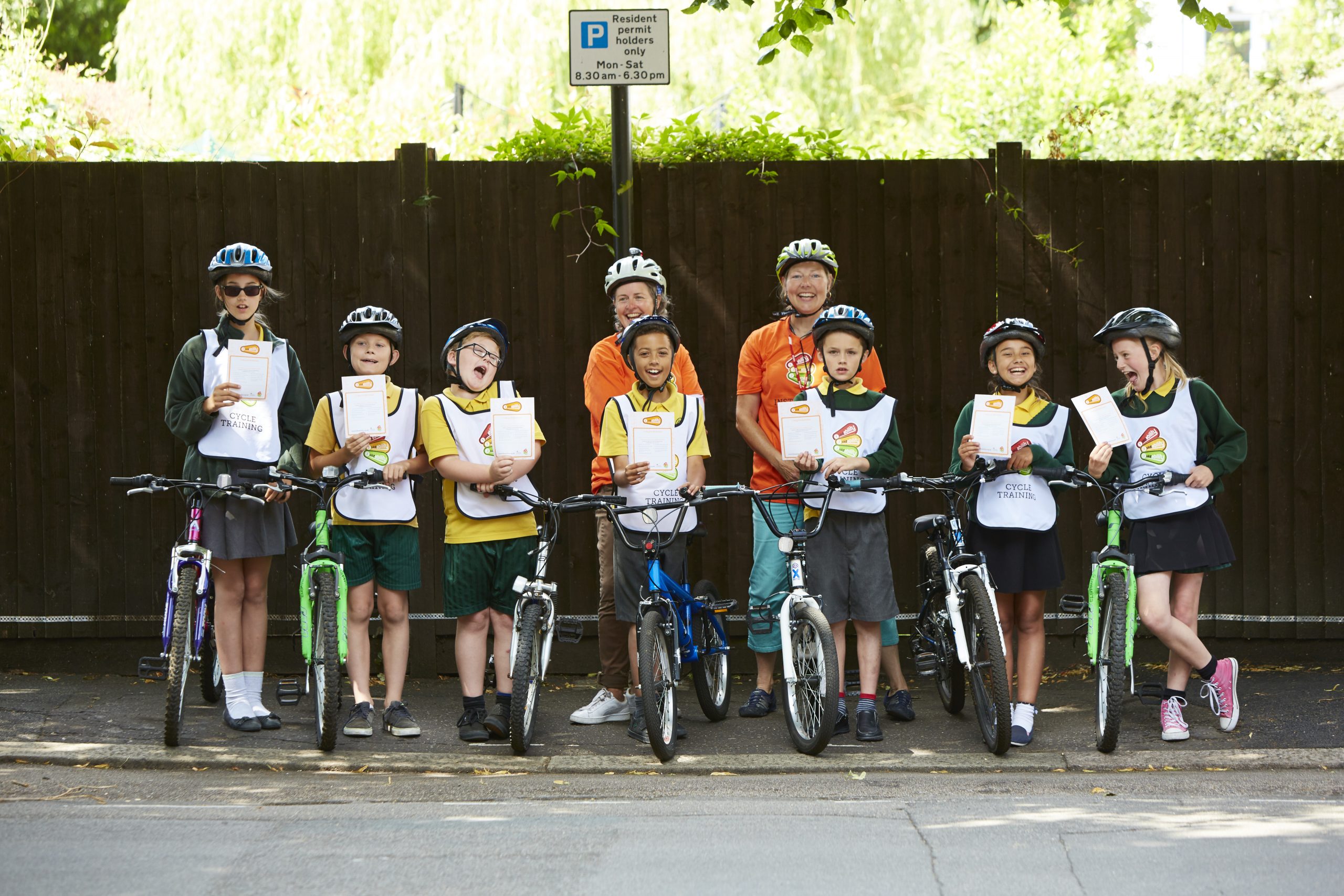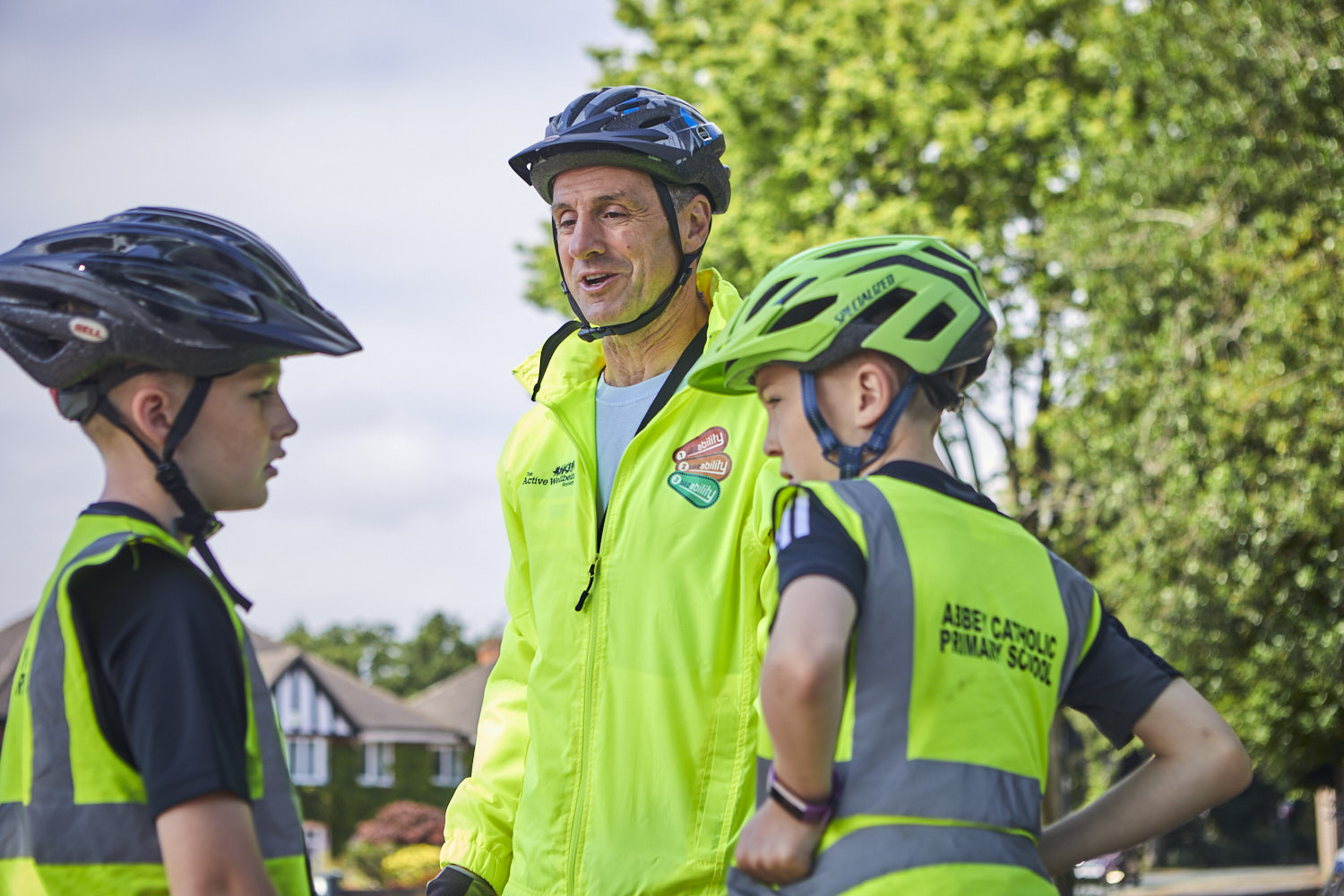 Booking training
Top tips to work with schools and example consent forms.
Delivering training
Read the latest delivery guidance from the Trust, including specific advice for Covid-19.
Award materials
Purchase certificates, badges and handbooks for your courses here.
Support
Need some more help? We're always here for you.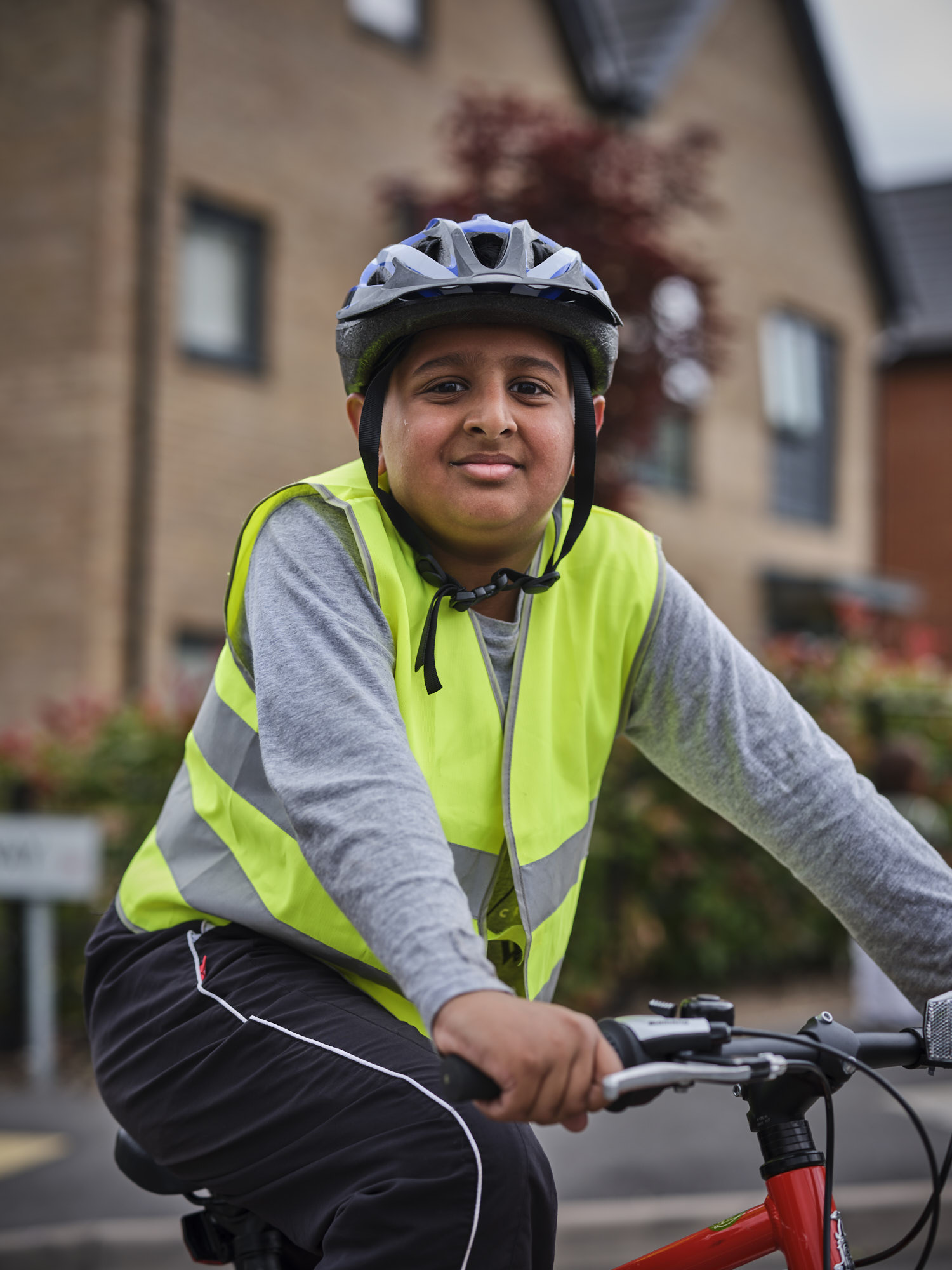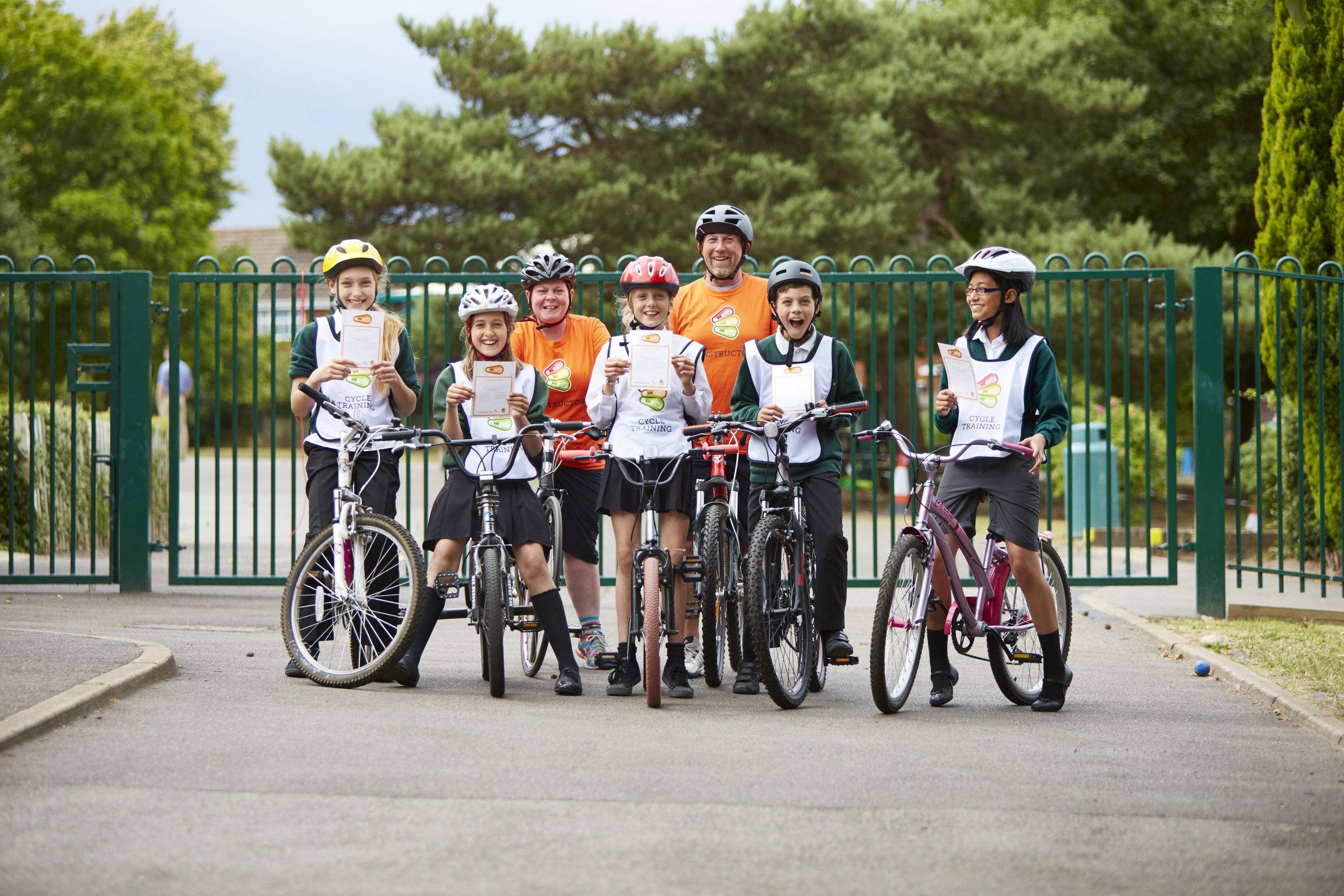 Support
How to use Link
Link is a system to store information on Bikeability professionals.
Log in to Link
Sign into your Link account here
Join the Bikeability Club
Why not join our Bikeability Club for lots of advice about how to carry on cycling after Bike to School Week, plus newsletters, discounts and other competitions!
Please enter your email address