Bikeability has a big ambition – to offer every child the opportunity to learn how to cycle. And to help us reach our ambition we're reaching out to organisations across England who may be able to help us reach those children that may usually miss out on the opportunity to ride a bike.
We've got more than £1million of Department for Transport funding available to fund projects that help kids learn how to cycle. We're looking for creative, innovative and inclusive schemes that support kids of all ages, abilities and backgrounds discover the joy of cycling.
Thank you to all organisations who applied for the Widening Participation Fund, we've had a record number of bids! Applicants will receive an update from the Trust on 10 December 2021.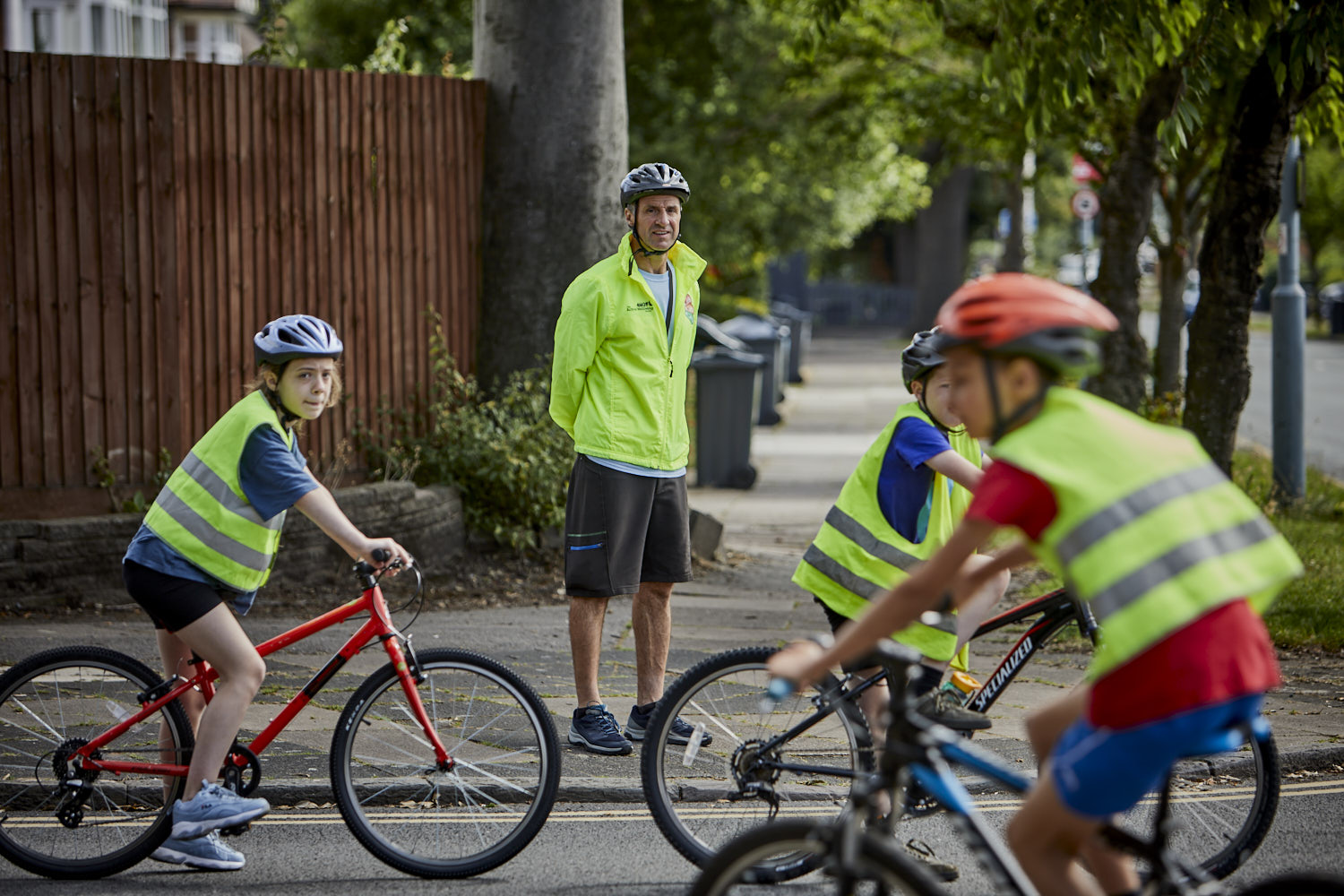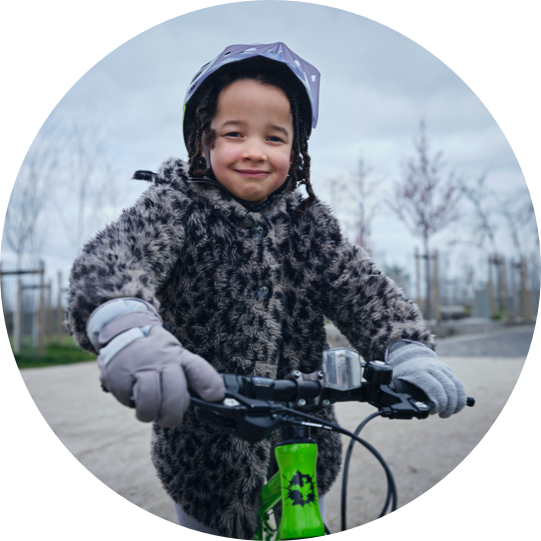 Stories from our Bikeability champions
"I feel really happy and relaxed when I ride my bike, and it's given me independence and freedom. "
Addison
"It really is a joy to watch our son Josh cycle with a big smile on his face and it brings a tear of happiness to our eyes."
Richard
Help us build a better future
Together we can make a difference. Donate today and give a child a skill for life.