Celebrating our Bikeability superstars
Every year we give out awards to the people and organisations that are encouraging children, young people, families and more to start cycling and switch to more sustainable transport methods.   
We invite people to join us online across our social media channels to honour all the children who have completed Bikeability – and the people who have supported them. We hear inspirational voices, showcase special stories and reward some extraordinary individuals.  
This year's Celebration of Bikeability Day was held on Friday 17 November, across the Bikeability social media channels, and was the biggest celebration yet! Meet your winners below.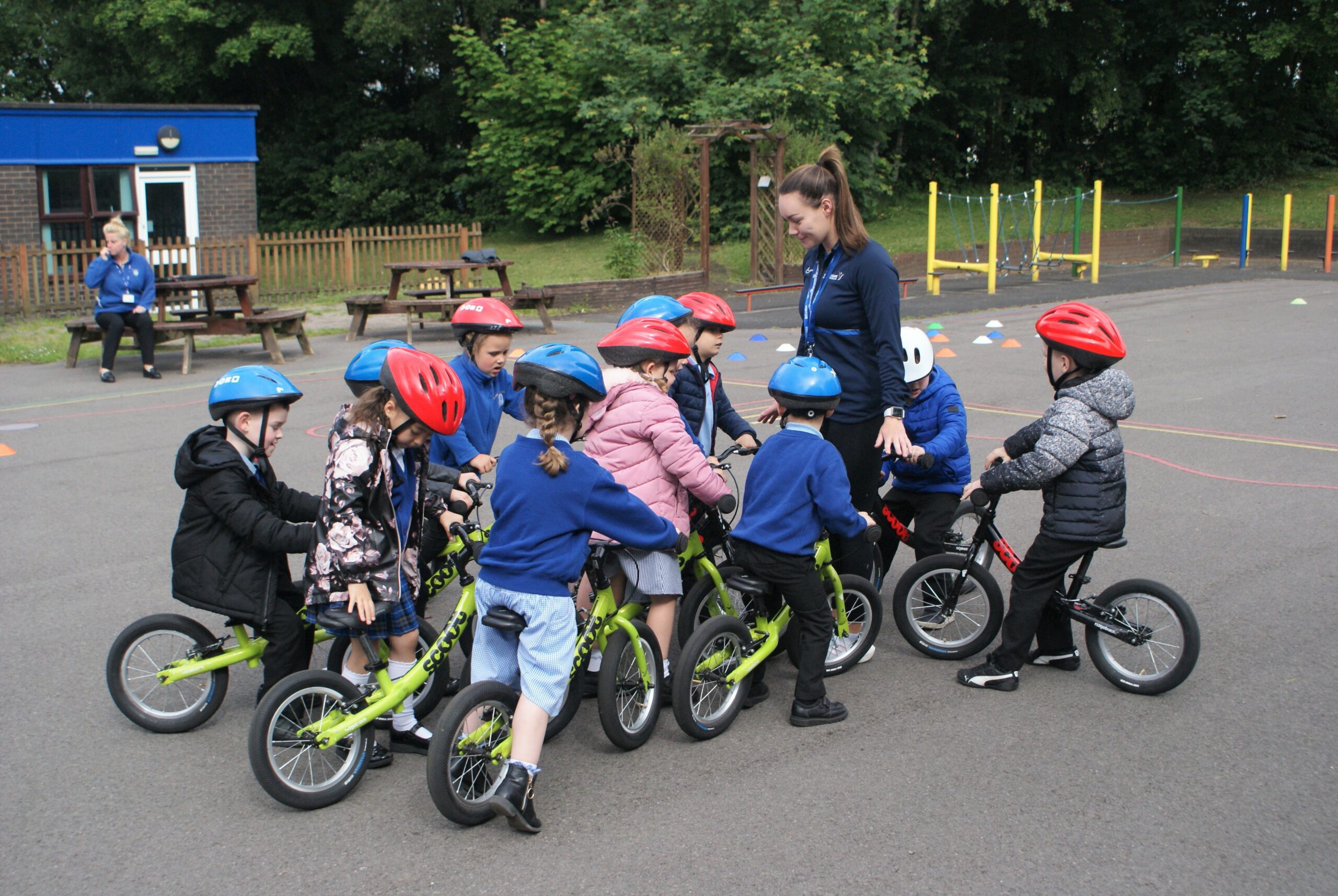 The categories
Bikeability Instructor of the Year
Supported by Madison with a Park SK4 Tool Kit
Winner: Lydia Walker
Rising Star Award
Supported by Beryl with a Pixel light
Winner: Eve Walker
Young Cyclist of the Year (Pete Rollings Award)
Supported by Frog Bikes with a Frog children's cycle
Winner: Emma Murray
Family of the Year
Supported by Natwest Rooster Money with Rooster Cards for the children and £500 cash provided by the Bikeability Trust
Winner: The Carter-Wilson Family
School of the Year
Supported by GO Outdoors & Wild bikes with 3x children's cycles
Winner: St. Christopher's High School
Small Organisation of the Year
Supported by Flare with Flare premium for the whole team
Winner: Minibikers
Large Organisation of the Year
Supported by Decathlon with a £750 voucher
Winner: Go Velo
Personal Achievement Award
Supported by Squish with a children's cycle or equal value to spend at TGC
Winner: Elizabeth Hampton
People's Champion Award
Supported by GO Outdoors with £100 to spend on cycling
Winner: Meher-Un Nisa
Lifetime Achievement Award
Winner: Jill Bissell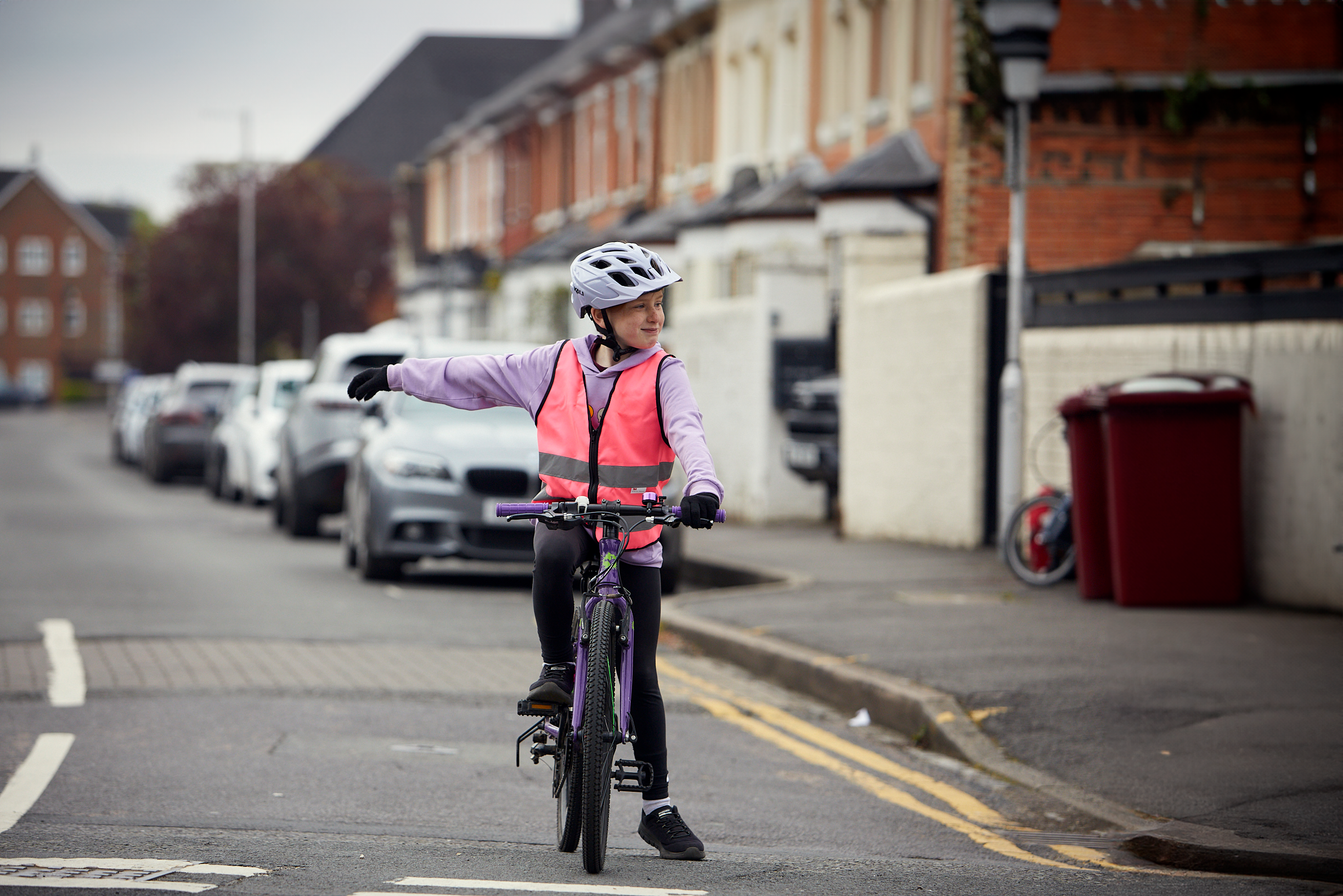 2023 Announcement Videos
Check out all the action from the Celebration of Bikeability 2023, with awards announced by familiar faces from the worlds of entertainment and active travel.
Our previous winners
Our worthy winners of 2022:
Bikeability Instructor of the Year 2022: Becky Evans
Rising Star Award 2022: Hannah Escott
Young Cyclist of the Year (Pete Rollings Award) 2022: Lilly Clatworthy
Family of the Year 2022: The Ball Family
School of the Year 2022: Castle School
Small Organisation of the Year 2022: Open Trail
Large Organisation of the Year 2022: Go Velo
Personal Achievement Award 2022: Hartej Randhawa
Lifetime Achievement Award 2022: Wayne Curry
People's Champion Award 2022: Hartej Randhawa