Donate to Bikeability
100% of your donation is used to support cycle training for children
Many schools can't offer Bikeability training as their children don't have cycles – your donations help provide cycles to those who need it most
Donations also help fund trainers to provide extra training time for children with learning or physical difficulties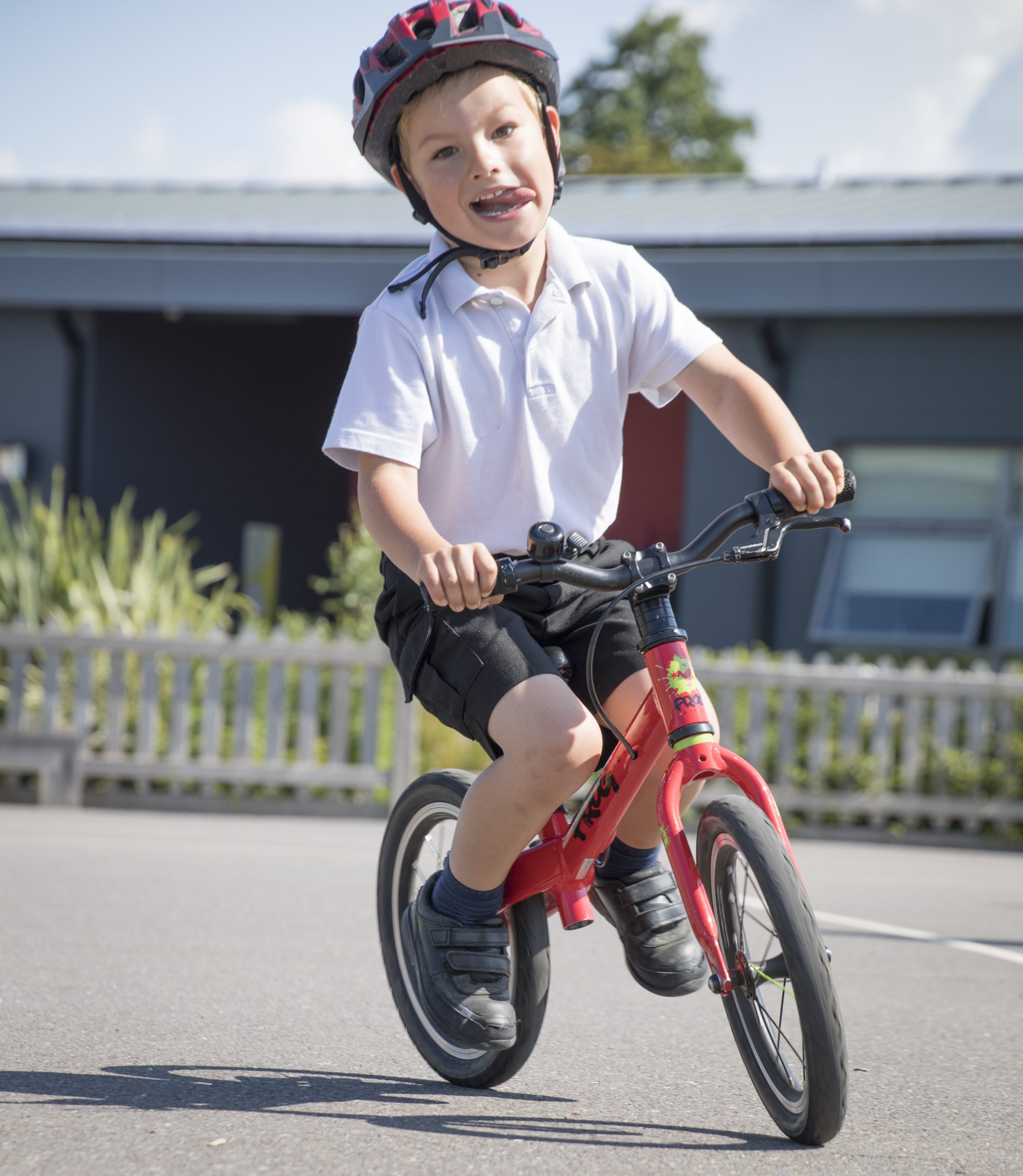 Donate as an individual
It's easy to donate to Bikeability through online shopping at lots of well-known retailers. Or maybe you want to take up a challenge to raise money and inspire others! 
Partner with us a business
Commercial partners help us make a difference. If your organisation wants to help support us, please get in touch.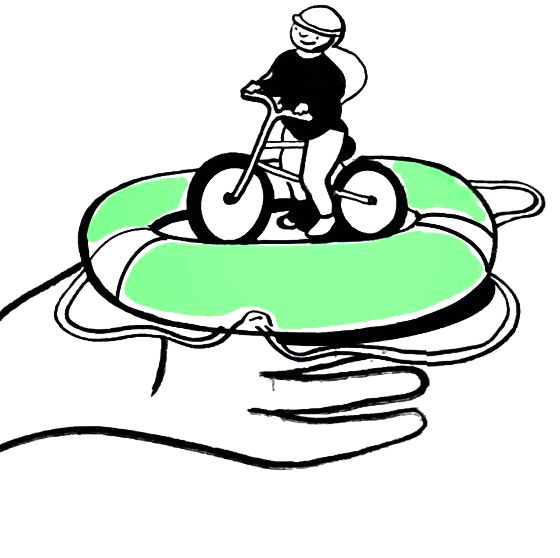 Meet our current partners
Take a look at our current partners and how they benefit from working with us.
Partner benefits
Partnering with Bikeability will show your support for issues including climate change, children's health and providing opportunities for disadvantaged and hard to reach households.  
It can boost your brand reputation, show you care and inspire your employees. 
Become a partner
From one-off corporate donations, to setting up employee payroll giving or fundraising events and challenges – there of lots of ways to work with us.