There are thousands of miles of cycling routes to discover in England.
From coastal paths to restored railway trails, there is lots to explore by cycle. Along the way you'll discover nature, wildlife and other local attractions.  
If you need to plan an everyday route to the school or shops, these guides are perfect for finding the best way to take the journey on a cycle. There may be traffic-free routes or a shortcut you can take if you're cycling, so make sure to check before you set off.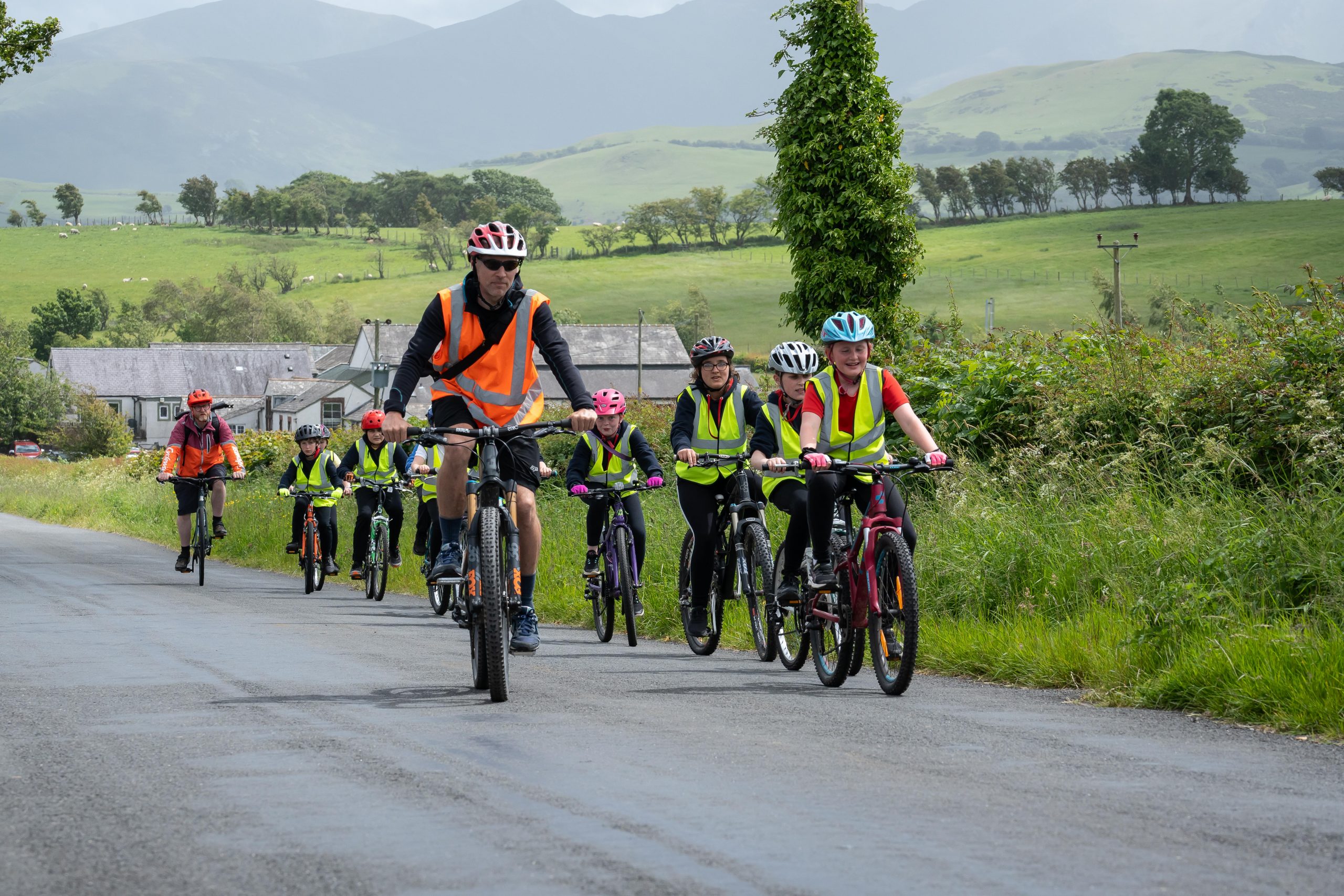 Join the Bikeability Club
Sign up to our Bikeability Club newsletter for inspiration, advice and support to continue your cycling journey.
Expect the latest news, special offers and exclusive competitions – straight into your inbox!
Please enter your email address