Become a training provider
Want to become a training provider? Find out how to offer Bikeability cycle training.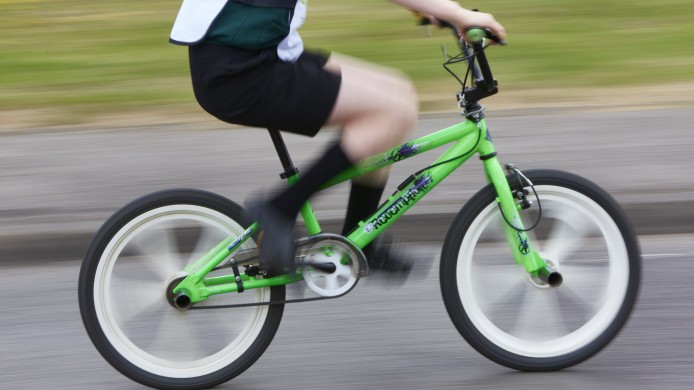 Requirements as a training provider
Everything you need to work as a Bikeability training provider.
Quality Assurance
We want you to offer the best cycle training you can. Find out more about Internal and External Quality Assurance.
Booking training
Top tips to work with schools and example consent forms.
Delivering training
Read the latest delivery guidance from the Trust.
Award materials
Purchase certificates, badges and handbooks for your courses here.
Support
Need some more help? We're always here for you.
Log in to Link
Sign into your Link account here