Monthly newsletter
Our monthly newsletter is the easiest way to find out the latest information from the Trust. We contact you using your primary and secondary email addresses on Link, so it is important to keep your information on this up to date.
If you do not receive emails from us:
Check your email is correct and up to date on Link

Check your spam or junk folder

Contact your IT provider to check emails are not blocked

Email contactus@bikeability.org.uk

and we will check you are on our mailing list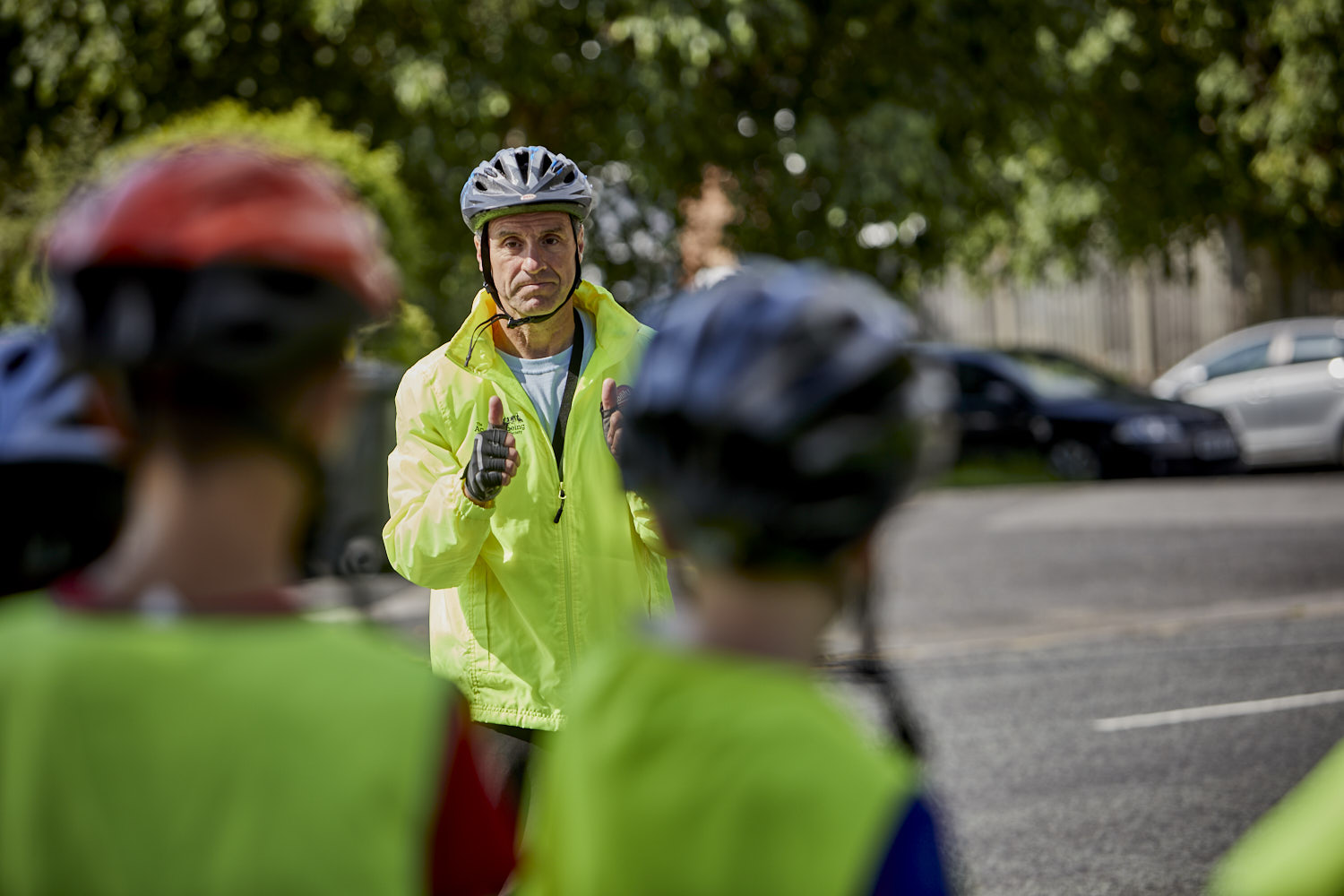 Follow us on social media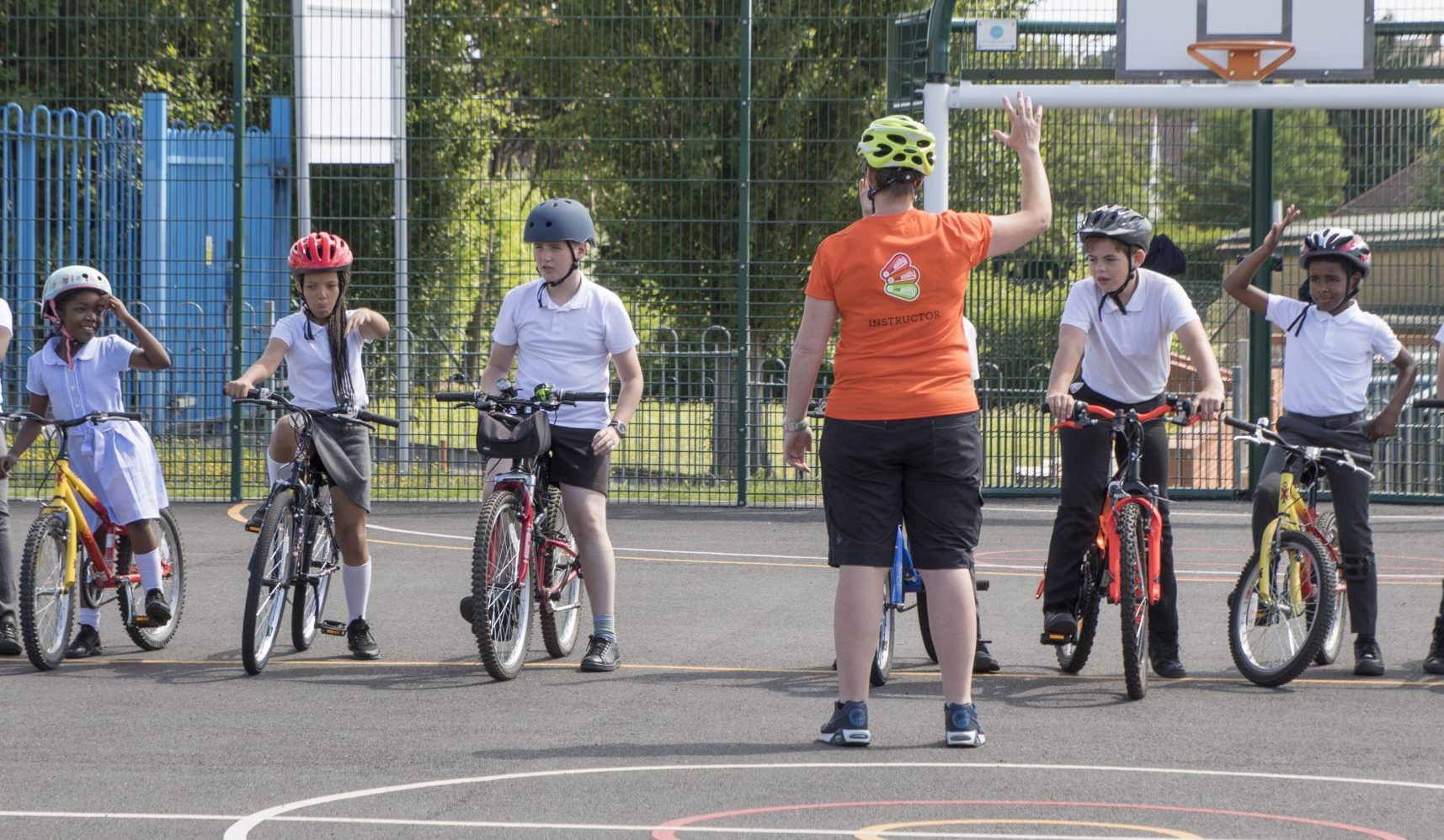 We are always happy to help support your marketing. Email jessica@bikeabilitytrust.org for advice and guidance.