Emily Cherry – Chief Executive
Emily has spent over 25 years in the children's sector, largely at the NSPCC, but also at the Children's Society and Barnardo's. She has experience of running safeguarding services, policy, comms and is a well-known media voice on children, especially in the field of online safety. Emily has worked in practice in Young Offenders Institute, New Traveller sites and with children in care. She is also strategic advisor to the United Nations Peace One Day campaign, Trustee of My Black Dog (peer–to–peer mental health charity) and Chair of the Breck Foundation (online safety education). Emily lives in Cambridge with her primary teacher husband and two children.
Fun Fact: Emily is a keen scuba-diver and especially enjoys diving with sharks.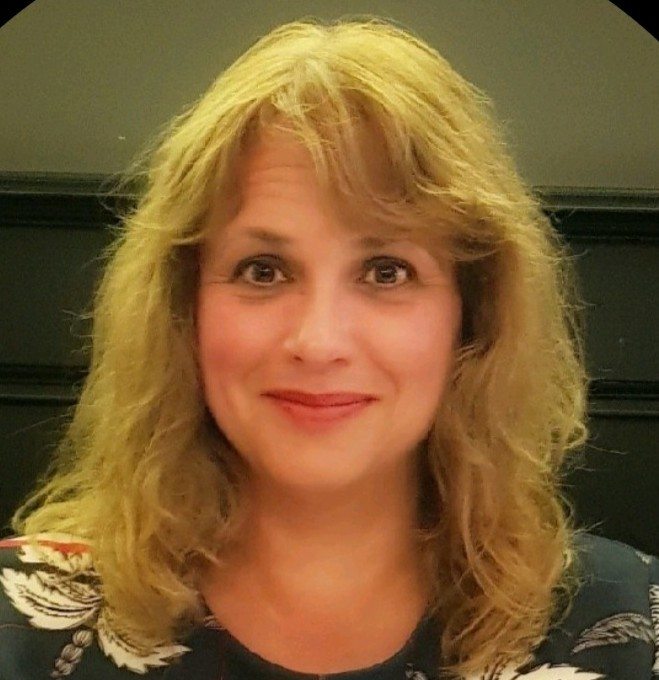 Michelle Turnbull – Director of Operations
Michelle is our Director of Operations and is responsible for the operations and administrative functions of Bikeability,ensuring the organisation runs easily and effectively. She manages all daily aspects of the operations team, reports to the board on operation activities, and helps to ensure all staff are supported in achieving the Trusts' strategic vision and goals.  

Fun fact: Michelle enjoys long walks with her three dogs in the countryside and can sometimes be found paddling her kayak down the River Stour. She is also part of a busking group, singing to raise money for local charities.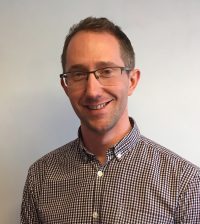 Benjamin Smith – Director of Development
Benjamin has the pleasure of leading the brilliant development team, working on lots of the new projects as well as reviewing existing products to ensure they are the best they can be. Whether it's new research, instructor training or alternative ways to develop or improve the reach and quality of national standard cycle training, it all comes through the development team. 

Fun fact: Benjamin's likeness can be found on the Battle of Britain monument on the Victoria Embankment, a sculpture he modelled for and helped (a little bit) artist friend Paul Day to create.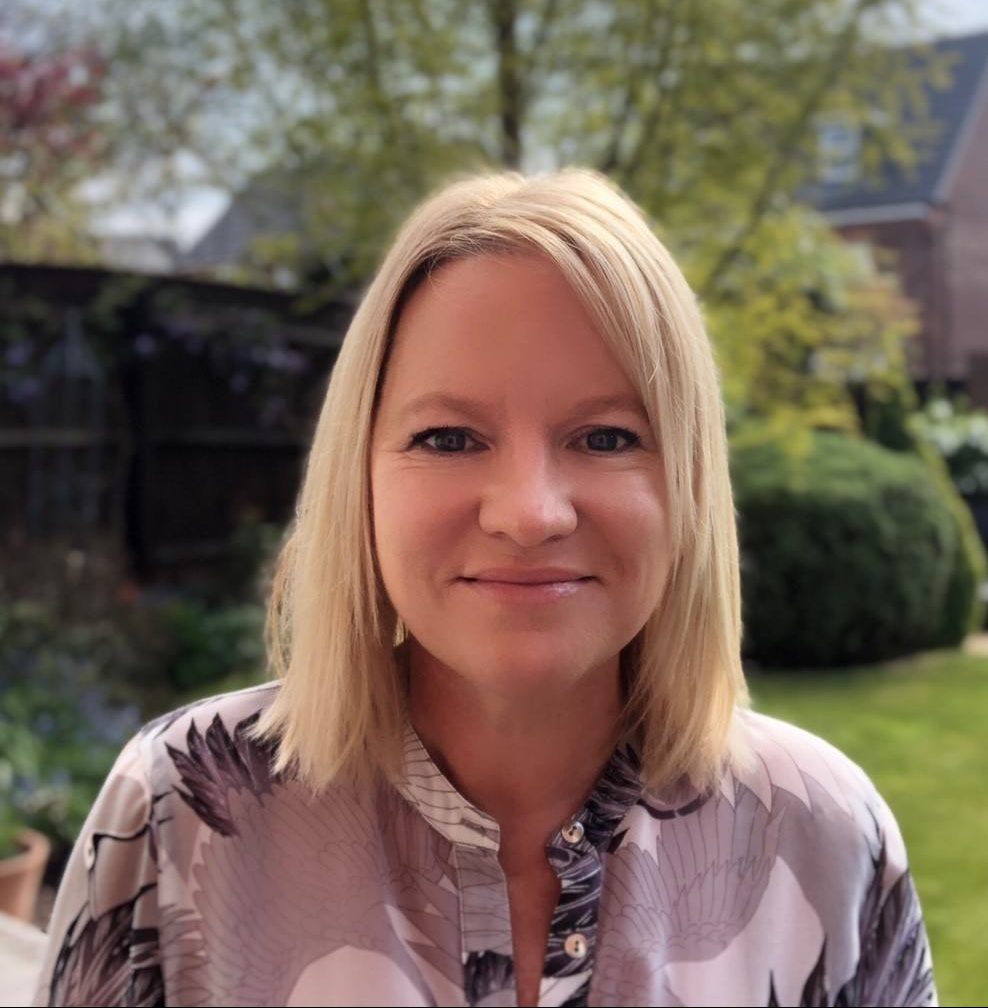 Caroline Dawson – Director of Promotions and Communications
Caroline leads a great team of professional communicators who produce engaging content and campaigns for the Trust.  This includes everything from social media platforms, website, newsletters, industry communications and marketing campaigns.  She works with active travel partners and organisations to promote the benefits of cycling and cycle training for a healthy lifestyle and environment. 

Fun Fact: Caroline enjoys balancing work with fitness and wellbeing and is completing her Reiki training.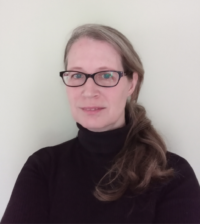 Sue Brown – Director of Finance and Compliance
Sue looks after the finances and compliance of the Trust ensuring that all the boxes are ticked. She joined the Trust in July 2021 and has worked in the charity sector since 2010.  She works with the grants team to ensure that all funds are spent efficiently and effectively to maximise the number of places available for cycle training. 

Fun fact: Sue loves animals and is often found knee deep in mud whilst tending to various livestock.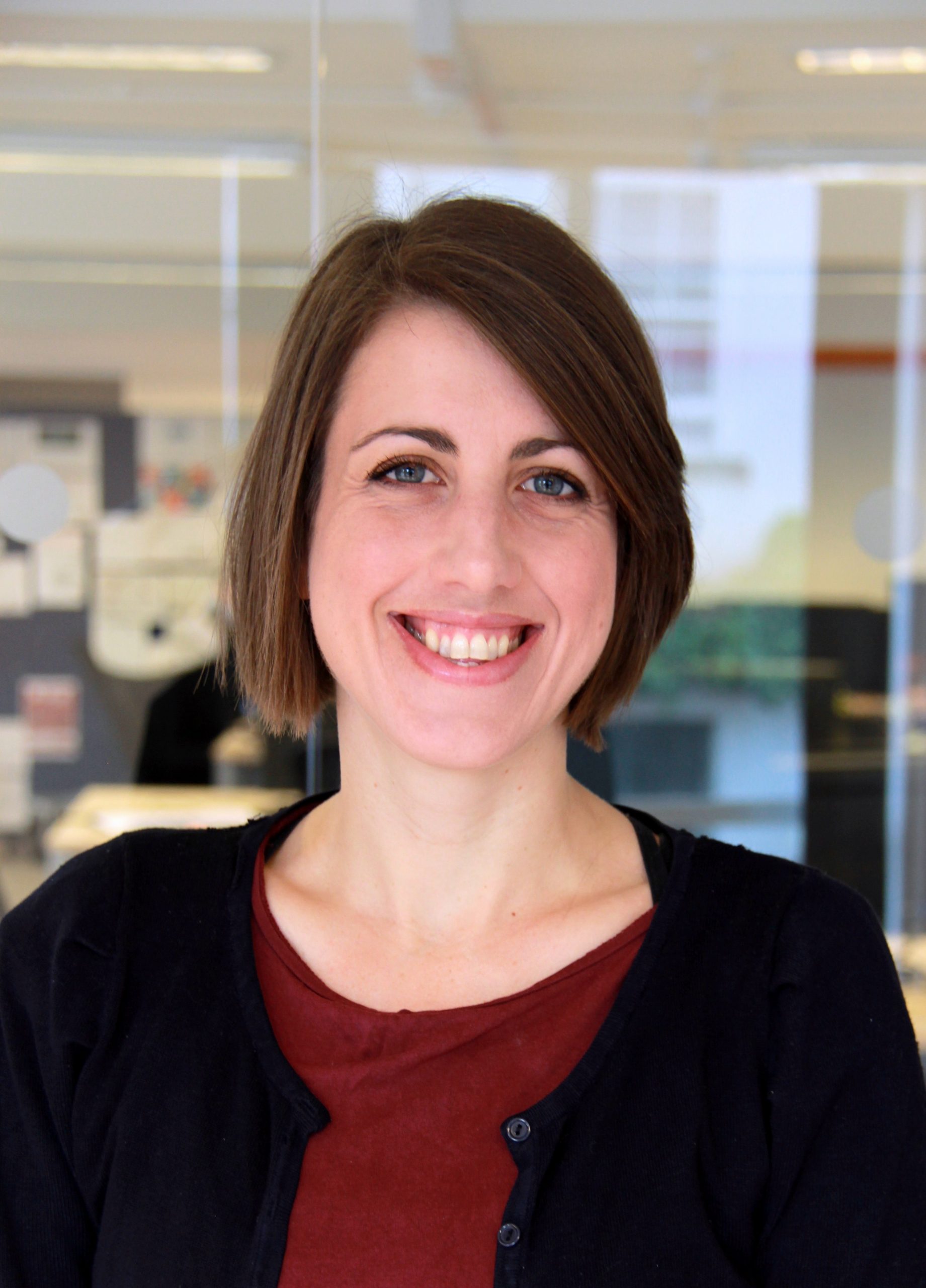 Louise Sanders – Operations Manager
Louise and her team support the training providers and instructors at the Trust. This includes managing the quality programme and other operational processes to ensure the Trust is as efficient as possible. 

Fun Fact: Louise plays Korfball which is a mix between netball and basketball but with a 3.5 m high pole.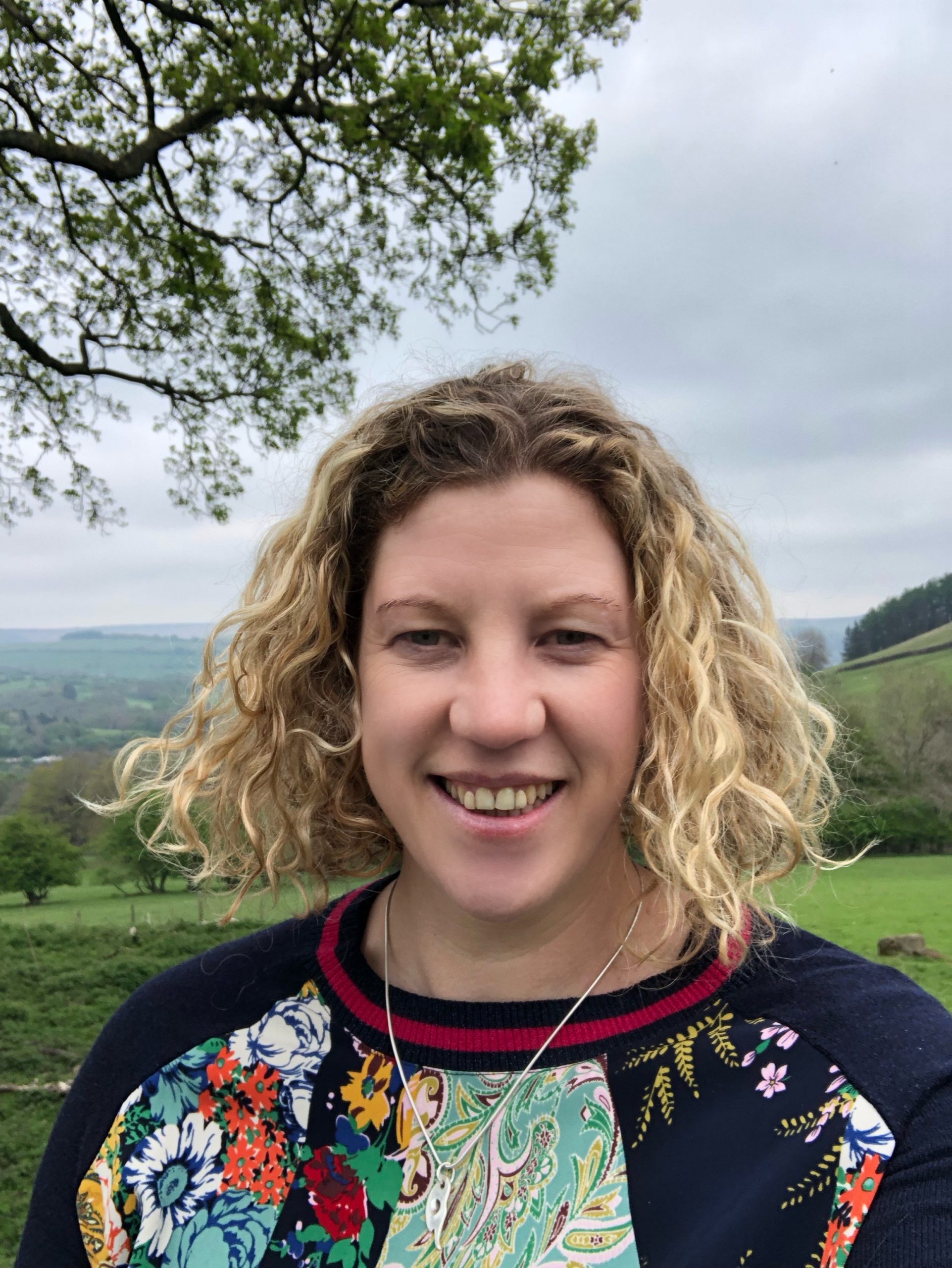 Josie Walker – Operations Officer
Josie works closely with her fellow operations team to ensure the smooth running of the Bikeability Trust on a daily basis, as well as working and leading on projects to enhance the Trust and its partners in delivering Bikeability now and in the future. Josie is responsible for the award materials shop, processing new training provider applications along with looking after other operational needs of the Bikeability Trust. 

Fun Fact: Josie loves mountain biking and spends much of her free time out in the Peak District walking and biking with her partner and son as well as exploring cycling trails further afield.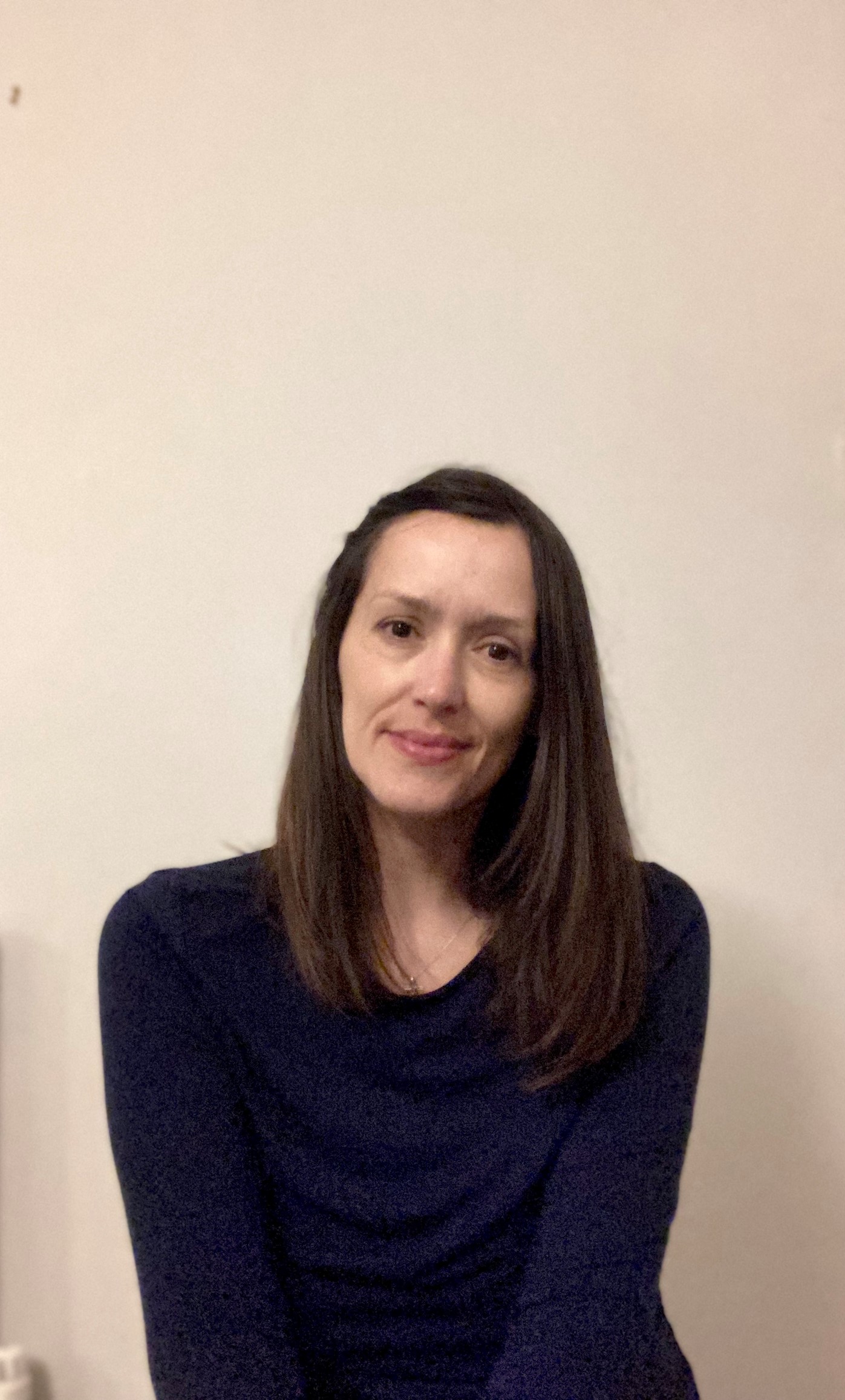 Sarah Dewfield – Office Administrator (Operations)
Sarah is the first point of contact for the Trust responding to general enquiries via email and telephone. A member of the operations team, Sarah supports the Quality programme setting up External Quality Assurance visits with training providers and supports the wider Trust team with all things admin. 

Fun Fact: To get over her fear of dogs, Sarah agreed to adopt a dog and ended up with a Doberman!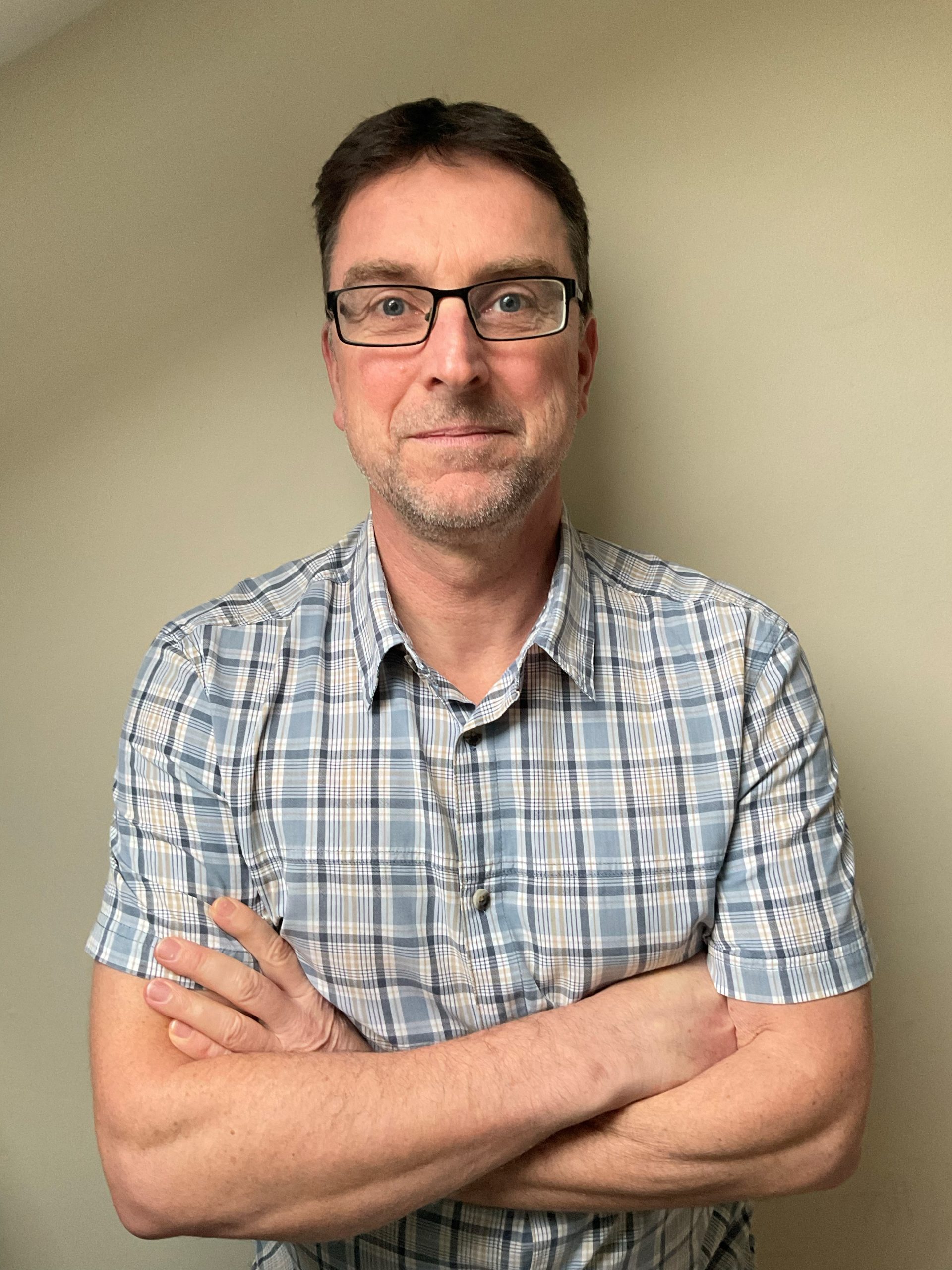 Simon Howarth – Project Manager (Digitisation)
Simon is responsible for the development of the Link database and for digitisation of Bikeability Trust services. He has spent all his career involved in data driven marketing and database development projects. He is also a Bikeability instructor and spends some of his working week actively delivering cycle training in schools in Lancashire. Simon has been a keen cyclist all his life and has cycle toured extensively in the UK and Ireland. He also likes a challenge and has completed the Fred Whitton Challenge five times and cycled Lands' End to John O'Groats to raise money for Cancer Research UK. His longest single day bike ride was 203 miles!  

Fun fact: Simon owns just eleven bikes and subscribes to that famous cycling formula that says the optimal number of cycles to own is the number you currently have plus 1!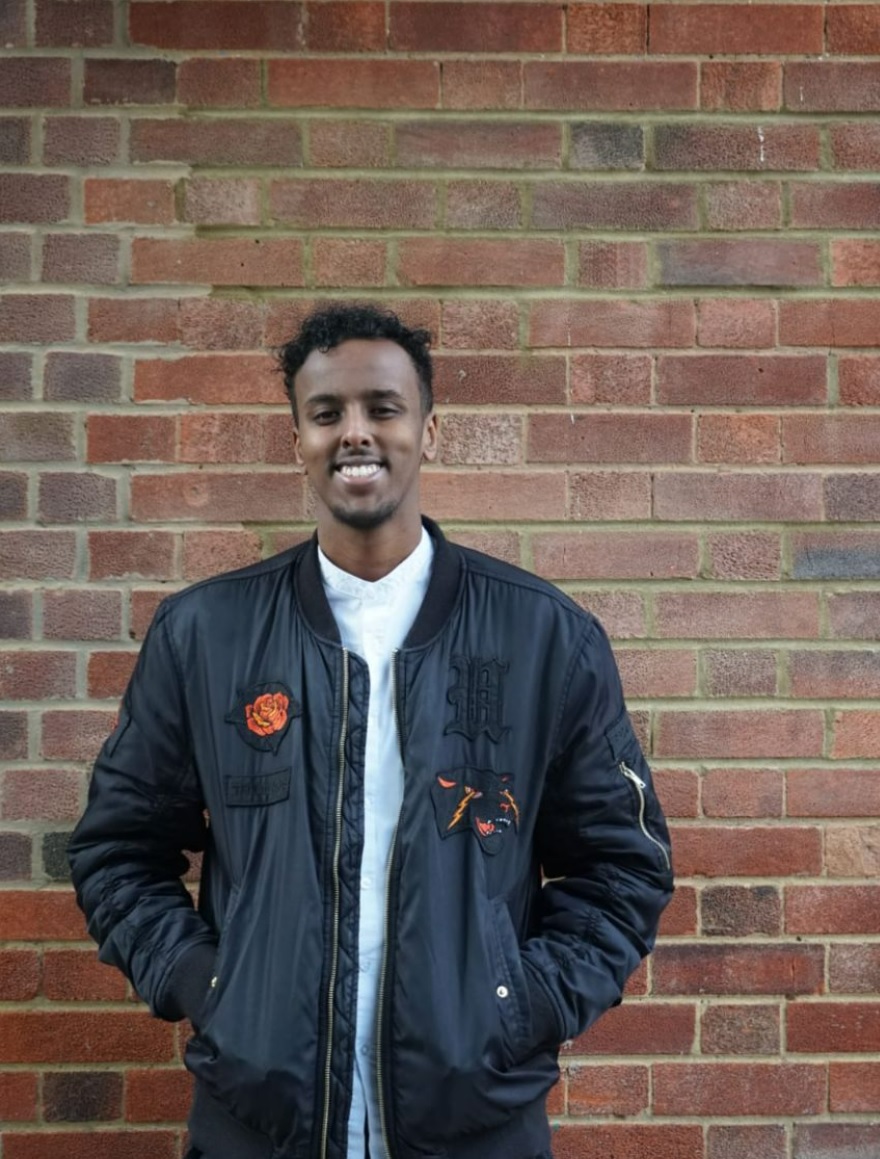 Diini Muse – Project Officer
Diini is our Project Officer, working on projects to streamline the Bikeability services. Diini joined the trust because he believes in the positive impact of bikeability and how it improves mental and physical health as well as encouraging people to be aware of their carbon footprint. 

Fun fact: Diini enjoys cooking, trying out new recipes and experimenting with all types of food to create something new.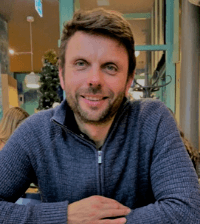 Mike Holwill – Development Manager
Mike co-ordinates a wide range of pilot projects funded through our Innovation Fund. Always a keen advocate of cycling, he enjoys working with these projects looking at new ideas to help widen participation in Bikeability, whilst also increasing inclusivity and enjoyment. Mike also works closely with the Development Team, helping to develop and improve the Bikeability programme.  

Fun Fact: Mike loves all things cycling and is an active Bikeability instructor and MTB Coach. He can occasionally be found running up a muddy bank with a bike on his shoulder in the local cyclocross!
Nick Ridgway – Football Development manager
Coming from a football background, Nick has the exciting challenge of combining football and cycling. By merging the two a whole new audience can be introduced to cycling and reap the benefits that come from the sport. Nick has his UEFA A qualification and has more than ten years' experience working with young people. He currently lives in Stoke-On- Trent with his wife and dog.
Fun Fact: Nick once sky dived from 10,000 feet!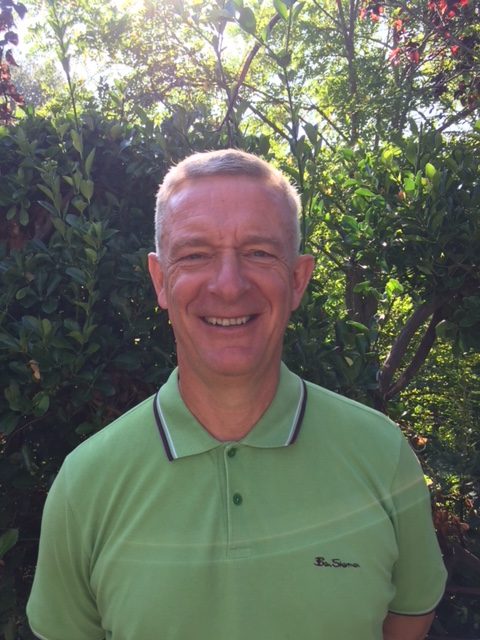 Patrick Jarman – Senior Development Officer
Having enjoyed many years as a Bikeability instructor and lifelong utility cyclist, Pat brings valuable experience, challenge and insight to the Trust's development team. He works closely with colleagues and the wider Bikeability industry to develop and improve the cycle training programme. He is also involved in active travel campaigning in Kent. 

Fun fact: As an avid admirer of gulls and buoys, Pat's free time is spent adrift with his kayak in the big blue. Find him catching waves between the coast of Kent and Rotterdam.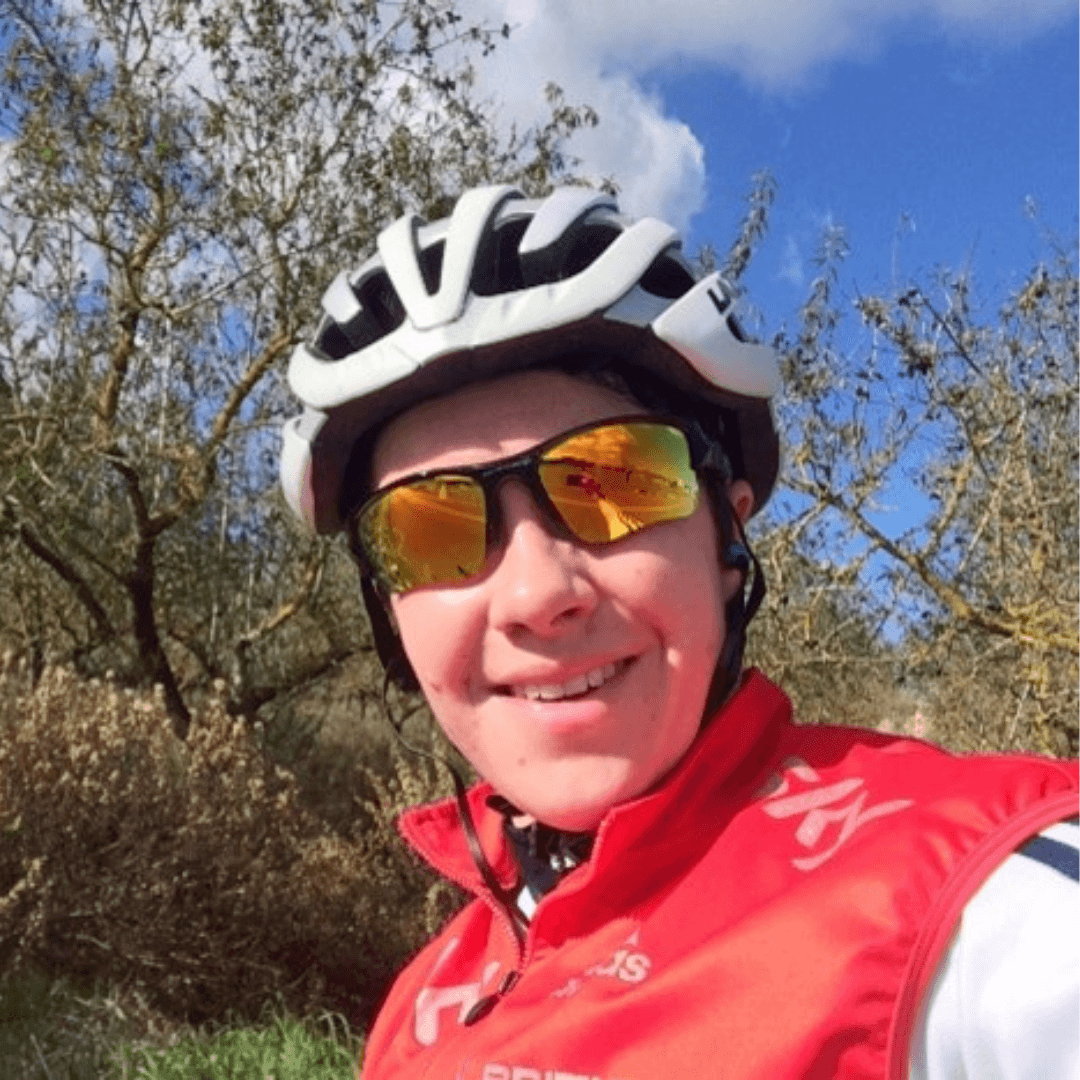 Megan Giglia – Development Officer
As the team's Development Officer, Megan's key role is to develop and improve the Bikeability programme. She works hard to ensure that inclusivity, accessibility and enjoyment are at its very heart, ensuring anyone who wants to can benefit from cycling training. She is a ray of light within the team, bringing a lifetime of knowledge and experience to her role, having trained as a Bikeability instructor and cycling coach, together with her years as an elite para-cyclist. 

Fun Fact: Megan is a Paralympic champion in the world of cycling and has now turned her focus to shooting.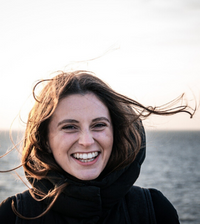 Rosa Shirm – Research and Development Officer
Working closely with her development team colleagues, Rosa supports the Trust's activities through research, data collection and project evaluation. She passionately believes in the power of cycling to combat many of society's key challenges and works to evidence the value that cycle training brings to this table.  

Fun fact: Rosa has fully immersed herself in the world of cycling having chosen to live in (arguably) the world's number one cycling city: Utrecht. In her free time, you can find her speaking double Dutch with friends whilst traversing the city's infinite cycle lanes.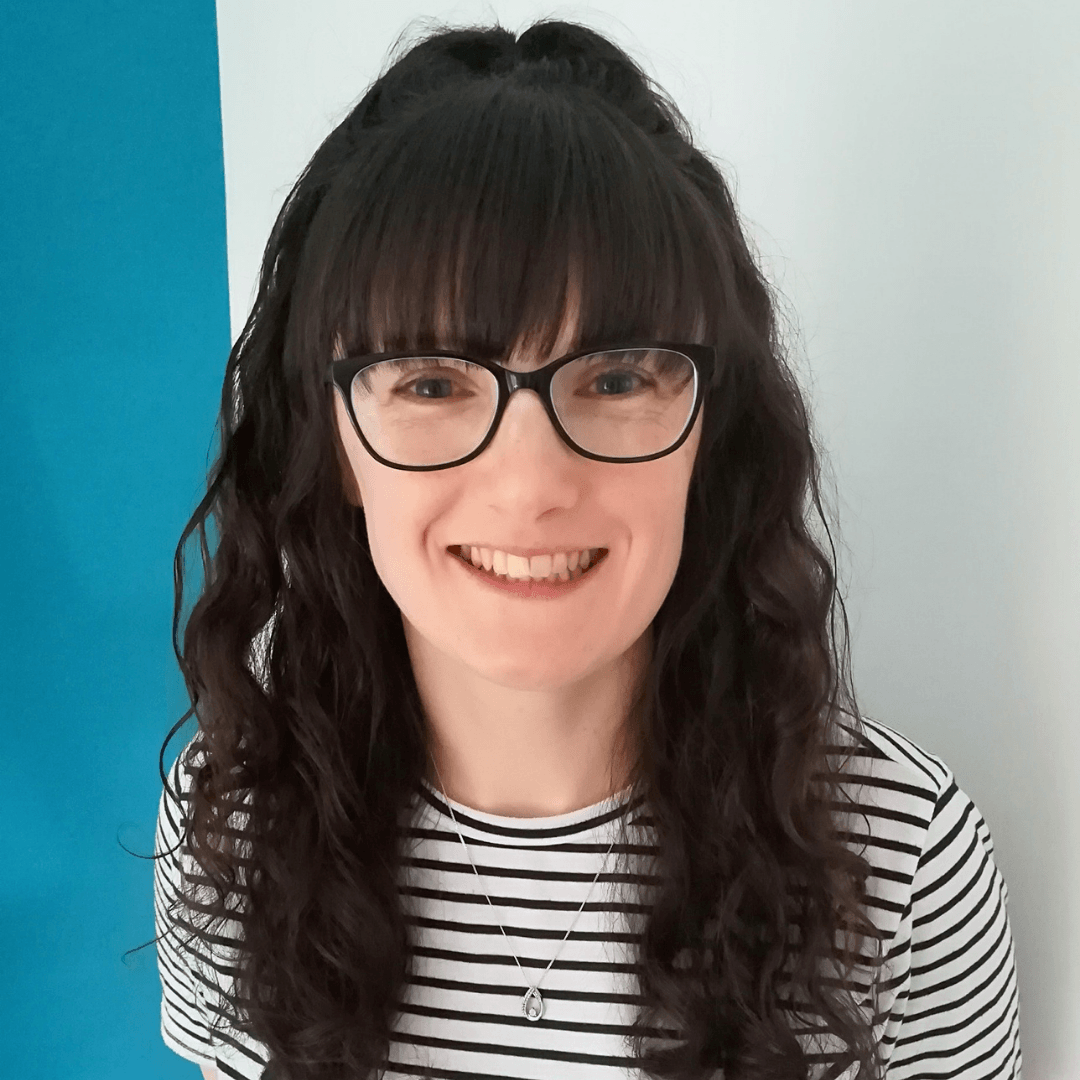 Amy Glen – Schools Officer and Project Coordinator
As the team's Project Coordinator, Amy provides support on a variety of development projects. She ensures that the projects are approached collaboratively by organising key working groups, and maintains effective communication channels with our wider industry through quarterly meetings. With her experience as a teacher and as a Scout leader, she feels passionately about children (and adults!) gaining valuable life skills, of which she believes cycling ranks very highly. 

Fun Fact: Amy enjoys spending time outdoors and keeping active, she is a keen runner and cyclist. Her most recent challenge being to run and cycle the length of Route 66 (2278 miles). She also has a black belt in Ju-Jitsu.
Promotions and Communications team
Jessica Nelson – Head of Promotions and Communications
Jessica has six years experience in leading marketing and communications in the leisure, tourism and charitable sectors. She is passionate about using communication to inspire behaviour change and encourage active lifestyles. Her work at the Bikeability Trust focuses on inspiring every child, and their families, to cycle with confidence. 

Fun fact: Jess visited 12 countries in 12 months, as part of a personal challenge shared on her travel blog.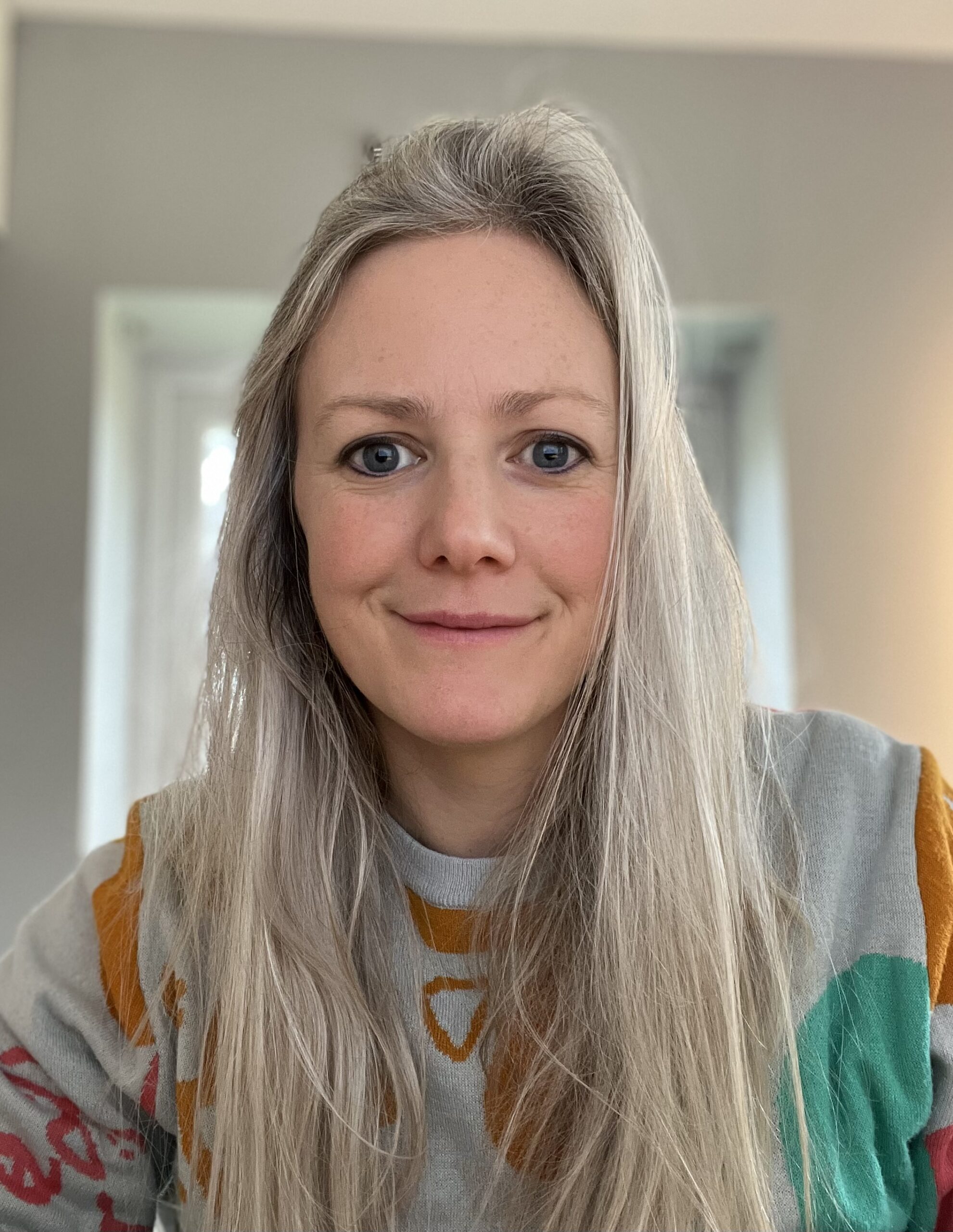 Rosie Downes – Project Communications Specialist
Rosie supports colleagues to get the word out about Bikeability projects. She works across the Trust to make sure projects meet their communications goals. She's always been passionate about active travel – in the past, she's worked for Cycling UK, Living Streets and London Cycling Campaign (twice!).
Fun fact: Rosie lives in Somerset with her partner, two children, one tabby cat, three chickens and eleven bikes.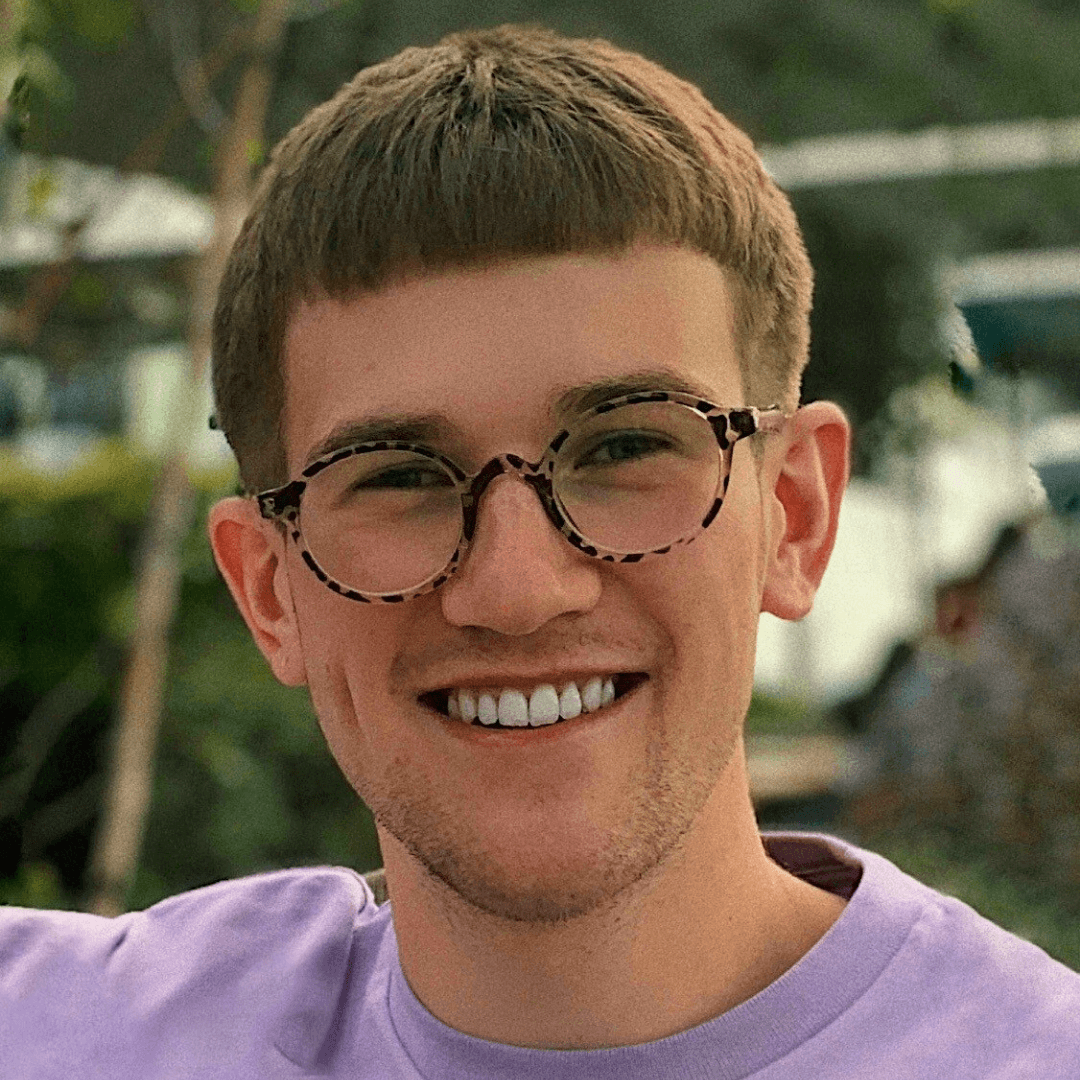 Adam Freeburn – Social Media Assistant
Adam handles all things social media for the Bikeability Trust. He creates engaging content for the Bikeability channels, and promotes Bikeability through exciting campaigns. He is responsible for keeping the Trust up to date on trends, and sharing stories from the Bikeability family across the country. 

Fun Fact: Adam is an animal lover, and in a previous job was a dog walker. He could be frequently seen in the park with a pack of cavapoos.
Sally Watson-Jones – Communications Assistant
Sally is responsible for keeping the communications from the Trust interesting and engaging. She writes blogs and news stories for the website and puts together newsletters and email campaigns. She also makes sure the website is kept up to date. 

Fun Fact: Sally is a keen gardener and also works at a community garden, running therapeutic horticulture sessions and taking advantage of the continuous supply of tea and biscuits.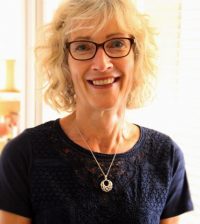 Alison Orrell – Operations Manager (Grants and Innovation)
Alison is responsible for the allocation and distribution of funding from Active Travel England (ATE) and the Trust's own Innovation Fund to grant holders in England. She makes sure that funding is paid to them for delivery of Bikeability training and checks, analyses and reports on how, and where, the funding is spent. She believes that young people should have the opportunity to learn the skills to enable them to become confident cyclists. 

Fun Fact: Alison can often be found running with her local running and triathlon club where she coaches children and encourages them to get fit, take part in races and have fun.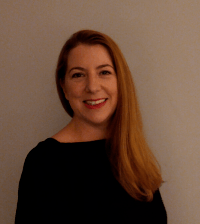 Joanne Metcalfe – Grants Officer
Joanne is responsible for ensuring that all things grants related run smoothly. From grant allocations, instructor bursaries to payment of claims, Joanne works closely with the grant recipients to help and support them. Joanne is also heavily involved with the Link system, ensuring it is operating as it should and working towards improvements. 

Fun Fact: Joanne is pet crazy with two cats and a crazy cockerpoo called Floki. Floki often makes an appearance on Teams calls and can be heard grumbling in the background of phone calls.