Find Cycle Training
Looking to learn how to cycle with confidence? You've come to the right place! Bikeability is the leading cycle training programme in England. Find your closest course below. 
Find out more about our training
Contact your school to find out when their next Bikeability course will take place.
Please contact your local highways authority.
Bikeability cycle training for schools is funded by the Department for Transport, which is distributed via local highways authorities and some Schools Games Organisers. Please get in touch with your local highway authority direct to find out more about funding in your area.
3. Your results
These registered Bikeability providers have said they deliver Bikeability training in your area and fit with your requirements, either through scheduled courses or in response to individual requests.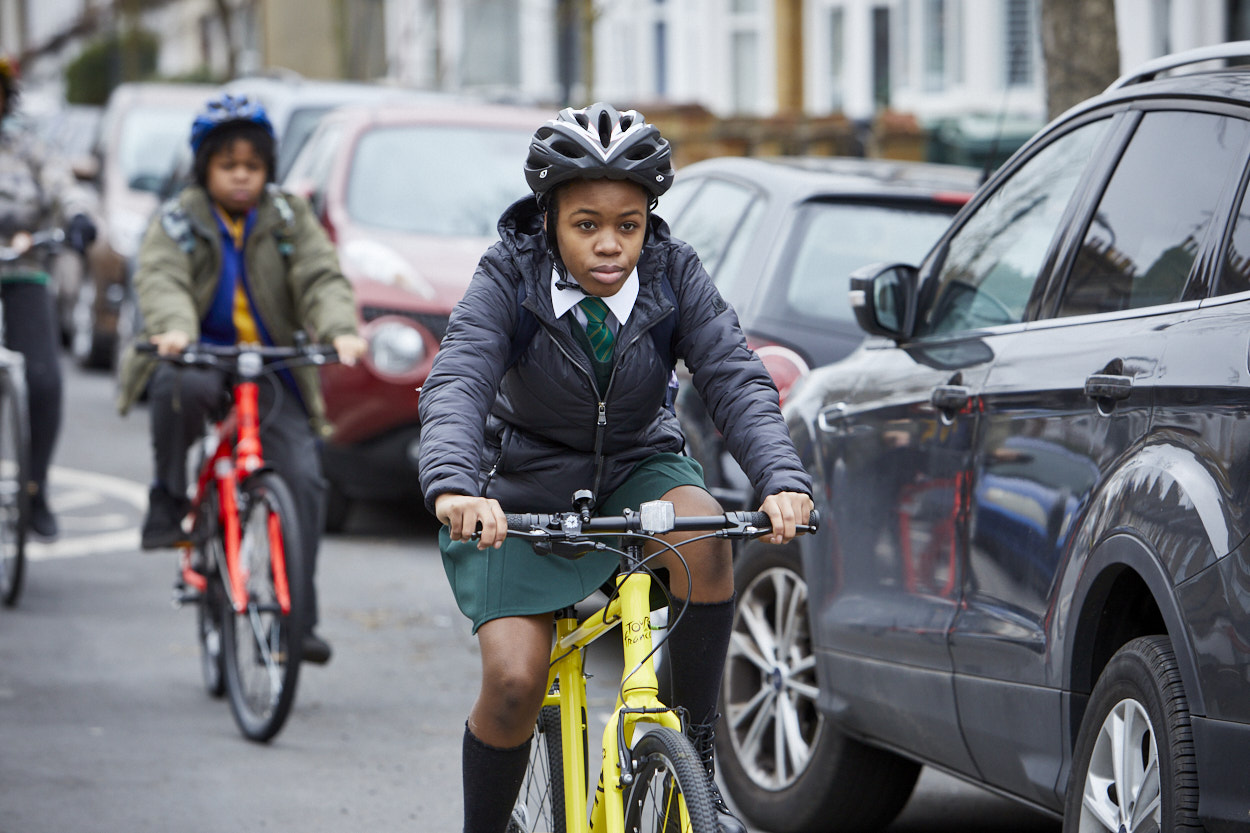 Bikeability Levels Explained
Level 1
Level 1 takes place off-road, normally on the school playground. This course teaches you how to prepare for a ride, control your cycle, and pedal with confidence.
Level 2
Level 2 takes place on quieter roads and introduces you to "real world cycling". This course teaches you to understand the road, negotiate different scenarios and cycle with more confidence.
Level 3
Level 3 develops more advanced cycle skills. This course teaches you to ride and navigate more complex roads, ride with other cyclists and embed cycling into your daily life.