We want to celebrate all children who complete Bikeability. That's why every child receives official award materials for the highest level they participated in. Children love showing their parents their awards and we love seeing their photos! 
Instructors must give every child an award pack when they complete Level 1, 2 or 3. At the moment this includes a badge, certificate and handbook. When children complete a Plus module, instructors must give everyone a certificate.  
We are in the process of reviewing our award materials, alongside our digitisation project, and therefore awards will be changing in the future. We are very conscious of being as environmentally responsible as we can and do not want any award materials to be thrown away, therefore we will be phasing in new awards in order for existing awards to be used up.  
As the complete award packs are sold out our existing materials will be sold separately, and the handbooks phased out in readiness for digitisation and new materials online. Once the packs are sold out please continue to buy the existing award materials separately. 
Don't forget, children do not pass or fail Bikeability so everyone should receive an award! Certificates are a useful tool to offer feedback and encourage kids to keep cycling. You can read our award policy in the Bikeability delivery guide.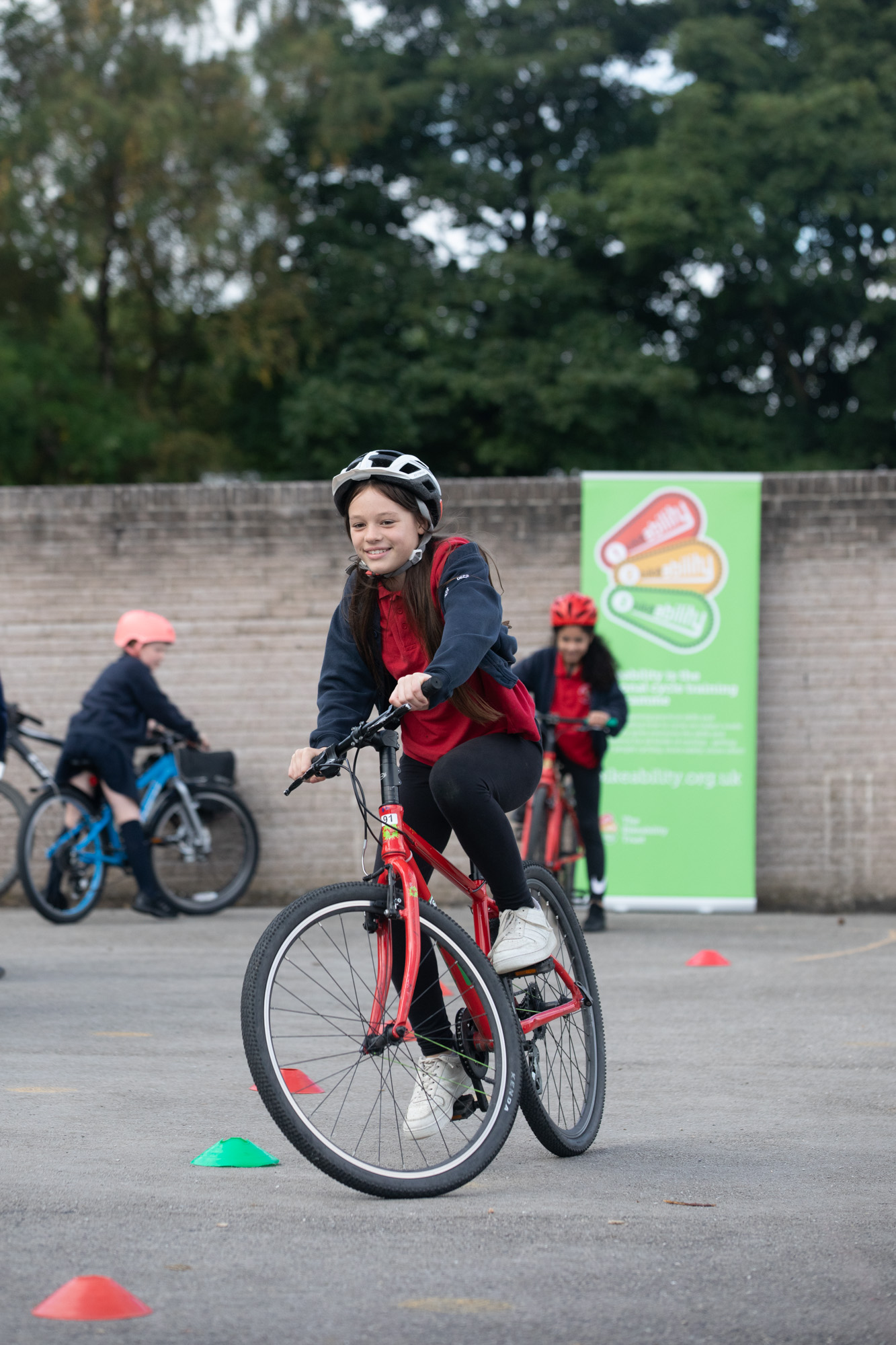 You must buy award materials using Link. You can log into the shop here.  
We accept credit card or bank transfer. We will dispatch award materials once payment has cleared. Before emailing to ask when orders will be despatched please check with your organisation that payment has been made. 
We invest all income from the sale of award materials into the Innovation Fund. This allows us to develop new ways to teach more children the joy of cycling. 
Need help? Email orders@bikeabilitytrust.org with your query or order number. A member of the team will be able to help you.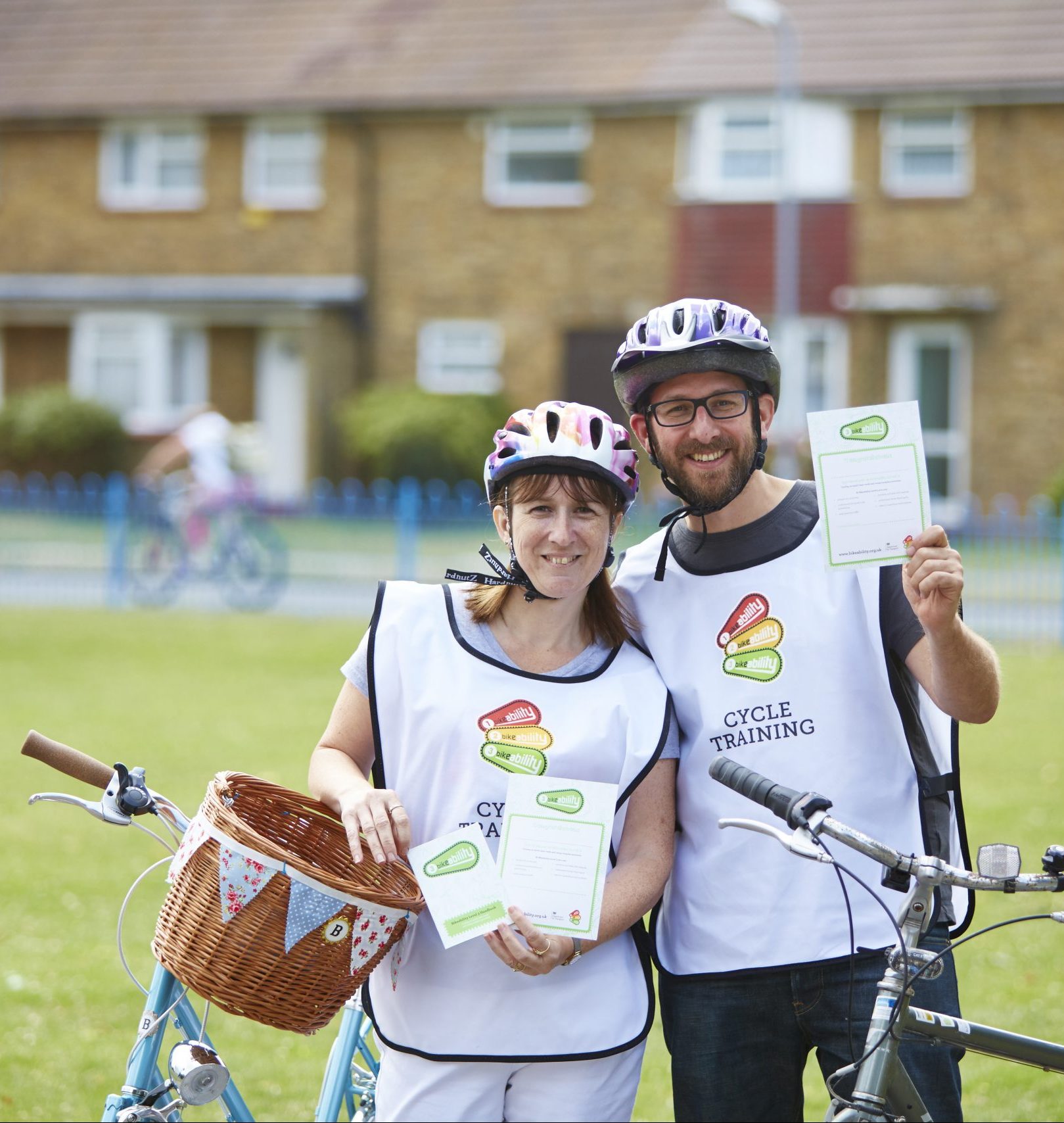 Log in to Link
Sign into your Link account here