You need to report all serious incidents to the Trust and your grant recipient within 72 hours. These are also reported at annual registration renewal.  
For a definition of a serious incident, please see guidance from gov.uk here.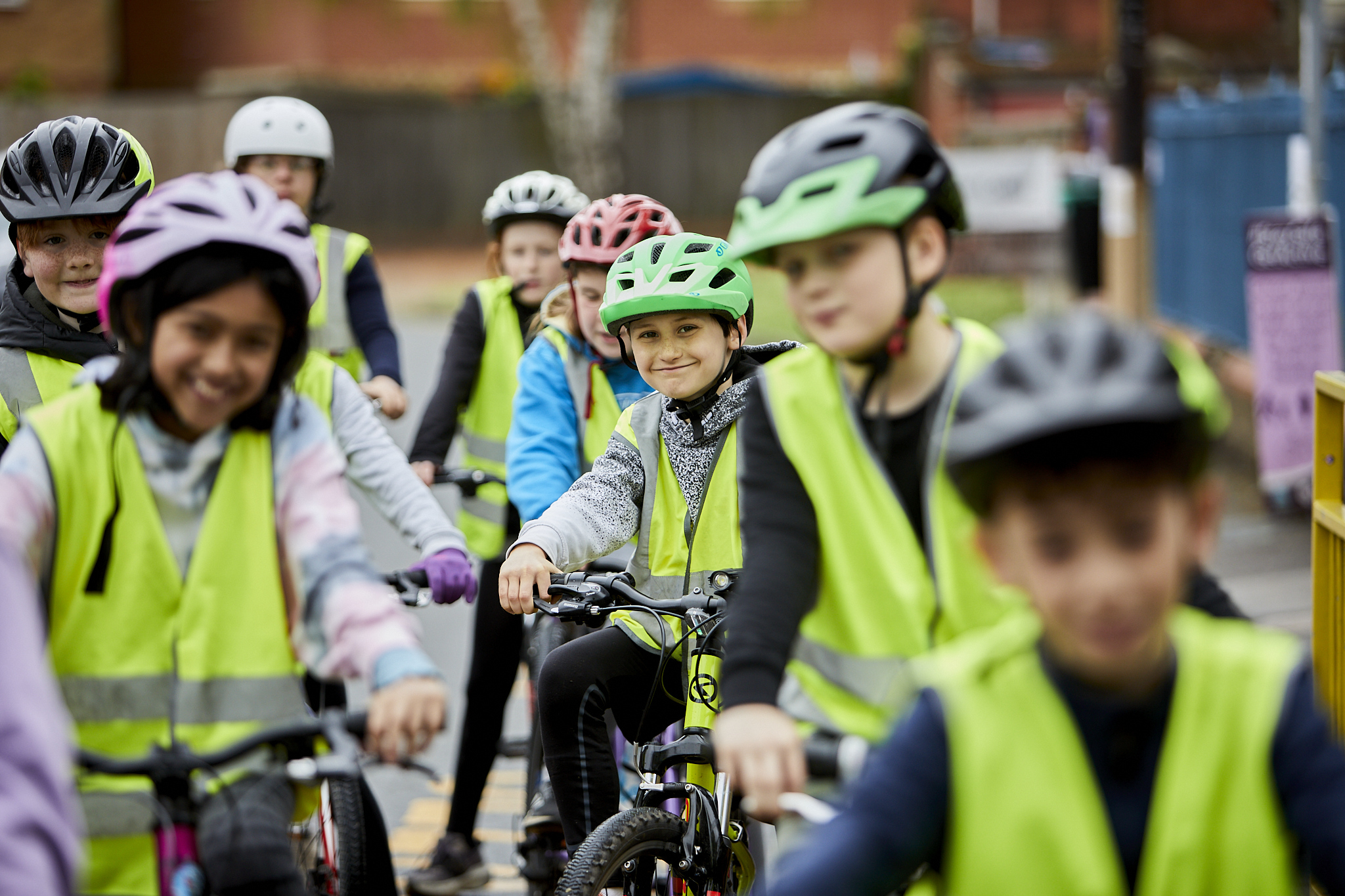 Step One
Instructor/school/other informs training provider of the incident 
Step Two
Instructor completes training providers Serious Incident (SI) report form and training provider follows due process, including gaining report forms from other involved parties if deemed necessary 
Step Three
Training provider conducts own investigation as needed and also informs grant recipient and Bikeability Trust within 72 hours of incident (sending through SI report form and any other relevant related documents) 
Step Four
Grant recipient follows internal processes for serious incident reporting and ensures training provider has done the same
A model SI report form can be found here.