Internal Quality Assurance (IQA) is an essential part of the Bikeability training programme. It aims to ensure quality and consistency of training and management by monitoring all aspects of programme delivery.
As a training provider you should place 'improvement' at the heart of delivery. A supportive and collaborative feedback culture requires a strong commitment from everyone to continuously improve.
What is it?
Internal Quality Assurance should: 
ensure consistent quality delivery and management
continuously improve the competence and confidence of instructors
support and motivate all programme professionals
develop a culture where feedback is welcomed
inform CPD programmes for industry professionals
Who is responsible for Internal Quality Assurance? 
All training providers of any size, should choose at least one staff member, who could be an instructor, instructor trainer or manager, to oversee the internal quality assurance. They are the 'IQA lead'. The Trust recognises that not everyone will have previous experience in this role but you should be working towards this. Collaboration between training providers is also encouraged for this role. You may work in partnership to fulfil this role OR outsource to a 1st4sport Recognised Delivery Centre (RDC).
Download the IQA Lead job description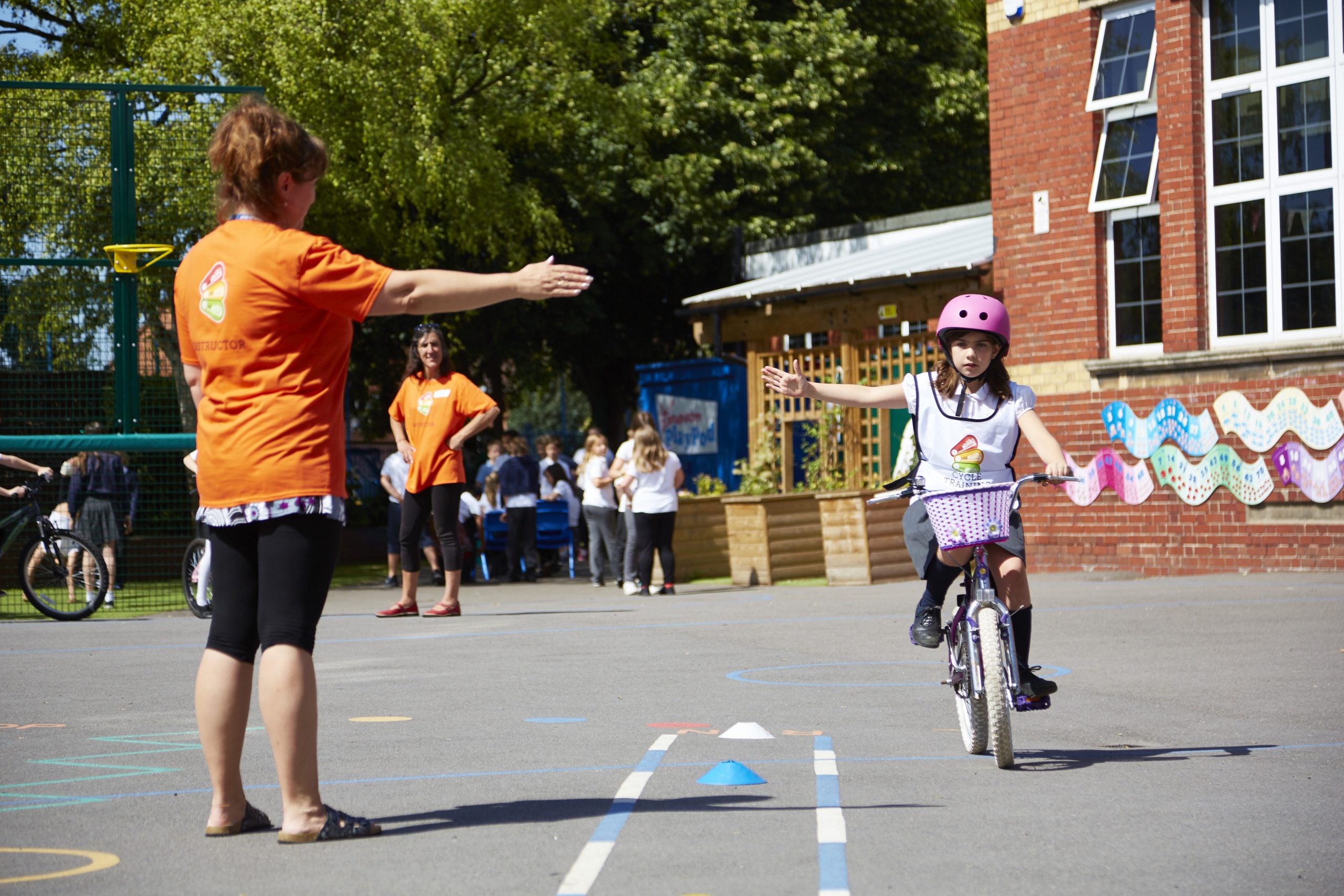 What if I am a small training provider?
In instances where the training provider is operating on a small scale, the training provider manager is likely to be the IQA lead. For example when:
You have no additional instructors, and work entirely on your own
You do not have the expertise to complete these tasks
If this applies to you, you should seek support from other training providers or a recognised delivery centre to carry out some of your internal quality assurance. It is also a good idea to join a regional network where good practice can be shared and support organised.
The Bikeability Trust runs a community of practice group that all IQA leads can join, and the quality assurance team can offer support in IQA. Please email contactus@bikeability.org.uk for more information.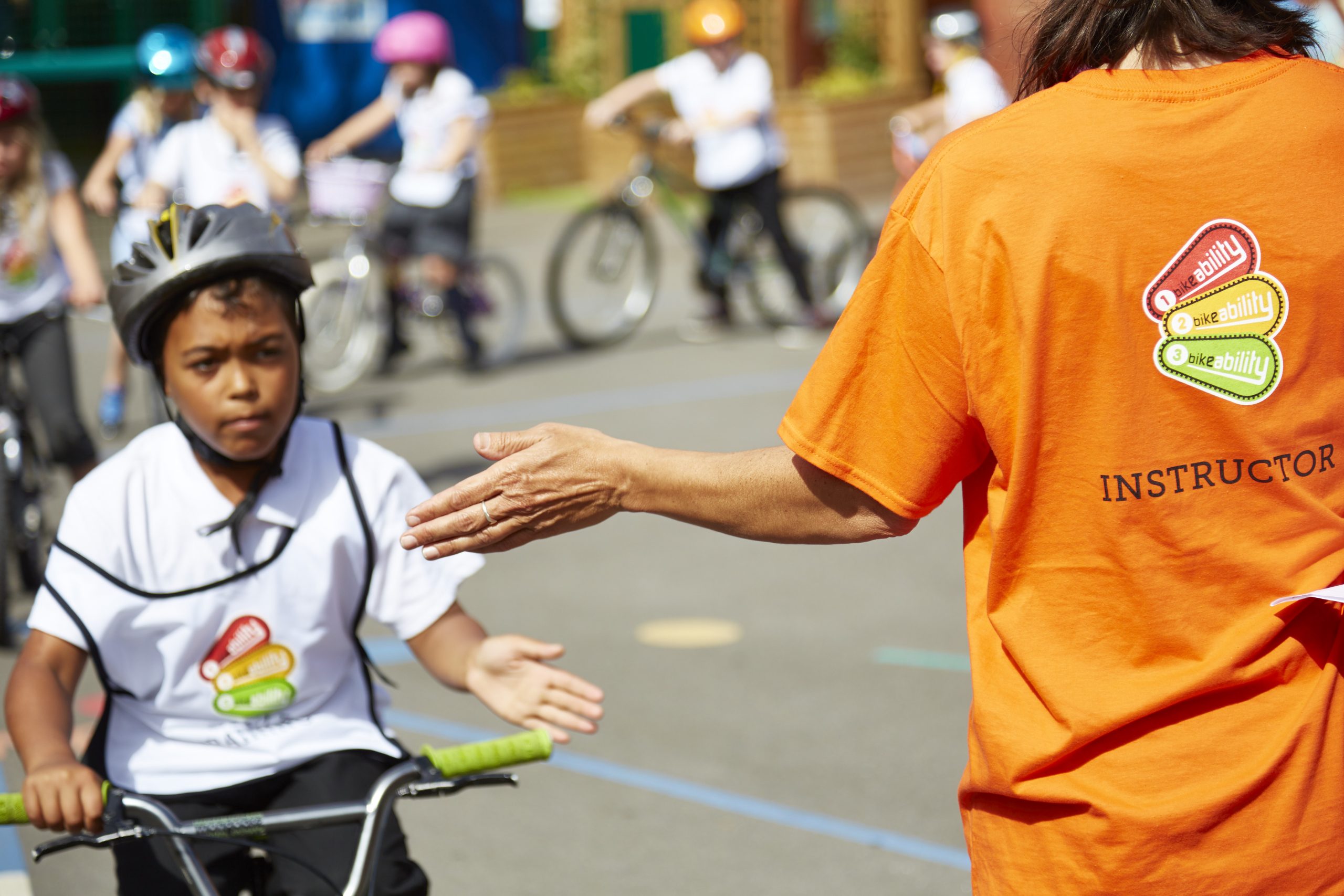 How does it work?
1. You appoint or recruit an Internal Quality Assurance lead.
2. Your IQA lead plans an annual schedule of observation and mentoring. This will include:
Observations of all instructors, at least annually
Mentoring of instructors
Developing other instructors to become mentors, if possible
Peer review sessions, if possible
3. Your IQA lead will support you to deliver your Continuing Professional Development programme.
4. You and your IQA lead will induct new instructors.
5. You and your IQA lead will complete your Internal Quality Assurance checks and procedures. You will then create an action plan.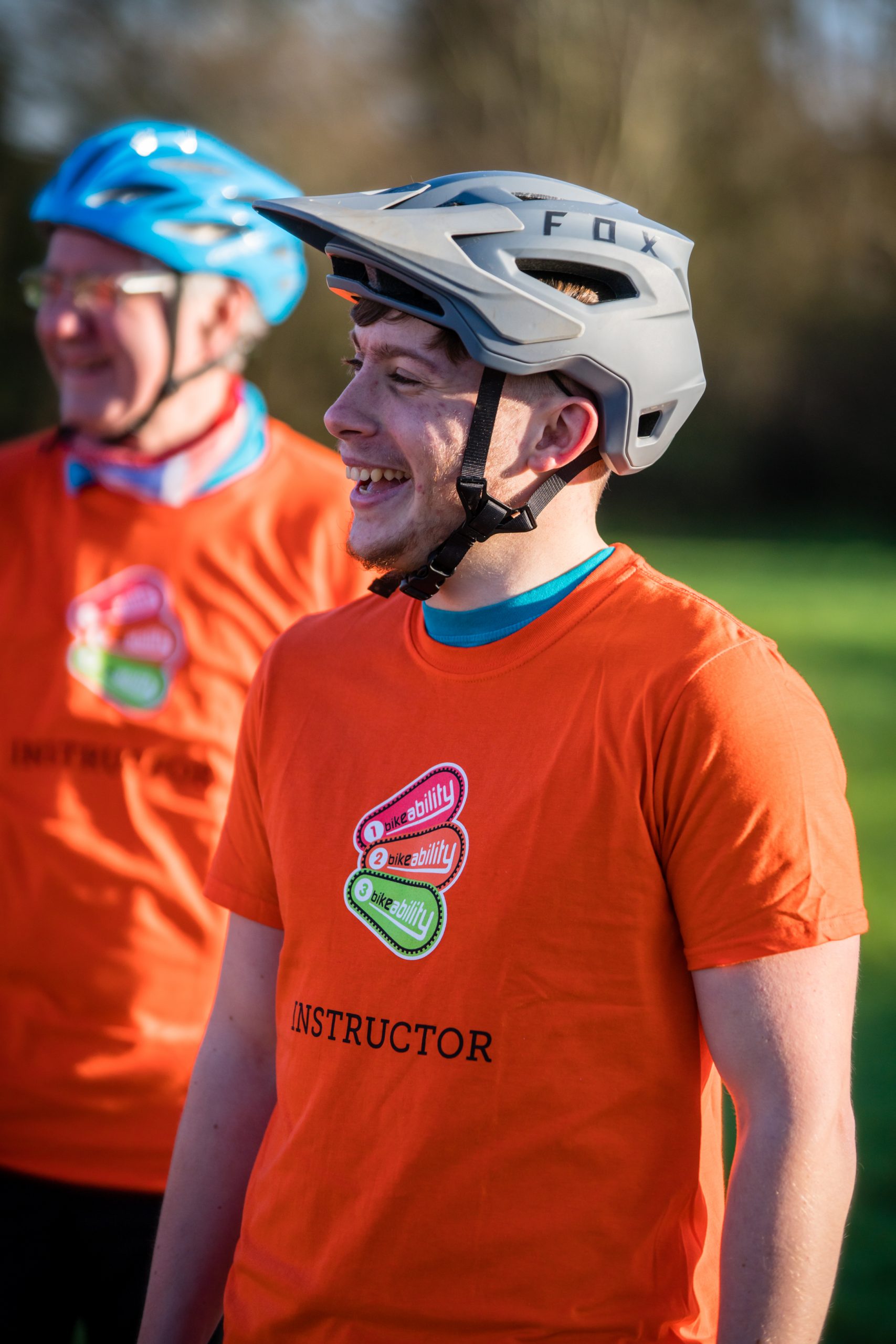 IQA lead job description
Use this person specification and job description to support your IQA lead recruitment
Watch our webinar
Our Internal Quality Assurance webinar explains everything you need to know to embed IQA into your organisation. It also includes top tips from fellow training providers.