You must register with the Bikeability Trust to deliver Bikeability across England. Only qualified instructors and registered training providers can deliver Bikeability.
If you want to find cycle training for your school, organisation or family, you do not need to register. You can find local cycle training using our Find Cycle Training search. 
There are many benefits to registering:
Bikeability is the only cycle training standard recognised by the UK government. The Department for Transport funds our cycle training programme.

Bikeability is a trusted brand. Schools, parents and families recognise our cycle training.

Our training works. Research shows that children are safer and more confident after Bikeability.

The Bikeability Trust lists registered training providers on our website. People can find your business for free or private cycle training. 

The Bikeability Trust offers lots of support. This includes delivery guides, resources and continuing professional development.

You will join a fantastic industry of cycling professionals. You can share best practice and learn from one another.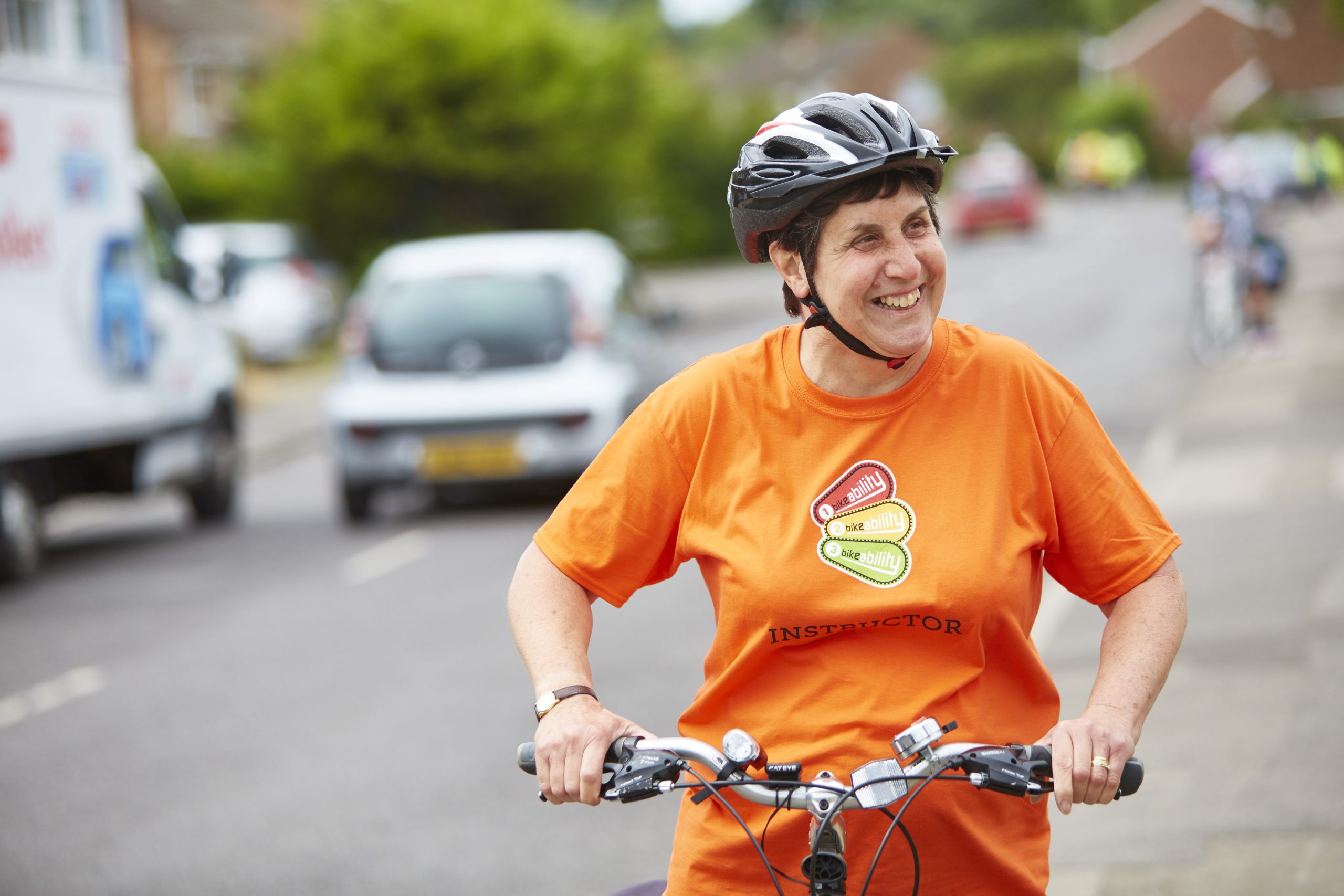 To deliver Bikeability, you have two options
You deliver grant funded Bikeability for a grant recipient. Grant recipients are local highways authorities (LHAs) or S

chool Games Organiser Host Schools (SGOHSs)

. They issue invitations to tender for contracts to deliver Bikeability. 

You deliver private Bikeability cycle training. You can offer training to schools, groups or individuals and charge for this training.
To deliver Bikeability cycle training, funded or not, you must register with the Trust. You must renew your registration every year. 
Download the application form