Since 2020, the grant funding for Bikeability has asked our training providers to provide anonymised data on the rider characteristics of children taking part in Bikeability (gender, ethnicity, pupil premium, SEND). This data is required in order to:
Ensure equitable funding distribution by identifying any gaps in training delivery. We want all children to be able to access Bikeability
Fulfil the requirements of the Department for Transport grant funded Bikeability terms and conditions
The Bikeability Trust and Department for Transport will use this data to compare the characteristics reported against school and local area population statistics. This will enable the Bikeability Trust to consider new and innovative ways to tackle issues of equality, diversity and inclusivity.
This data will be fully anonymised at the point of reporting to the Trust and we do not store this against any personal data (for example, name). This information allows us to release payment to the grant recipient and training provider.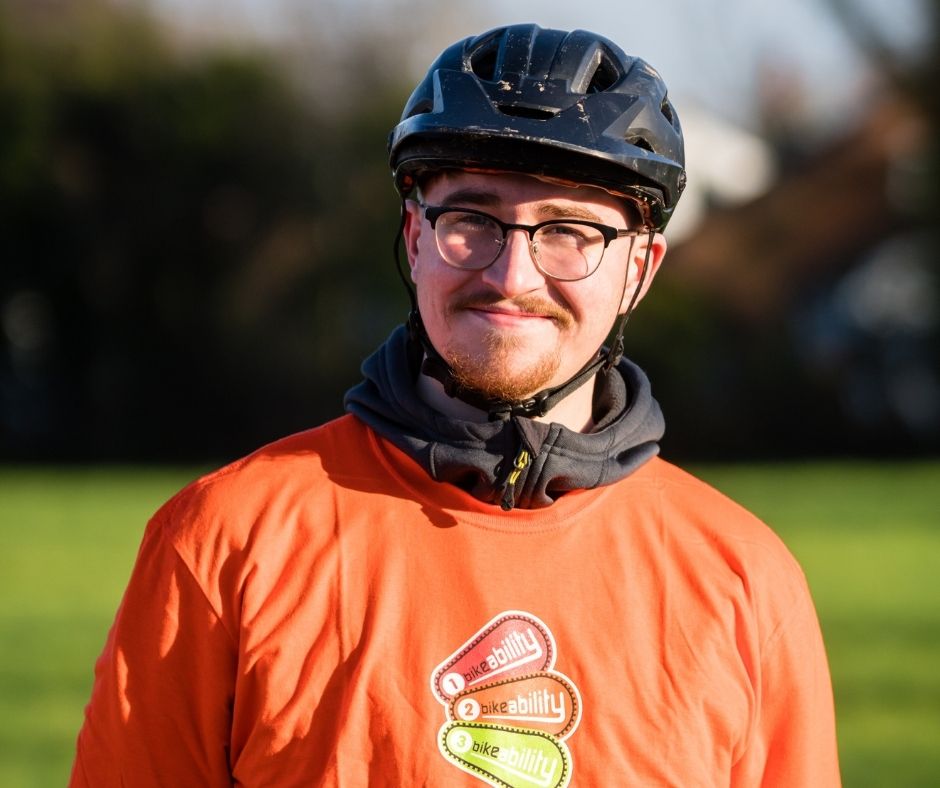 Supporting documentation
You must ask for consent from a parent or carer before a child takes part in Bikeability. As a grant recipient, either you or your registered training provider can create your own consent forms, or use the following templates.
FAQs