Once you have logged your delivery, you can make a claim on Link. You can make a claim at any time in the financial year. Please check that you have the required authority to make a claim on behalf of your organisation. You will receive payment on the following payrun.
We will pay claims quarterly in arrears. The June payrun takes place a month early to close the previous years' accounts. 
The cut off dates for claims for the 2022/23 pay runs are as follows, with payments made at the end of each of these months:
17 July 2023
16 October 2023
15 January 2024
15 April 2024
13 May 2024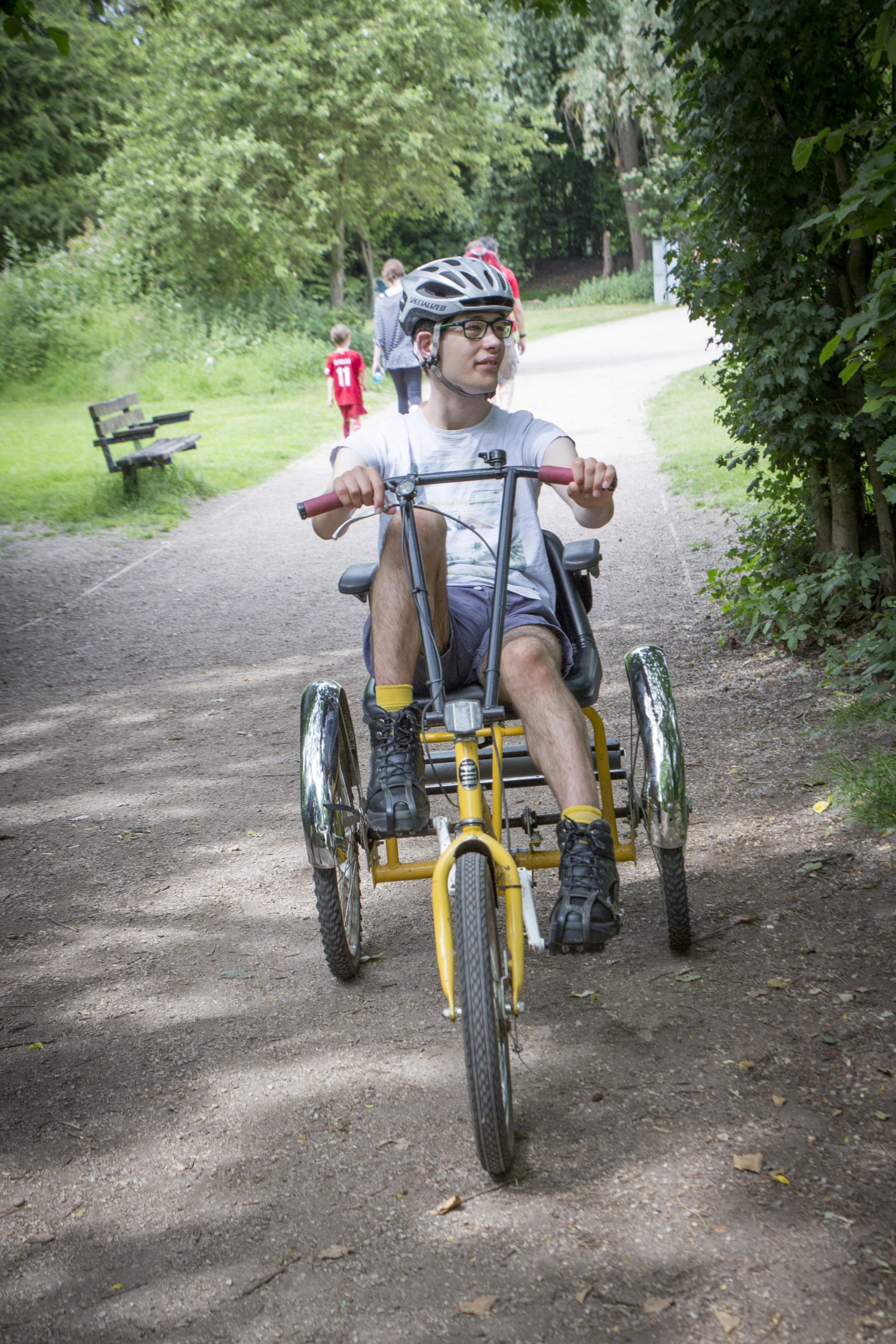 We expect you to try to ensure full attendance of any Bikeability course. But we understand that there may be some pupils who may not be able to attend a course.   
For deliveries October 22 onwards, we will pay for booked places. This figure cannot exceed your total module allocation. In order to claim for booked places, you must have confirmation of final booked numbers from the school no more than 1 month before the start of the course. 
Link will give you a "max claimable" figure on your claims page, which will take into account previous claims made.  
Please keep your bank details up to date. If your details change, please email grants@bikeability.org.uk.