We're recruiting for new cycling instructors across England. Bikeability instructors enjoy flexible working, time outdoors and the chance to inspire kids. All you need is a positive attitude, a passion for working with children – and the ability to ride a bike!
Interested? Fill in your details below and we will add you to our recruitment database.
Register your details to be added to our recruitment database. Your details will be shared with your local Bikeability provider, who will be in touch if they have any opportunities in your area.
Why become an instructor?
Inspire, educate, empower. Imagine how it would feel to make a difference every single day. We're looking to encourage more people to consider a career as a cycling instructor. According to Microsoft, 46% of people want to change career in the next 12 months. If you're one of them, we're hoping to persuade you to join us.
To make things easier, we've launched a cycling instructor bursary. £500 is available towards the cost of qualification. There's never been a better time to turn your passion into your job.
We've targeted this bursary to the places that need it most. Our Prime Minister wants every child to learn to cycle – and we need many more instructors to make this happen. We also want every child to feel included in our programme – and a diverse workforce can help. Cycling is for everyone, and we want our workforce to reflect that.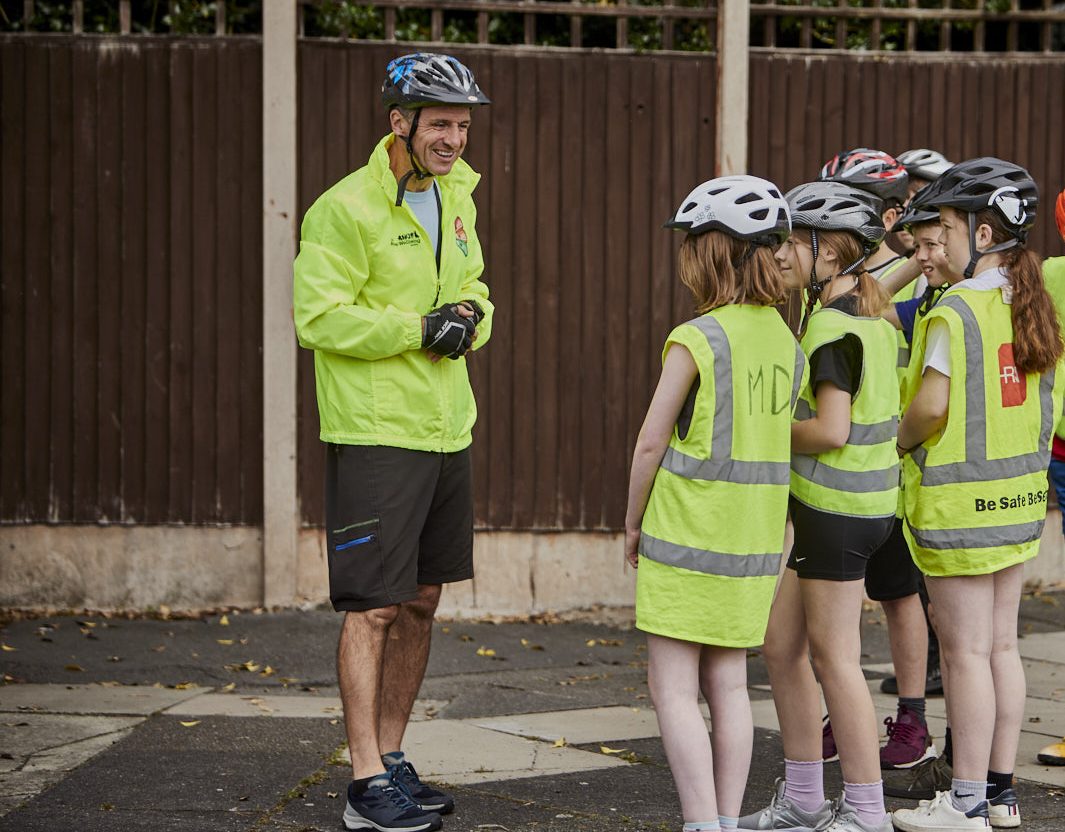 Case study: Nathan Wood
Nathan, a 20 year old from Lancashire, works at Go Velo as a Bikeability instructor. 
"I initially studied construction, but I didn't enjoy it because I am more of an active person. When I found out about the opportunity to become a cycling instructor, it sounded perfect for my interests. I enjoy seeing the children progress, get skills for life and have lots of fun on their bikes. I love working with our team of instructors and I am excited for my future career in cycle training."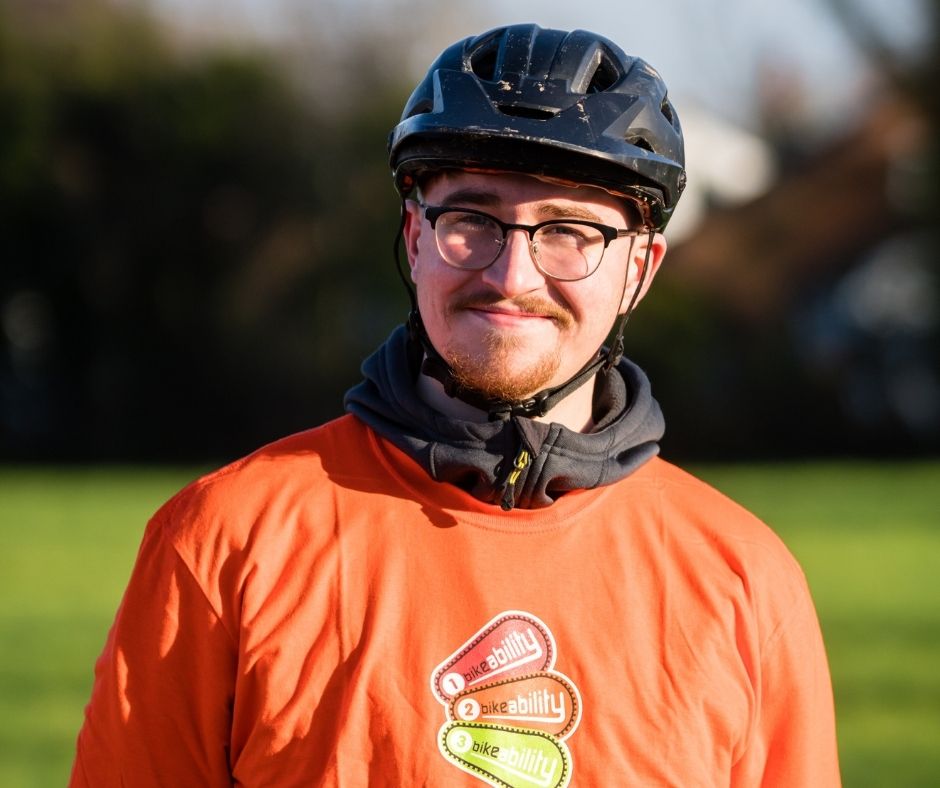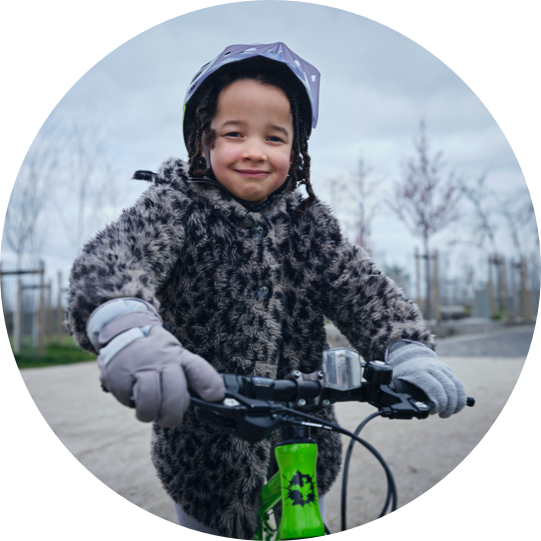 Stories from our Bikeability champions
"I feel really happy and relaxed when I ride my bike, and it's given me independence and freedom. "
Addison
"It really is a joy to watch our son Josh cycle with a big smile on his face and it brings a tear of happiness to our eyes."
Richard