Your Renewal
Each year, you must renew your instructor profile on Link. This gives you the opportunity to review the documents you have in place so you can continue to deliver Bikeability as a registered instructor.  
Renewals are important because: 
it helps us protect Bikeability riders by ensuring each instructor's safeguarding and first aid training, and qualifications are up-to-date

 

you must be registered with the Trust to deliver cycle training under the Bikeability brand. Your employer cannot receive funding for any Department for Transport funded Bikeability if you are not registered as an instructor

 

we know how many instructors are delivering Bikeability, which helps us secure future funding, including instructor training bursaries and support

 

if a complaint is made about your conduct, the Trust will check your registration record.
You will be sent an automatic reminder email asking you to complete your renewal. Your associated training providers will be able to see your renewal status through Link. If you do not complete the renewal by the deadline, you will be deregistered. Please contact the Trust by emailing contactus@bikeability.org.uk if you are having problems with the renewals process.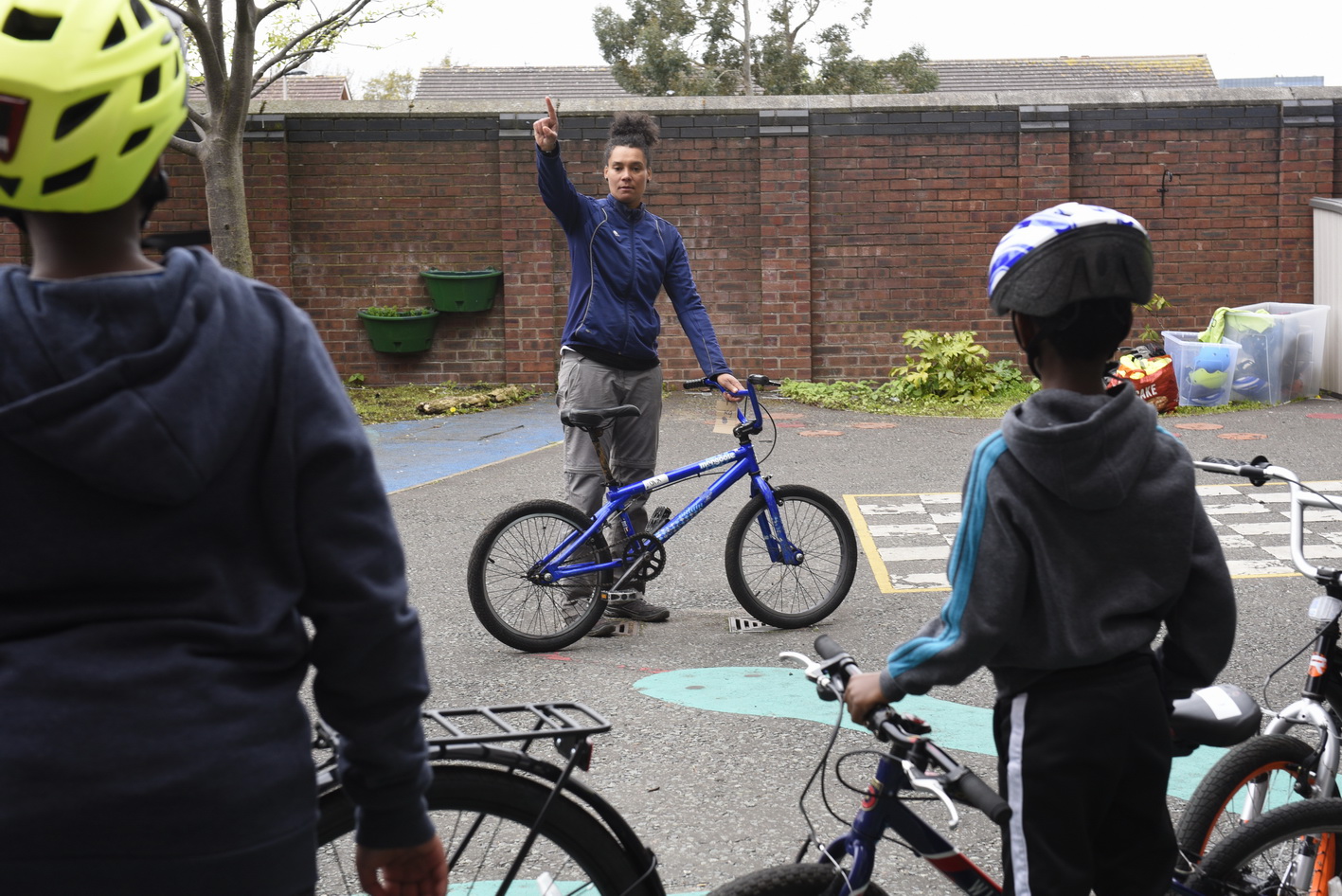 How to complete your renewal
 If you have all the information prepared in advance your renewal should take less than half an hour to complete. You can complete your renewal by following these steps: 
Login to your Link profile and go to the instructor section. 

 

Select 'options' then 'view renewals' or scroll to the bottom of the page. 

 

Click on the three dots to the right and then click 'edit renewals' to begin.

 

Your renewal is made up of six short sections. 

 

You do not need to complete it all in one go but can click 'save progress' at the bottom of the page and come back to it later.

 

To submit your renewal press 'complete renewal' and it will be automatically submitted then approved.

 
You can get ready for your renewal in advance. You will need to do the following before completing your renewal: 
Check all your contact details and qualifications are up to date

 

Check that the training providers associated with you are correct 

 

Review all essential training you have completed to ensure it is no more than three years old

 
Click on the sections below to find out more about what you need to do.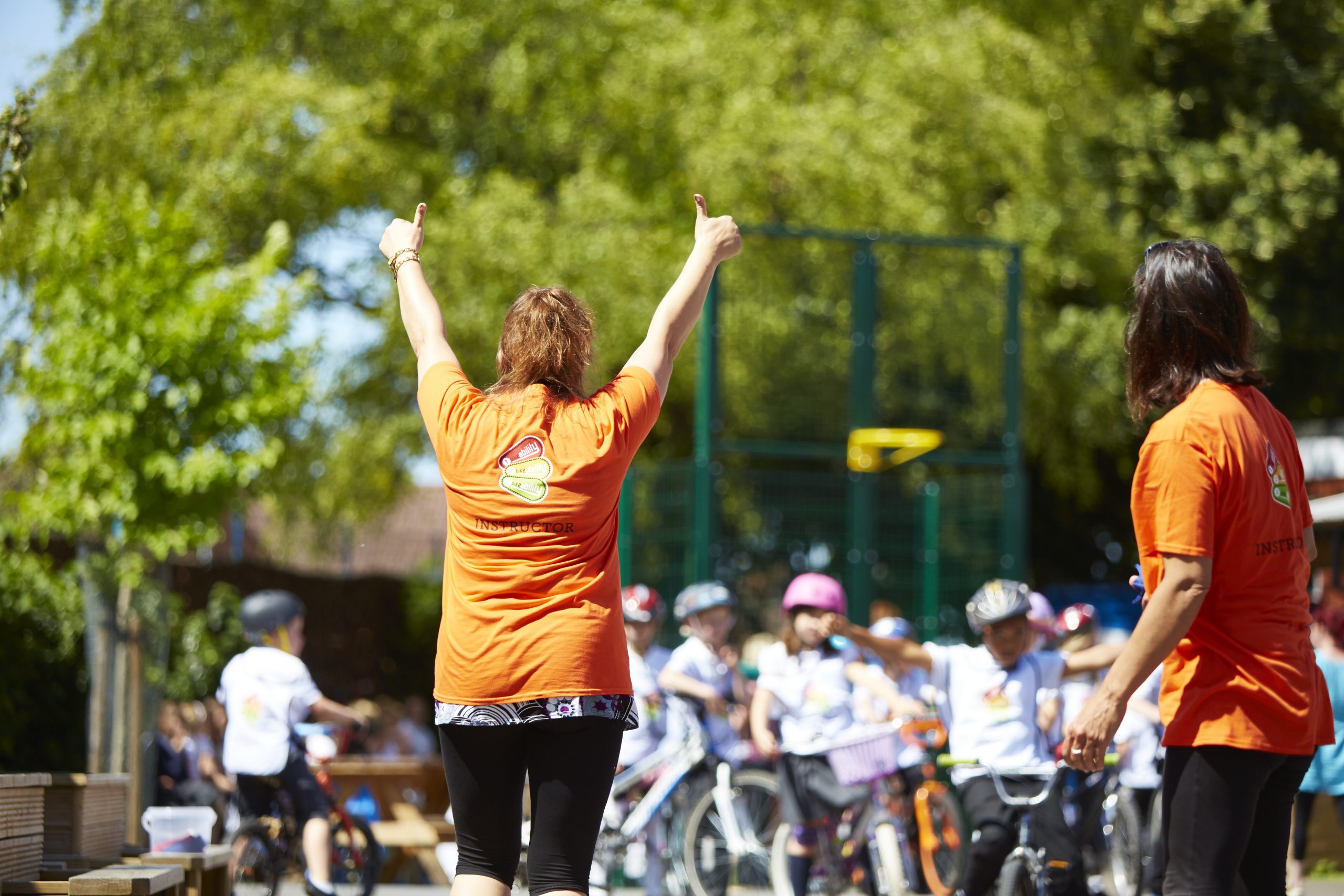 What You Need to Renew
Log in to Link
Sign into your Link account here