All current National Standard cycle instructors must complete a new qualification. These instructors currently hold an NSIA, NSIP or NSIQ.
These instructors must complete a recognised prior learning (RPL) route to convert their qualification. They will achieve the 1st4sport Level 2 Award in Instructing Cycle Training.
All cycle instructors must complete this new award by 31 March 2024. You must complete the assessments within six months of registration.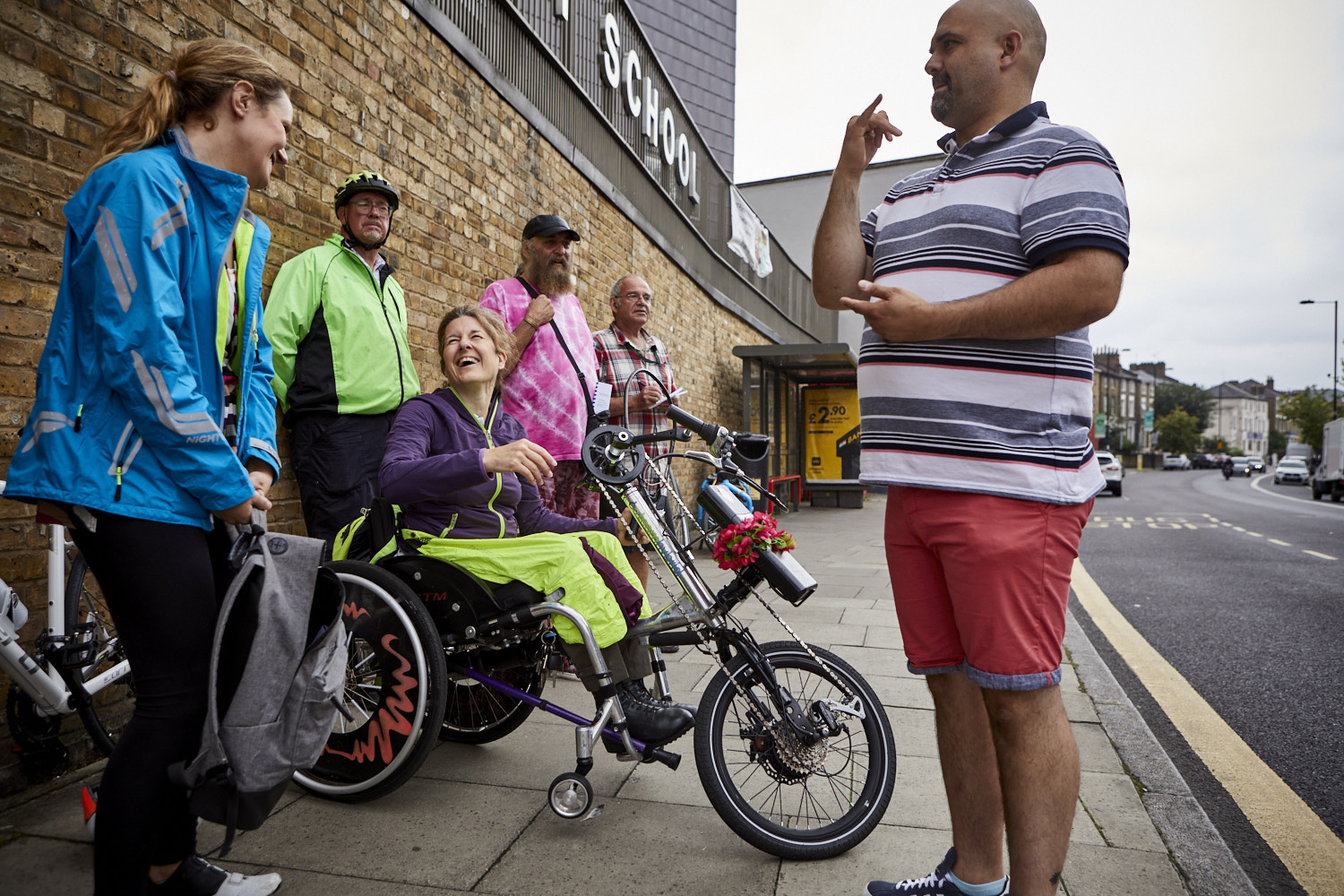 To complete the current route
Step 1. Confirm that you are able to deliver Bikeability using the current delivery guide. Most assessment tasks are based on this guide.
Step 2. Register with a 1st4Sport recognised delivery centre (RDC) for the recognised prior delivery (RPL) route. 
Step 3. Pay £40 (plus VAT) registration to 1st4Sport. You must also pay a variable fee to the RDC. This pays for the online and practical assessments.
The Bikeability Trust will contribute £60 towards the cost of a successful practical assessment. This must take place before 31 March 2024.
Step 4. Complete your registration details on Link. If you need help, please email contactus@bikeability.org.uk
Step 5. Pass your online assessment. This is available through an online 'moodle' and your RDC will provide log-in details. Assessment will include multiple-choice questions and document uploads. 
Step 6. Once you have passed your online assessment, you can book your practical assessment. This is your final assessment task.
Step 7. Pass your practical assessment. You will receive a 1st4sport Level 2 Award in Instructing Cycle Training certificate. We will update your account on Link.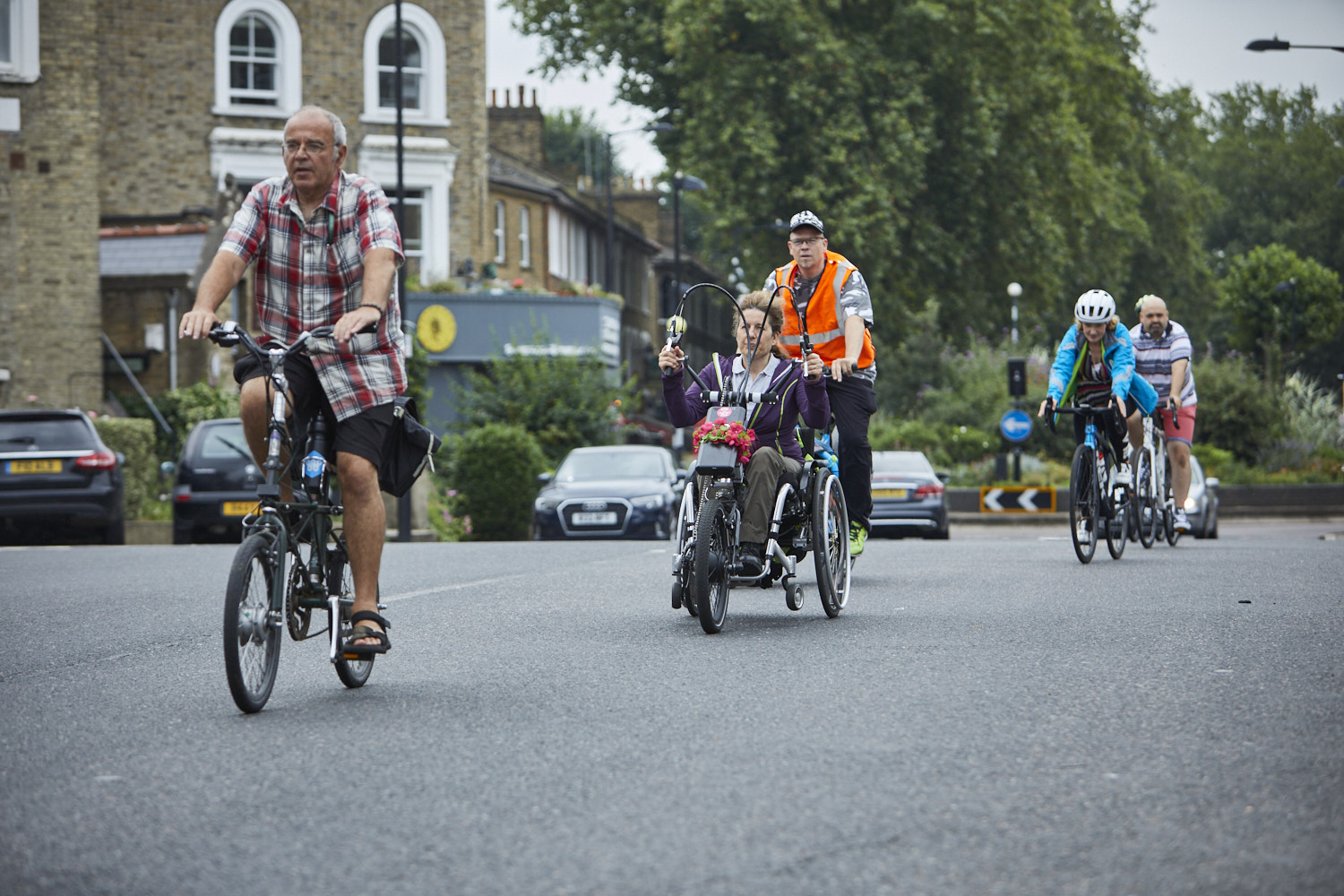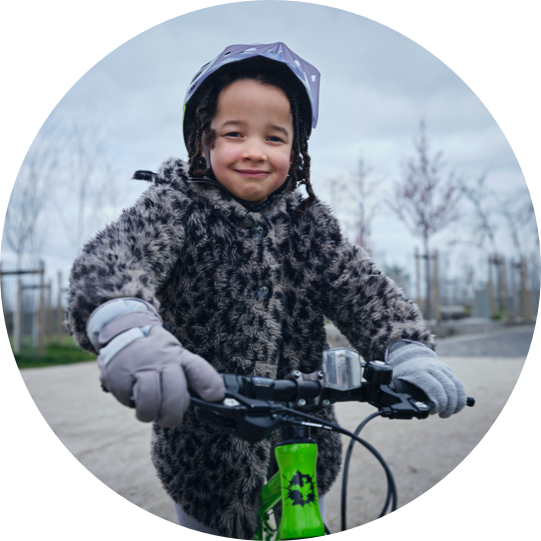 Stories from our Bikeability champions
"I feel really happy and relaxed when I ride my bike, and it's given me independence and freedom. "
Addison
"It really is a joy to watch our son Josh cycle with a big smile on his face and it brings a tear of happiness to our eyes."
Richard
Log in to Link
Sign into your Link account here