Safeguarding
You must hold valid safeguarding training to teach Bikeability.
You should refresh your safeguarding training every three years.
We will accept any certified safeguarding course. Talk to your training provider to discuss which course they recommend.
The NSPCC has a free introductory course that takes just 10 minutes to complete. Please note this is not a certified safeguarding course, so you will need to complete a separate course.
We recommend the following courses from the NSPCC. Use the code BIKE20 to  receive a 20% discount.
The NSPCC safeguarding training technically expires after one year (you cannot access the training material after this time and you will receive an email to inform you). Please note that the training material is not necessarily changed yearly, only as and when needed, so the content of training undertaken in year one can still be relevant by year three and therefore can be renewed every three years as per the Bikeability Trust's requirements.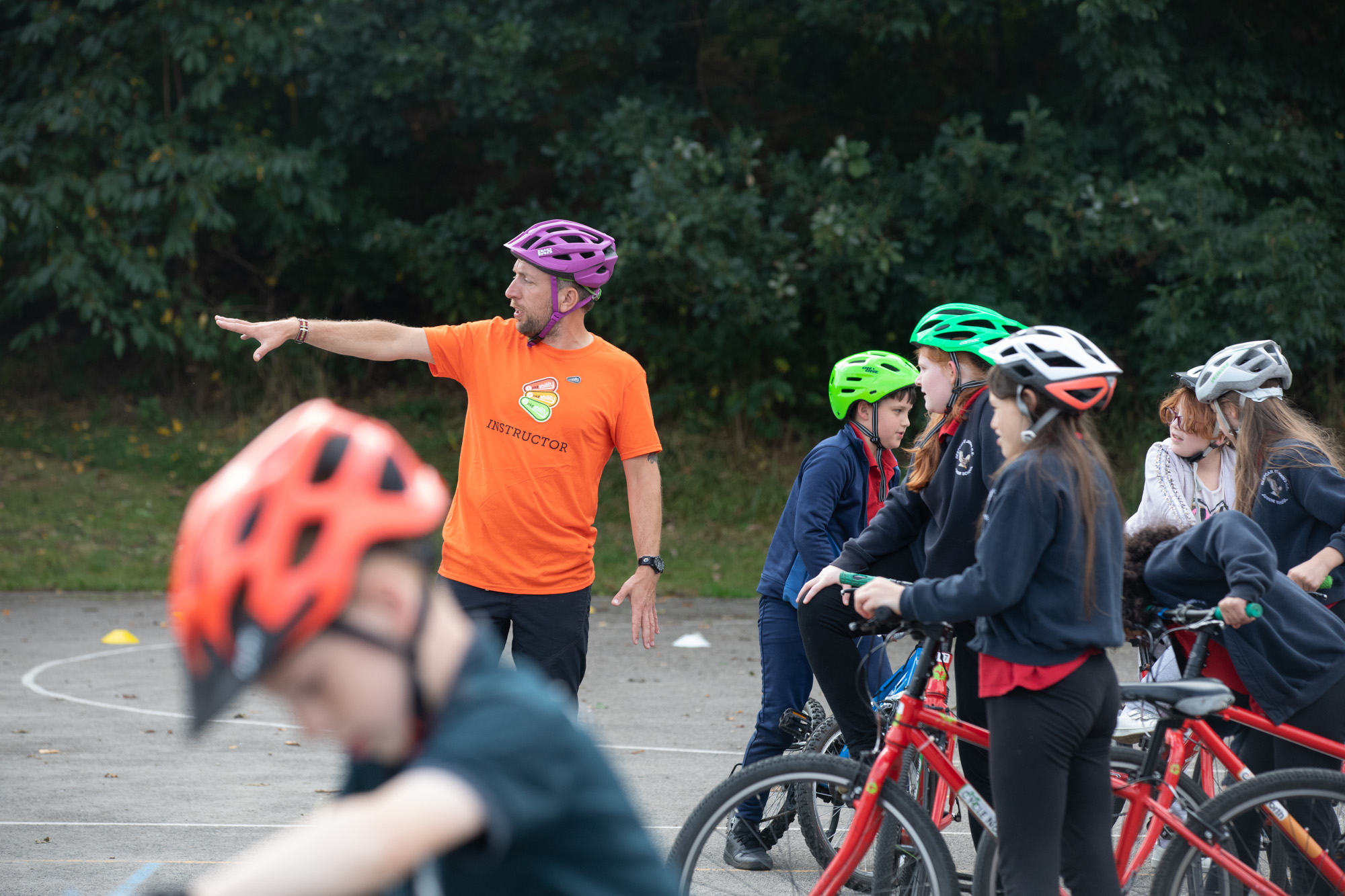 First Aid
You must hold an emergency first aid at work qualification to teach Bikeability. This protects you, your riders and your colleagues.
New instructors must have completed their first aid training within 3 months of gaining provisional instructor status. Government guidance on first aid in schools suggests that 1 first aider is needed to cover first aid requirements but the provision of first aiders should also be enough to ensure that first aid can be administered without delay.
We recommend that training providers need to risk assess the availability of first aid trained instructors on a course to ensure adequate provision. You should refresh your first aid training at least every three years. The Health and Safety Executive recommends that you should refresh your training yearly.
We will accept any first aid training that meets the criteria outlined by the Health and Safety Executive.
We recommend the emergency first day at work one day course by St John's Ambulance. Contact workplace-training@sja.org.uk for a 10% discount for groups of five or more.
Sign up for St John's training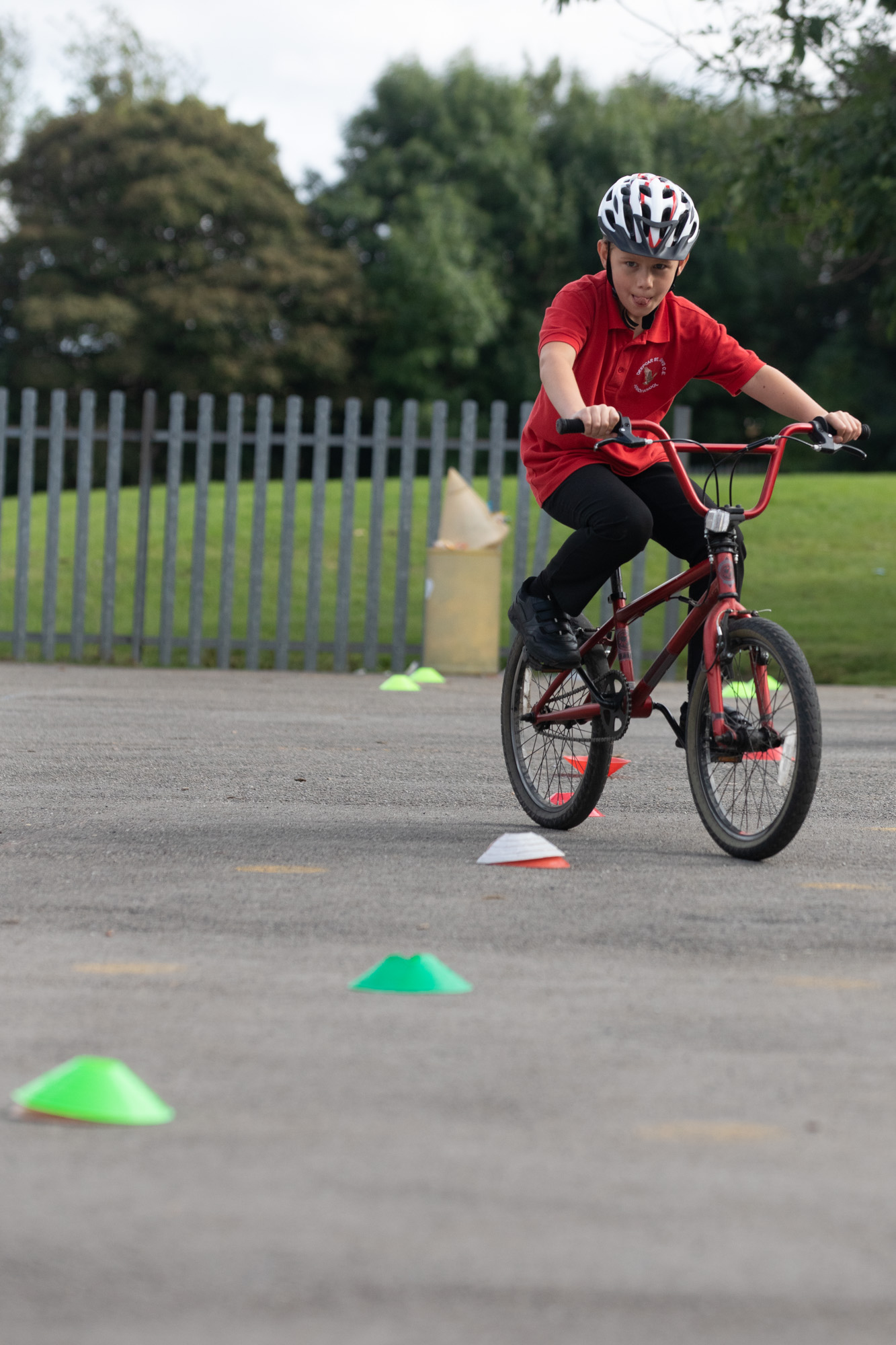 Special educational needs and disabilities (SEND)
Bikeability is for all. In England, 15.9% of children have special needs or disabilities. We want all children to be able to access our cycle training. It is important to familiarise yourself with our inclusive delivery guide.
All Bikeability instructors must complete our SEND e-learning, available on your Link profile. The course will give you the skills and confidence to teach children with special educational needs or disabilities to cycle.
You may also find the following resources useful: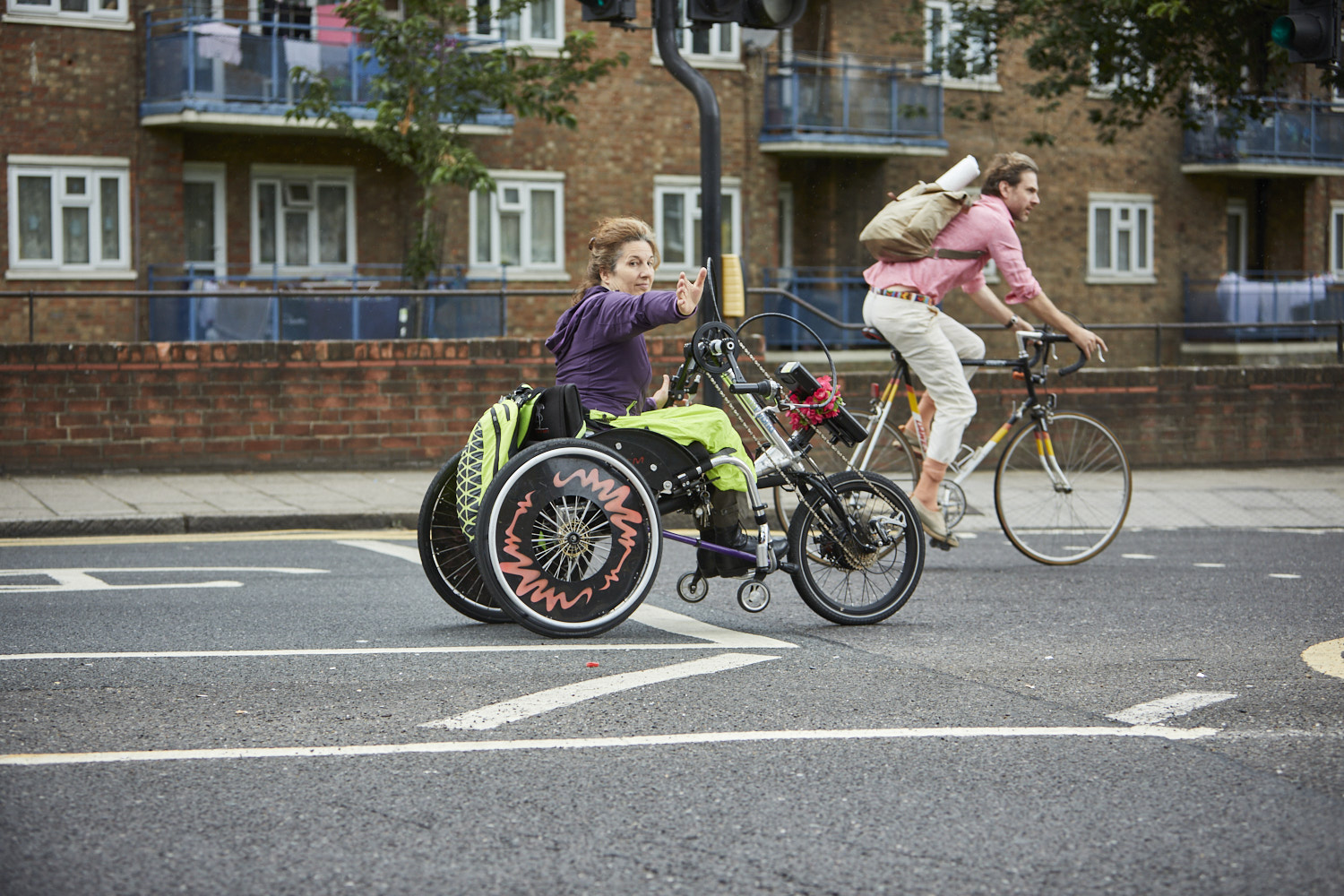 Log in to Link
Sign into your Link account here