Our marketing and communications team is on hand to support you. We offer advice, guidance and regular communications.
Monthly newsletter
Our monthly newsletter is the easiest way to find out the latest information from the Trust. We contact you using your email address on Link, so it is important to keep your information on this up to date.
If you do not receive emails from us:
Check your email is correct and up to date on Link

Check your spam or junk folder

Contact your IT provider to check emails are not blocked

Email contactus@bikeability.org.uk

and we will check you are on our mailing list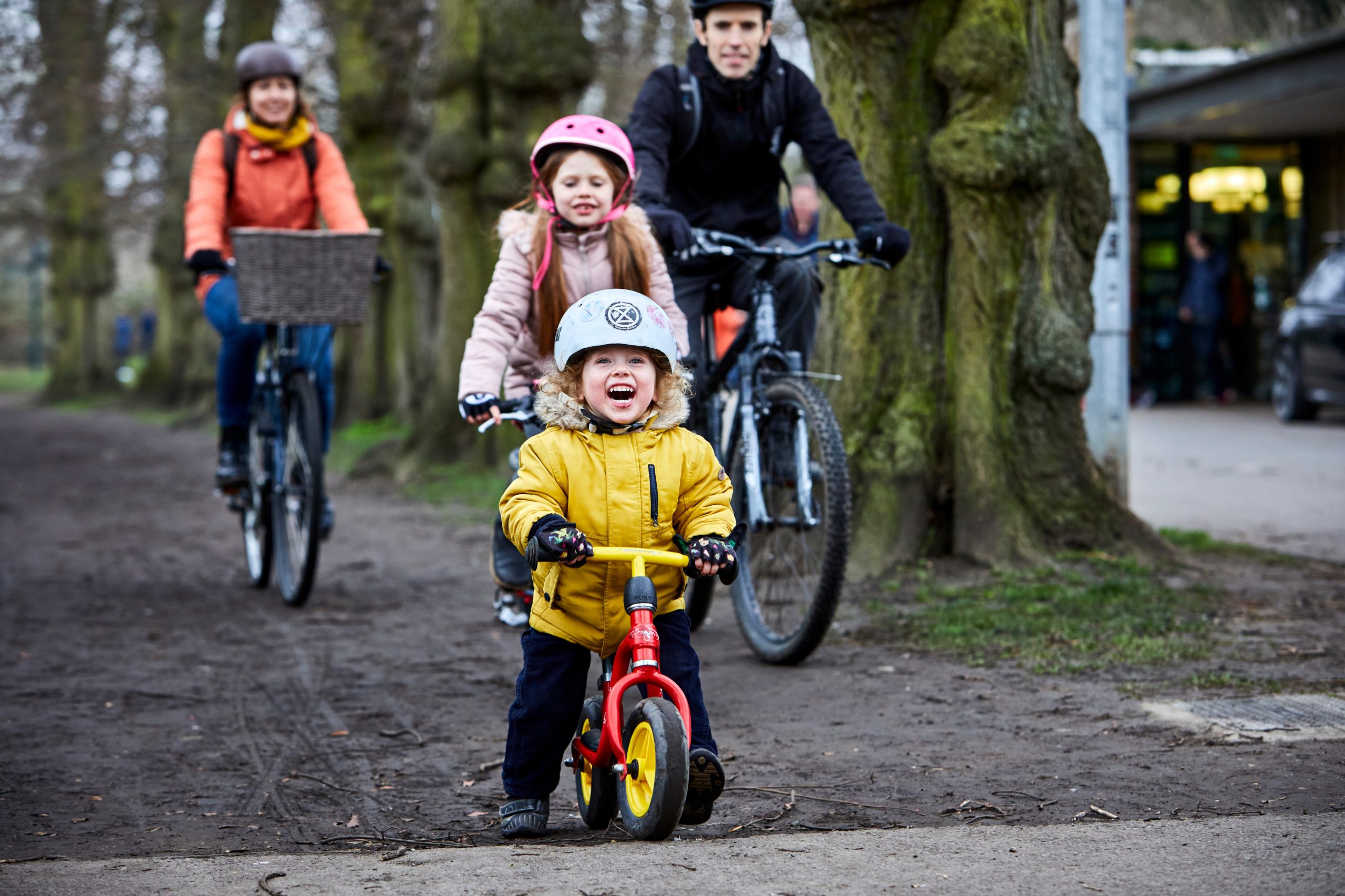 Join our instructor Facebook group
As a Bikeability instructor, you can join our private Facebook group. This group is a dedicated space for active Bikeability instructors. You can share ideas, ask questions and work together to support one another.
To join, you must provide your instructor number for approval. If you do not include this, we will decline your request.
Follow us on social media
We use our social media to showcase cycle training across England. We love to hear your stories, so please tag us in your social media posts and we will share our favourites. For tips on making the most of your social media, watch our webinar.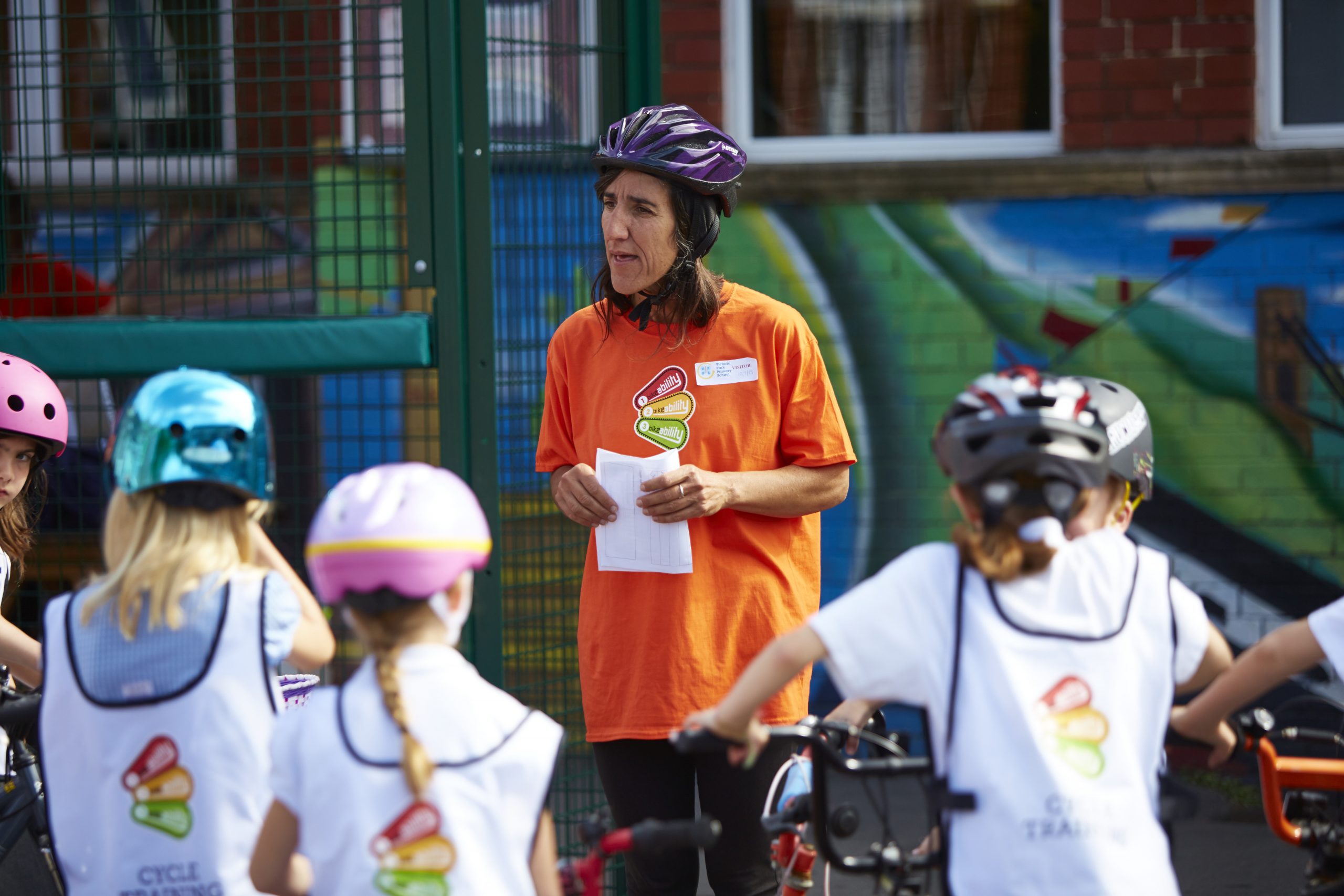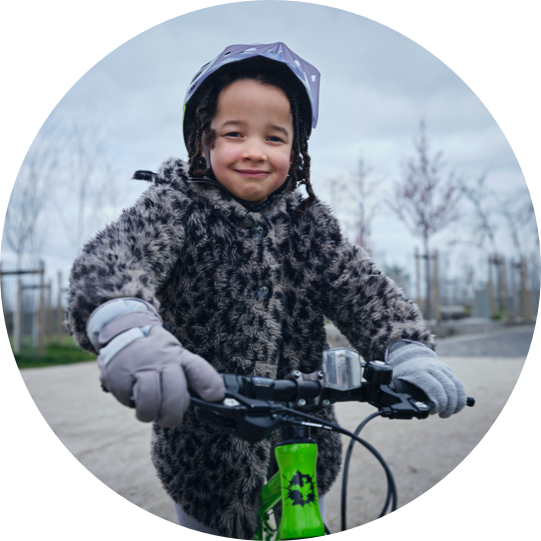 Stories from our Bikeability champions
"I feel really happy and relaxed when I ride my bike, and it's given me independence and freedom. "
Addison
"It really is a joy to watch our son Josh cycle with a big smile on his face and it brings a tear of happiness to our eyes."
Richard