Becky Evans is an inspiring Bikeability instructor from West Oxfordshire, who works for the Windrush Bike Project. Becky is known for going the extra mile – in her 'tiny car' filled to the brim with spare bicycles for trainees! All while 'radiating positivity and enthusiasm'.  
She uses her own time to set up after-school Learn to Ride lessons for children who need extra help in their Bikeability journey, and prides herself on seeing them through to completing their Level 1, 2 and 3. 
When not in schools she devotes her time to helping adults and refugee women particularly to gain confidence on the saddle. Friends from the Wheels for All programme say Becky excels in helping children and adults with additional needs, embodying 'what Bikeability is all about', and has fun doing it!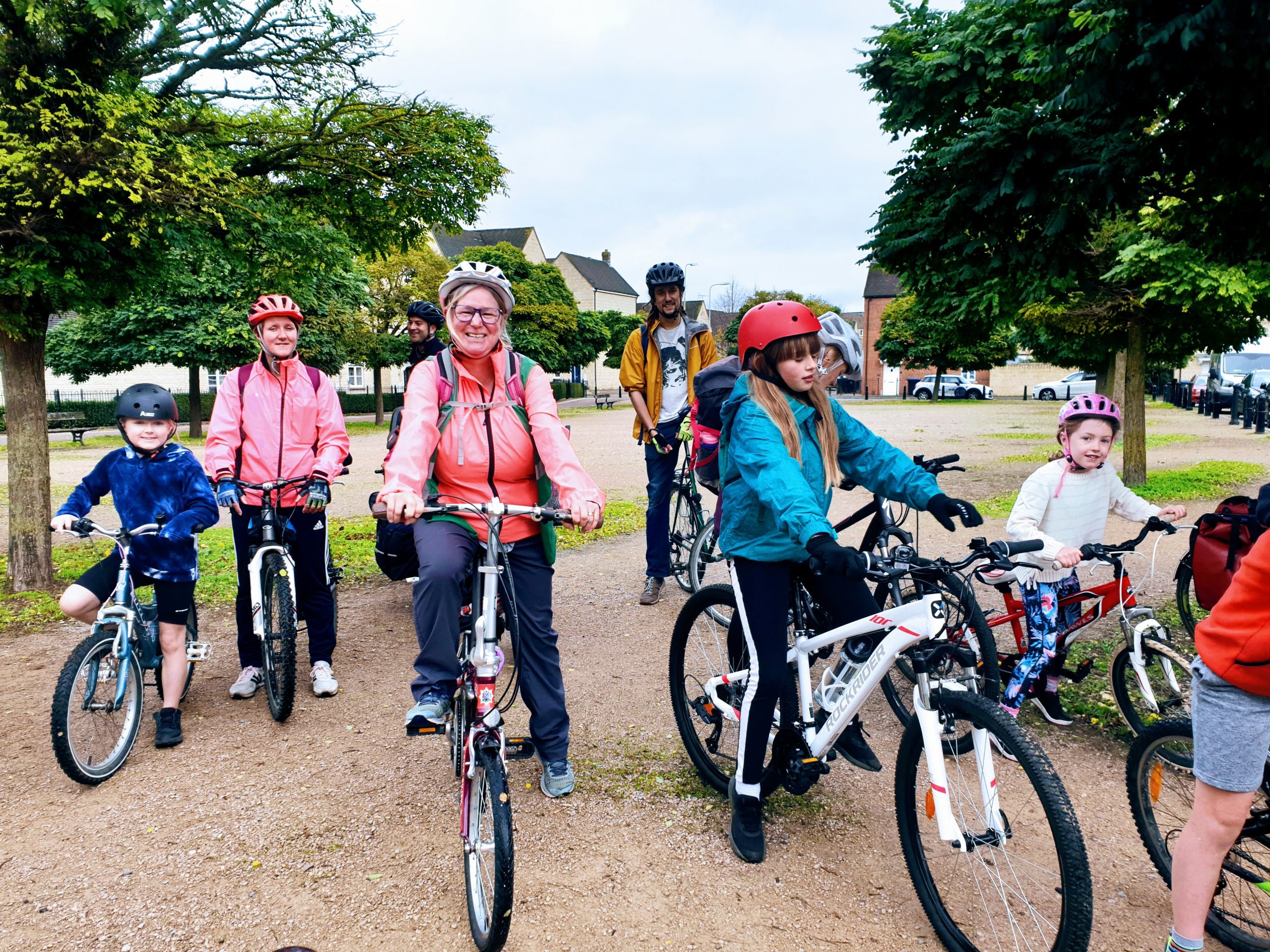 "I do truly love my Job as a Bikeability instructor and feel lucky to be doing it every day. I love the way Bikeability has really changed cycle training for the better, it's just a brilliant way of teaching such an essential skill, promoting active travel, but also demonstrating the love and joy of riding." Becky Evans
Let's find your closest cycling course
Join the Bikeability Club
Sign up to our Bikeability Club newsletter for inspiration, advice and support to continue your cycling journey.
Expect the latest news, special offers and exclusive competitions – straight into your inbox!
Please enter your email address