Wayne Curry has worked in the cycle training sector from the age of 18. Initially as a Bikeability instructor in his native Northeast and then with BikeRight! in Merseyside since 2011. 
 Wayne is a dedicated and hard-working individual who can turn his hand to most tasks. As a result, his career with BikeRight! has gone from strength to strength, seeing him work as a Senior Instructor, Operations Manager and now Training Manager and Level 3 Tutor with responsibility for over 35 instructors across the Northwest and Midlands.  
He has implemented some truly unique professional development initiatives including an online Neurodiversity training module for instructors who work in SEND settings. Wayne is also a City & Guilds qualified mechanic and delivers Bikeability in schools, adult cycle training, instructor training and Safe Urban Driving practical sessions.  
During the school closures of 2020/21 Wayne used his down-time to undertake additional training and development, making improvements to our processes and systems and remodelling our offices and workshops in Salford and Liverpool.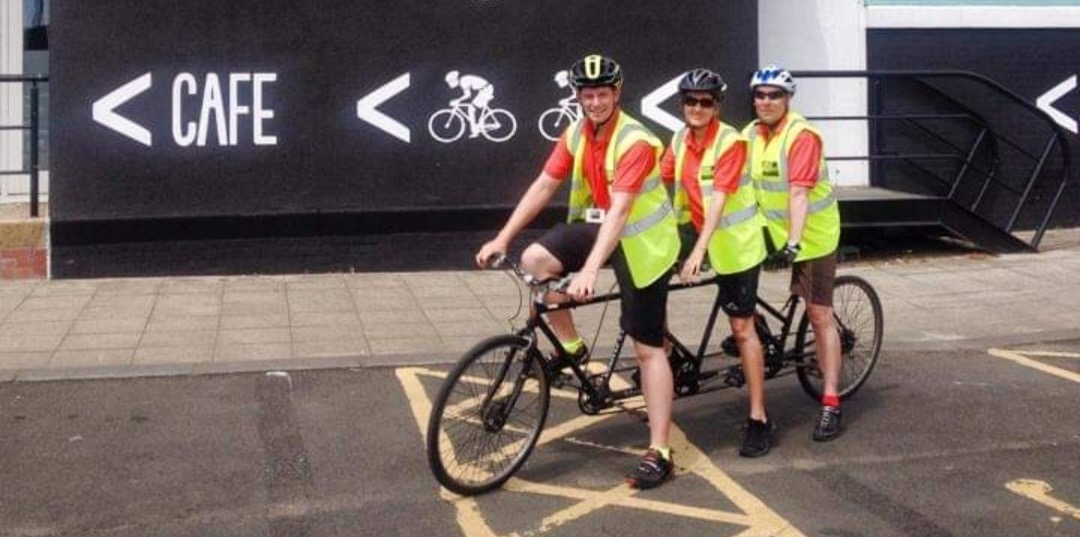 "I began my journey as a Cycling Instructor in the North-East of England at the youthful age of 18. I delivered training alongside retired teachers, engineers and emergency service workers, they all agreed, it is an amazing job!" Wayne Curry
Let's find your closest cycling course
Join the Bikeability Club
Sign up to our Bikeability Club newsletter for inspiration, advice and support to continue your cycling journey.
Expect the latest news, special offers and exclusive competitions – straight into your inbox!
Please enter your email address