The Bikeability Trust and Tandem Group Cycles have partnered to provide 425 pedal cycles for cycle training across the UK, thanks to funding from Active Travel England.
Currently, around one in ten children do not own or have access to a cycle(†). This means that they cannot take part in Bikeability cycle training. As a result, thousands of children are missing out on the wide variety of benefits cycling brings.
The funding from Active Travel England will enable more children to participate in Bikeability cycle training. The fleet of up to 44 cycles per area will be used to ensure every child in a class can participate in learning key cycling skills, including how to pedal confidently on the road. From Cornwall to North Tyneside, the fleets of cycles will enable local authorities to support as many children as possible in their area.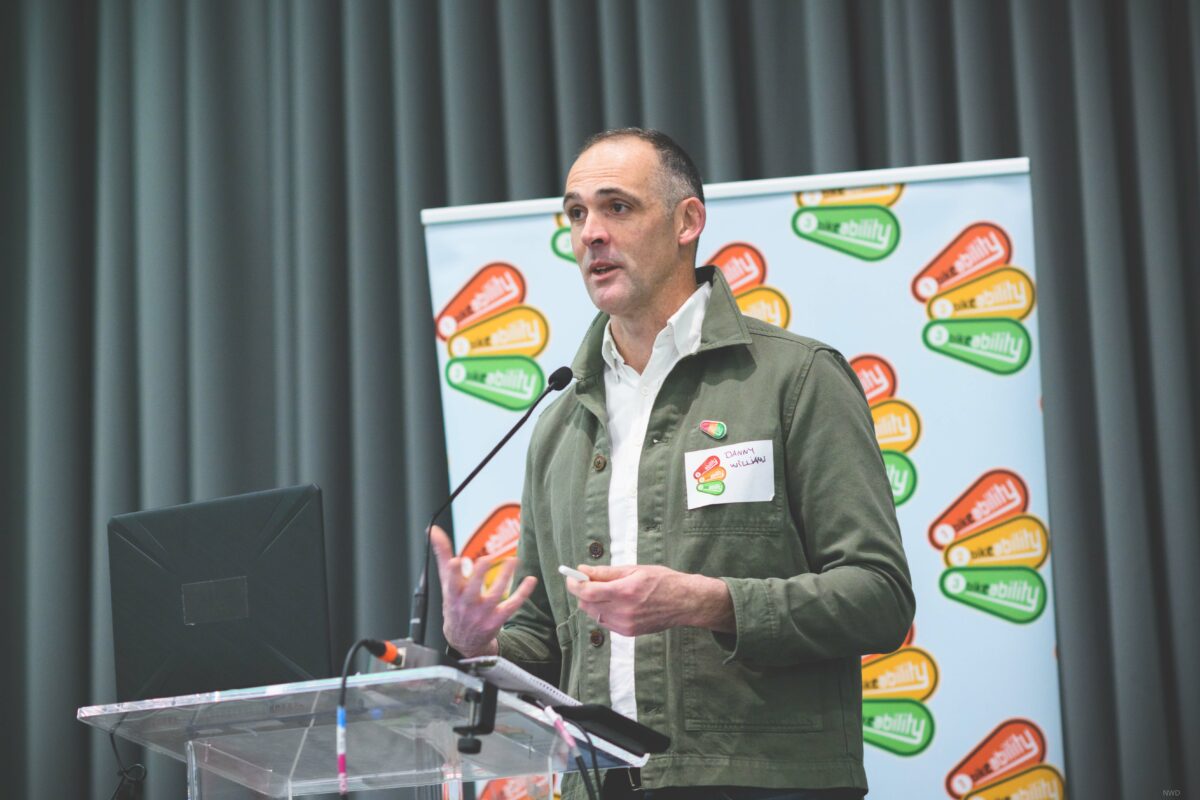 Chief Executive of Active Travel England, Danny Williams, said:
"This partnership will mean that all children will have the opportunity to learn to ride and master an important life skill, regardless of whether they own a cycle at home. We know that cycling is something that more young people want to do and as we deliver high-quality routes nationwide, it's vital that the next generation learn how to ride confidently, safely and responsibly."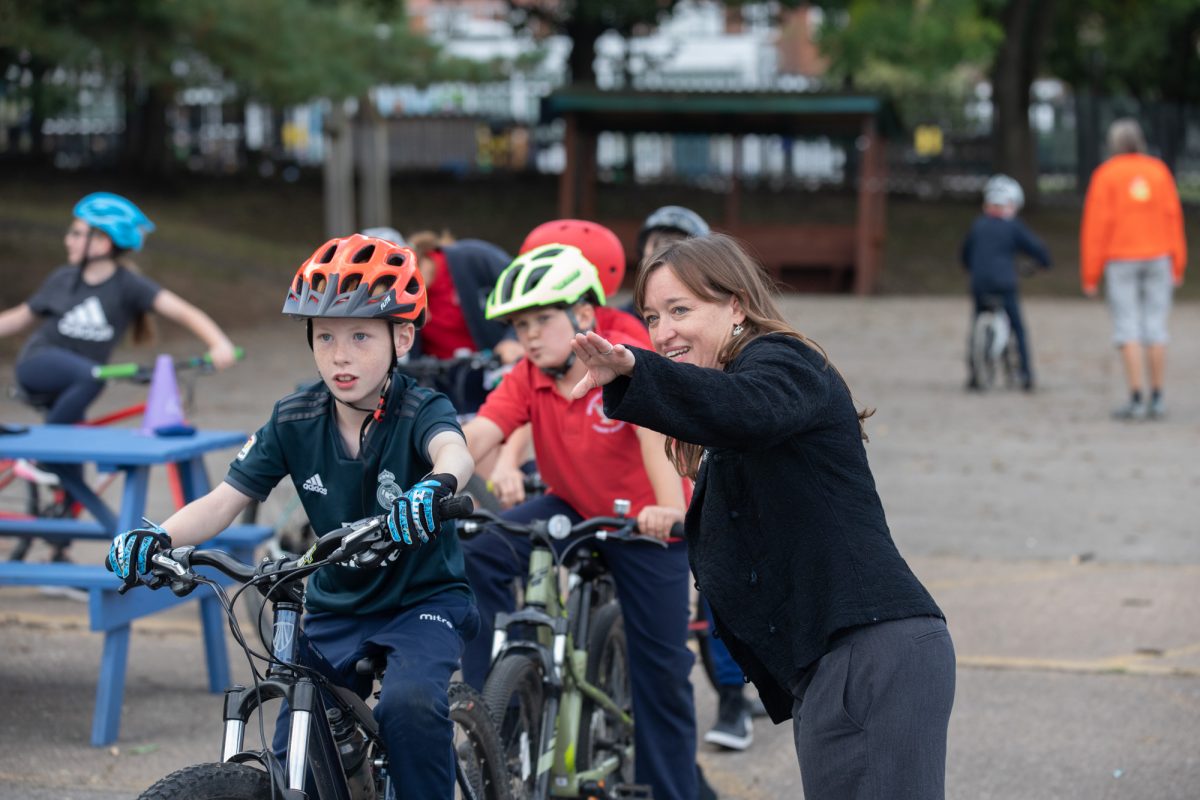 Emily Cherry, CEO at The Bikeability Trust, said:
"We know that access to high-quality cycles is a huge barrier for children across the country. Thanks to our partnership with Tandem Group Cycles, parents can feel confident that their child will learn to cycle on a reliable, quality product, designed with children in mind. We can't wait for more children to experience the joy of this life skill."
Tandem Group Cycling worked closely with the Trust to offer a range of Squish cycles, from 14 to 26 inch wheels for a variety of ages. The child-friendly lightweight design of Squish cycles, combined with expert Bikeability cycling instructors, gives pupils the best head start on their cycling journey. This is part of an ongoing partnership between the brands, which aims to increase cycling in the younger generation.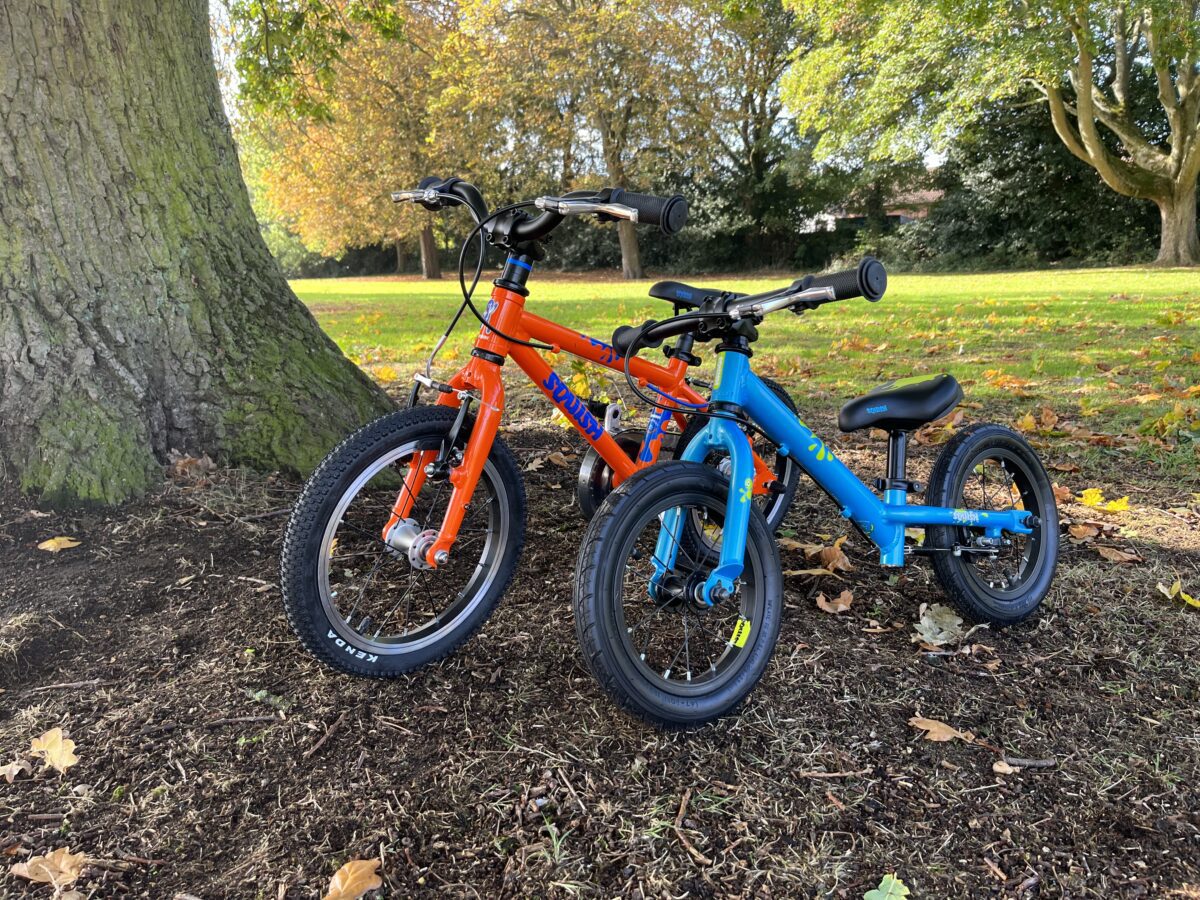 Peter Kimberley, Group CEO of Tandem Group commented:
"We are delighted to further strengthen our on-going partnership with The Bikeability Trust, by providing a fleet of our award-winning lightweight Squish bikes. We have always been huge supporters of the excellent work that the instructors, trainers and the wider Bikeability team deliver across the country making it possible for children of all ages to obtain the skills and confidence to cycle on today's road".
References
(†) National Travel Survey England 2021.
Full list of organisations which will receive fleet cycles:
• Active Barnsley
• Active Blackpool
• Active Tameside
• Ask for the Moon Limited, Kirklees
• City Of Bradford
• Cornwall Council
• Cycle Circle Limited, Kent
• Cycle North
• Darlington Borough Council
• Devon County Council
• Essex County Council
• Liverpool City Region Combined Authority
• Nationwide Cycling Academy, Manchester
• North Tyneside Council
• Oldham Council
• Ridewise, Nottingham
• Rochdale Borough Council
• Shropshire Council
• Slough Borough Council
• Stockport Council
• Suffolk County Council
• Telford & Wrekin Council
• The Active Wellbeing Society, Birmingham
• Torbay Council
• Warrington Borough Council
Let's find your closest cycling course