Madison
Bikeability are excited to be partnering with Madison and Ridgeback bikes. Madison are the UK's biggest distributor of bicycle parts, accessories and clothing. They work with the biggest brands in cycling – with more than 50 brands that are market leaders in their areas.
You can take advantage of an exclusive 30% discount off the RRP across all Lazer Helmets, the full Madison Clothing range and for a limited time, 35% off all Ridgeback Kids and Adult bikes.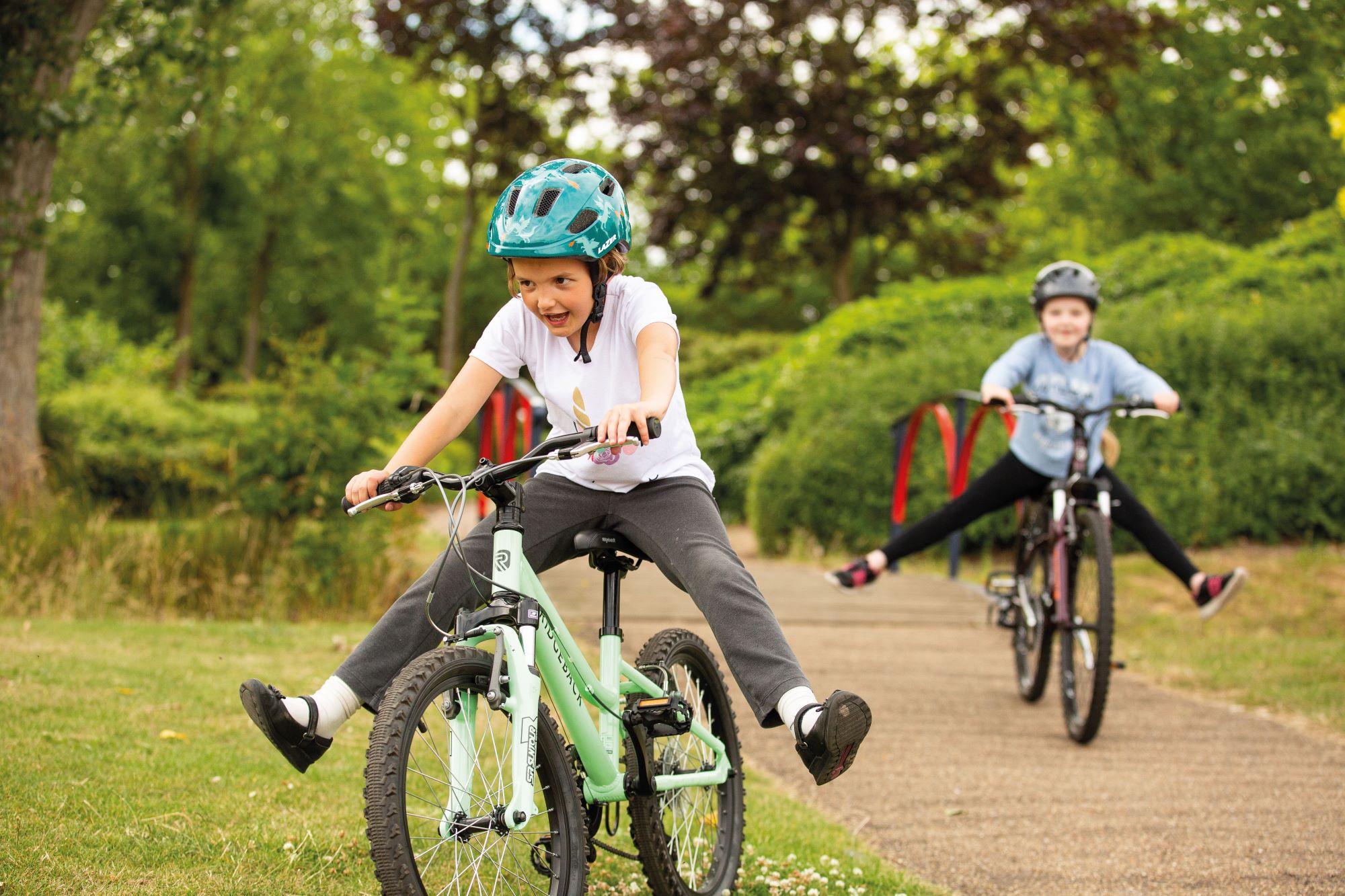 Claiming your limited time 35% discount on Ridgeback bikes
To view the full Ridgeback range, visit the website here. For orders of less than 20 bikes, call the Madison Telesales team on 01908 326000. To purchase you will need to quote your ID number from Link – log on to Link to find it.
For fleet cycles and orders of more than 20 bikes, contact Madison's sales manager, Mark Tallack on 07899 965536 or email mark.tallack@sportline.co.uk, who will arrange everything for you.
Carriage is free. All bikes can be shipped unbuilt, however you will need to provide validation that there is qualified cycle technician to build and ensure the cycles are safe to use. For bikes that require building, there will be an additional £10 build charge per bike.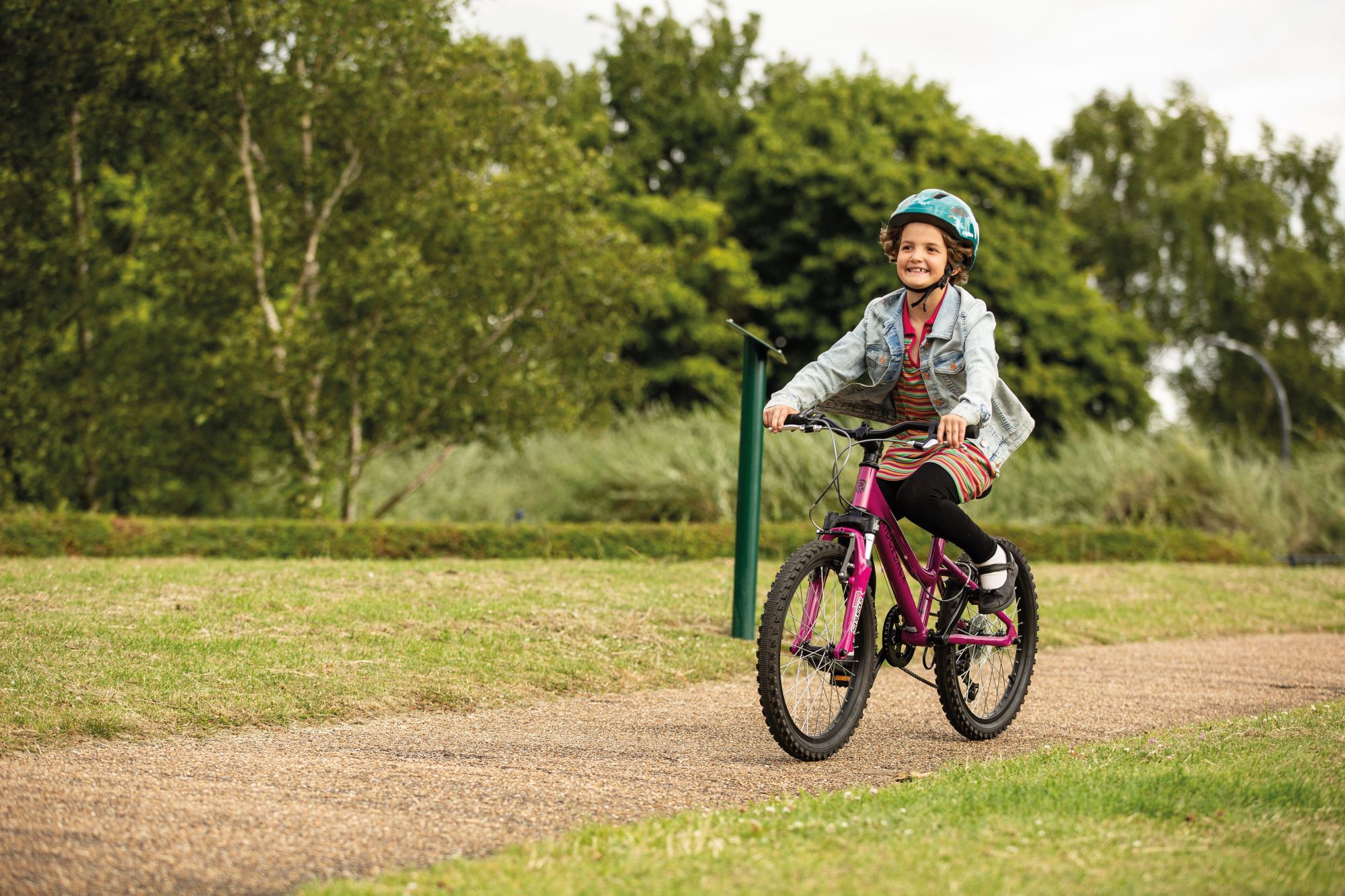 Claiming your 30% discount on Lazer Helmets and Madison Clothing
To take advantage of the 30% discount on all Lazer helmets and the full Madison Clothing range simply visit the online shop www.Freewheel.co.uk and enter the exclusive online code at checkout.
The codes will only be shared in the monthly Bikeability newsletter for industry.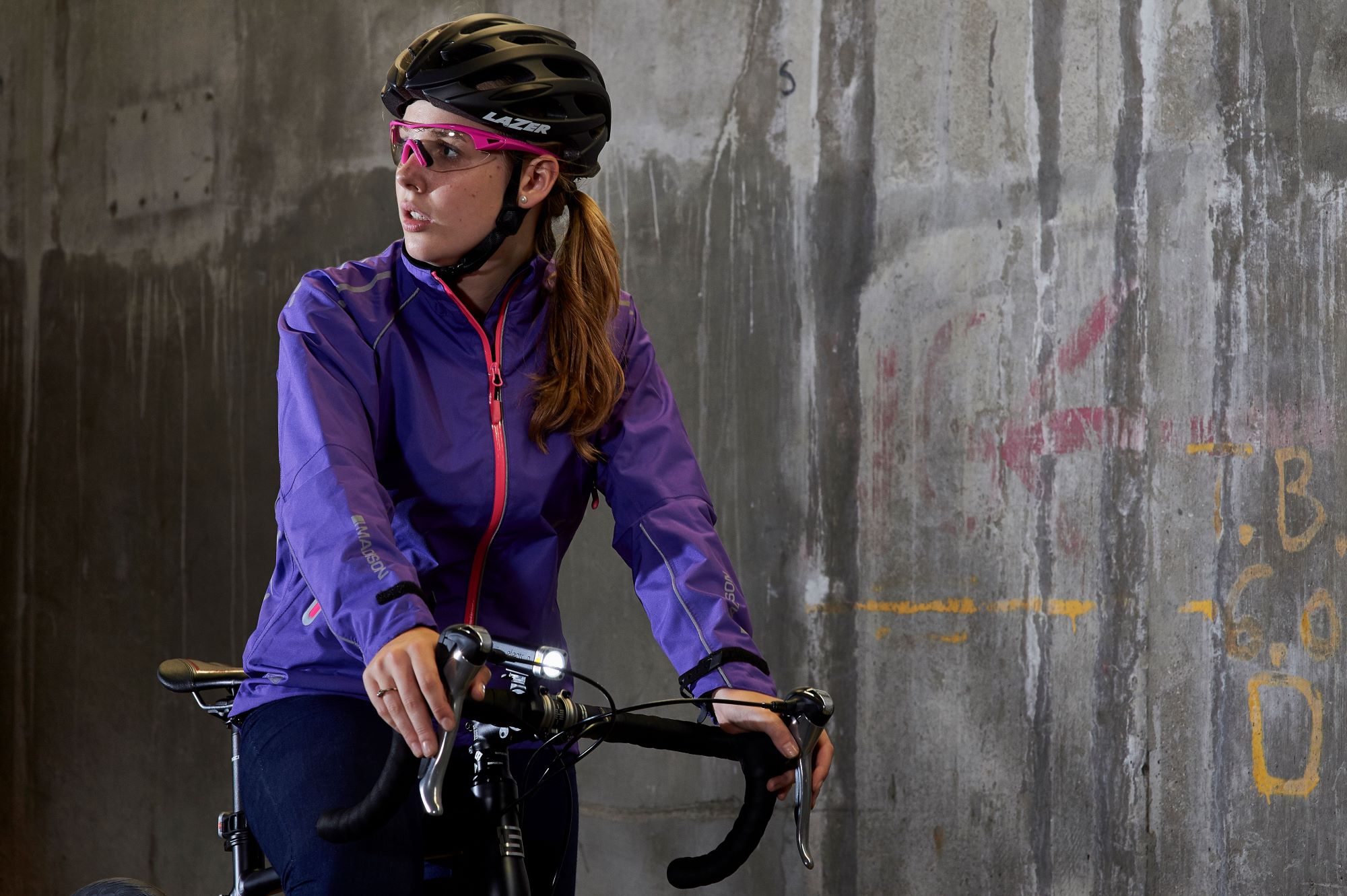 Decathlon
We have partnered with Decathlon to offer exclusive discounts and offers to the Bikeability industry. Take advantage of the exclusive discount of up to 10% off selected Decathlon products and services.
The team at Decathlon will work closely with you on each order to give you the best price and service.
Have a look on the dedicated Bikeability landing page here to see a selection of hand-picked products that benefit from the discount and we know you will like.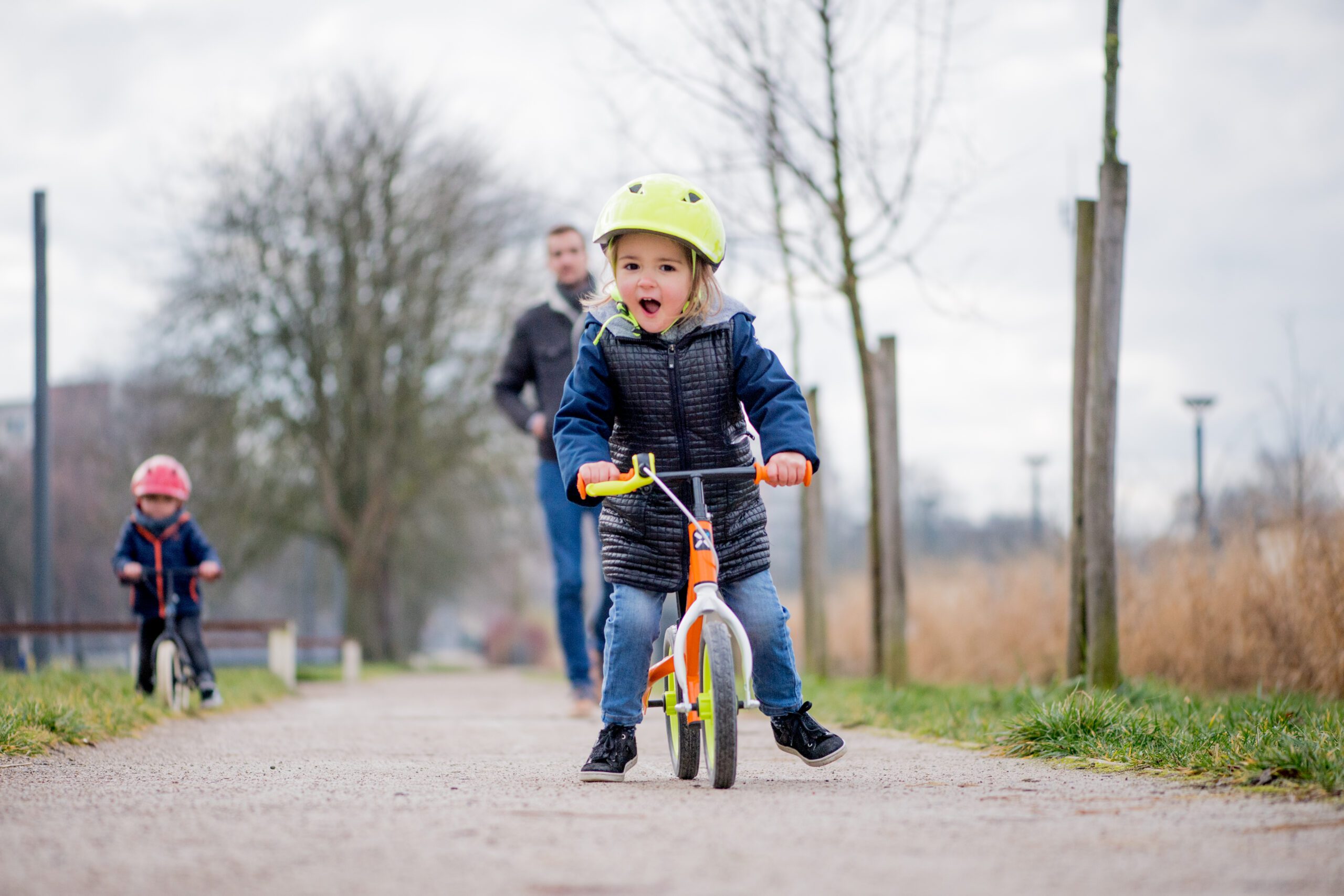 How to order
Log in to, or create your own business account on the Decathlon website. Add the items you would like to purchase into your basket and when you are done head to the checkout. Enter our specific partner discount code in the payment page.
Discount code: decability
If you have any issues or questions please contact the Decathlon for business team at decathlonforbusiness@decathlon.com
Please note that the offer is only valid for business accounts (Bikeability partners and instructors) and can only be used on selected products.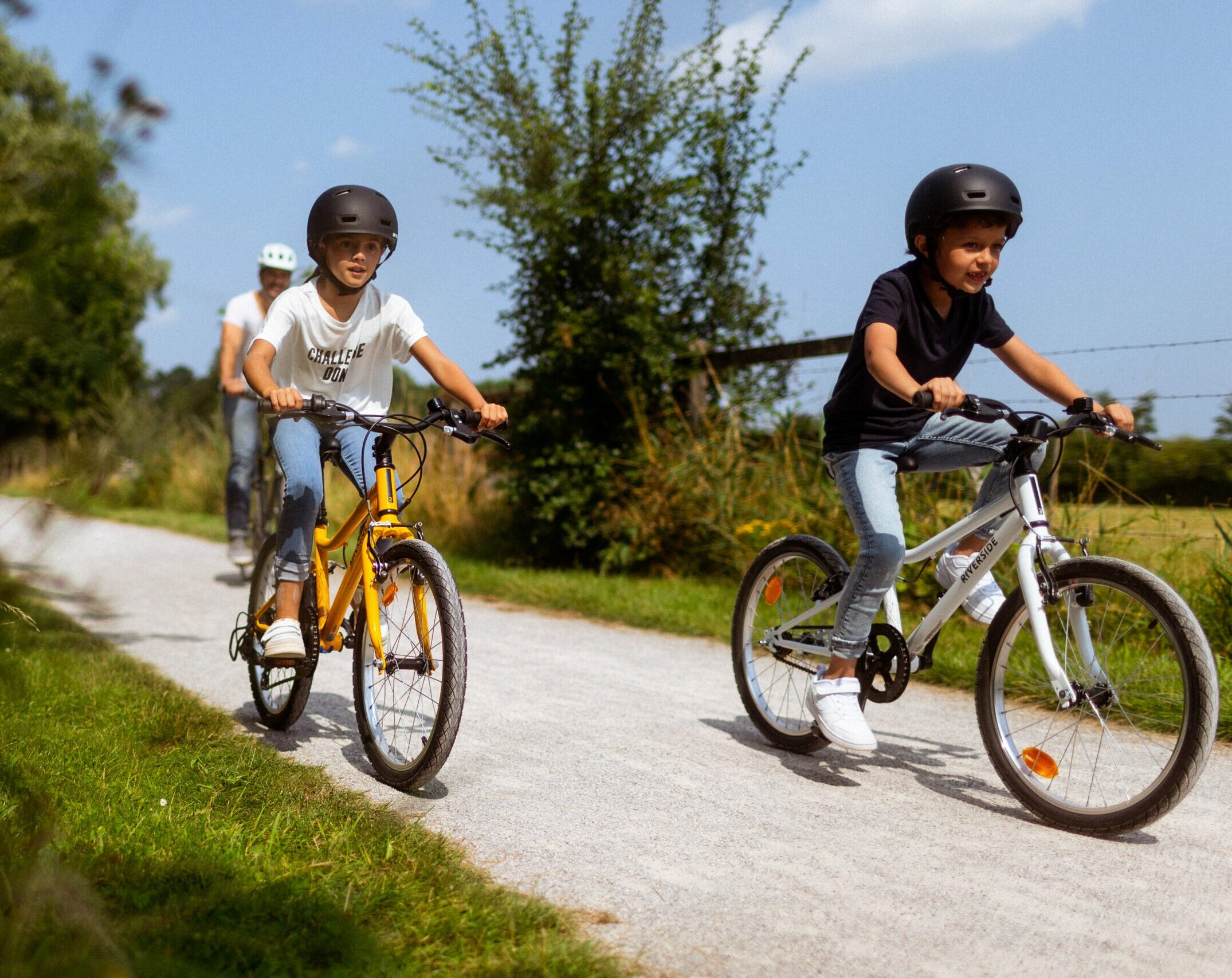 Beryl Bikes
The Bikeabilty Trust has partnered with Beryl Bikes to offer exclusive access to their bikes. Beryl currently operate in the following areas:
Bournemouth, Christchurch and Poole

 

Brighton

Cornwall

 

Dorset

 

Greater Manchester

 

Hereford

 

Hertsmere

 

Isle of Wight

 

London

 

Norwich

 

Plymouth

Portsmouth

 

Southampton

 

Watford

 

West Midlands

 

Westminster

Wool

 
Find out more about their locations here.
All instructors can claim 300 free minutes to use within the above designated operating zones, except for Plymouth, Cornwall, Brighton, West Midlands and Greater Manchester, where the schemes are e-bikes only.
Any learners over the age of 16 years old can also claim 300 free minutes, thanks to this exclusive partnership.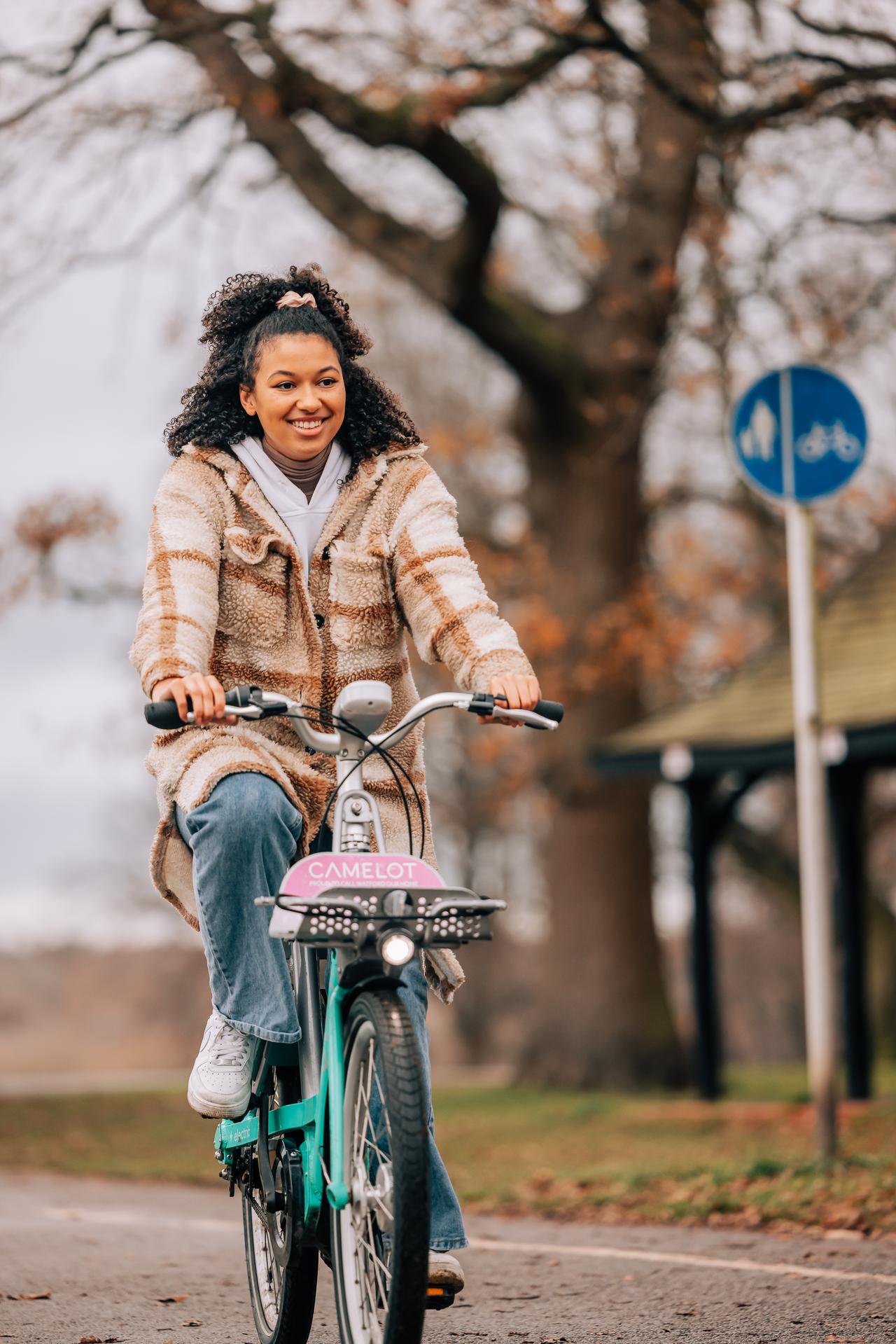 How can I access a Beryl Bike?
To access a bike, riders can download the Beryl app and use it to unlock the nearest bike. Once your ride is complete, close the lock on the bike to complete their ride and make it available for the next person to use.
How can I access 300 free minutes for myself?
As a Bikeability instructor, you can claim 300 free minutes to use whilst you teach or travel to work. To claim your unique single-use code, email jessica@bikeabilitytrust.org and ask for an instructor code.
How can my learners access 300 free minutes?

All learners over the age of 16 can also claim 300 free minutes to use with Beryl. Each code is unique and single-use only, so each student must receive an individual code. Please email jessica@bikeabilitytrust.org with the number of student codes you require.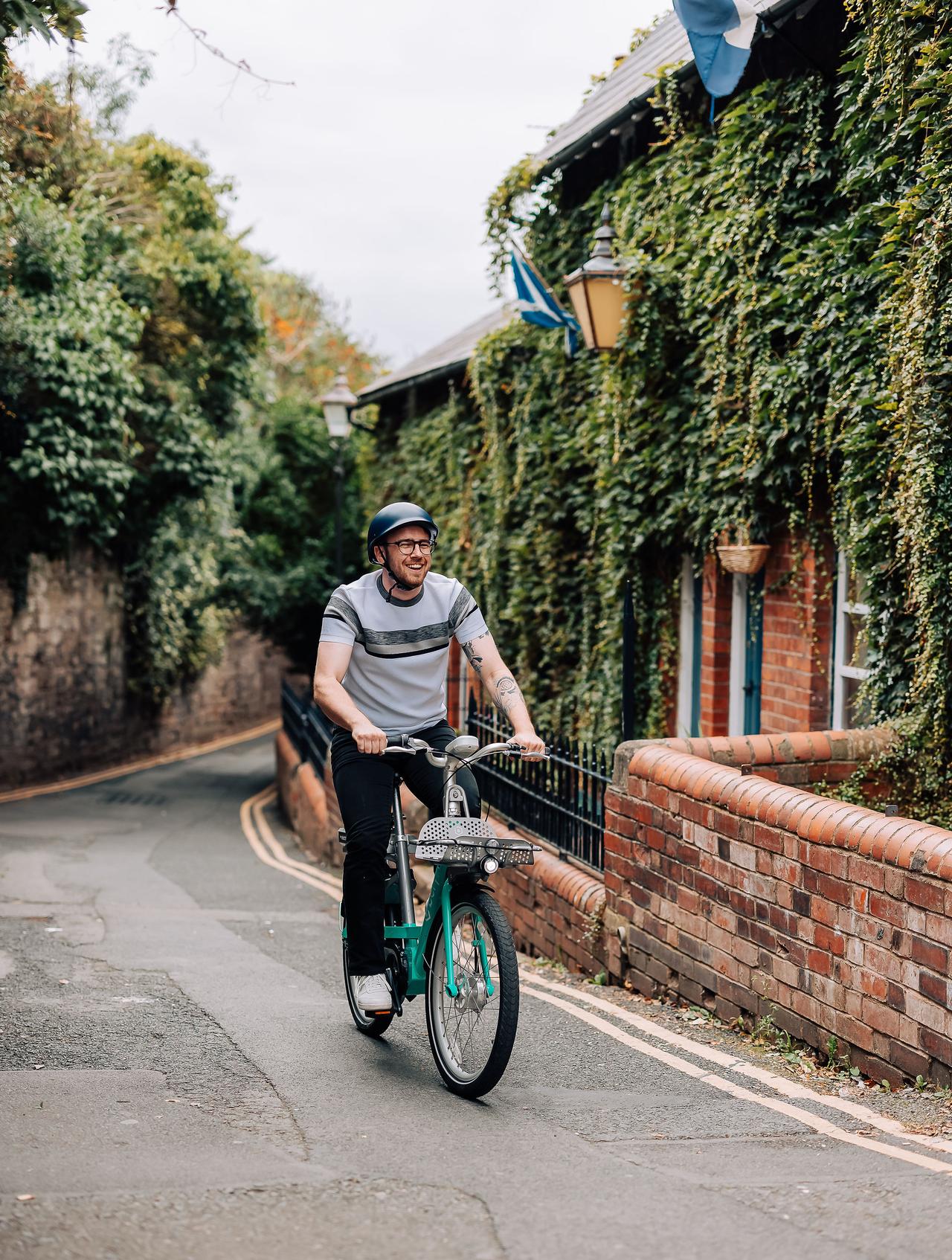 What happens after my learner completes their Bikeability course?
To help learners continue their cycling journey, Beryl has offered all learners 15% off all Beryl minute bundles after they have completed their course. This code is BIKEABILITYBERYL. There are different options available for payment so learners can choose the best option for their ride. Read more
Any questions?
Find out more about Beryl by visiting their website
For more information about this partnership, please email jessica@bikeabilitytrust.org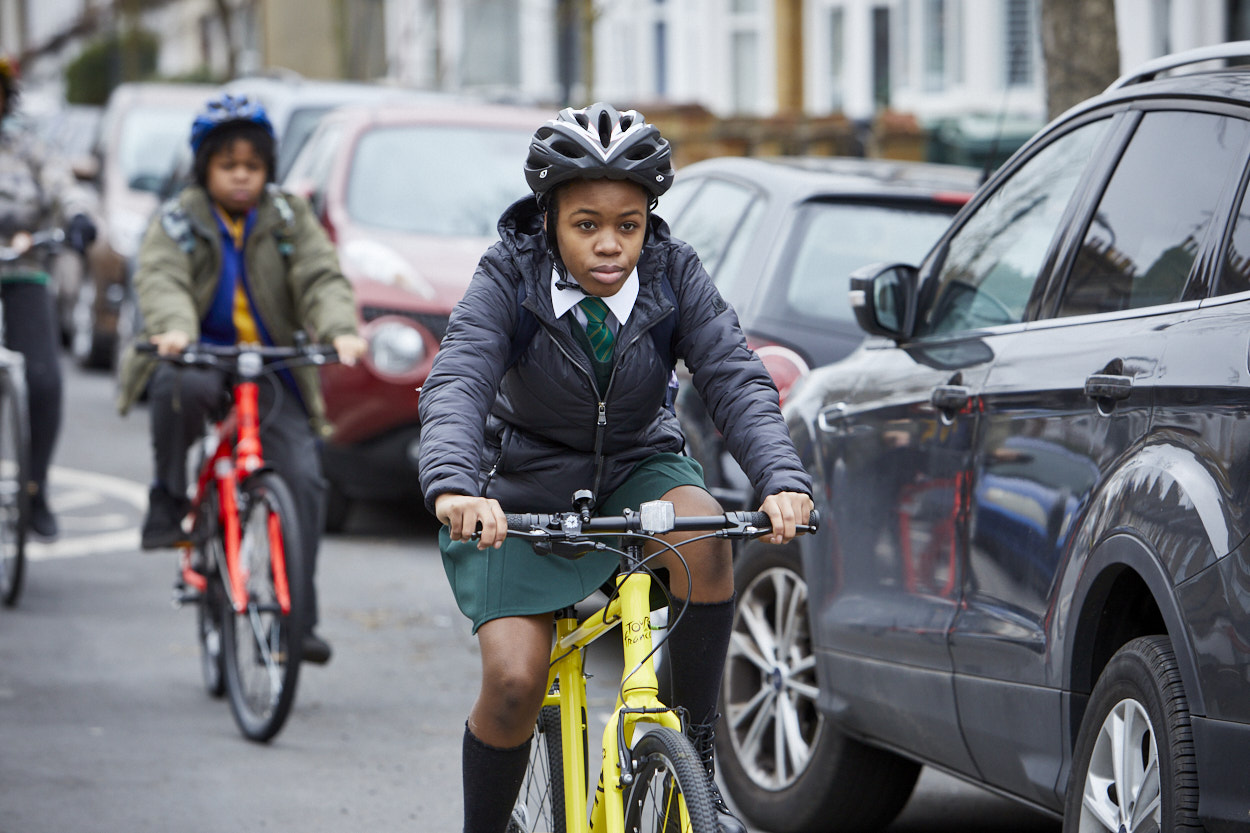 Frog Bikes
The Bikeability Trust have partnered with Frog Bikes to offer you discounted bicycles. Frog Bikes offer high quality children's bicycles, designed specifically for children.
This discount will allow you to offer hire or loan fleets for cycle training. Children can access cycle training, without the need to own their own cycle.
Frog Bikes have upgraded their offer to Bikeability trainers and their lightweight kids bikes. Balance bikes are available at a 25% discount, and all pedal bikes are now available at a 30% discount for Registered Bikeability professionals. This is a discount from the RRP, excluding VAT.
Here are a couple of examples. The Tadpole balance bike has an RRP of £260, including VAT. You can buy this bike for £162.50, excluding VAT. A Frog 53 with RRP of £480.00 will cost you £281.00 ex-VAT.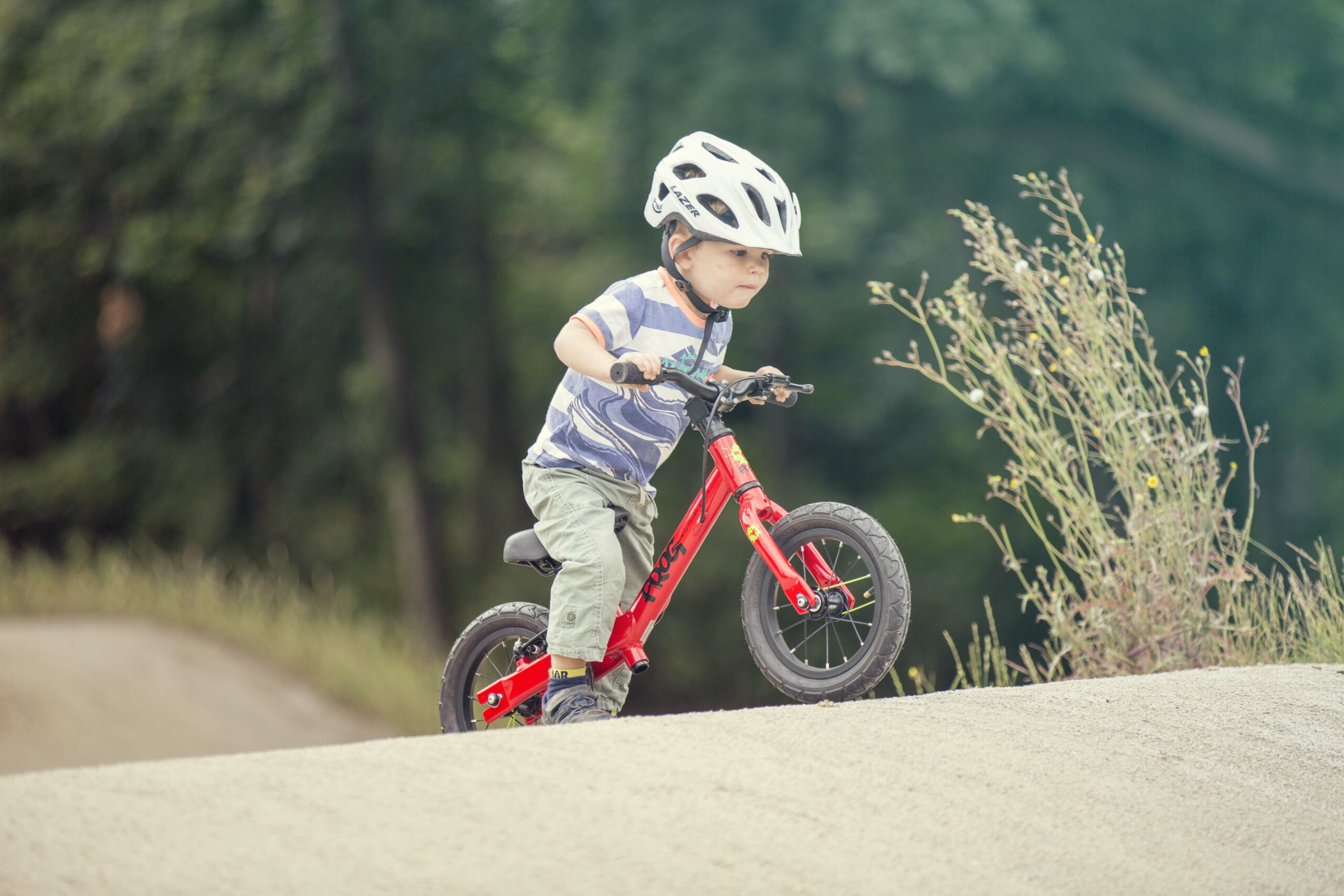 How to order
To receive this offer, complete the following:
Select business type as "trainers"

Insert your Bikeability ID number into reference 1

Insert your mechanic qualifications or details into reference 2. Bike builders must have at least a Level 2 Cytech, City&Guilds in cycle maintenance or equivalent.

Once approved, you will receive a confirmation email. You will then be able to order Frog Bikes online with the discount.
Any questions?
If you would like to learn more about your prices, please contact the Customer Services team on 01784 557300 or via email on info@frogbikes.com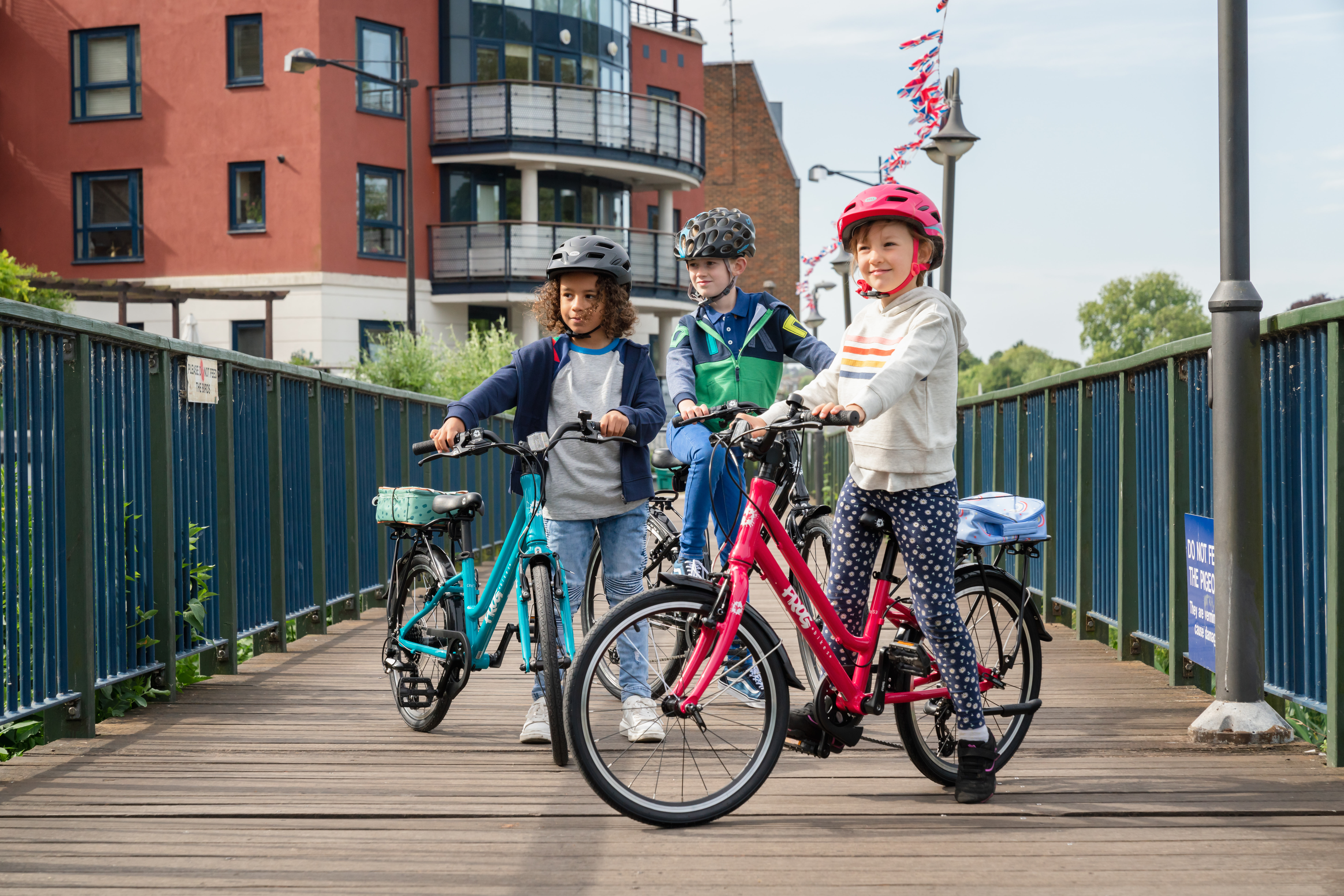 Squish Bikes
To help ensure as many children as possible have access to cycling, Squish is extending a special discount to all Bikeability professionals across the country of 38.8% off RRP.
Squish bikes, part of Tandem Group plc, firmly stand by the ethos of The Bikeability Trust in that cycling is a rite of passage.  They believe that cycling helps children build confidence, coordination and fitness while also helping contribute to improved mental health as well as the obvious long term environmental benefits. All Squish bikes are developed to be as lightweight, well-proportioned and enjoyable to use as possible and come in an array of colours and sizes to suit all.  For more information on the brand/range please visit www.squish.bike  
If you are interested in running or renewing your own fleet of children's bikes the process could not be simpler.  Get in touch with Squish directly on 0121 748 8050 or sales@tgc.bike sharing your details as a Bikeability professional, they will discuss your requirements along with pricing and if agreeable arrange delivery directly.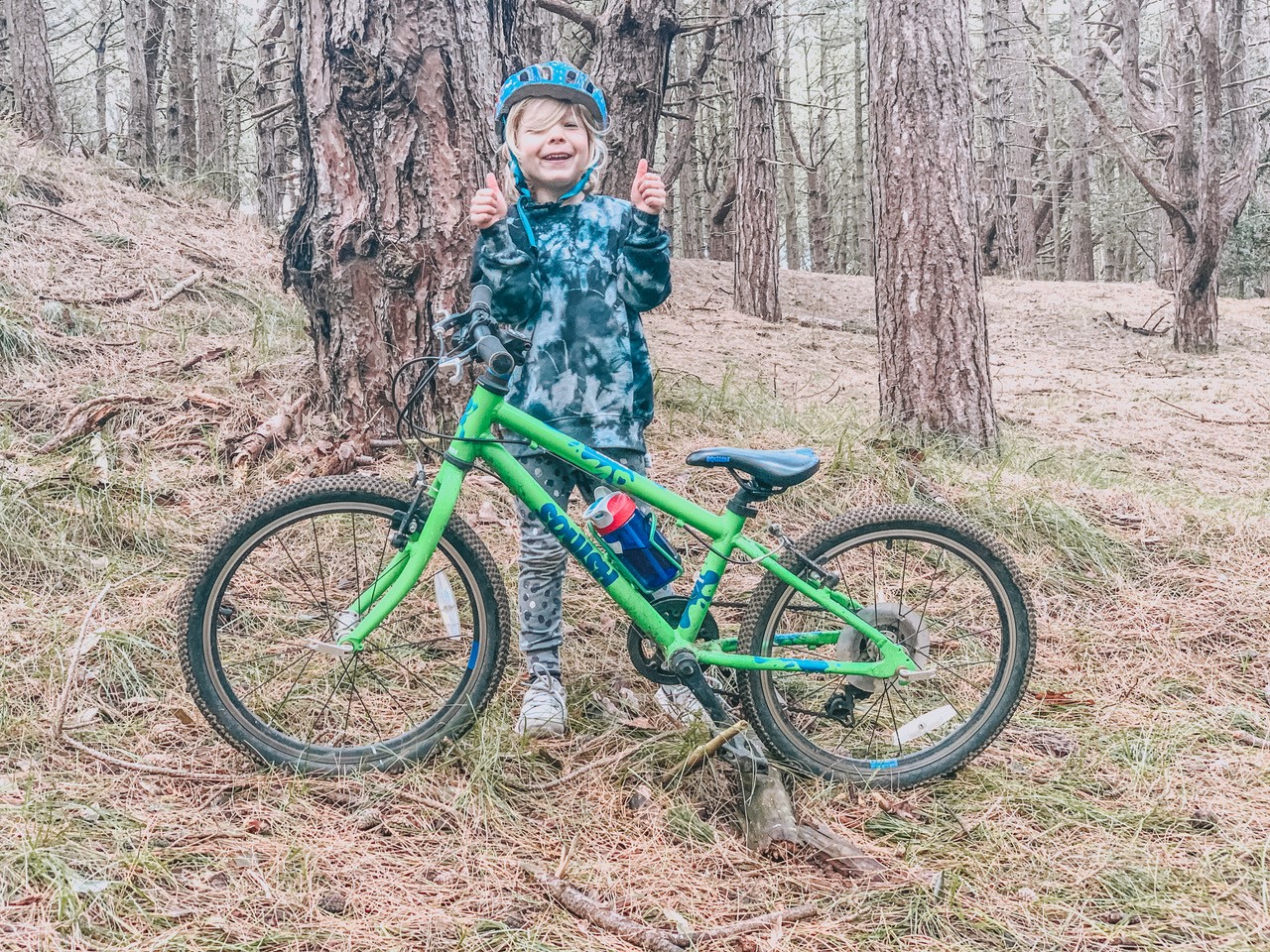 Rideminded
Rideminded specialise in the best scooter, trike, bikes, parts and protective equipment from some of the world's leading brands including Urbanartt, Triad Scooters, Oath Components, Sullivan Sport, Invert Sport and Triad Drift Trikes. 
Rideminded's goal has always been to provide a better riding experience – whether that be through better function, performance, or durability.  
They have a fantastic offer that gives Bikeability providers, trainees and families 25% off their standard pricing. To get the offer, go to their website and enter BA25 at the checkout to receive the discount.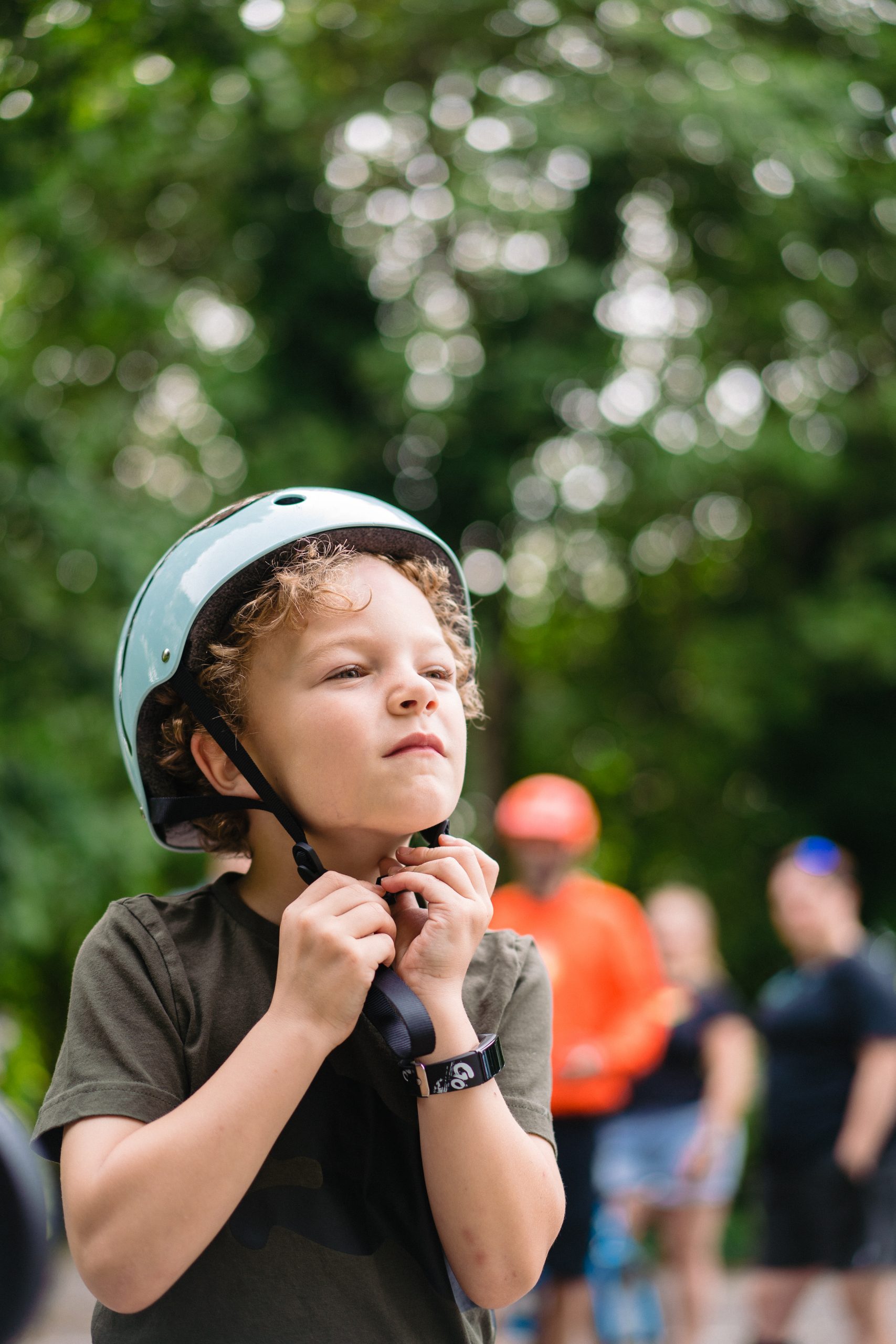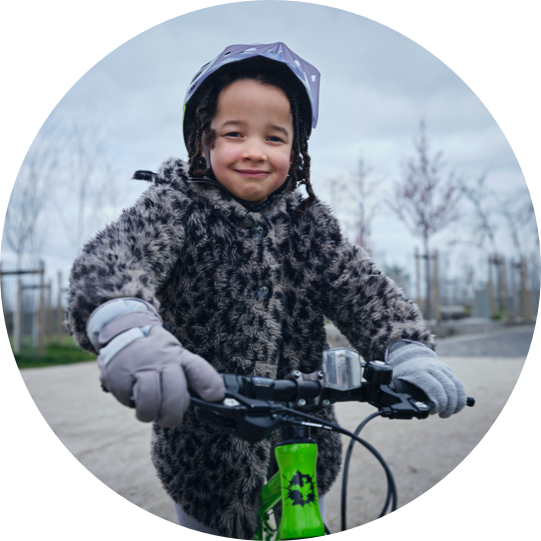 Stories from our Bikeability champions
"I feel really happy and relaxed when I ride my bike, and it's given me independence and freedom. "
Addison
"It really is a joy to watch our son Josh cycle with a big smile on his face and it brings a tear of happiness to our eyes."
Richard
Let's find your closest cycling course
Join the Bikeability Club
Sign up to our Bikeability Club newsletter for inspiration, advice and support to continue your cycling journey.
Expect the latest news, special offers and exclusive competitions – straight into your inbox!
Please enter your email address