What is peer review?
Peer review allows instructors to reflect and feedback with each other. This takes place after delivering a training session together.
A peer review culture is useful for many reasons. It allows instructors to review their delivery practice, individually and as a team. This ensures the quality of future sessions, improving wherever possible.
Peer review supports the more formal mentoring by the IQA lead. It encourages teamwork, self-reflection and the sharing of good practice.
How does peer review work?
Peer review can be formal with documentation, or informal. Peer review begins with an instructor self-evaluating themselves. They will identify key areas where they can improve. A peer instructor will then evaluate the instructor.
Next, the peer discussion will identify any actions to take forward. This can be recorded and inform professional development.
Informal feedback is also useful. For example, either instructor could ask:
What went well?
What didn't go well?
I wasn't happy with that – how could I change it?
Have you considered this approach?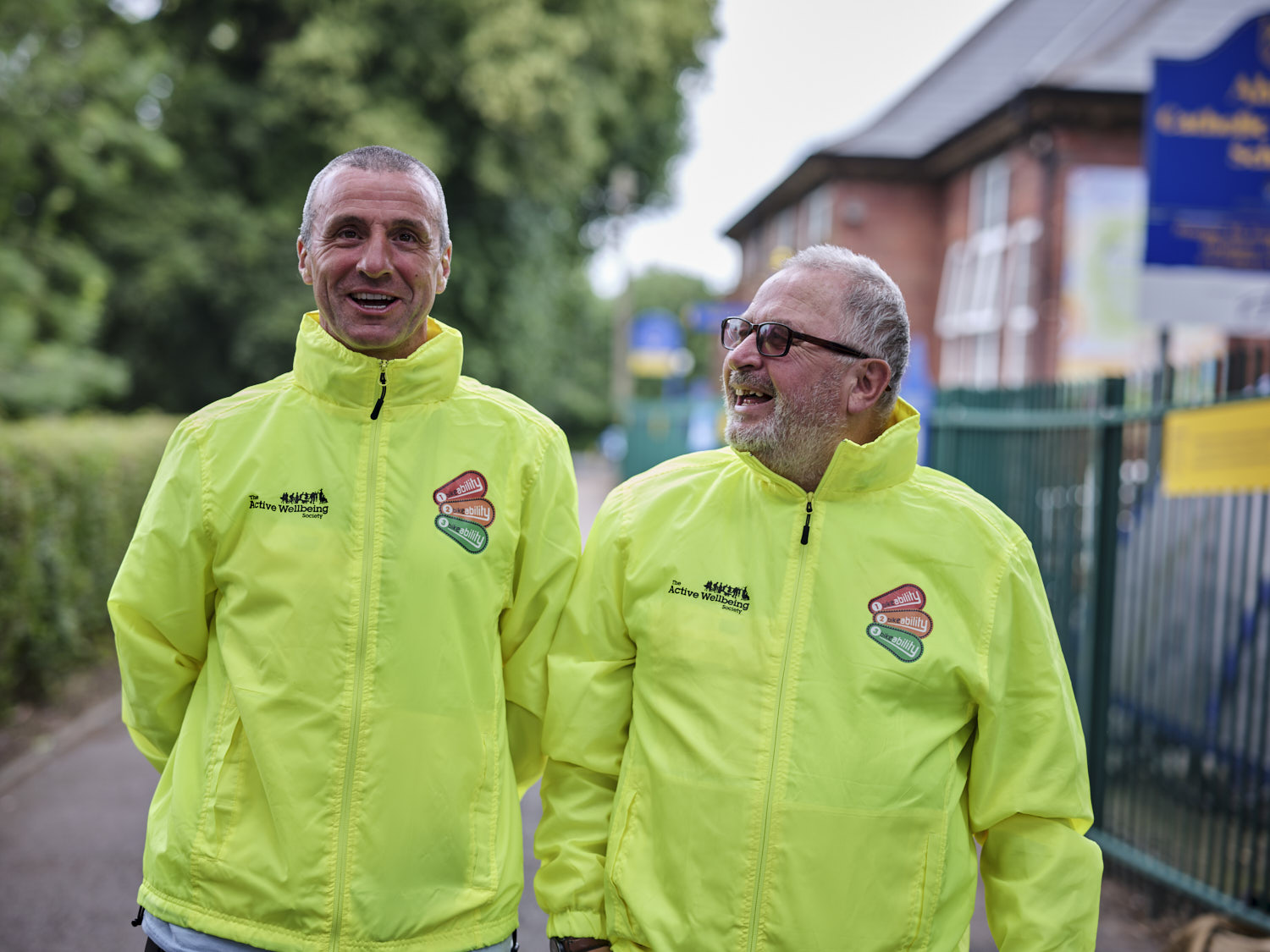 Team meetings
You can encourage peer review during team Continuing Professional Development days. Your team can agree on a particular activity to be delivered. Select one or two instructors to deliver to the rest of the team. At the end of the activity, as a group, discuss how the session went.
Individual instructors can draw on their personal experience to feedback on the session. Consider introducing new techniques and try them out together. If they don't work, then as a team, agree on solutions. Make the sessions enjoyable. Remember if the instructors are enjoying the exercise, then the riders are sure to do so as well. Make sure all instructors are involved in the process. This is about establishing communication, so instructors are comfortable sharing with each other.
The value and purpose of peer reviewing needs to be discussed at a team meeting. It must be seen as a supportive process, sharing of good practice and not a threat.