As well as your essential training, you can improve your knowledge in other ways. Observations, mentoring and peer review are fantastic opportunities to develop your skills. Your training provider can help you access these.
There are also a variety of training courses available for Bikeability instructors.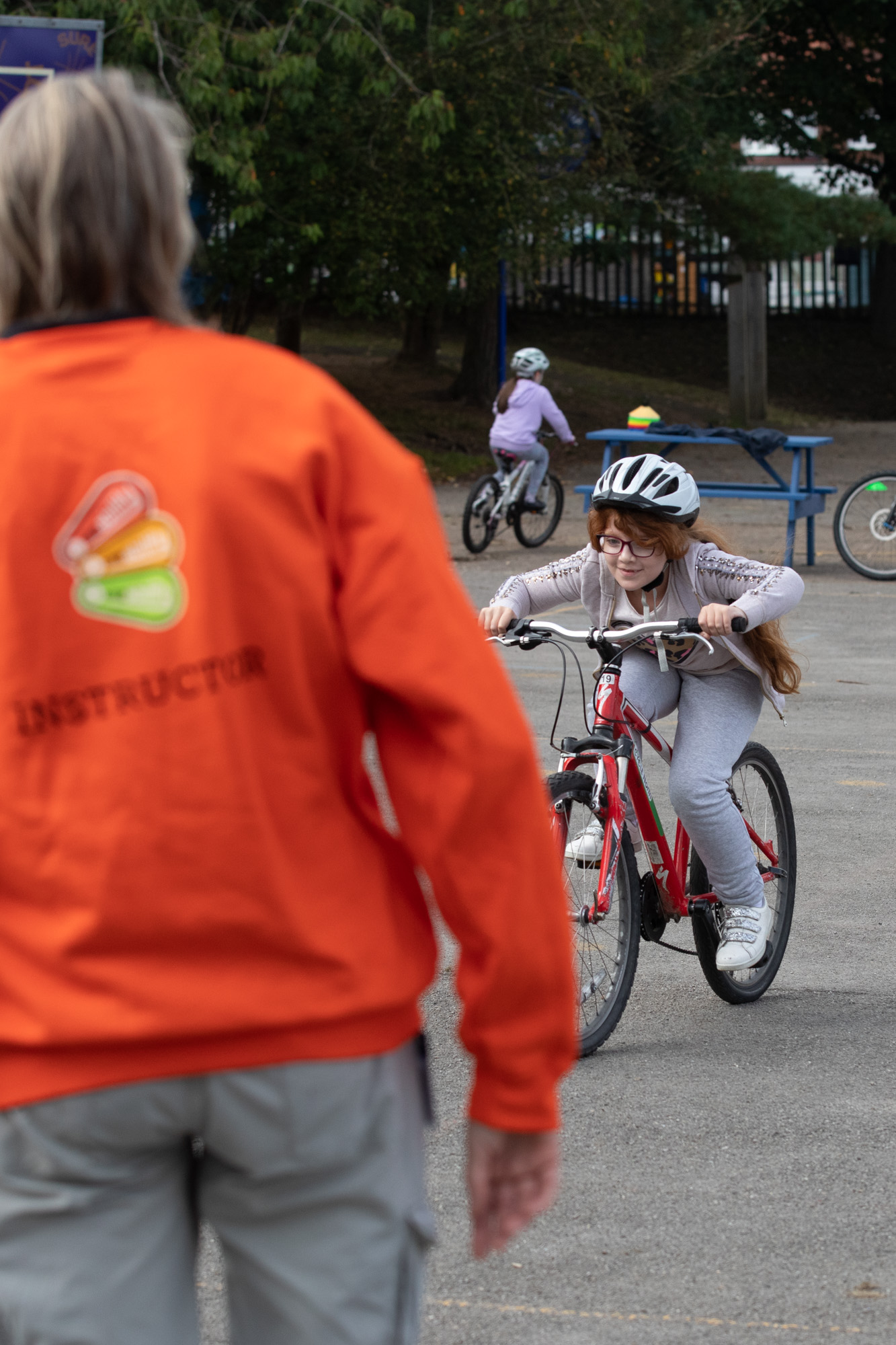 UK Coaching Club: Free practical support for instructors
We've teamed up with UK Coaching to provide you with 12 months of free unlimited access to the exclusive UK Coaching Club (worth £24 a year)!
Join the club that supports coaches and instructors of all levels, sports and activities and helps you develop your skills, make great savings, access practical support services, connect with coaches and much more!
Sign up here using the discount code shared in our monthly newsletter.
Not received the email? Email contactus@bikeability.org.uk for the exclusive code.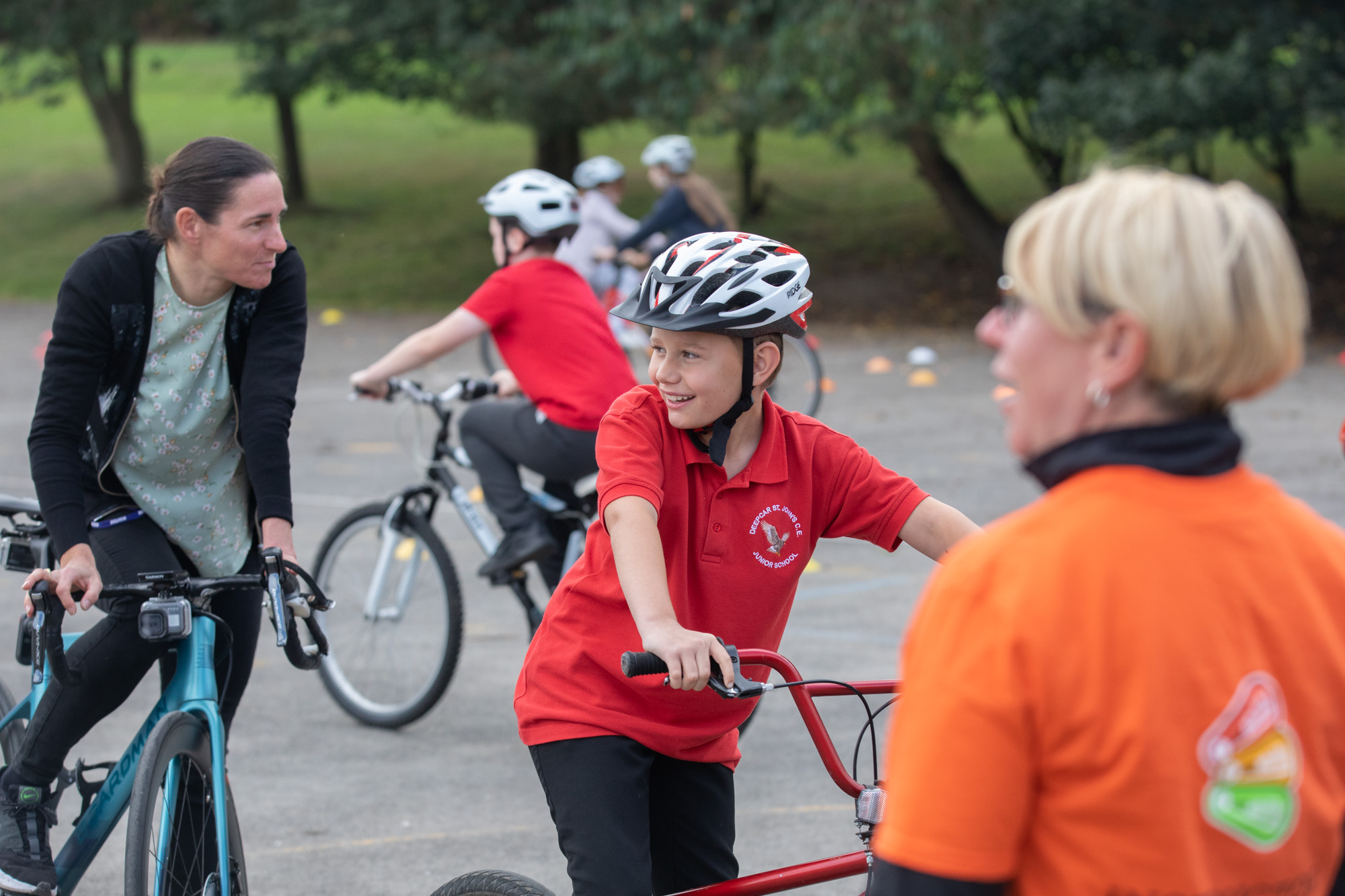 Approved CPD courses
Recognised Delivery Centres (RDCs) offer a number of approved courses, designed specifically for Bikeability instructors. These courses include:
How can I submit a course?
Email contactus@bikeability.org.uk for approval