We want to ensure consistent, high-quality delivery of Bikeability across the country. As a registered training provider, you can access the quality assurance programme free of charge. The programme aims to support you with your IQA and in all aspects of Bikeability.  
External quality assurance (EQA) visits are organised by the Trust to further support training providers. The visits help to identify strengths and weaknesses in Bikeability management and delivery quality.  
EQA visits support the training provider's internal quality assurance (IQA) and aim to improve the quality and effectiveness of Bikeability across England. 
 We arrange EQA visits for at least ten percent of training providers every year.  
Who are the quality assurance consultants? 
Two consultants will visit you. One Bikeability industry professional and one UK Coaching training and quality assurance specialist. The consultants were selected based on their evidence of experience in delivering Bikeability cycle training and of relevant expertise in training and education.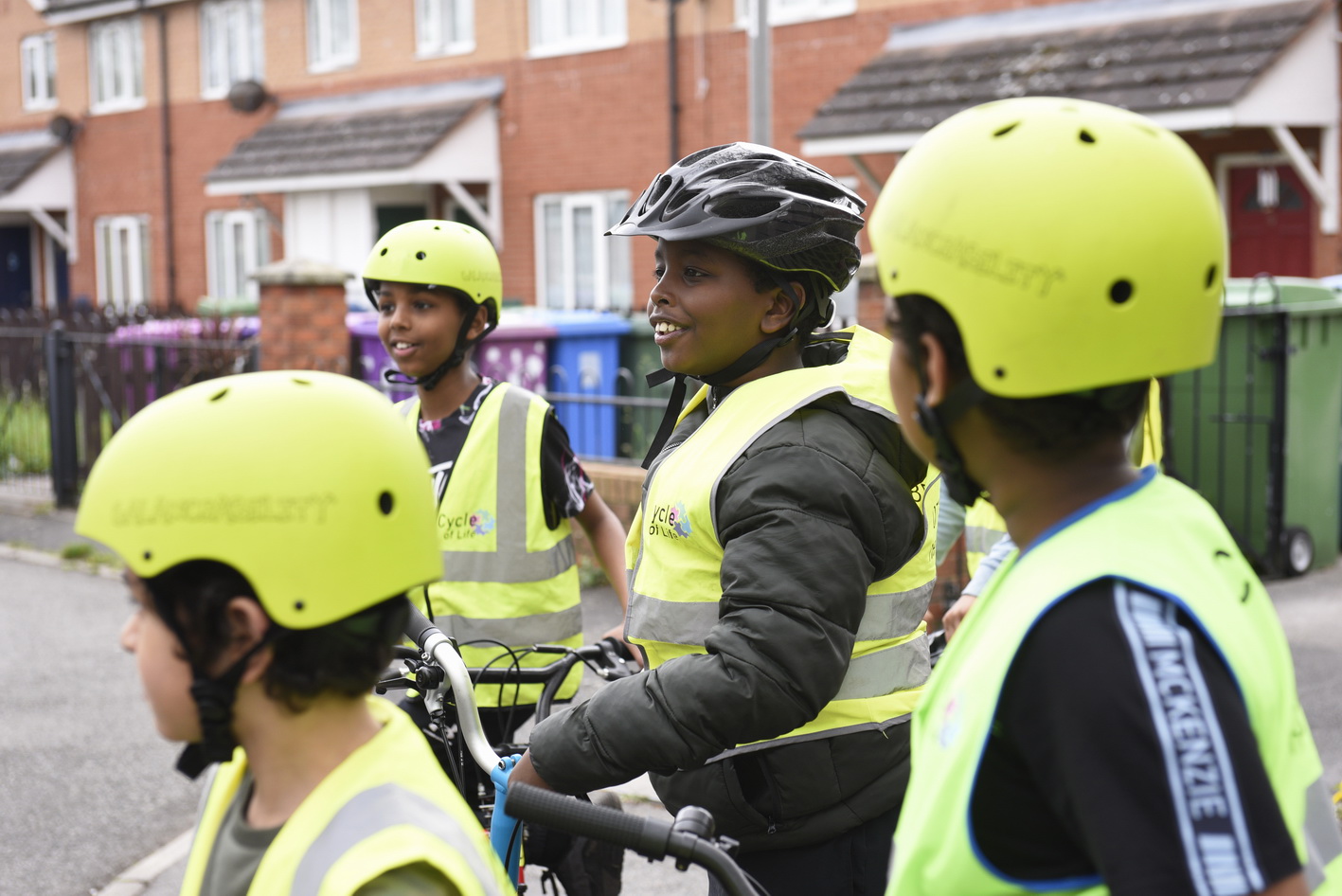 What happens at an EQA visit? 
EQA visits usually follow on from support and mentoring meetings. The visits consist of an observation of Bikeability delivery and then a meeting about the management of the programme. 
The Trust will contact you requesting your training dates and availability of the training provider manager and IQA lead.
The dates will be selected, and you will be required to confirm locations and times.
Once all is confirmed two quality assurance consultants will be allocated. These are usually selected based on location and availability.
A consultant will contact you a couple of weeks before the visit to confirm final logistics, for example, whether they need to cycle to the training site and where the management meeting will take place.
You can see all the forms that the consultants use during the visit below. This will help you get a good idea of what they are looking for.
The visit will take place and feedback will be given on the day around what was seen at delivery and actions will be discussed.

After the visit you will receive a written report including strengths, weaknesses and actions for improvement. This will also be sent to your grant recipient if relevant.

 
One of the consultants that visited you will organise a virtual meeting within the following six months to follow up on the actions given.
Download the forms used during EQA visits so you can understand what our quality consultants are looking for.