External Quality Assessment (EQA) is the process of checking the quality of a business. A quality consultant will visit and review your business. This is then reported to the Trust.
We arrange EQA visits for at least ten percent of training providers every year. We may arrange a specific visit if we have received a complaint or concern.
Triggers for an EQA visit could include
serious incidents (health & safety, safeguarding)

concerns over delivery practice

concerns about diversity and inclusion

management concerns, including policies and procedures

lack of instructor development

whistleblowing from staff or instructors

new training providers

self-nomination

random selection by the Bikeability Trust

revisit to check on EQA recommendations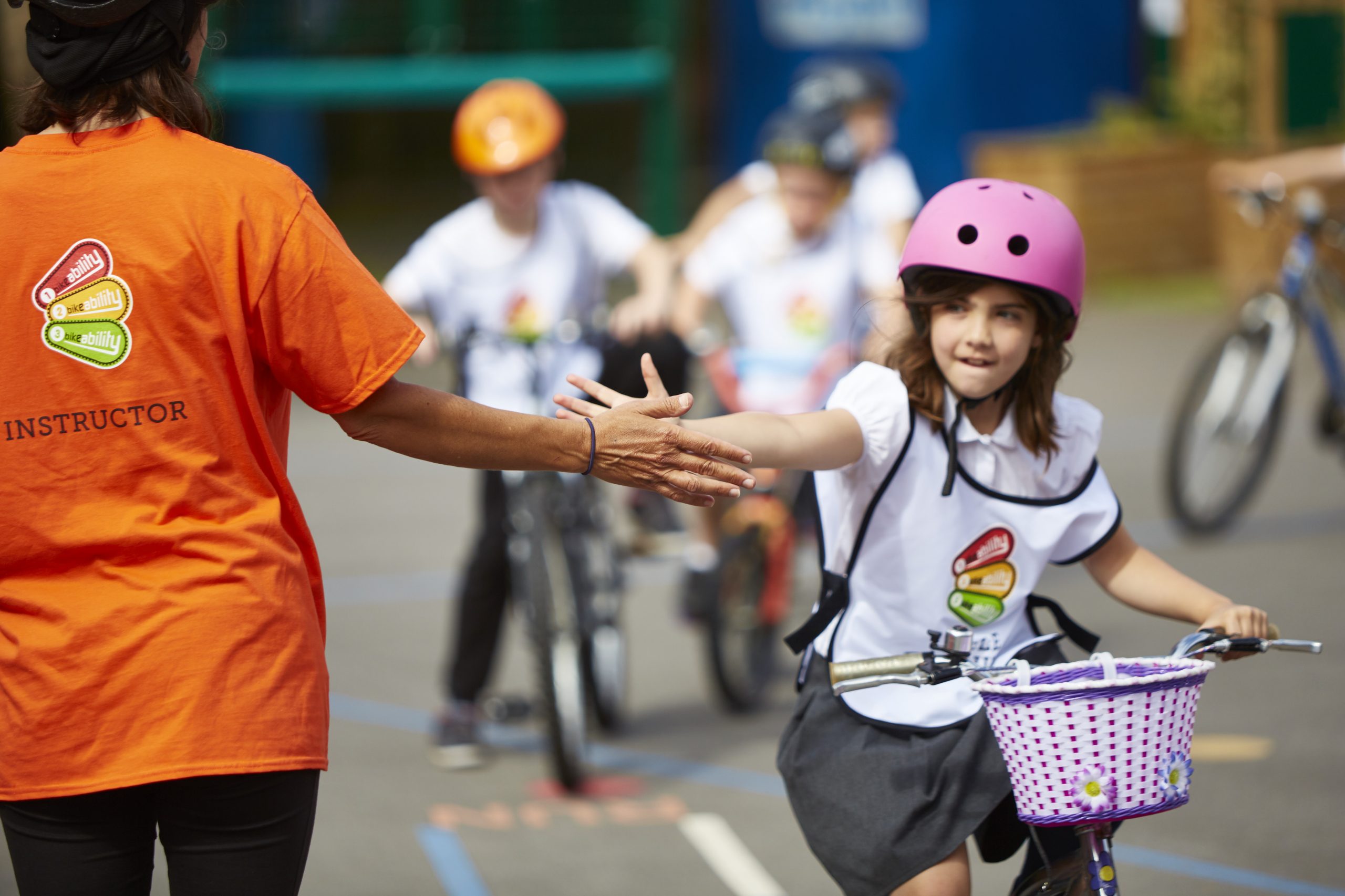 Our quality consultants will visit you to see your business in action. Visits will last one or two days. This will include one day observing training with your IQA lead. They may also meet with your management to discuss paperwork.
Quality consultants will write a short report for the Trust, outlining their support. They will outline any actions for you and recommend any further support.
You will also receive a copy of this report. You must add any action points to your IQA plan and share this with your grant recipient.
You can self-nominate yourself for an EQA visit. To take part, please email contactus@bikeability.org.uk