The Celebration of Bikeability is back! 
Every year we celebrate some amazing people, from righteous riders to inspirational instructors, keeping the wheels turning in the Bikeability world. Whoever they are, if they're super and they're cycling, we want to hear about them! 
Returning for our annual online event on Friday 17 November, Celebration of Bikeability Day honours all the children who have completed Bikeability – and the people who have supported them. During the day we'll be sharing inspirational voices, showcasing special stories, and celebrating some extraordinary individuals. Oh, and rewarding them with HUGE cycling prizes, of course!  
Win amazing prizes! 
The awards are supported by some of the best cycling brands in the business – last year we awarded our winners with over £3.5k worth of prizes! This year, winners will receive amazing cycling goodies from brands including Frog Bikes, Decathlon and Squish! Each category has a supporting partner who will reward their very worthy winner. 
Find the full list of award categories here.
Our previous superstars
Young cyclist of the Year 2022
We have celebrated some serious cycling superstars over the past few years, including young cyclists like Lilly Clatworthy, who last year won Young Cyclist of the Year for her hard work in achieving her Bikeability Level 2 and her infectious enthusiasm for cycling.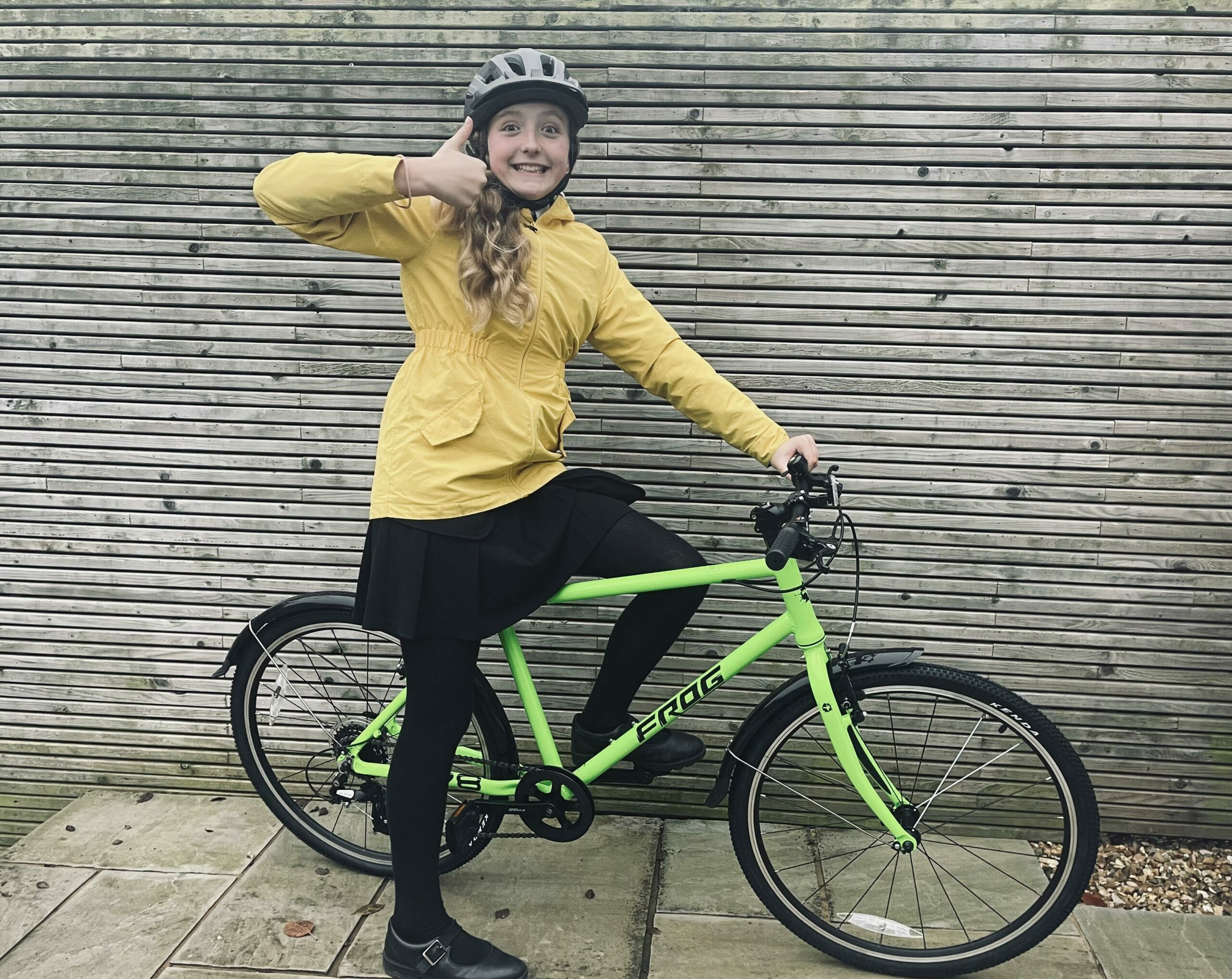 "I can't imagine my life without being able to cycle, it would be so boring, and a very long walk to school. I am also very passionate protecting the environment and I love that I can cycle to school and not have to use a car." Lilly Clatworthy   
Instructor of the Year 2022
Amazing Becky Evans won Instructor of the Year in 2022 for her hard work inspiring as many people to learn to cycle, whatever their age and background.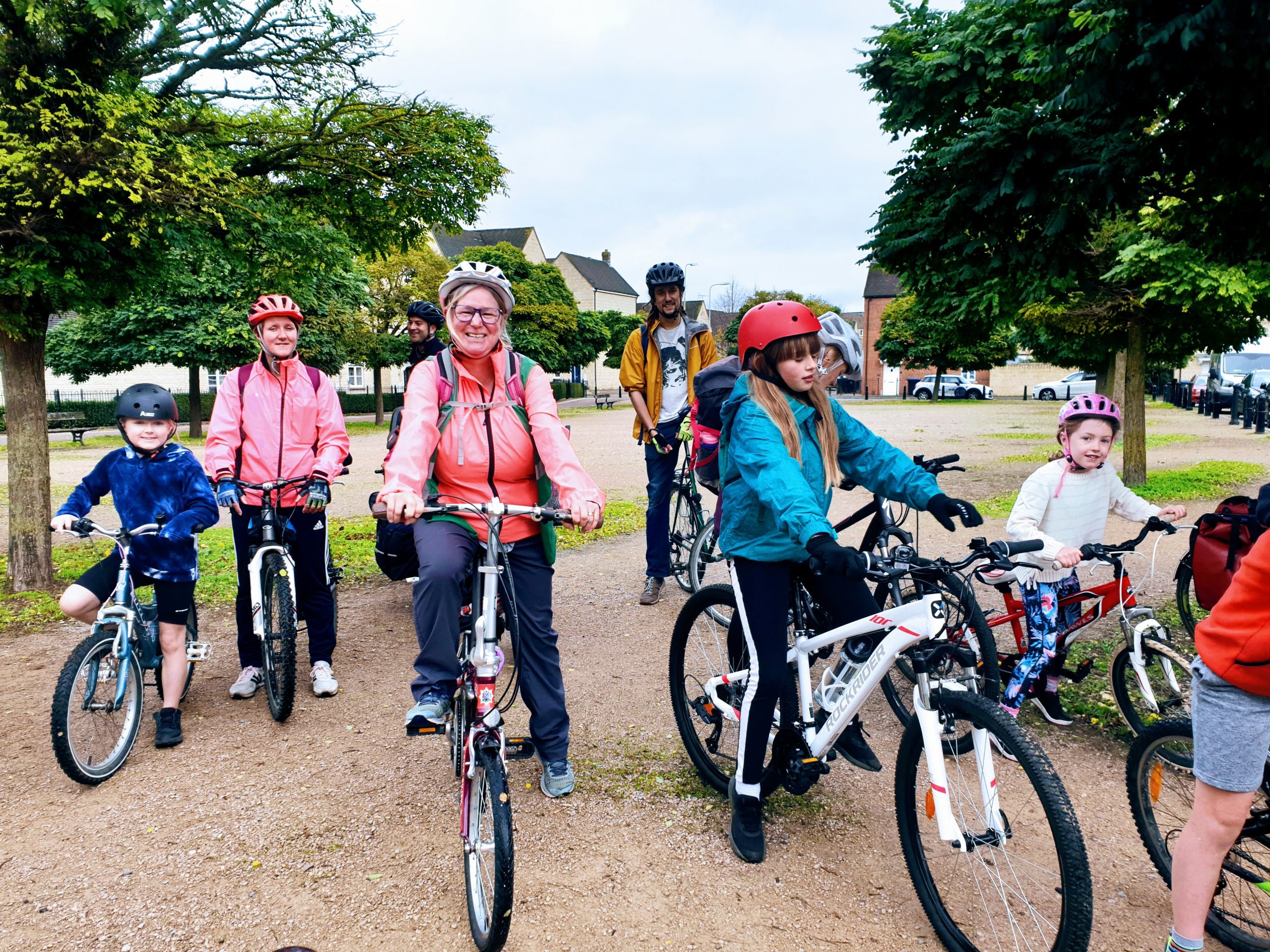 "I do truly love my Job as a Bikeability instructor and feel lucky to be doing it every day. I love the way Bikeability has really changed cycle training for the better, it's just a brilliant way of teaching such an essential skill, promoting active travel, but also demonstrating the love and joy of riding." Becky Evans 
Personal Achievement and People's Champion 2022
And Hartej Randhawa, known as Tej, won both the Personal Achievement and People's Champion awards last year. He was recognised for his amazing resilience and determination to overcome challenges and learn to cycle. You can read more about his inspirational story here.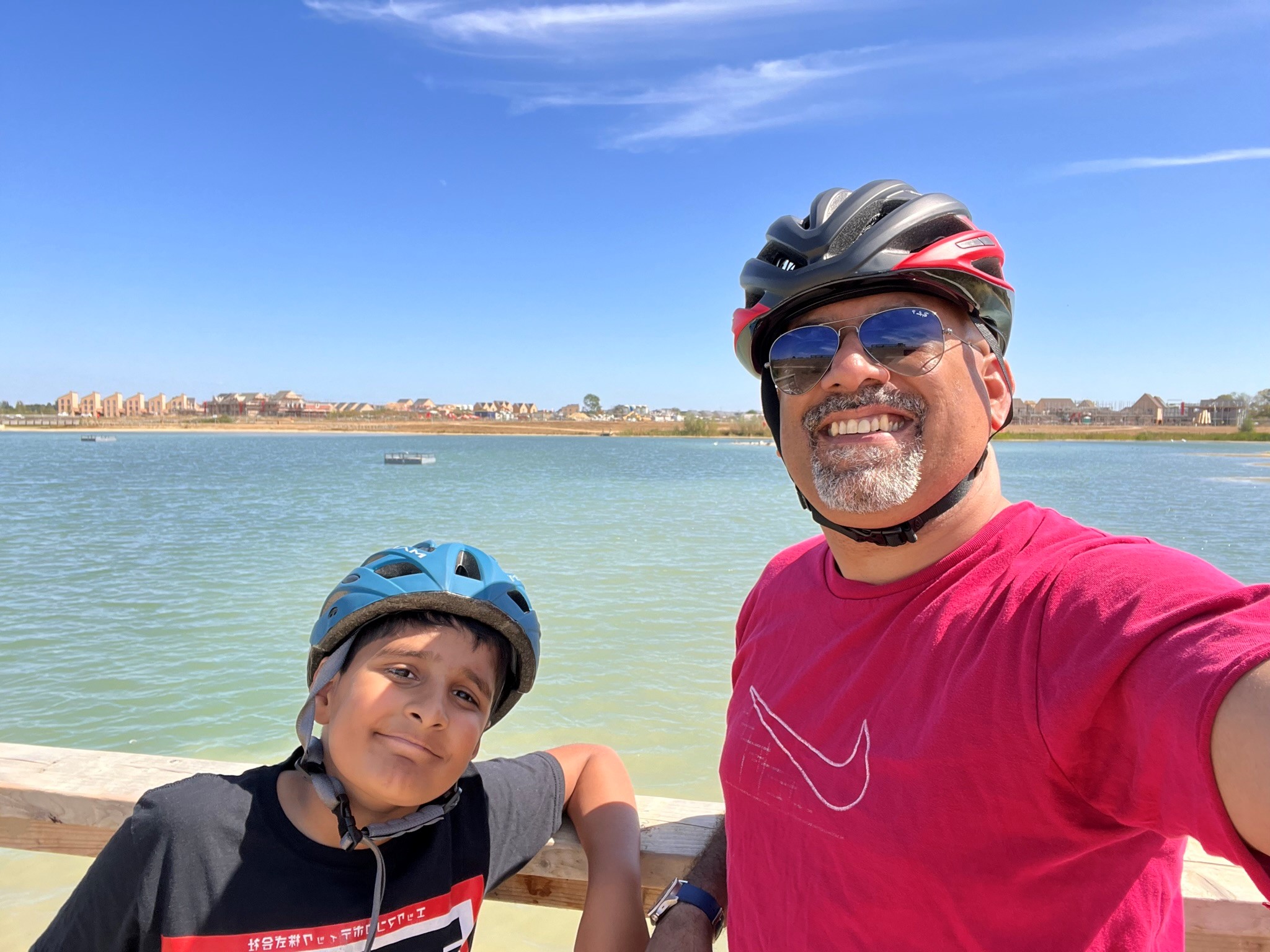 Tej's goal was to ride with his Dad. Riding first with an instructor on cycle-paths and then as a threesome the confidence of both increased. After several family' sessions – success! Tej and his Dad are now riding together on cycle-paths around their village, having great fun together!
As well as Lilly, Becky and Tej, we had lots more amazing winners last year – you can see our playlist of the videos announcing all of our winners from last year here. 
---
Let's find your closest cycling course