Showcase Diversity
Our Bikeability instructors should reflect the incredible diversity of the children we teach to cycle. There is nothing more inspiring than learning from someone who looks like you! Recruiting instructors from a diverse range of backgrounds will help you offer better cycle training, as they will understand the unique challenges some children who complete Bikeability face.
Bikeability needs more women, young people, people with disabilities and people from Black, Asian and other ethnic minorities to become instructors. Make sure you're using diverse images in your job advertisements. They should be inclusive and welcoming to encourage people from all backgrounds to apply.
You can find social media images and posters to use in your recruitment campaign on the Bikeability website. Click here to access our recruitment support toolkit.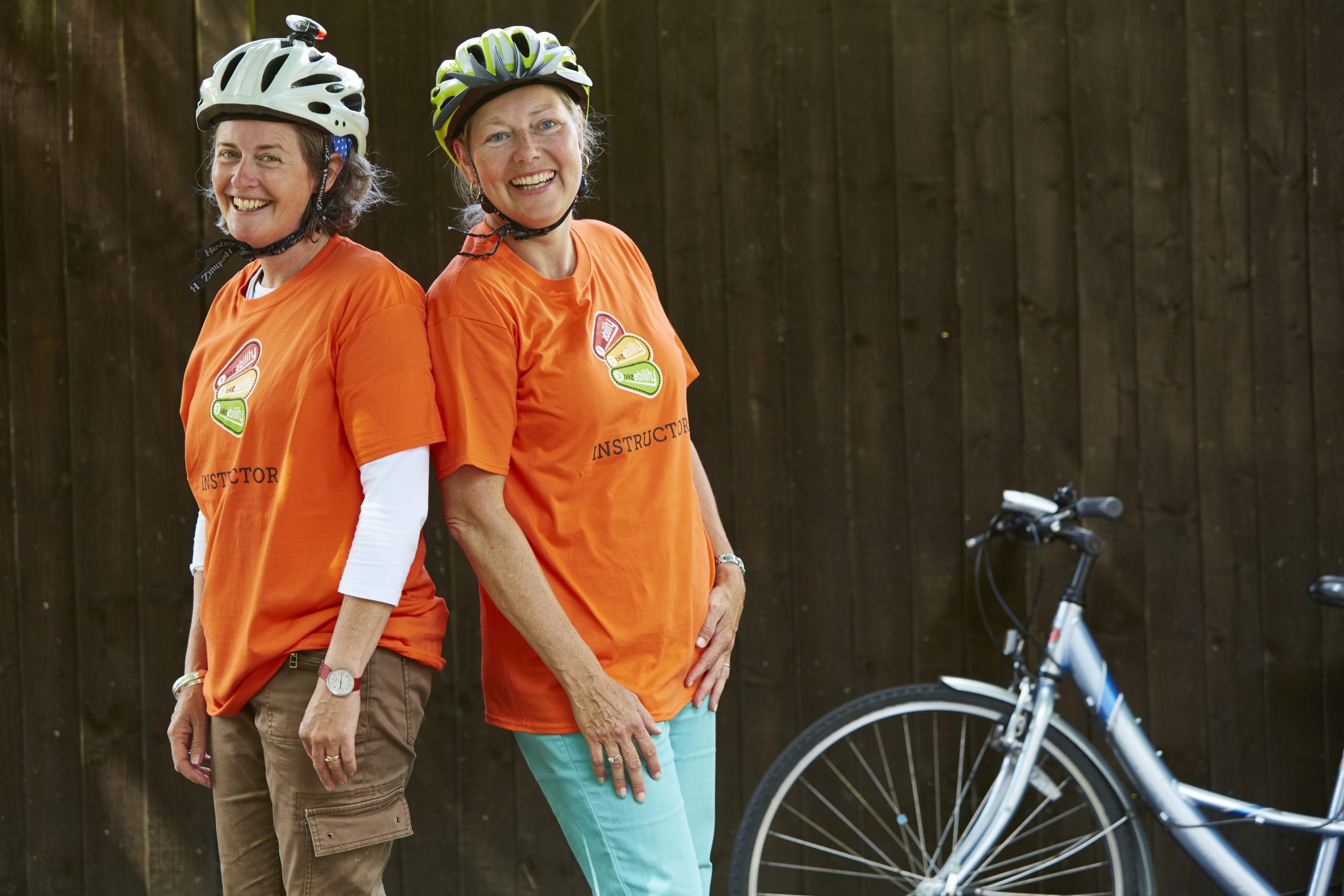 Advertise Everywhere
As well as advertising instructor vacancies on your own website and social media, you can also advertise on other platforms. These could include:
Via your grant recipient. If you work with a local council, they may be able to advertise instructor vacancies on their job board
On specialised jobs websites including co.uk, bikebiz.co.uk, and outdoor-learning.org
In local newspapers and on local news websites
In our monthly newsletter, which is sent to more than3000 Bikeability cycle instructors. Email hello@bikeabilitytrust.org with details of the role, including company, closing date and a relevant website or contact details.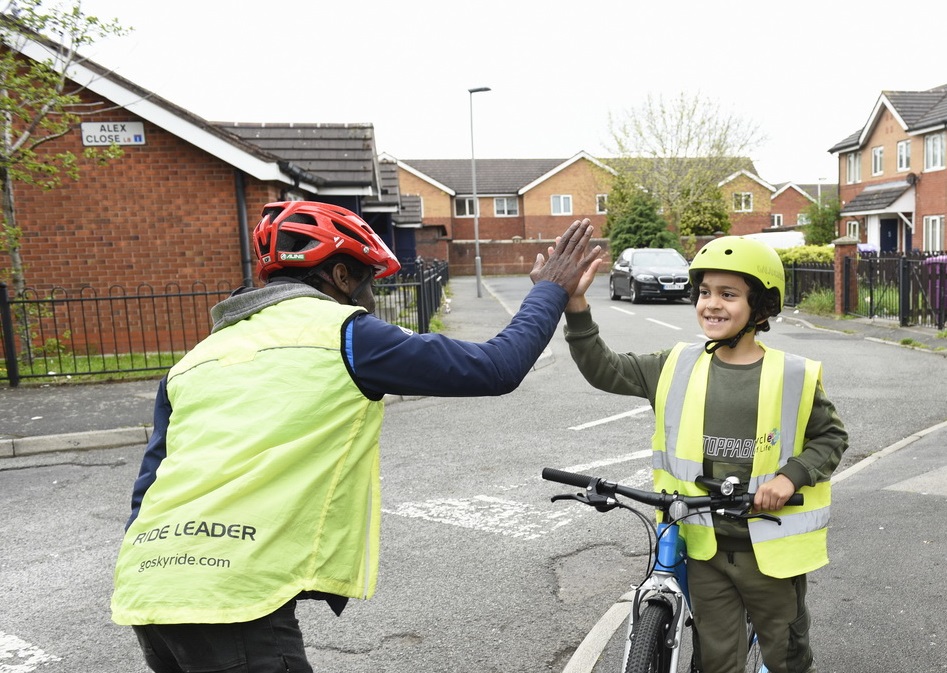 Ask the Right Questions
Yes, Bikeability instructors need to be able to cycle but there is so much more to the job! Training providers told us that they have a far better retention rate when potential candidates know what to expect from being an instructor.
Here's a few questions you can ask candidates to make sure they're right for the job:
Do you enjoy working with children? Or why would you like to work with children?
Do you enjoy working outdoors?
Do you enjoy developing yourself and keep up-to-date with the latest Bikeability innovations?
Do you believe that all children should have access to cycle training?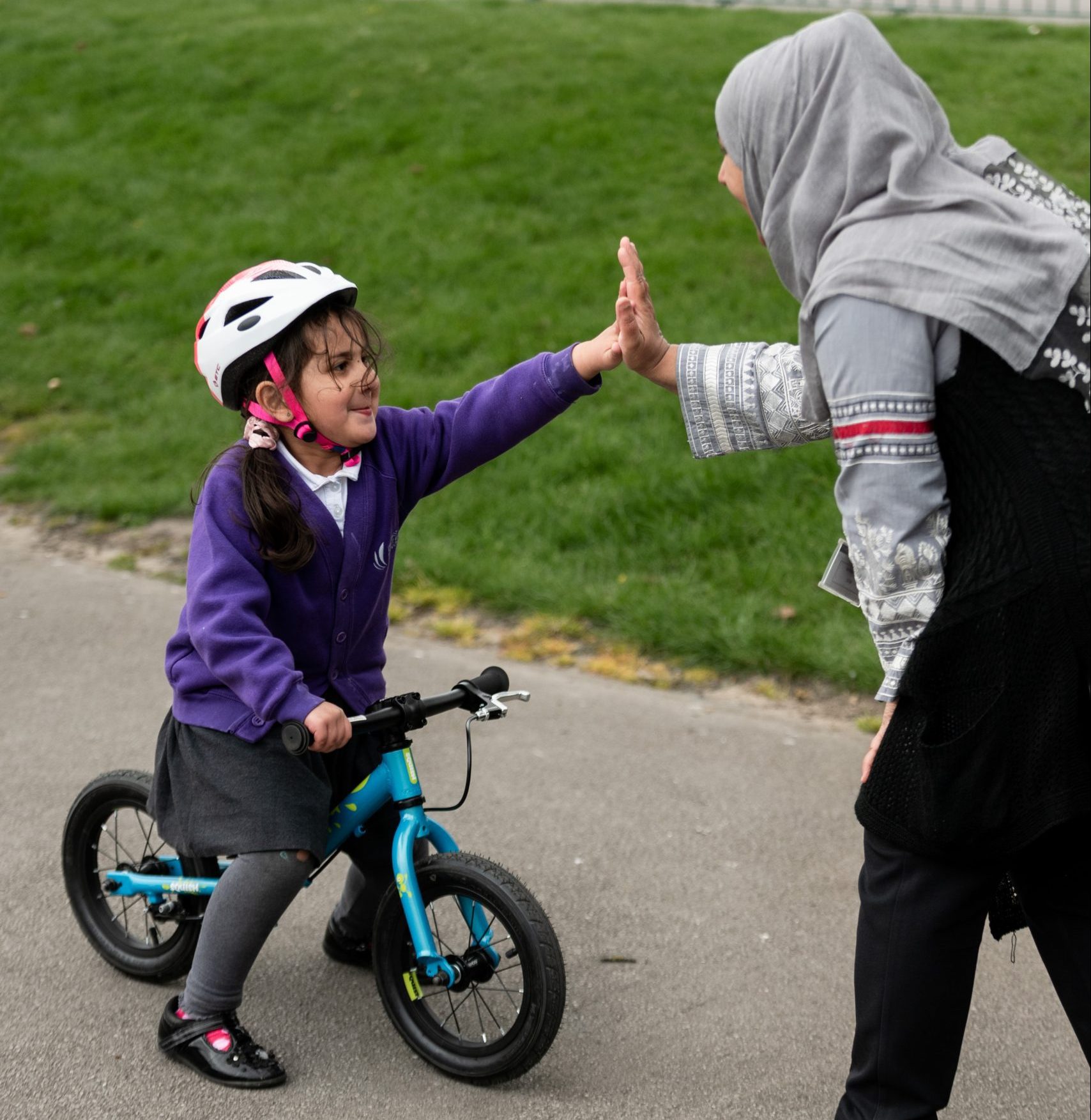 Sign a Training Agreement
Losing a newly trained instructor a few weeks into the job can be costly and disrupt your delivery. To protect your investment and make sure you can meet your delivery commitments, you may want to consider using a training agreement.
A training agreement encourages people to continue working with your company after they've trained. They also help you protect your investment in training. Candidates should be made aware of any training agreement during the interview process.
You may ask a new instructor to repay training costs if:
They do not obtain the relevant pass/accreditation required by the training/qualification
They leave part way through the training/qualification
They leave their employment during the time you have stated they must be employed by you after training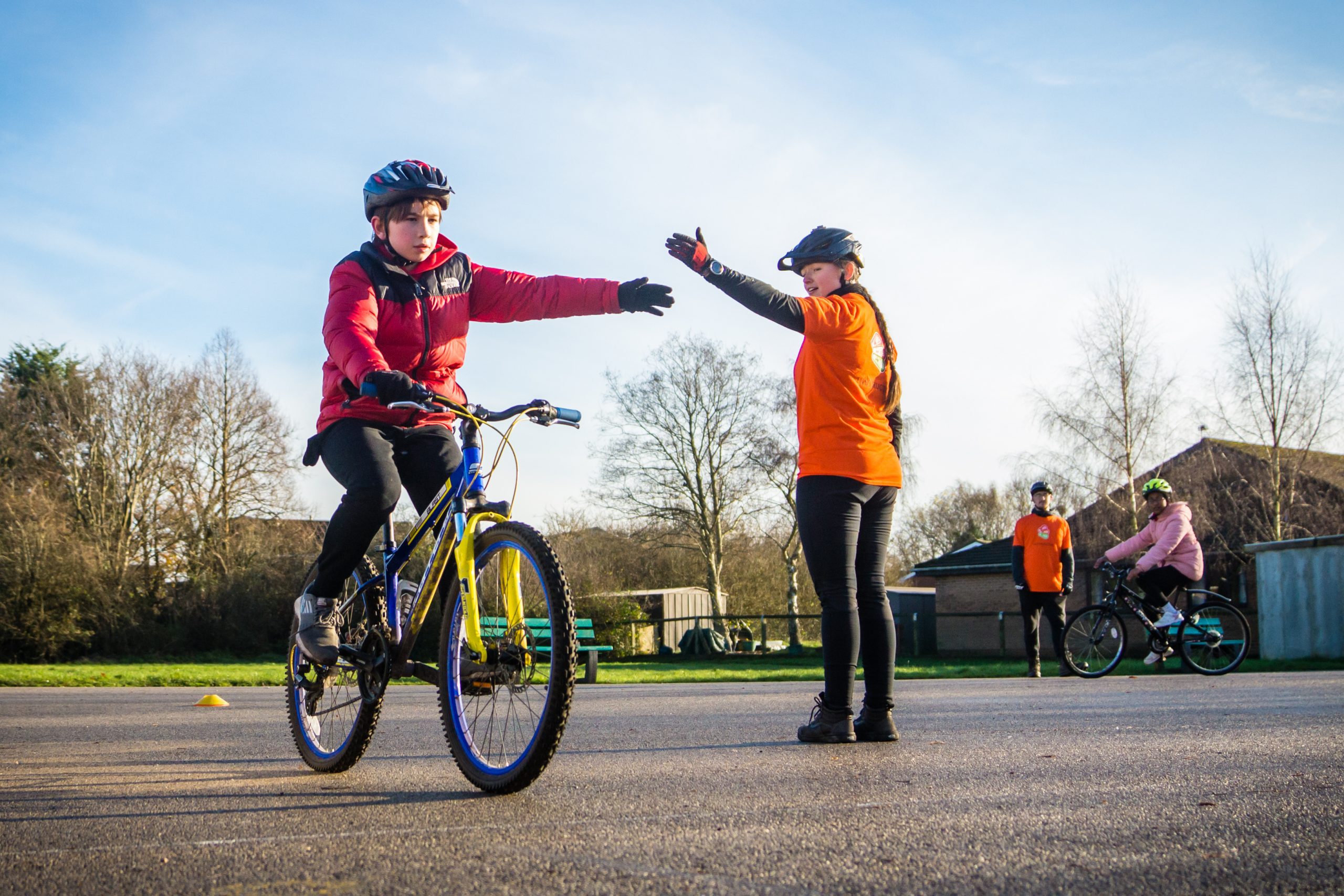 Explore All Options
There is more than one route to becoming a Bikeability instructor. First Step Training now offer a Cycle Instructor Apprenticeship scheme, providing a unique vocational pathway for aspiring cycle instructors. This programme will develop all the skill, knowledge and behaviours required to be a successful cycle instructor. It is ideal for all cycle and sports instructing training providers whose services include:
Bikeability Levels 1, 2 and 3
Learn to Ride and Balance
Bikeability Adult and Family (or other similar projects)
Cycle Clubs etc.
First Step Training will provide all the training and assessments necessary for completion. To register your interest please click here to contact First Step Training. There has never been a better time to train an apprentice.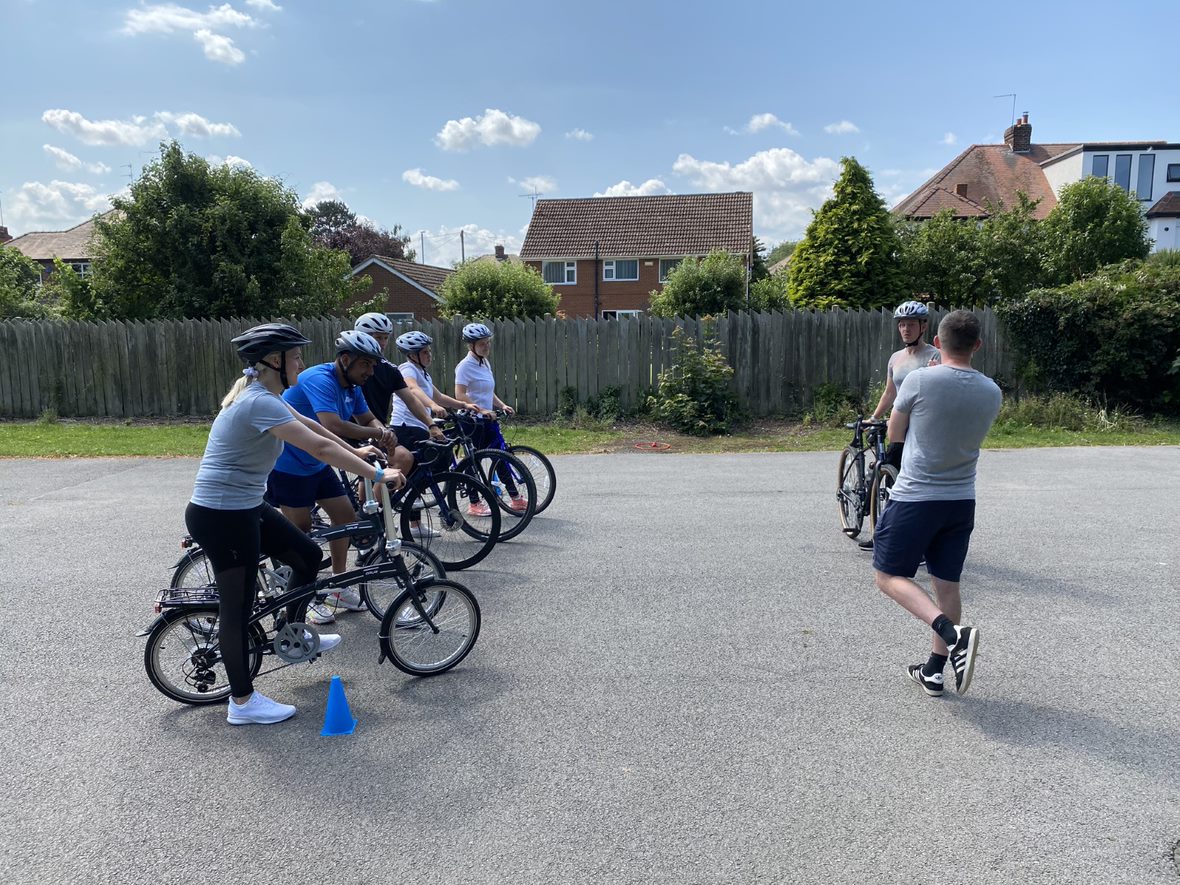 Give Candidates a Taste of Bikeability
Before you or your candidate make any decisions about if Bikeability is right for them, let them have a go! By getting people on the playground in front of kids during application stage, they will know what to expect if they become an instructor.
The very best cyclists may crumble in front of a class of children. Or someone who wasn't confident at interview may thrive on the playground. Observing someone for just a few minutes will give you a better idea of whether being an instructor is the job for them.
Put candidates in charge of a simple, 15-minute exercise and see how they interact with the children. This will help them gain some insight into the job and ensure you are recruiting the most enthusiastic staff.
Recruiting new instructors is an exciting step forward for any training provider. Your commitment to helping the Bikeability industry grow and thrive gives more children the opportunity to learn how to cycle.
Here are some more useful resources to help you recruit and retain new instructors:
How to Become a Bikeability Instructor
Why Become a Bikeability Instructor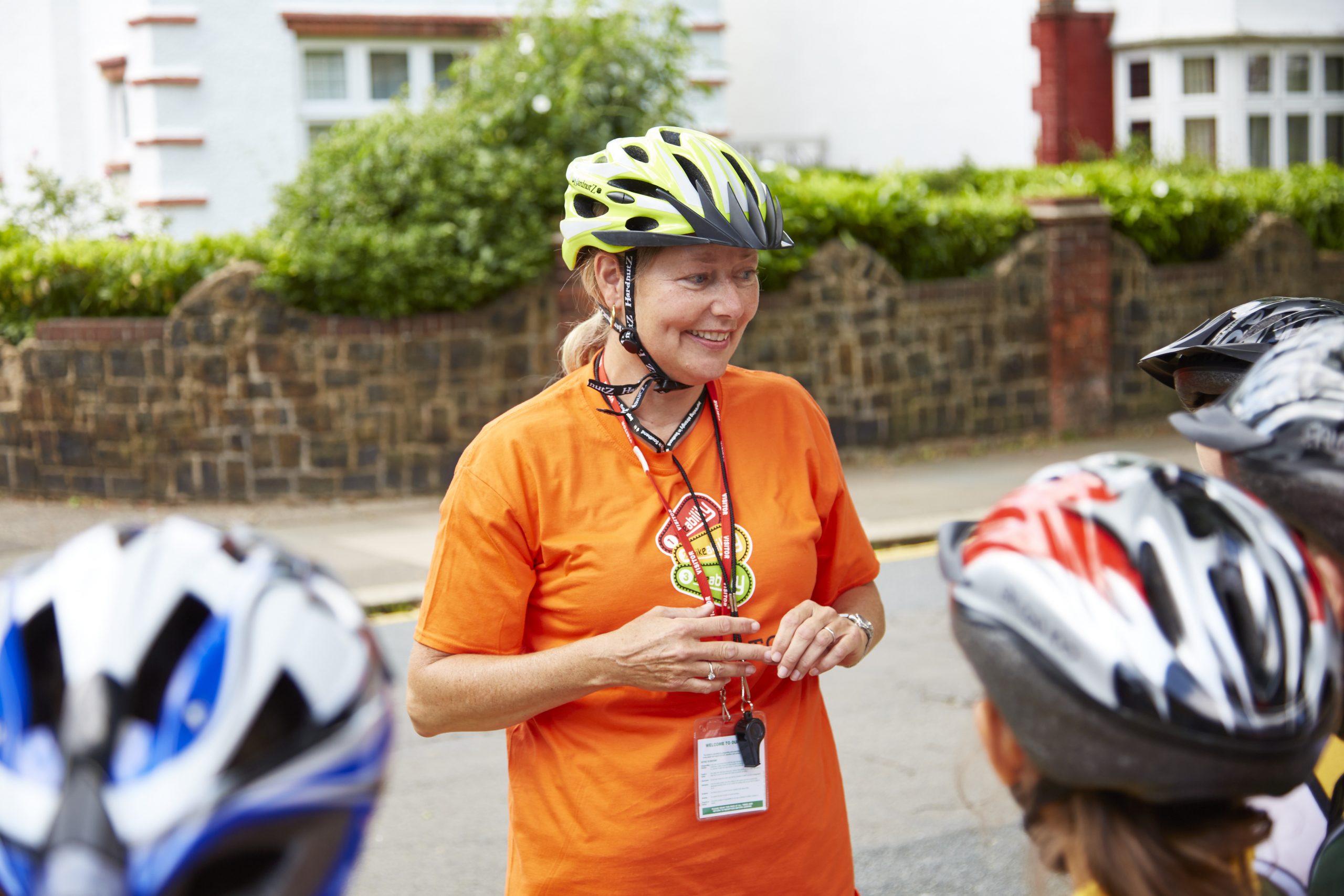 Let's find your closest cycling course