5.4.5 Managing groups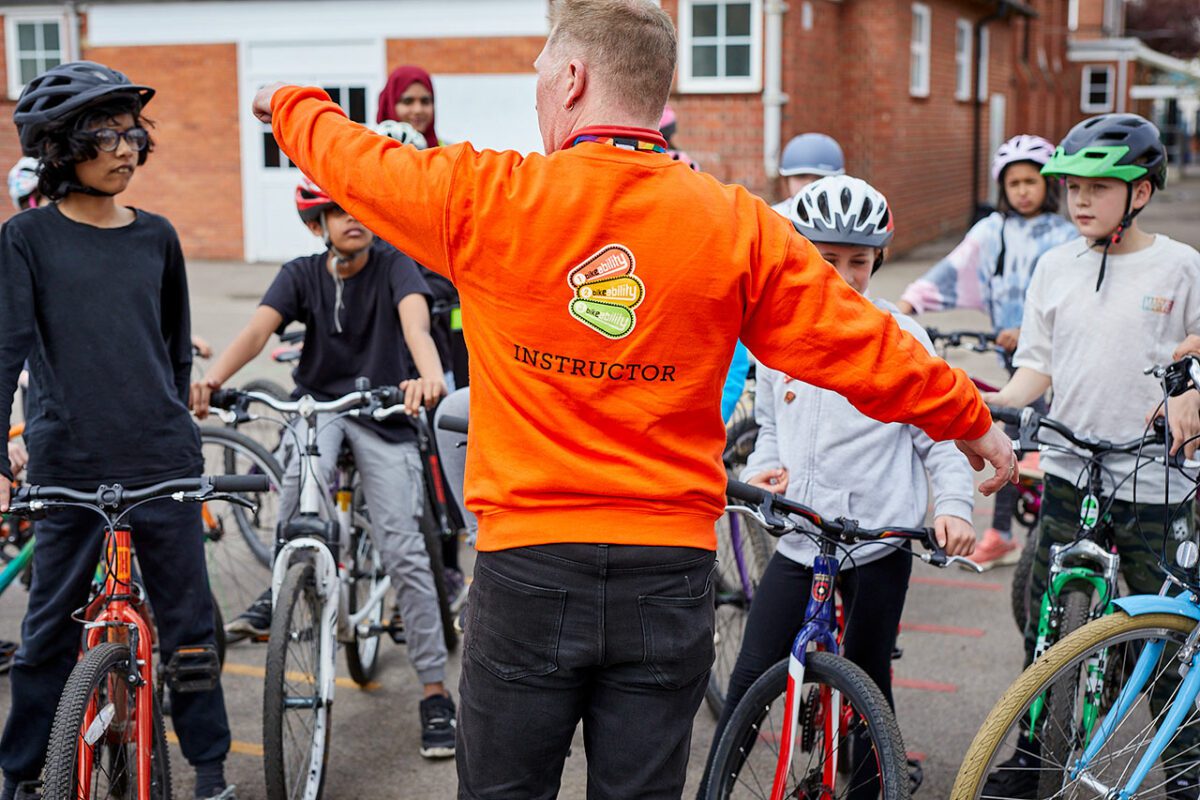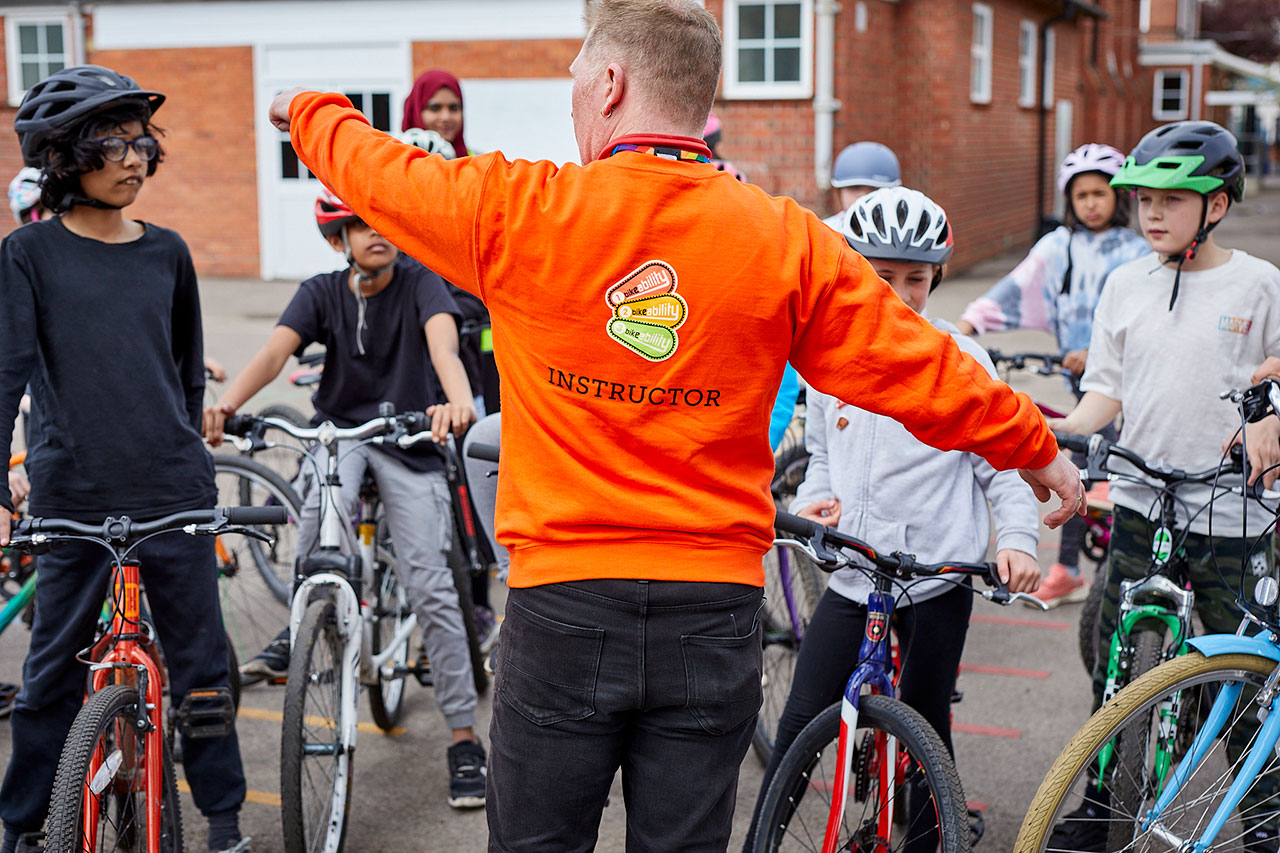 When managing groups, make sure that:
riders have their back to the sun and other distractions (such as other students playing football)
you wear a peaked cap instead of sunglasses which limit eye contact, unless you need them for medical reasons, or as a reasonable adjustment for your own delivery
cycles are neatly stacked or left on the ground when not in use to stop riders from fiddling with the cycle and losing concentration (the chain should be facing upwards to avoid damage)
riders step away from the cycle on the ground to avoid tripping over
you set up and introduce riding activities quickly – most of the time should be spent cycling
when teaching off-road cycling to a group, use markings or cones to help with activities and to keep riders focussed
you avoid standing in the road during training activities
Some riders may find it difficult to keep getting on and off their cycles. You can help them by delivering training as a 'buddy ride' and find static sites with infrastructure that allows them to remain on their cycle.

Once you feel the riders have achieved the learning outcome, move quickly to the next activity and find ways to build on their learning for the rest of the session. For example, you could do starting and stopping routines, which need to be practised regularly until they become natural.