5.7. Inclusive delivery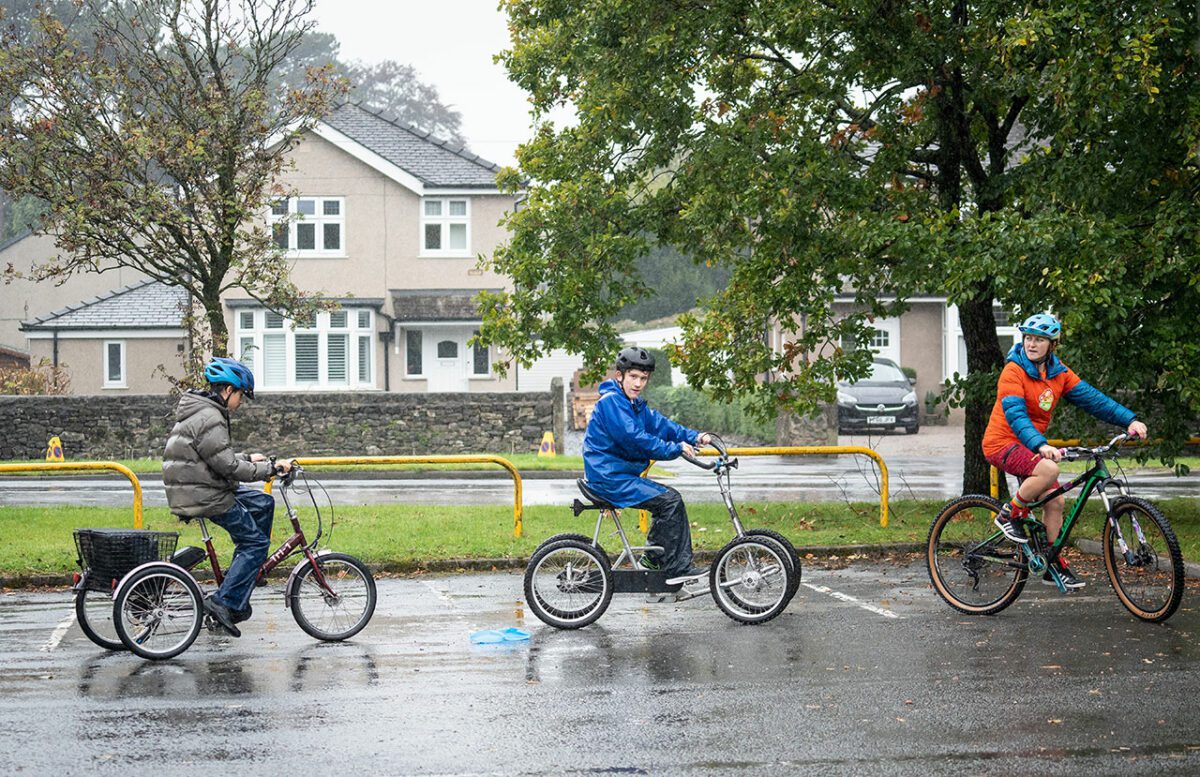 Everyone should be able to access cycle training and experience the benefits of cycling.

As a cycle instructor, you should be prepared to make your sessions as inclusive and flexible as possible.

This could mean teaching children and adults with special educational needs and disabilities (SEND) within a variety of settings. These include: one-to-one training, group training at special needs schools or centres (these may have access to different types of cycles and specialist support), and within mixed-ability groups in mainstream schools. Your sessions should meet the diverse needs of the riders you are working with.